Legal cannabis had a large impact on our country in 2018, and that impact extended far beyond the product itself, changing trends in travel and tourism as well. Colorado is often thought of as having more breweries than most states, but it is also gaining a reputation as a cannabis-tourism destination.
It has more cannabis businesses in the state than there are Starbucks and McDonalds combined, and Downtown Denver is often considered the epicenter. You'll find plenty of fun things to do there during your visit.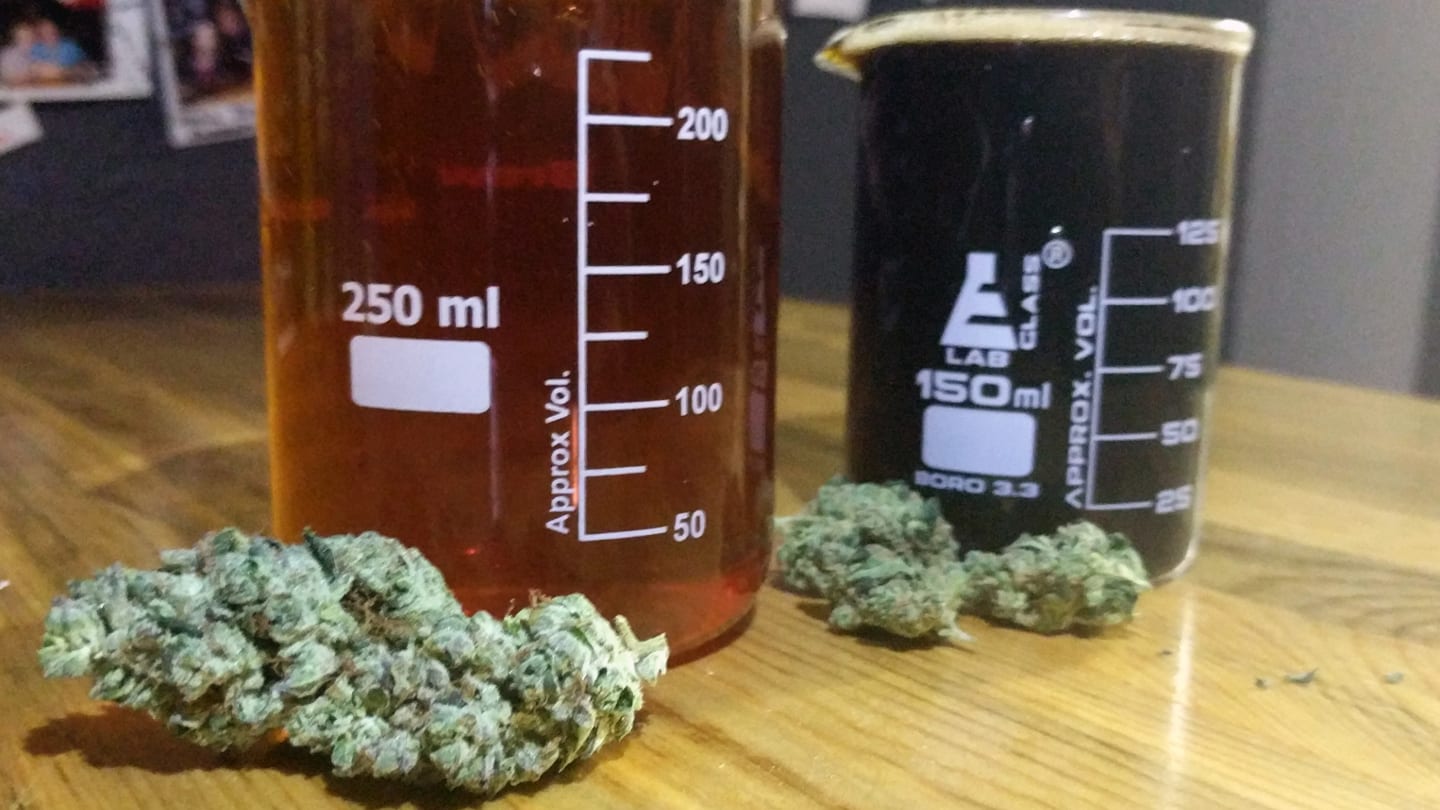 As a result, cannabis tours are quickly becoming the new brewery tours, but how do they stack up to their more-established brewery tour brethren? I've attended multiple cannabis and brewery tours since living in Colorado and I've noticed that there are more similarities than you might think, and the differences are often result of the current legal climate and laws surrounding public consumption.
Whether it's concentrates and cannabis or hops and ales, buds and beers are finding ways to coexist to the delight of patrons and tourists alike. Both Colorado's recreational pot and beer industries continue to grow and evolve.
Similarities Between Cannabis and Brewery Tours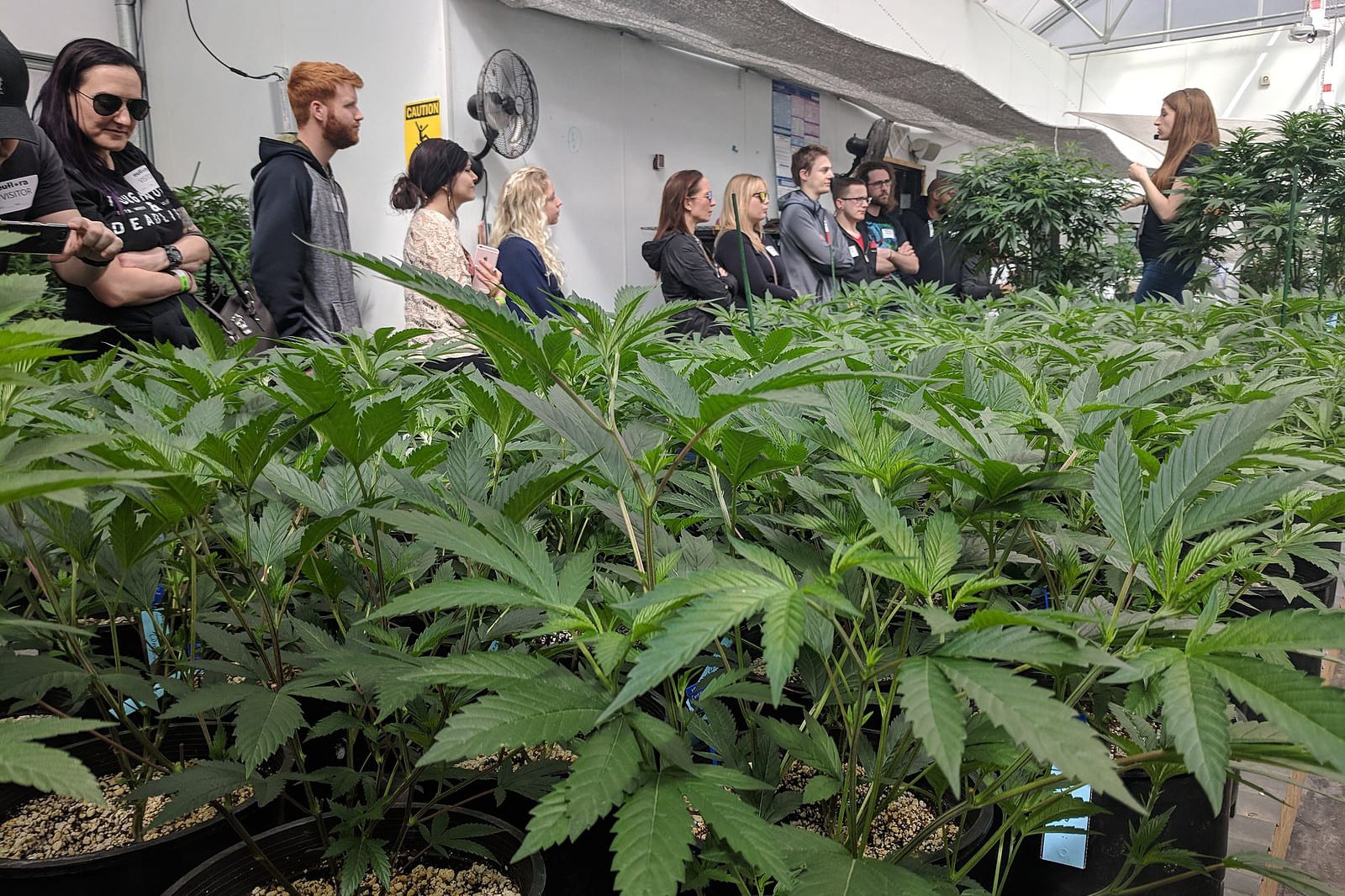 Let's start with the similarities between Denver brewery tours and cannabis tours.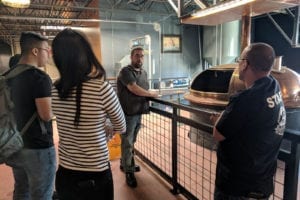 All of the tours I've been on have followed a fairly similar format, from introductions to guiding you through the facilities, then allowing you to purchase or partake (more on that later). Each tour features a designated tour guide that is the resident "expert" on the tour.
Your guide leads you as deep behind-the-scenes as is allowed and provides and understanding of each step in the process, from seed to sale, regardless of whether the seeds are hops, hemp or cannabis. And, as mentioned, these tours allow you to enjoy the final fruits of these labors through samples or designated tasting rooms and consumption vehicles like party buses, which brings me to…
Differences Between Cannabis and Brewery Tours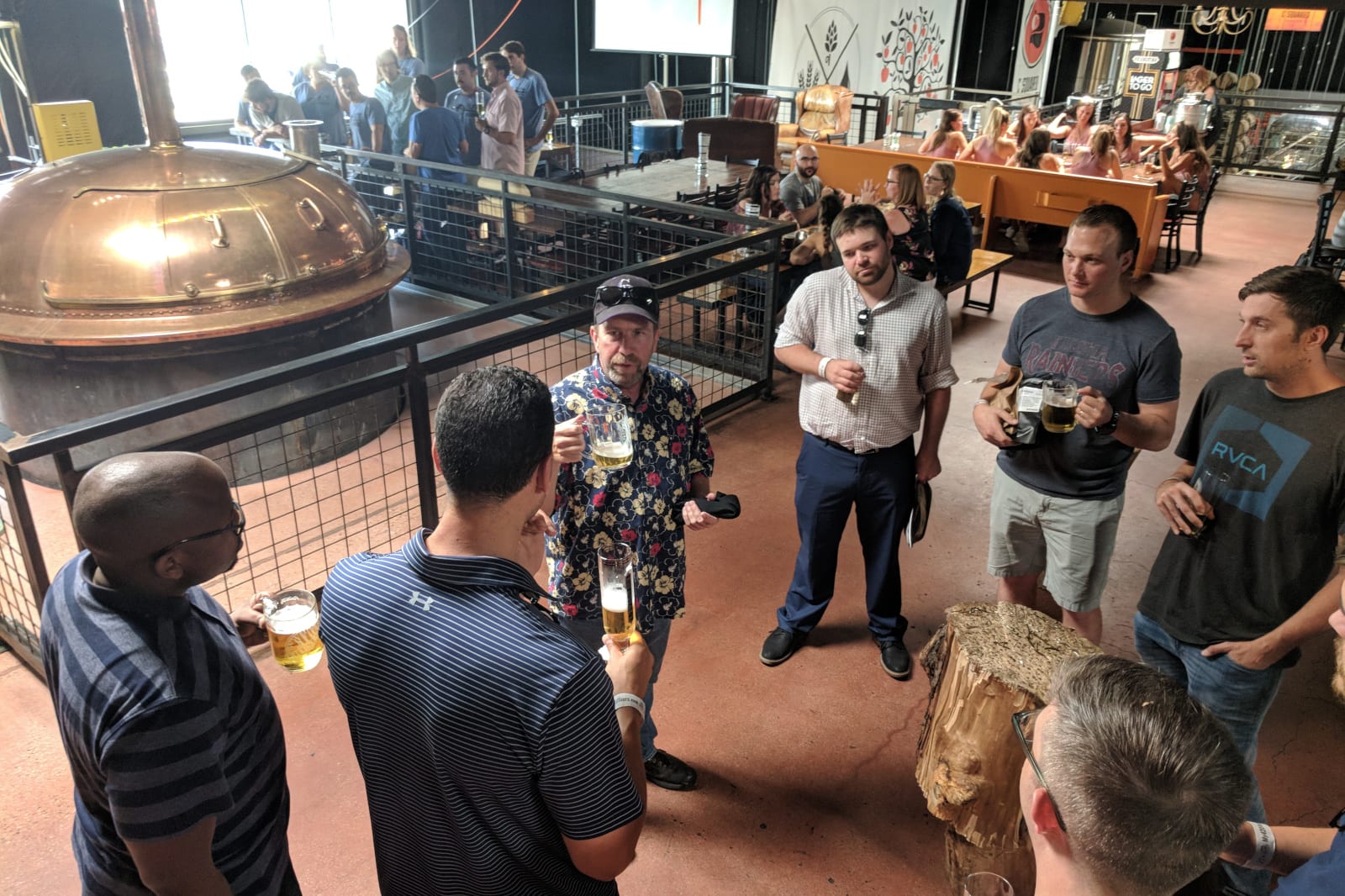 The Format: There are quite a few differences as well, such as the format of the tour; cannabis tours often involve party buses and cannabis-friendly shuttles that transport tour-goers between facilities, whereas most brewery tours are self-contained walking tours that take place all in the same location. Obviously, you could brewery hop, and try out a few tours, which would require a bus or shuttle, but most breweries offer their own guided tours. While brewery tours often have a brewer leading the tour, cannabis tours are most often led by a third party tour guide, which presents a different perspective on the process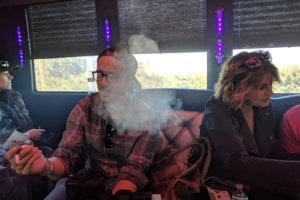 The Length: Where cannabis tours have an edge over brewery tours is in the organization and length of the tours. Cannabis tours are incredibly well-organized due to the legal requirements that a business must meet to remain compliant in our state-legal-but-federally-illegal market. Beer tours are a little bit more freeform, and I've definitely showed up to a beer tour only to find out they weren't offering it that day – something that has never happened with a cannabis tour.
Where brewery tours are usually around 15-30 minutes in length, cannabis tours are often 2-3 hours in length, allowing for a more in-depth experience and understanding of the newly legal industry and its various products and processes.
Consumption: One of the biggest differences between the tours is where you have the ability to consume the final product.
At breweries and distilleries, on-site tasting rooms are the norm, and most tours include a beer's worth of samples for you to enjoy and sample throughout your tour.
Cannabis companies are not allowed to offer free samples, and are prohibited from having consumption of any kind on-site at retail or production facilities.
Bills to legalize cannabis tasting rooms have been vetoed to date. Luckily, cannabis-friendly vehicles exist and allow consumers to legally enjoy products before, during and after the tour, but these products will have to be purchased separately from the tour.
| | Cannabis Tours | Brewery Tours |
| --- | --- | --- |
| Time | 2-3 Hours | 15-30 Minutes |
| Guide | Tour guide | Usually a Brewer |
| Location | Dispensary, Grow facility, Production facility, Consumption Area/Shuttle, Dining Area (Tour Dependent) | Brew facility, tasting room, farm tour (occasional/rare depending on the brewery) |
| Price | $50-100+ | Free-$100+ |
The Final Hit: If you're considering either a brewery or cannabis tour in Denver (or anywhere in Colorado), make sure to call ahead and inquire as to the length of the tour as well as when it will be running. If you have a few days, try out a few breweries and a few cannabis tours and dispensaries; if you've only got a short window to experience both, I recommend a combination tour like a brewery and dispensary tour.
Beer and bud go together like peanut butter and jelly, which also pairs well with beer and bud.  This tour combines two of Colorado's favorite craft pastimes with a tour of how each is made.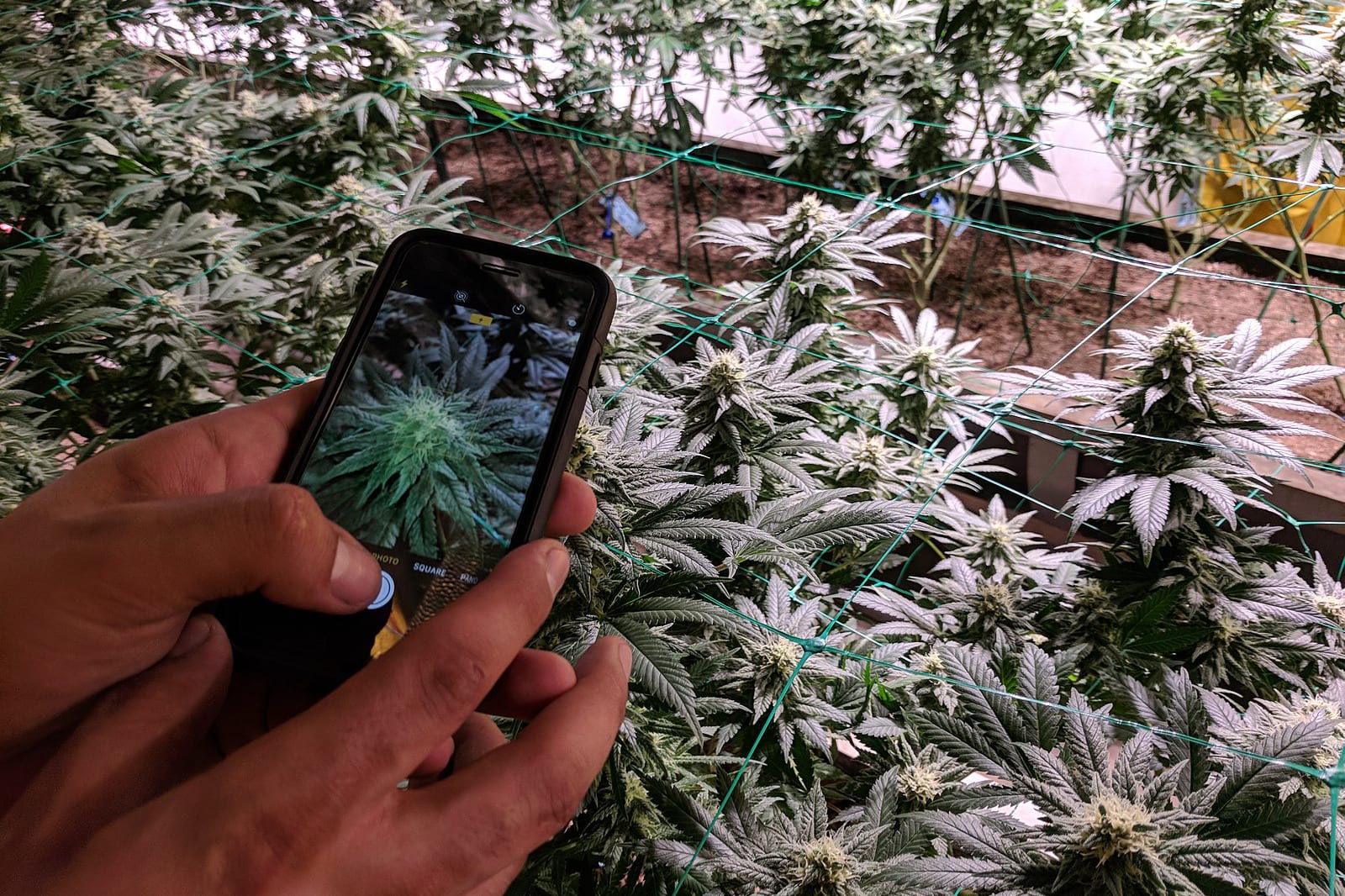 P.S. Don't forget your camera! Often, cannabis tours have the most photos being snapped due to the relative newness and novelty of the newly legal substance that's generating more than $100M in revenue each month!