Colorado is a large and scenic state that is covered by semi-arid land and the Rocky Mountains. Its location in the middle of the country makes it an important crossroads for both travel and the transportation of goods.
It's known to have some of the longest highways in the US. So, if you are a truck driver or just going on a road trip with your vehicle, you can enjoy numerous rest stops and fueling stations that the state has to offer.
For larger trucks, which are always on the road delivering cargo for different fleet companies, the truck stops in the state are little havens where drivers get to enjoy different amenities. For the sake of those who are new to trucking in Colorado, here are some of the best truck stops both on I-25 and I-70, which are both popular routes.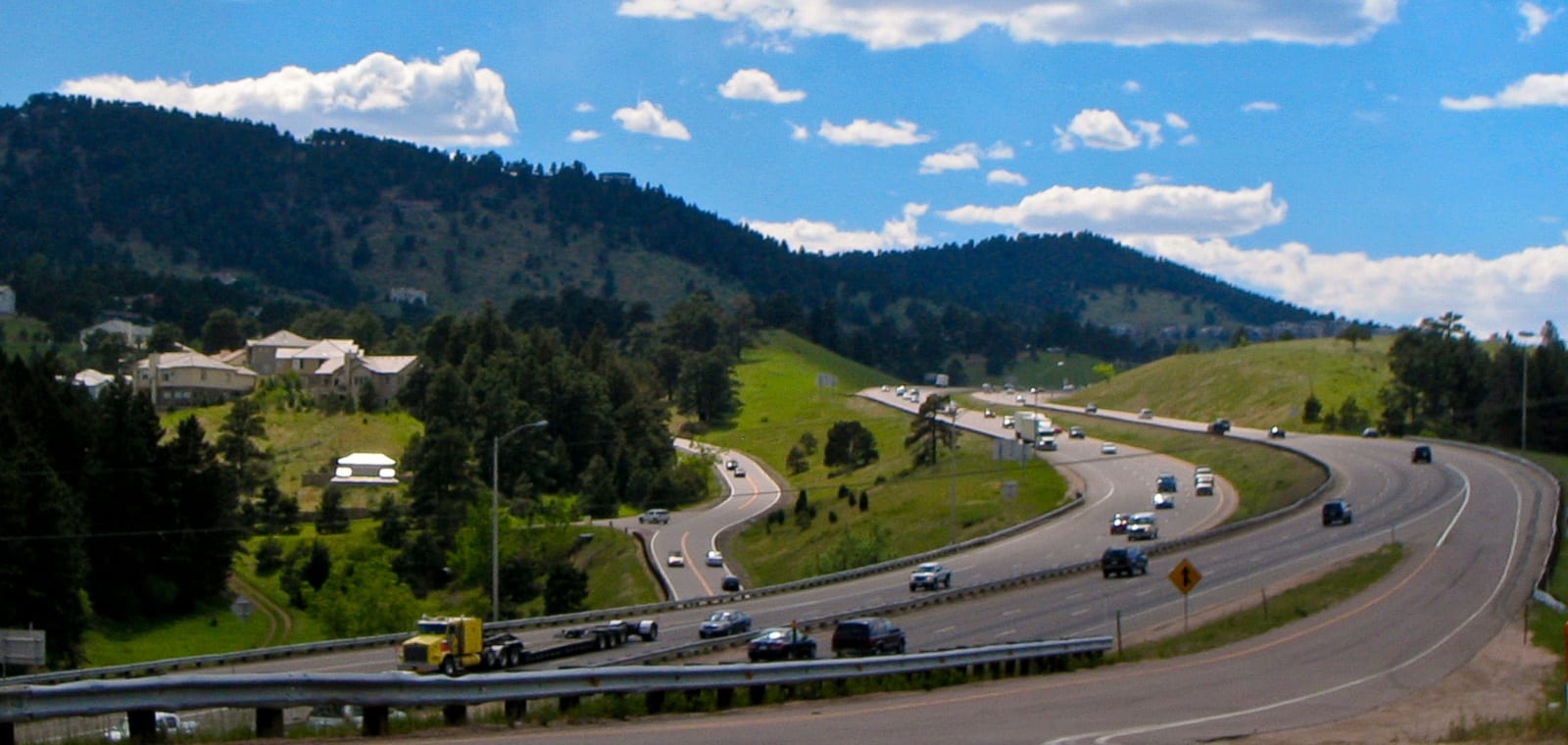 Eagle's Nest Truck Stop – Exit 47 on I-25
Although the showers are limited in number, you can take a rest in one of the over 80 truck parking spots as you wait for your turn. Eagle's Nest Truck Stop is at exit 47 of I-70 in Palisade. It is praised for excellent service by most drivers. All main trucking services like tire service and mechanical checks are available at this rest stop. Just like most other truck and rest stops in Colorado, they also have cafes, a business center, and an ATM. The service center accepts both debit and credit cards as well as cash payments.
Phillip 66 Truck Stop – Exit 161 on I-25
As you pass by exit 161 on I-25 in Monument, do not forget to stop by this rest stop to cool down or take a nap. In addition to fueling your truck, you can enjoy a relaxing shower in preparation for the long journey ahead. You can scan any document you want to send to the base office or shop for snacks at the convenience store. Although the Phillip 66 Truck Stop is one of the smallest, it has all the basic facilities a tired driver will need.
Frederick Travel Center – Exit 235 on I-25
This is a popular truck stop for drivers who are interested in a brief stop for fueling. It is on I-25 at exit 235 in Frederick. The good news for drivers is that you can drive in and get services at any time of the day. You can park in any of the 56 parking spots and have a quick rest or buy some snacks in the convenience shops that are adjacent to it. The Frederick Travel Center also has major restaurants, where you can get a decent meal if you are hungry and pay using any of the major American payment methods.
Petro Johnson's Corner – Exit 254 on I-25
As you cruise down the highway, you can stop by this rest stop on exit 254 on I-25 in Johnstown. It's one of the largest for fueling your truck and taking a refreshing rest. They have showers that are clean and well equipped with basic toiletries. Further, truck drivers can enjoy the convenience store, document scanning services, propane gas and many other amenities. If your truck has a minor issue like requiring a tire change or oil change, Petro Johnson's Corner also offers these services.
Pilot Travel Center – Exit 26 on I-70
Trucks may be loaded with excellent devices and technology like electronic logbooks, but drivers still need rest stops to get further services like showers, snacks and truck servicing. If you're on I-70 at exit 26 in Grand Junction, you can take a turn to the Pilot Travel Center for a rest. They have over 60 parking lots and allow tired drivers to take a rest overnight in their trucks after a shower or rent a room in a nearby Red Roof Inn (affiliate link). Now that they accept almost all major American payment options, getting services at this stop is very easy.
Travel Centers of America – Exit 278 on I-70
Further down I-70 at exit 278 in Commerce City, you will find Travel Centers of America. According to reports, most truck drivers will rarely pass by this location without turning in to fuel their trucks. It is one of the biggest rest stops. It has many showers, hundreds of parking spots and even a service bay for trucks, unlike many others. Some of the reputable tire centers like Bridgestone, major restaurants like Burger King and laundry centers are located here.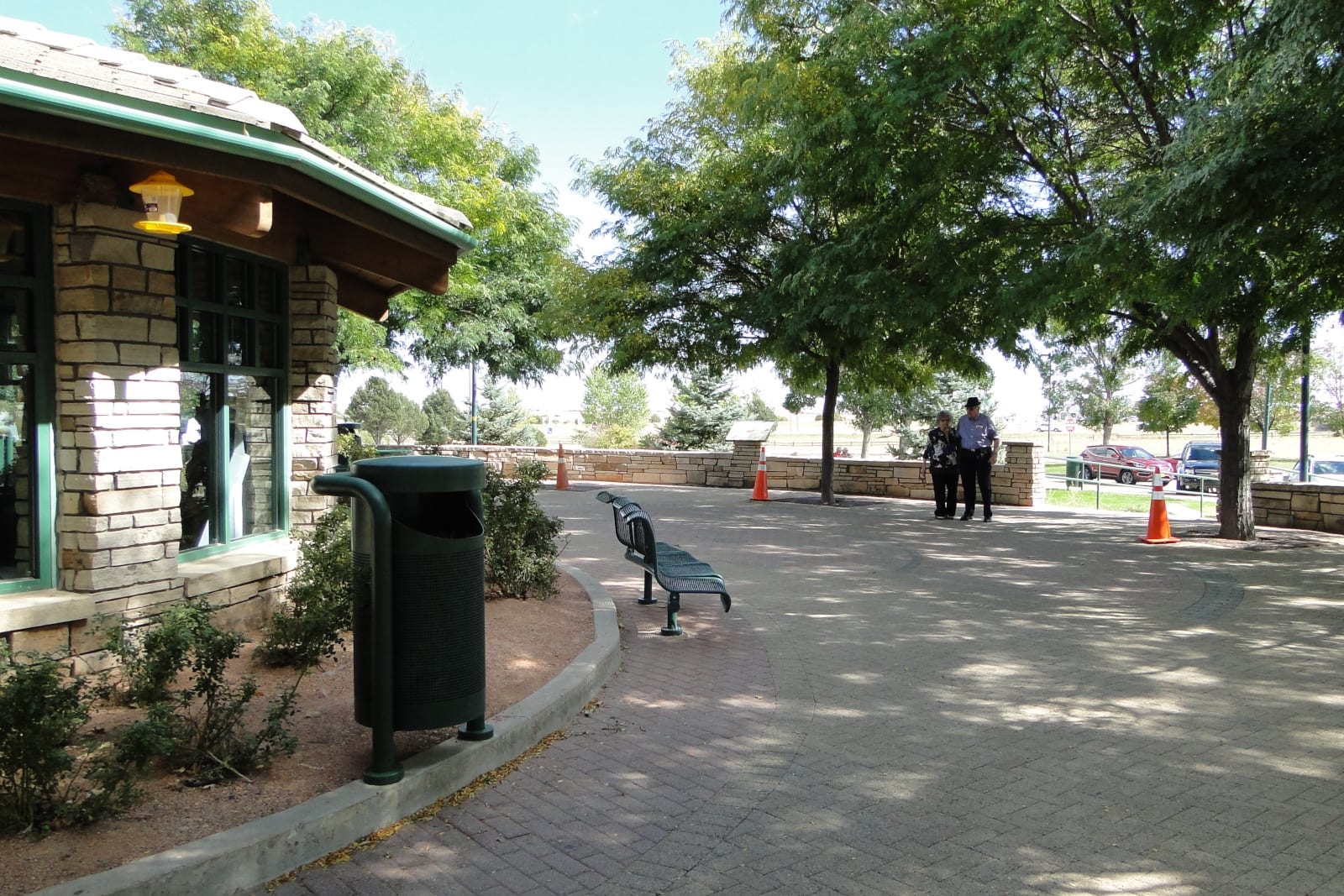 When driving along Colorado highways, these are some of the best truck stops and rest stops that you will find. Although there are many others, the services here are top notch and the best to refresh you.