Escape the hustle of the city at the Denver Botanic Gardens for free! See plants and wildlife from all over the world, year-round in the Mile High City, with select days offered with no entrance fee.
With help from the Scientific and Cultural Facilities District (SCFD), complimentary days are offered throughout the year at both locations of the Denver Botanic Gardens: York Street and Chatfield Farms. Free days include admission to the park during regular business hours, but don't include any extra ticketed events.
It should also be mentioned that the first floor of the Freyer-Newman Center at York Street is free and includes access to the Helen Fowler Library and coffee shop. Moreover, the Plains Conservation Center, in partnership with the Denver Botanic Gardens and the City of Aurora, also offers free days throughout the year.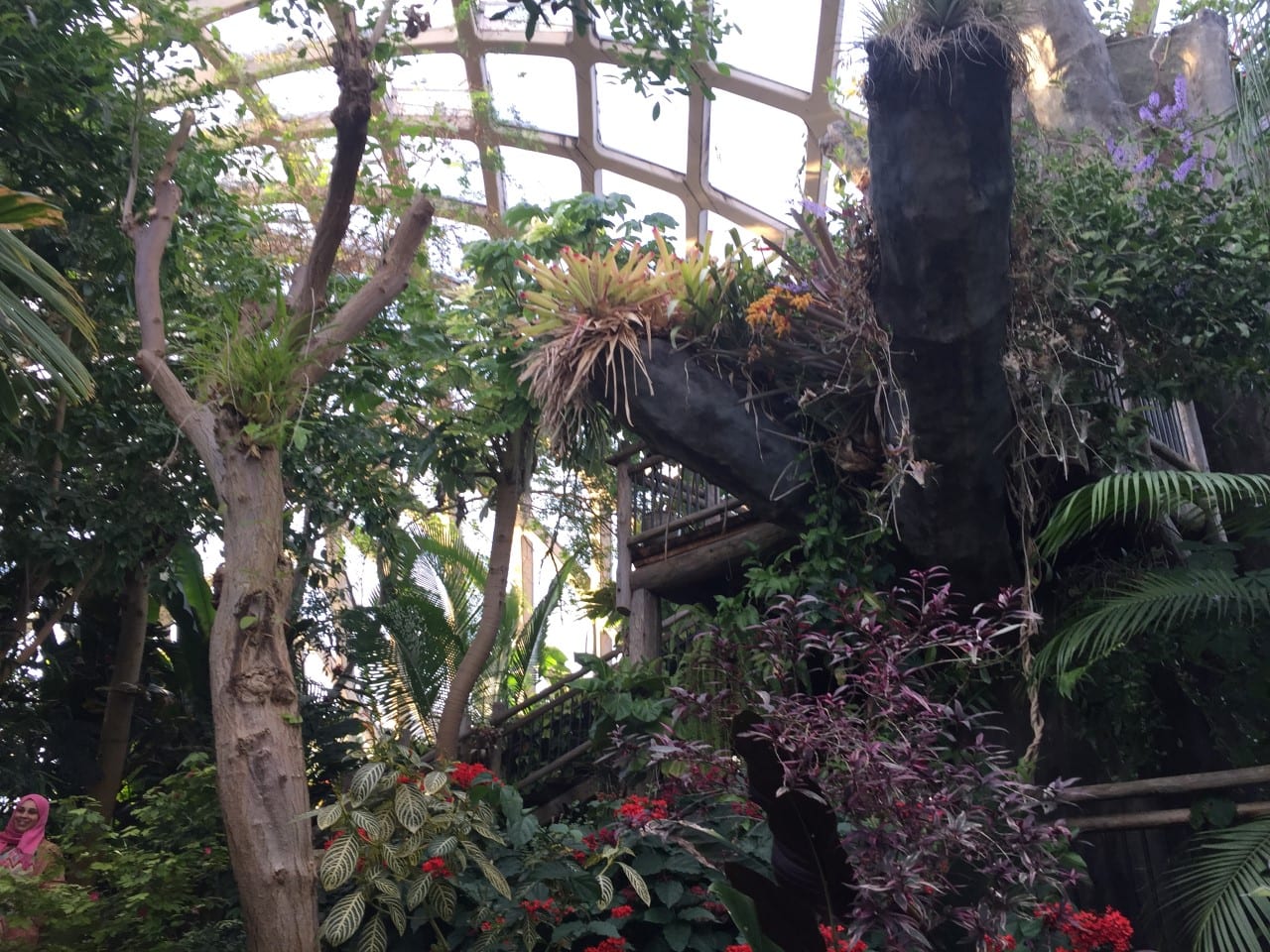 2022 Free Days at York Street and Chatfield Farms:
1007 York St, Denver, CO 80206 | 8500 W Deer Creek Canyon Rd, Littleton, CO 80128
Monday, January 17 (Martin Luther King, Jr. Day)
Thursday, February 17
Wednesday, March 16
Thursday, April 21 (Earth Day)
Tuesday, June 7
Wednesday, July 6
Tuesday, August 16
Friday, November 25
2022 Free Days at Plains Conservation Center:
Thursday, January 20 | 10 am – 3 pm
Thursday, February 17 | 10 am – 3 pm
Saturday, March 19 | 10 am – 3 pm
Thursday, June 16 | 9 am – 2 pm
Saturday, July 23 | 9 am – 2 pm
Thursday, August 18 | 9 am – 2 pm
Saturday, November 19 | 10 am – 3 pm
Thursday, December 15 | 10 am – 3 pm