If you're on a budget, Colorado Springs is one of the best places to travel. There are a wealth of free attractions providing enjoyment for everyone, whether you're visiting with your family or on your own.
You can go easy on your wallet and still have a blast in Colorado Springs (COS). To help with that, we've compiled a thorough guide of our favorite free things to do from across the city. It'll keep your budget in check while exploring the beautiful Pikes Peak region.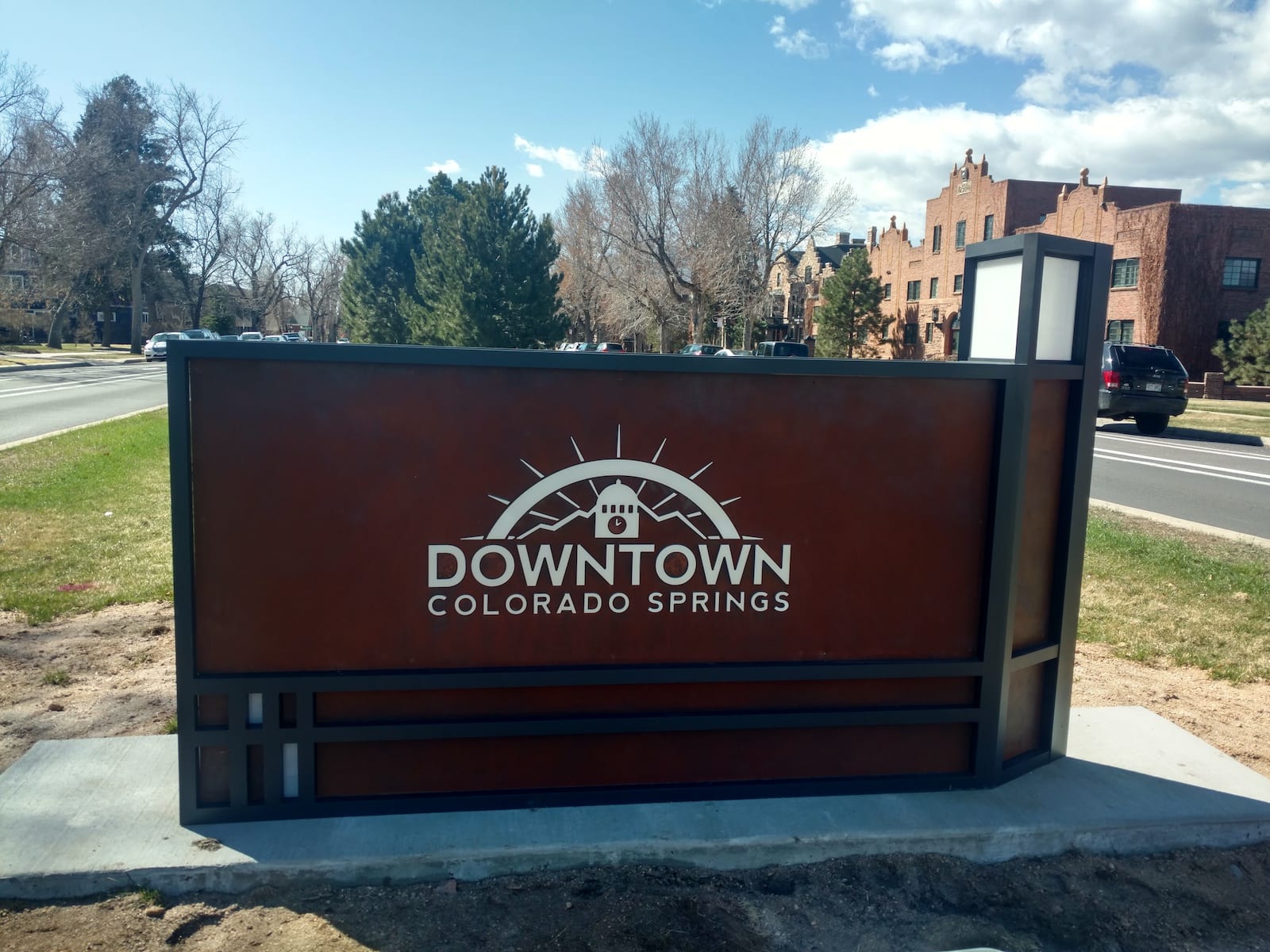 And if you're be visiting the the Mile High City as well, we put together a list of free things to do in Denver. Plus this handy guide on how to get from Denver to The Springs, and vice-versa. It covers a number of routes and methods of transportation between cities.
Here are some free things to do in Colorado Springs, CO, in no particular order:
Parks and Hiking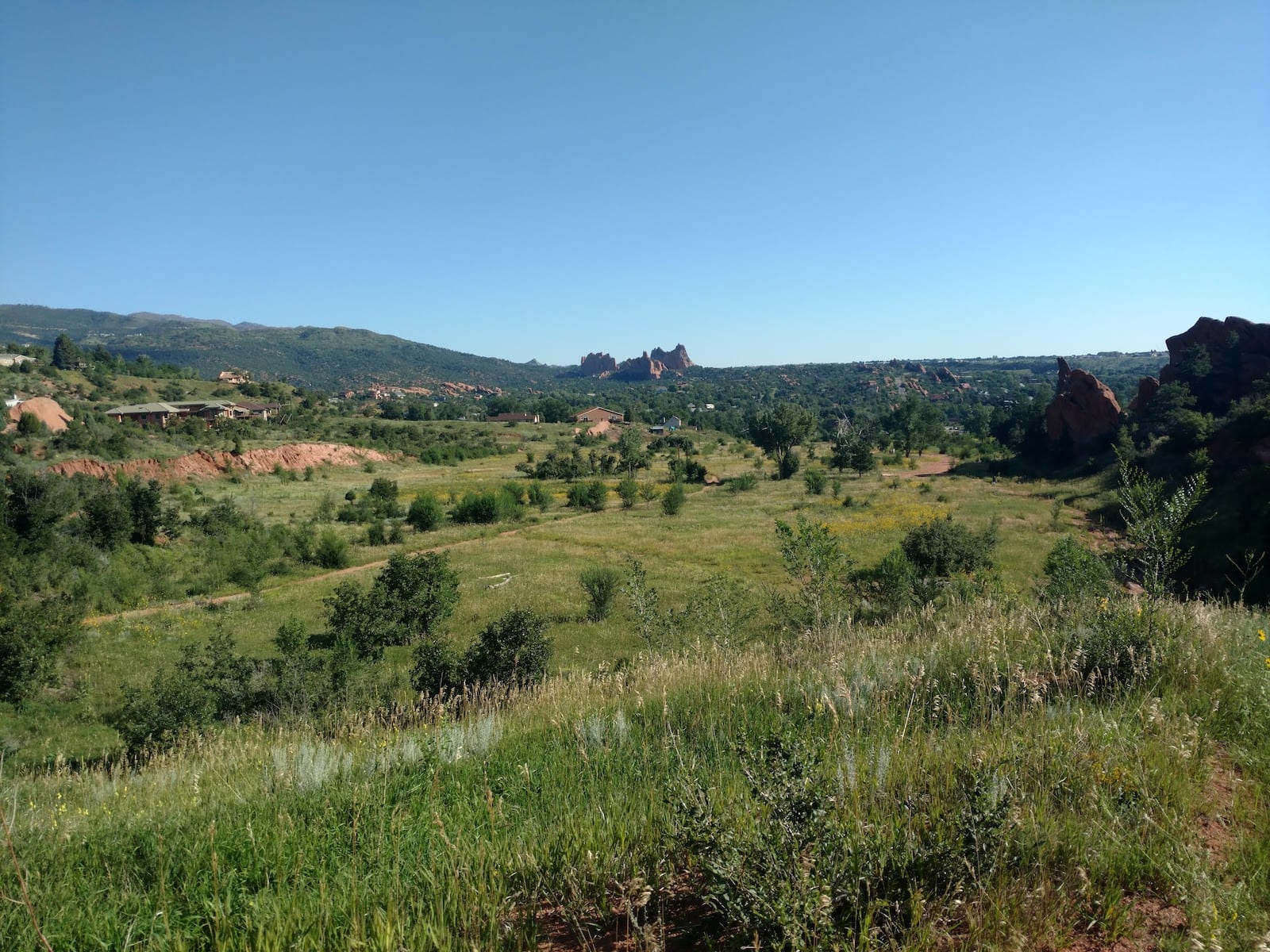 For those who love to roam the great outdoors, Colorado Springs is a perfect place to get your nature fix, especially with limited funds. While you won't be driving up to the top of Pikes Peak for free, there are still a ton of other options for parks to explore and hiking trails to wander. Here a few of our favorites.
Museums and Art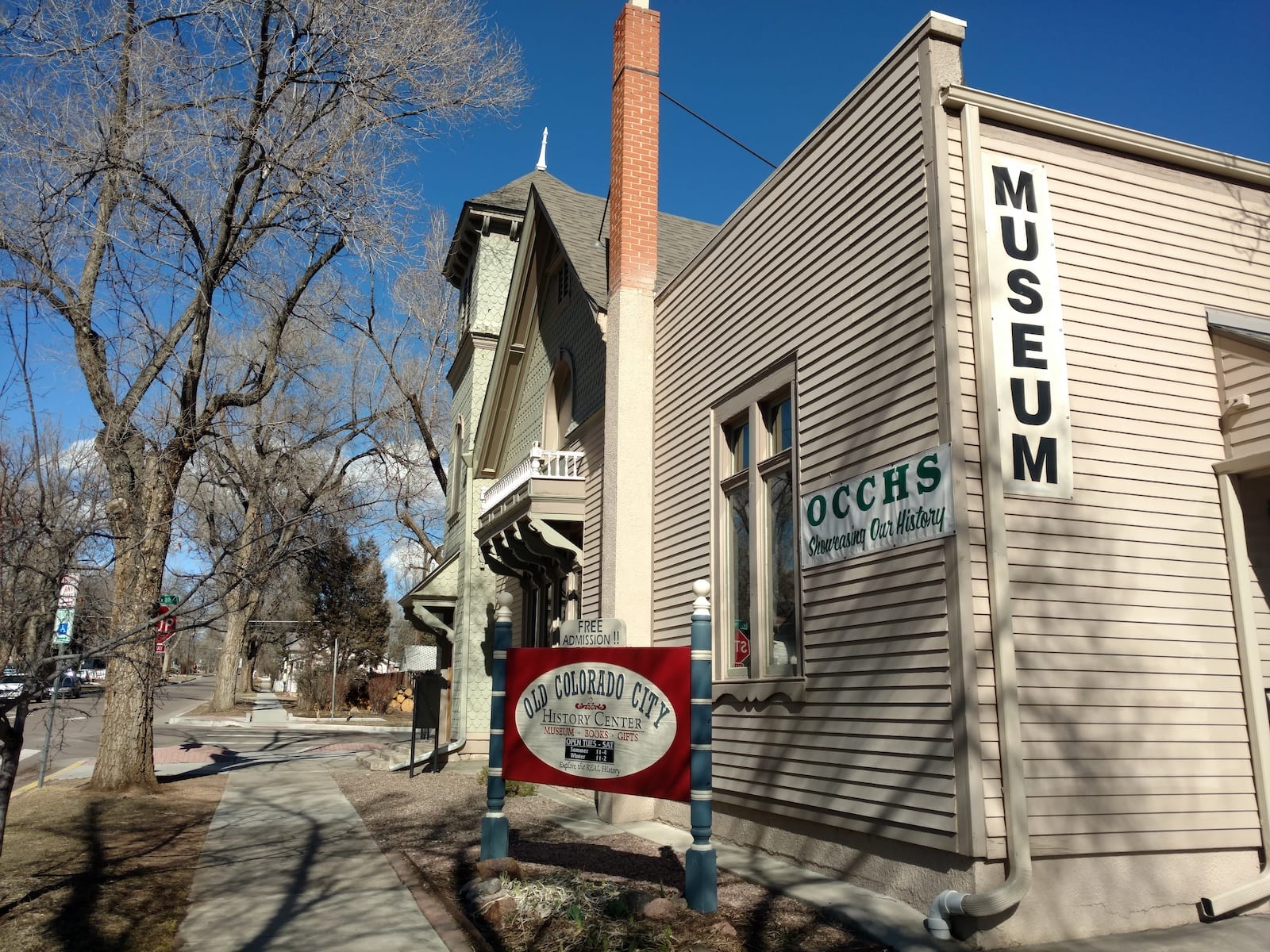 Looking for a bit of culture on your trip to Colorado Springs, or to learn about the history of the region? There are a plethora of free museums, art galleries, and art to see while you're visiting the Pikes Peak area, covering topics that just about anyone will enjoy. The ones that do charge a fee are reasonable, so peruse the top museums in town.
Military and Sports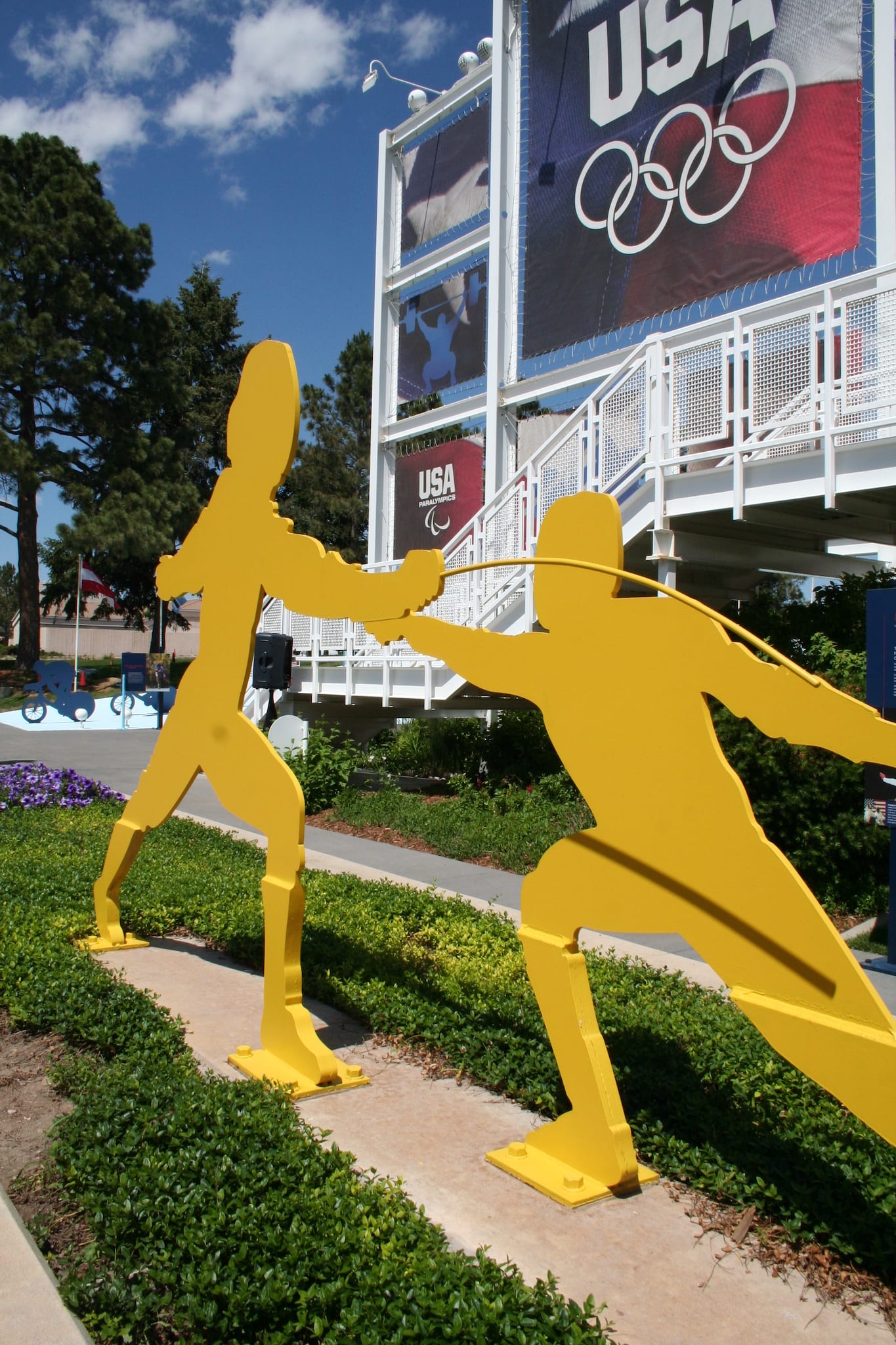 There are free tourist attractions in Colorado Springs for just about any interest, which includes people who love all things US military and all things US sports. If you're looking for some of these activities, consider the places below.
Historic Areas
A benefit of visiting Colorado Springs is just how many lovely historic areas there are to explore. It costs nothing to walk around and look at all the varied architecture in the region. There are often historic plaques in place to explain the interesting details. Here are a few of our favorite historic areas to walk through.
Scenic Drives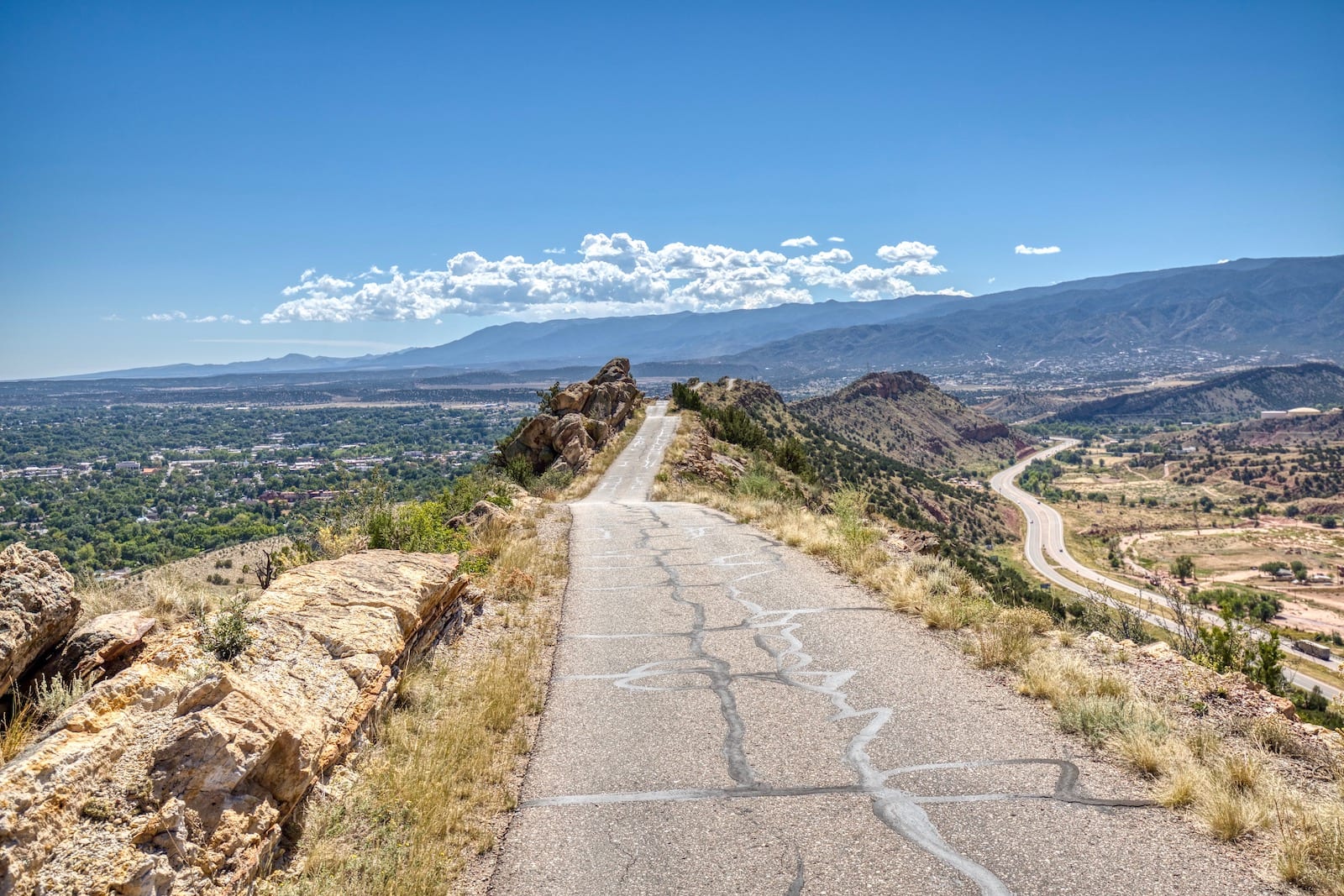 One of the simplest free pleasures to enjoy in the Pikes Peak region is just hopping in the car, strapping on your seatbelt, and finding a gorgeous highway to drive down. Take in the mountain sights while you listen to your favorite songs. Here are our favorite scenic drives in the Colorado Springs area. Beware that there may be snow on some of these routes in the winter, so take extra caution of the weather.
The Fun Goes On and On in Colorado Springs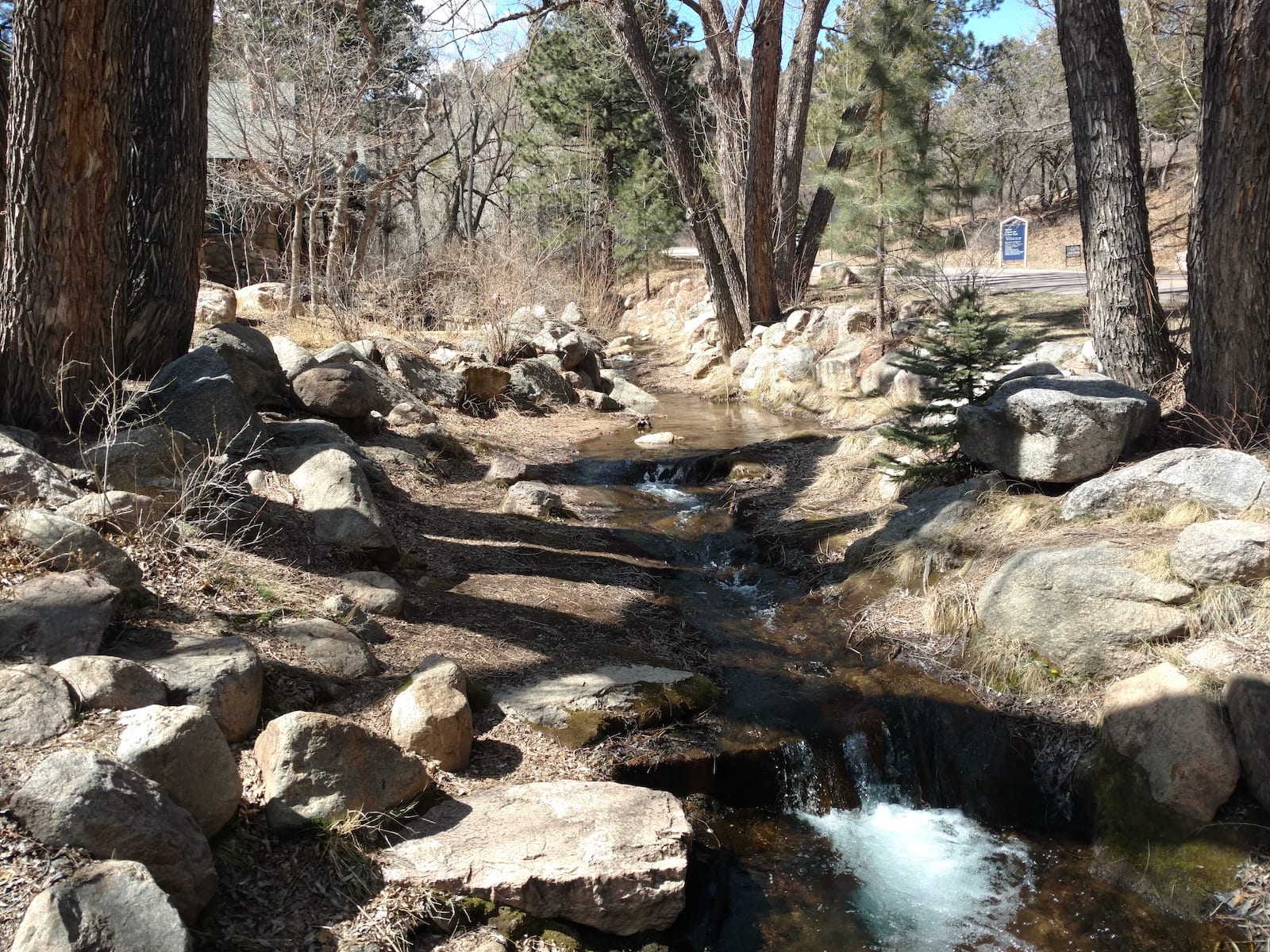 There's a reason that millions of visitors flock to Colorado every year–and it's not just for the world-class skiing and boarding. It's almost overwhelming how much there can be to do and see on a vacation in this incredible state, but if you want to take advantage of your time in the mountains, we have you covered.
Looking for more fun things to do around Colorado Springs? Take a look at our one day sample itineraries to help get you started planning your next visit to this wonderful city. We've also summed up both the popular and unusual tourist attractions in Colorado Springs. Enjoy your visit to Olympic City USA!