Little Nell is Aspen's most popular resort, being the only ski-in, ski-out hotel in the town. Having the most coveted spot in Aspen, it connects all sorts of activities and conveniences to every type of traveler.
Starting its operations in 1989, the hotel was built in the same location where a ski resort previously stood. It sits at the base of Aspen Mountain and got its name from an uphill old mine named after a lady of the night, Little Nell.
Being in the heart of downtown Aspen, it's only 3 miles or a 5-minute drive away from Aspen Airport, and 175 miles from Denver. It's within close proximity to other landmarks such as the Silver Queen Gondola, Mill Street Fountain, and Wheeler Opera House. The Little Nell attracts a great variety of clients, including business moguls, celebrities, and political dignitaries.
Room Types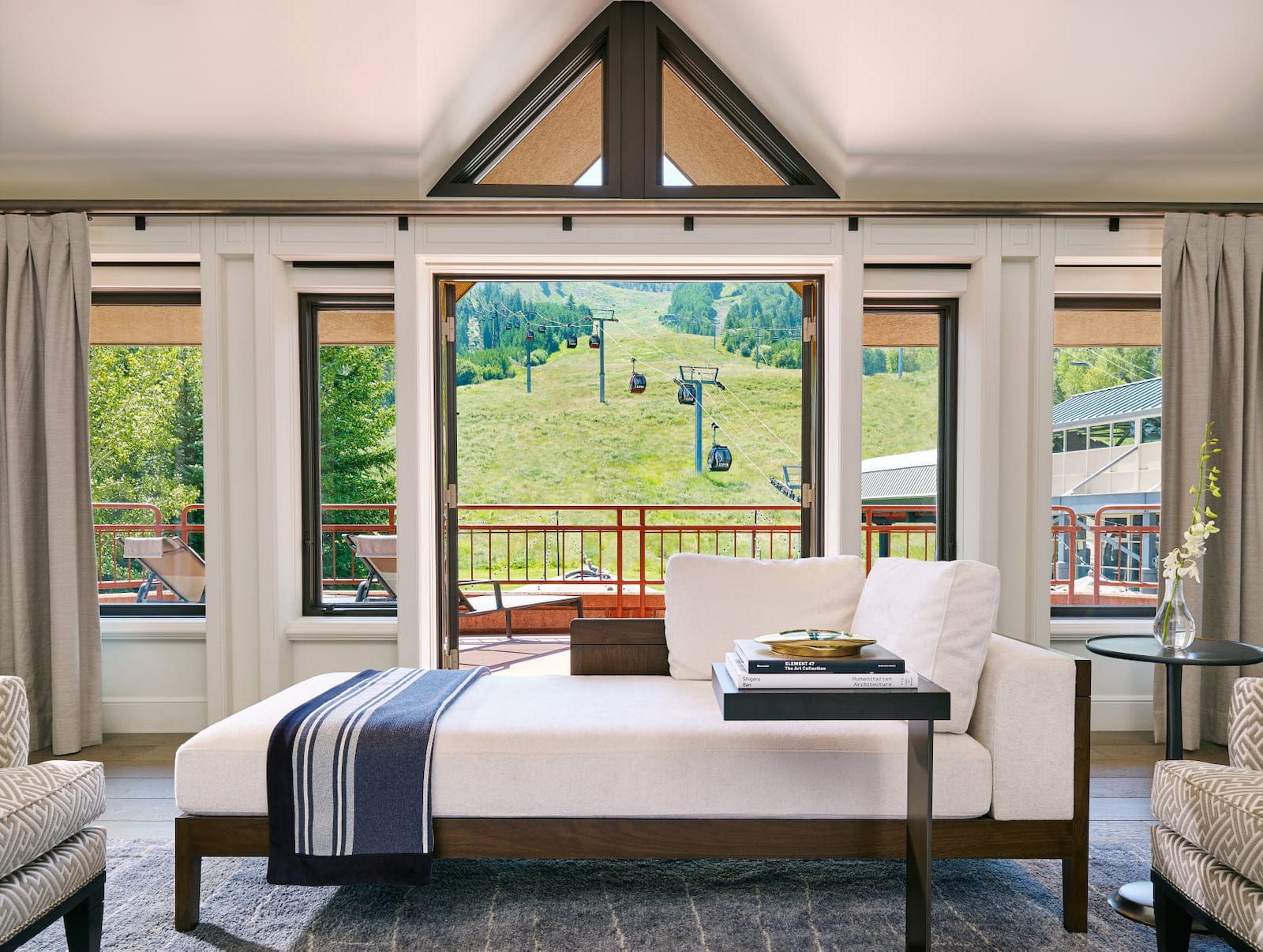 This 5-star property radiates true mountain-town splendor. It offers 92 luxury guest rooms, including suites, which provide exceptional views of the Ajax, the Red Mountains, and the Continental Divide. Offering Guest Rooms, Premium Guest Rooms, Suites, and Luxury Suites, you're sure to find accommodations that fit your group's needs.
Guest and Premium Guest Rooms – View of the town or mountainside.
Suites – Available as a one-bedroom, with a town or mountains side, and a two-bedroom, with a town side view.
Luxury Suites – Named after some influential personalities that helped build Aspen into what it is today, guests can stay in the Fritz Benedict Suite, the Fred Iselin Suite, the Andre Roch Suite, the Friedl Pfeifer Suite, the Little Nell Suite, or the Walter Paepcke Suite. All Luxury Suites provide a calming warmth and breathtaking views of the mountain.
Check prices, availability or book The Little Nell
Dining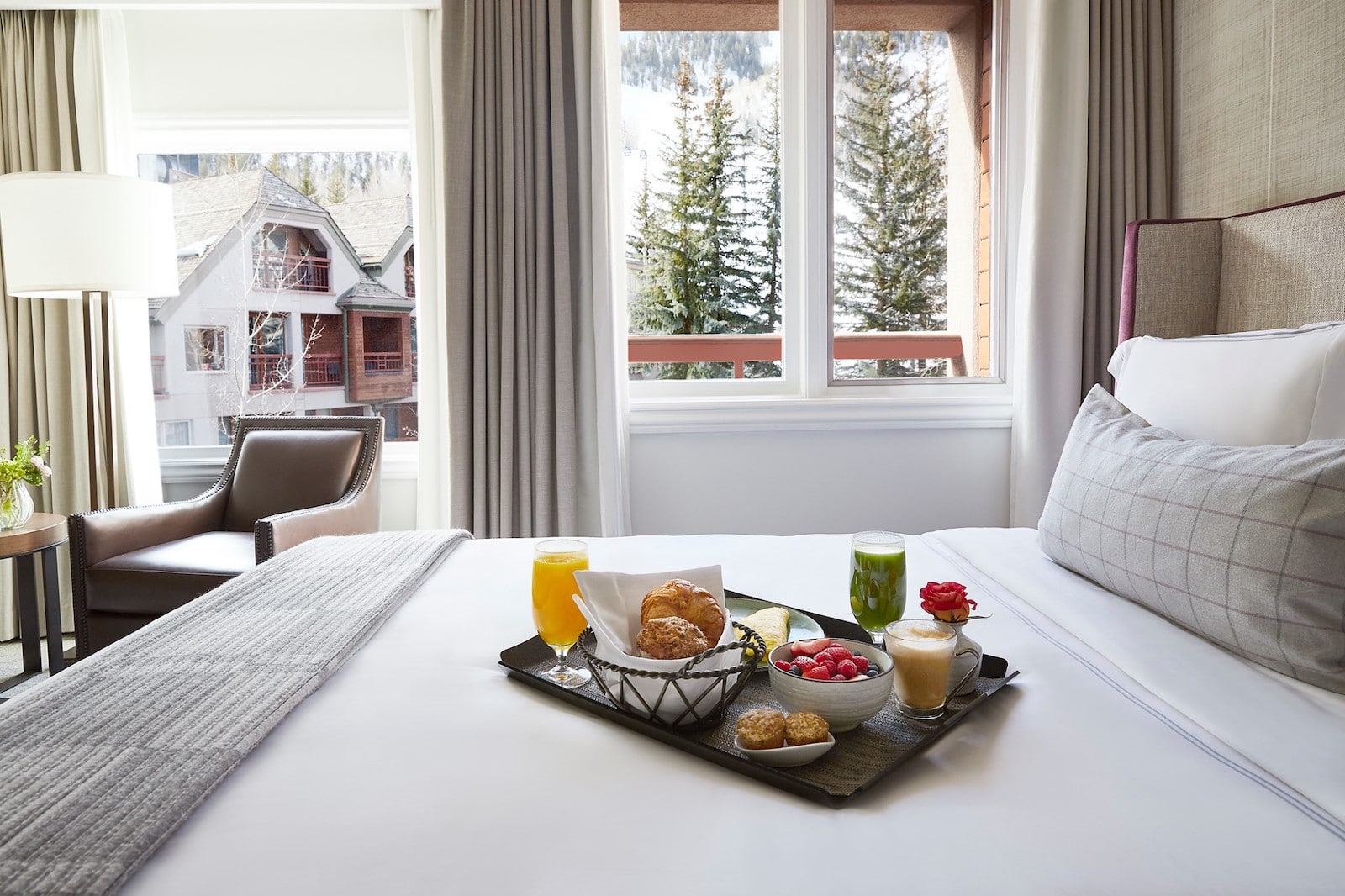 The hotel features numerous dining options, including two award-winning restaurants as well as three bars. The Element 47, hailed as the "finest spot to wine, dine and unwind", boasts its refined collections of over 20,000 of the world's best wines. It also offers New American cuisine and is open for breakfast, lunch, and dinner.
Ajax Tavern, located right next to the Silver Queen Gondola, is a great dining spot after a day of skiing. It has a more casual vibe and offers a bistro-style menu. Furthermore, guests can order in-room dining if they are exhausted from a day on the slopes. Additionally, you can grab a drink at The Wine Bar, The Bar at Element 47, and The Living Room.
Amenities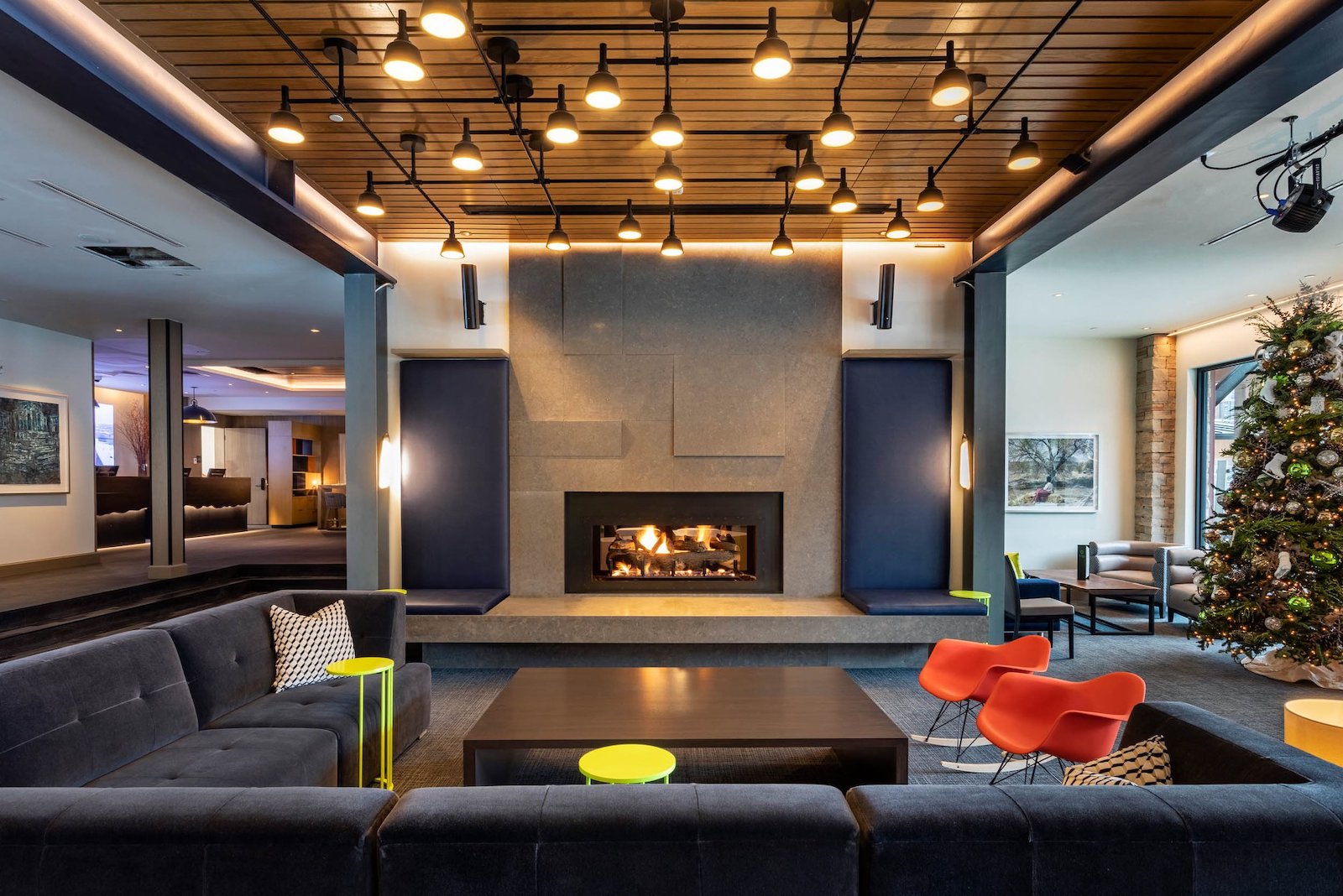 Other amenities at The Little Nell include a gym that offers personal training, strength and cardio equipment, and steam rooms in addition to a wellness spa that boasts three treatment rooms, an array of facial treatments, and massages. There is also an outdoor pool and hot tub that provide views of the Aspen mountain range.
Little Nell's advantageous location offers an exciting range of mountain activities that guests can savor both in the summer and winter seasons. It is also near some of Aspen's best shopping, dining, and nightlife spots.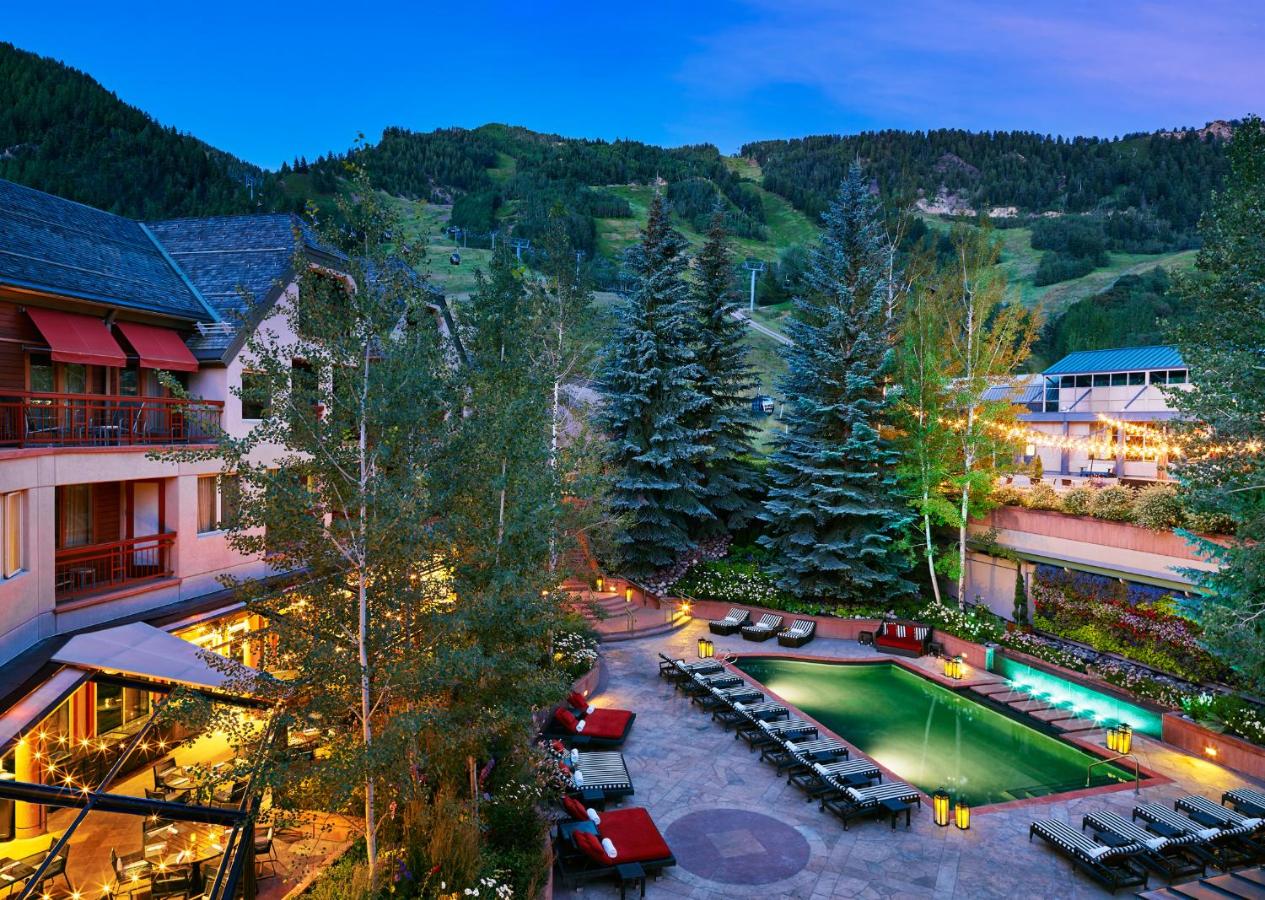 Details
Address: 675 E Durant Ave, Aspen, CO 81611
Phone: 970-920-4600
Rating: 5-star
Website: thelittlenell.com

Latest in The Little Nell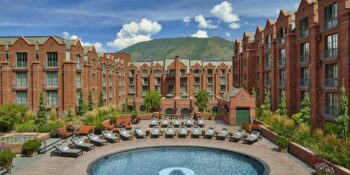 Whether you're skiing or doing some summer hiking, Aspen is a gold mine for outdoor fun.…