While the Rocky Mountain National Park was designated in 1915, it took until 1974 before the RMNP Wilderness was recommended as a national wilderness area and only designated in 2009. At almost 250,000 acres, the Rocky Mountain National Park Wilderness is one of the most expansive in Colorado. Due to its size that it enjoys a wide range of climates and wildlife.
Geographically, the Rocky Mountain National Park is one of the most diverse in the National Park System. It has elevations ranging from 7,000 to 14,000 feet and climates that vary from mellow to arctic cold. As such, depending on where you are within the wilderness, you can enjoy views like the alpine tundra or lush meadows and forests.
It's located between Estes Park and Grand Lake on opposite sides of the Continental Divide.
National Wilderness Area near Estes Park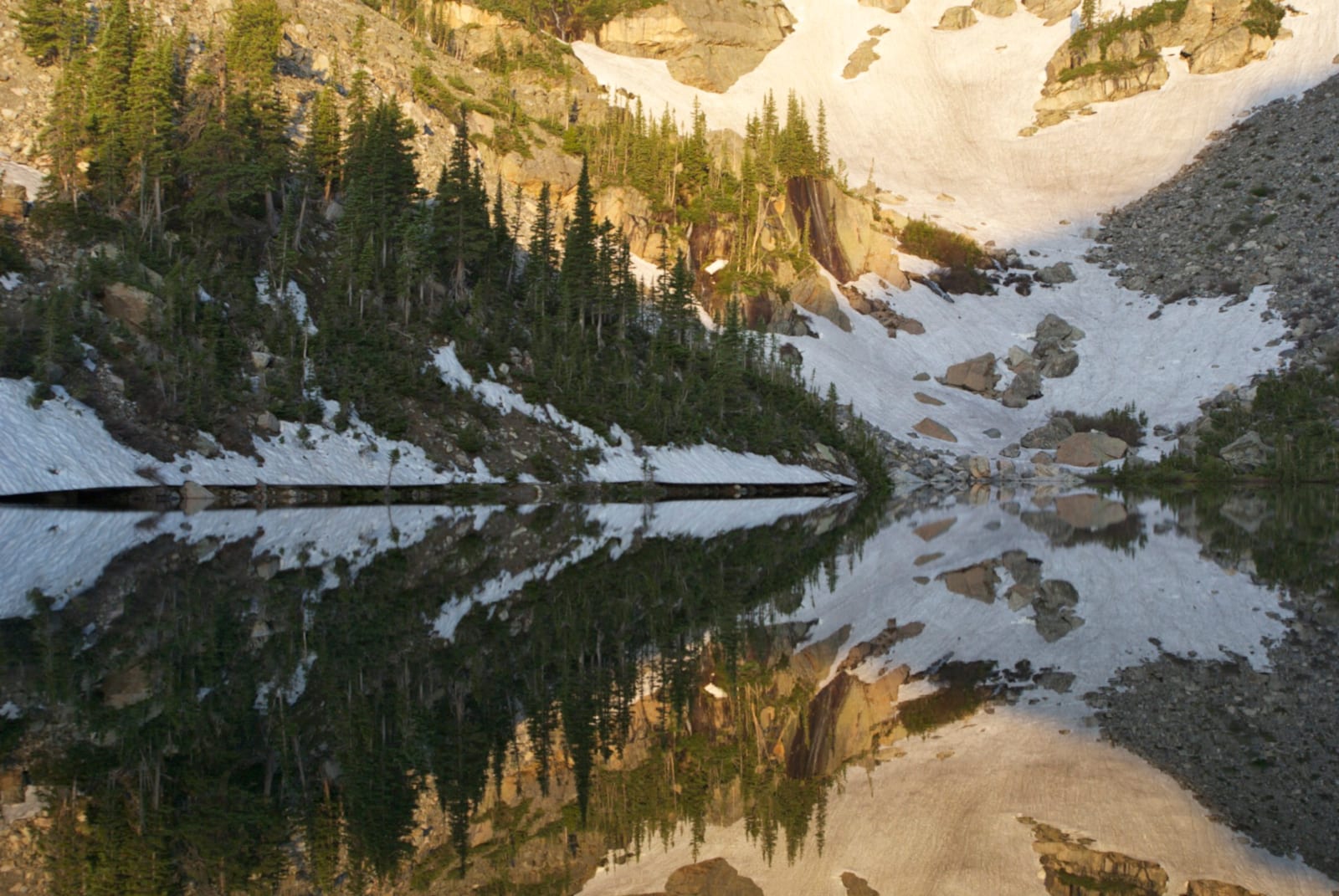 Among the greatest contributors to these great differences is the Continental Divide, which runs from north to south right at the center of the wilderness. Which side of the Continental Divide you find yourself on will determine what weather you'll likely experience during your visit.
The large size of this wilderness and the range of environments also means that wildlife in the wilderness is not only abundant but also highly diverse. Typical elk, moose, and bighorn sheep all call the Rocky Mountain National Park Wilderness their homes, but so do many predatory animals such as mountain lions.
Anglers are also in luck as several headwaters of important rivers can be found within the wilderness, all stocked with lovely fish. With such a huge region to explore, the Rocky Mountain National Park Wilderness will surely have something to be enjoyed by everyone.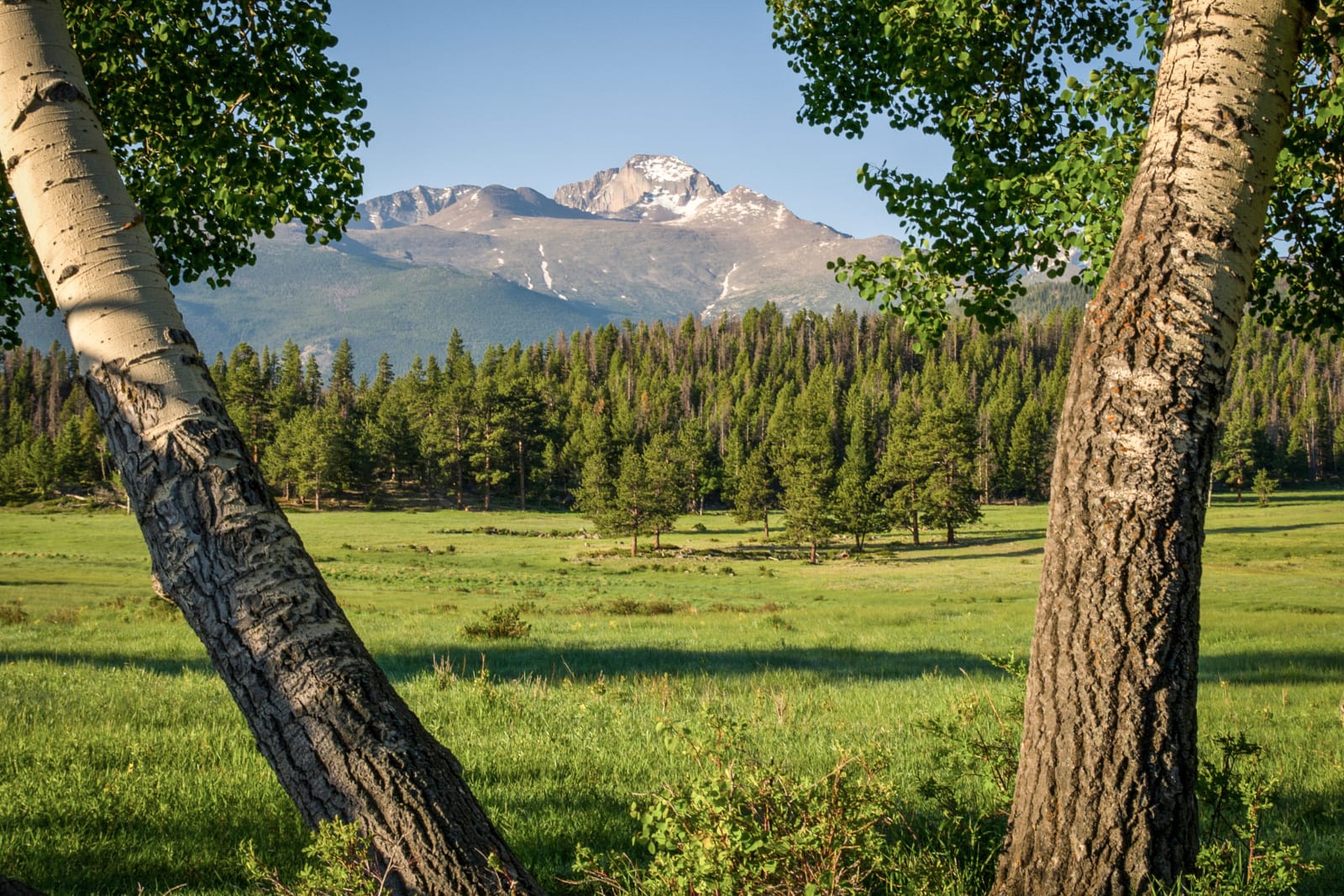 Details
Nearby Towns:
Phone: 970-586-1242
Season: Year-round
Established: 2009
Management: NPS
Website: nps.gov…
Latest in RMNP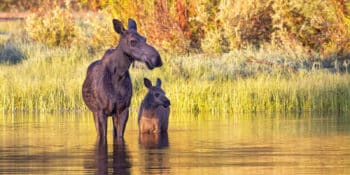 Large, majestic animals that are deceivingly hard to spot, moose are a popular animal for wildlife…
View more RMNP articles