Colorado is full of wacky, unique things to do. These one-of-a-kind attractions can only be found here! Pack up the car and get to road-tripping.
Unique Things to do in Colorado
Any place as large as Colorado is sure to have some quirky things in it. If you're looking to ensure a slightly stranger than average vacation you can uncover some astonishing landmarks and attractions. From ghosts and aliens, to a late, great author's shrine, here are three can't miss attractions.
1. UFO Watchtower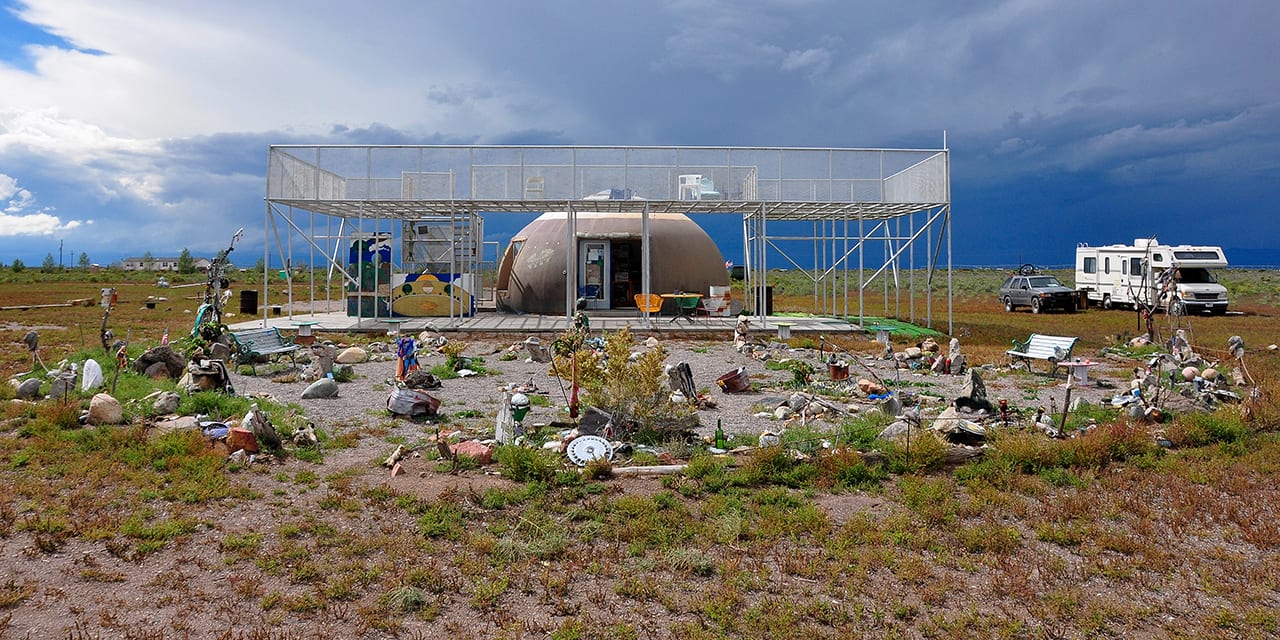 UFO enthusiasts have long regarded San Luis Valley as hallowed ground for UFO sightings so it seems only natural to build a UFO watchtower there, right? Well, that's what Judy Messoline did. She opened the UFO Watchtower near Hooper in 2000 and it has since become a destination for enthusiasts and curiosity seekers hoping to get a glimpse of those elusive flying objects.
At only 10 feet high, the watchtower may not seem like an ideal place to catch sight of UFOs and other things in the night sky, but sitting at 7,500 feet above sea level with very little night pollution makes it ideal. The site includes a "Healing Garden" made up of belongings left behind by visitors, and, according to over 20 psychics, two large vortexes! Sounds like a must-see to me.
2. Hunter S. Thompson Shrine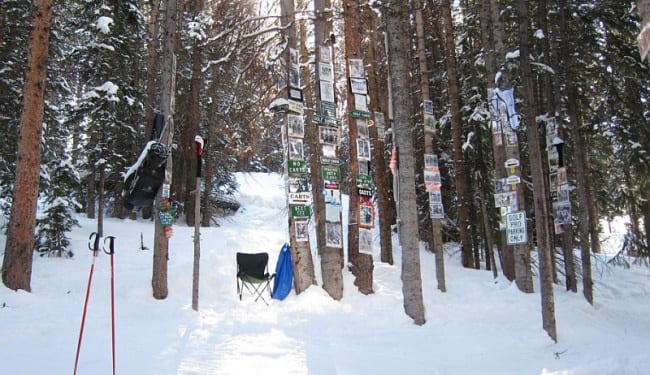 The forests near the Aspen and Snowmass ski areas are a haven for shrines of the greatly loved and dearly departed. Elvis, Bob Marley, and, of course, John Denver are having their memories kept alive by fans. But the most "official" shrine has to be the one for Hunter S. Thompson near his home in Woody Creek. The irreverent, anti-hero is immortalized and revered by past and present generations for his anti-establishment writing.
GLUM, "Glorious Leaders of the Underground Movement", maintains the shrine, which offers visitors a place to sit and contemplate or have a drink. Staying true to Gonzo's way of life, the group often leaves a bottle of whiskey so visitors can take a swig and get the real experience.
The shrine is a mixture of pictures, mementos, bullet shells, and the trademark empty liquor bottles, hanging among the trees. It's a great place to remember the icon and maybe question the establishment yourself!
3. The Stanley Hotel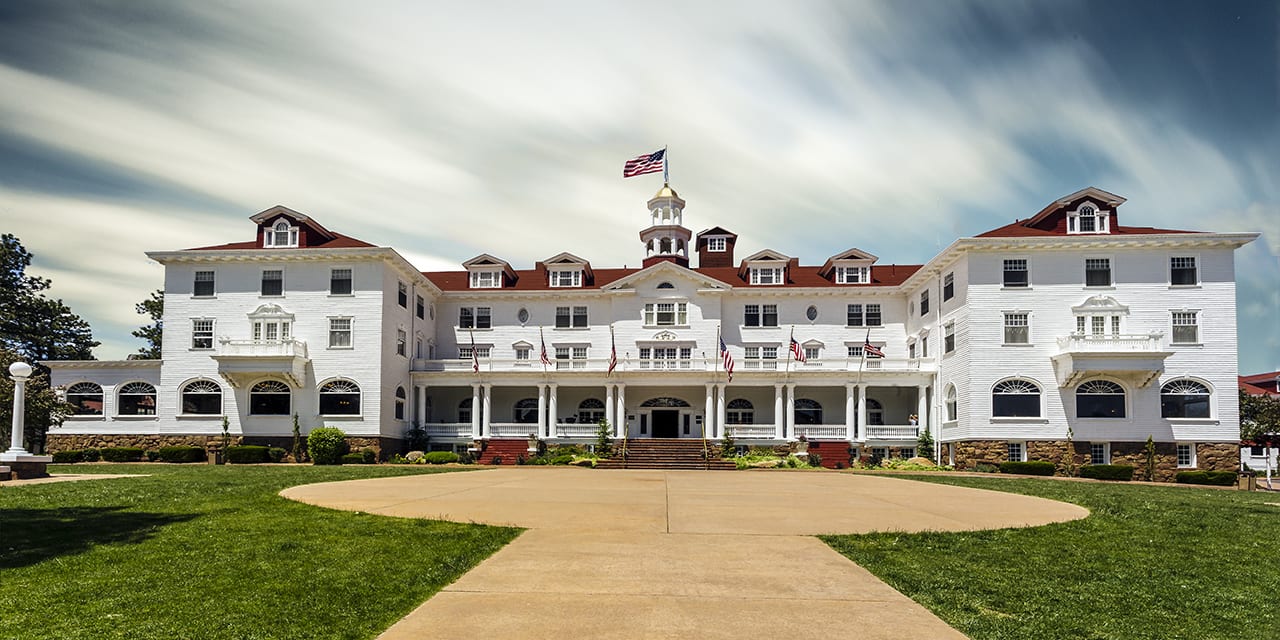 The Stanley Hotel in Estes Valley was opened in 1909 by Freelan Oscar Stanley after he had visited the area and fell in love with the mountain wilderness, clean air, and beautiful views. By 1917, the hotel was an official municipality with water works, a power plant, and many of the other amenities that make up a viable community.
The posh and state-of-the-art facilities made the hotel a destination for the elite and offered just about every luxury a guest could ask for. Electric lights, telephones, servants, and even a fleet of automobiles were standard fare for decades.
Over the years, the hotel lost its luster, and its popularity, and by the 1970s it was all but closed. But. It also had developed the reputation for being haunted. As luck would have it, author Stephen King visited the hotel, which inspired him to write "The Shining". Due to the success of the book and especially the movie, the hotel gained new fame as a movie icon and renewed interest in the haunted history of the Stanley.
You can get a taste of that scary luxury yourself in Estes Park, because today the Stanley Hotel has been restored to its original glory and features all the modern amenities any guest could ask for. And, of course, ghosts!
Check prices, availability or book The Stanley Hotel
Those are just a few of the weird and unique attractions that you can find in Colorado. If you're into ghosts check out these other haunted places in the Centennial State.