Adventurous lifestyle has a close association with Boulder, Colorado. It's surrounded by 120 miles long of lush green hiking trails from where the Rocky Mountains and front range can be viewed clearly.
Boulder is a 'heaven on Earth' for anyone who love cycling, hiking, climbing and many other outdoor activities. Colorado has a special charm for hikers though, especially during late spring and summer when the astonishing mighty mountains are covered with an outfit of colorful wildflowers. Amongst the trees you can still breath in the fresh cool air even when the temperature in other parts of the country has risen too hot.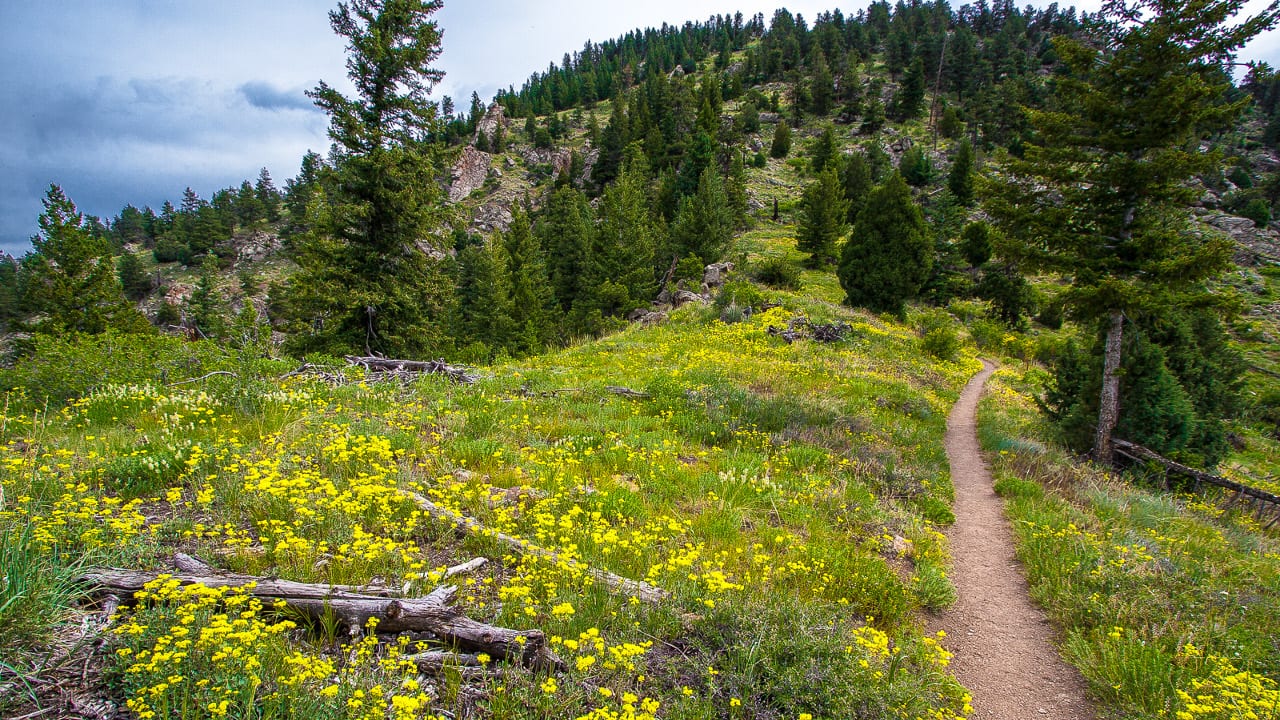 The northern front range town of Boulder has a lot to offer for nature lovers. And luckily, it resides just minutes outside of town. We've rounded up some eye-catching and refreshing trails where one can enjoy hiking with friends, family, or on a solo adventure. Time to break out your anti shock trekking poles
(affiliate).
Here are among the best hiking trails in Boulder, CO, in no particular order:
1. Rattlesnake Gulch Trail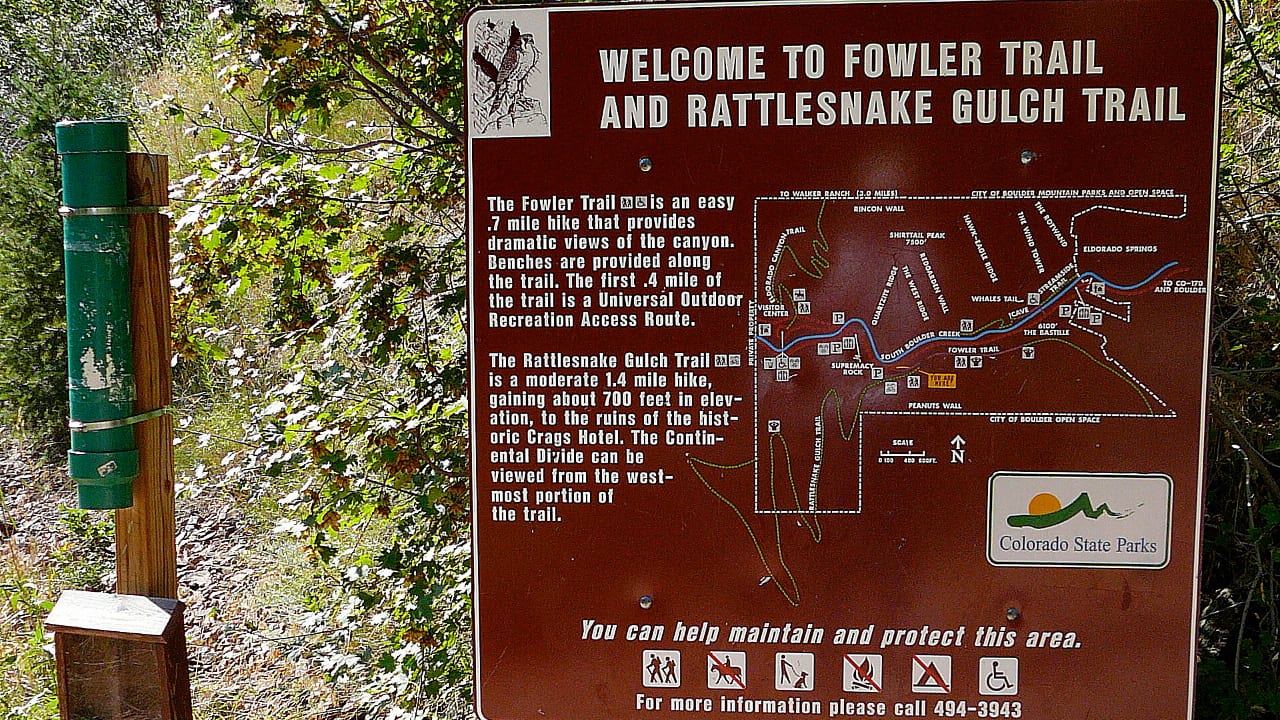 At the entrance of the world-renowned climbing area, Eldorado Canyon State Park lies a trailhead of a 3.6 miles trail, named as Rattle snake Gulch trail, with an average hiking of about two hours with medium level difficulty.
The trailhead leads to the south of Eldorado Mountains, which reaches the remnants of Hotel Crags after crossing a stream. Crags hotel was built in 1908 and burnt down in 1913. An inclined railway through Canyon Road was used to reach it. Broadway (93) South should be followed to reach Eldorado Canyon Road (CO170).
Turning right from here takes you down a road that ends at the park. Entrance into the park is not free of charge. A welcoming visitors center has also been made at the park.
2. Mt. Sanitas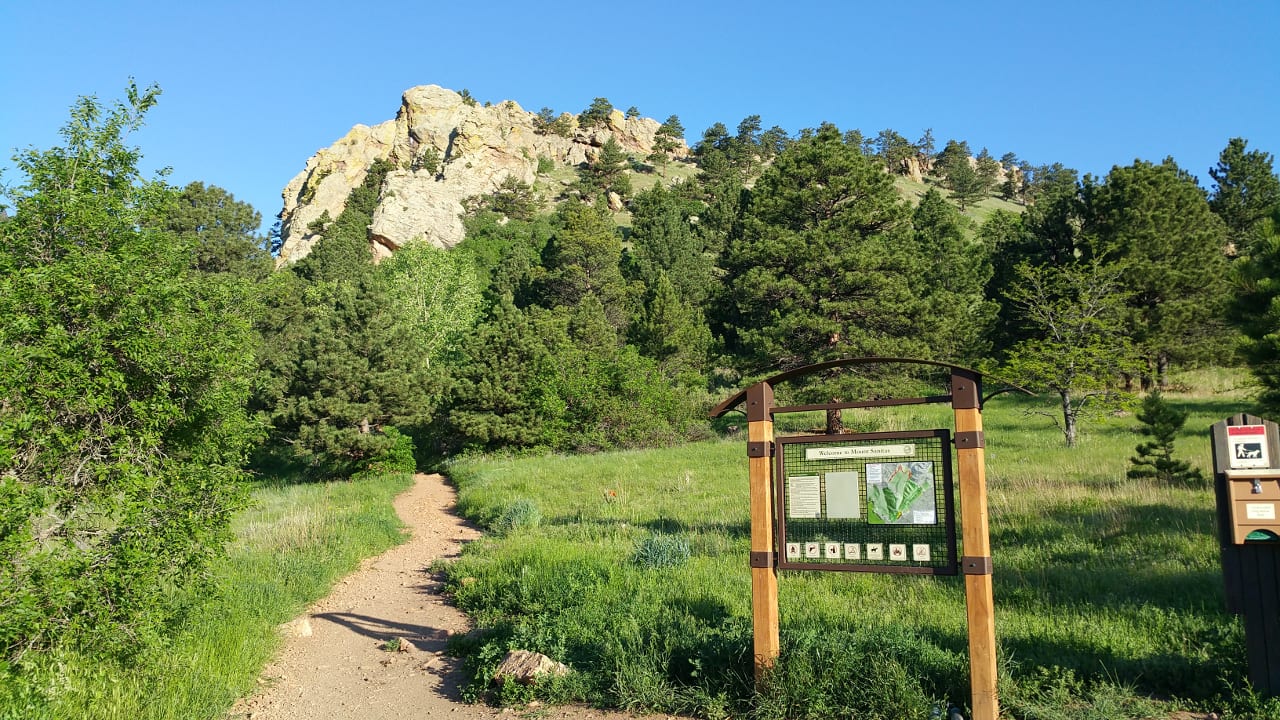 This trail takes you on a steep ascent path up Mt. Sanitas. Although the climb is a bit tasking, the breath taking views of Boulder and the Continental Divide offers hikers an appropriate reward. At the opposite side of this loop, there is an easier trail that leads in the opposite direction.
Located on Mapleton Ave, west of 4th, this challenging climb through a steep ascending path leading to Mt. Sanitas, this trail guarded by amazing natural views of Boulder County and the Continental Divide, compensates the effort. Opposite to this loop, there is an easier track for the beginners.
3. Lichen Loop Trail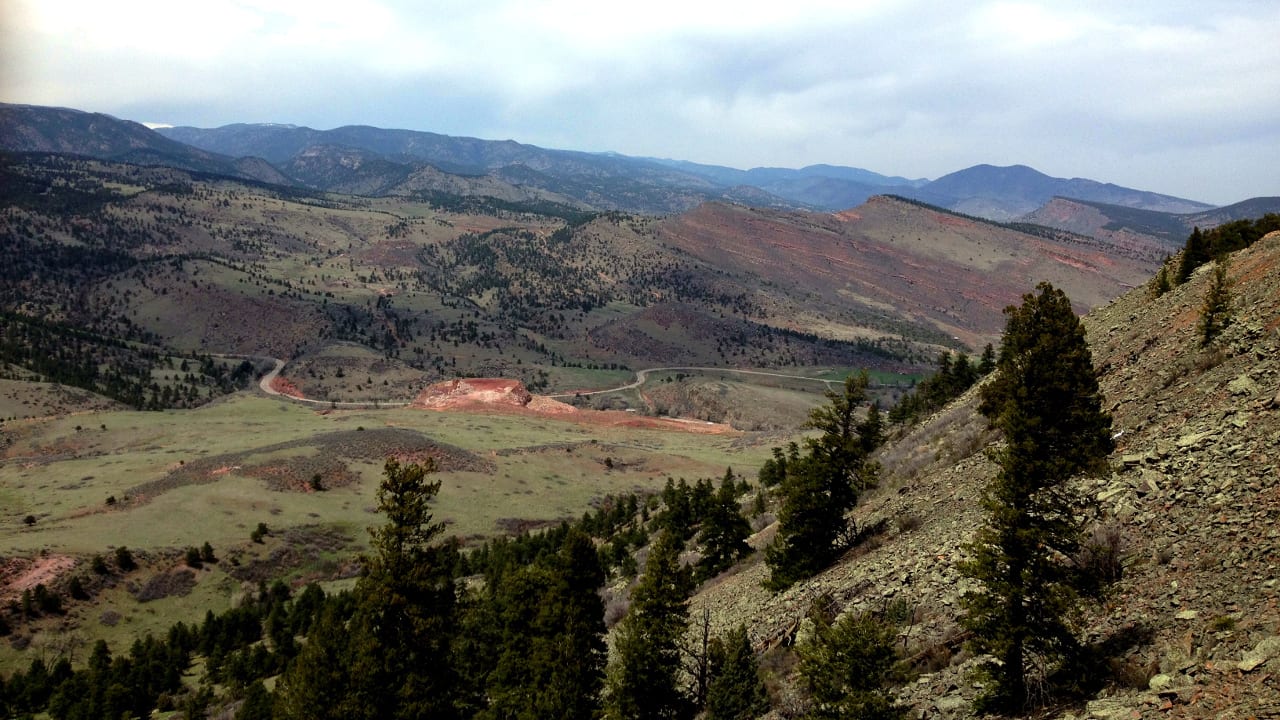 Lichen Loop Trail is about 1.3 miles long on the south of Boulder's Front Range, with an increase in altitude to 6,150 feet from an initial of 5,900 feet. The landscape on this hike at the base of the foothills is outstanding.
Starting from US 36 from Boulder, turn north and drive for 4.7 miles to the left-hand Canyon Drive. A right turn at a Heil Valley Ranch sign takes you to Geer Canyon Road. Drive further 0.7 miles on the left to the Geer Canyon Road. Travelling another 1.3 miles on a private road leads to this trail. Cars should not be parked along this private road, but at the trailhead.
4. Boulder Creek Trail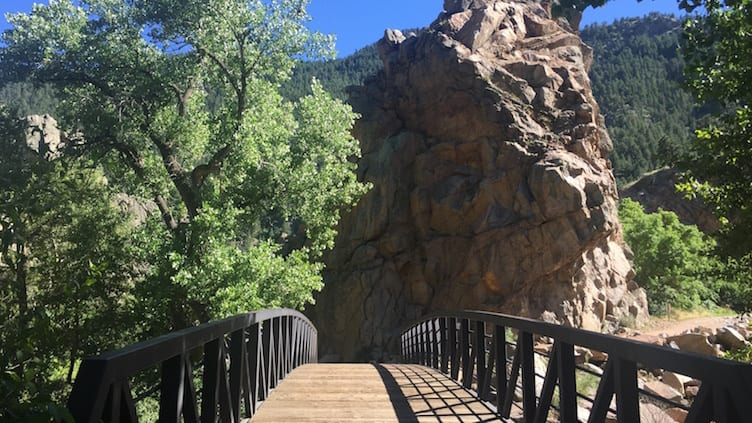 This ten-mile trail leads from the prairie to the mountains, passing two blocks from downtown, constantly occupied by cyclers, joggers, and strollers. Boulder Creek Path is the best choice for nature lovers.
From Dushanbe Tea house's (13th Street) stretching to beyond Eben G. Fine Park (4th Street), every inch of this creekside trail is wonderful. It's beautiful trek along this shaded walkway.
5. Bobolink Trail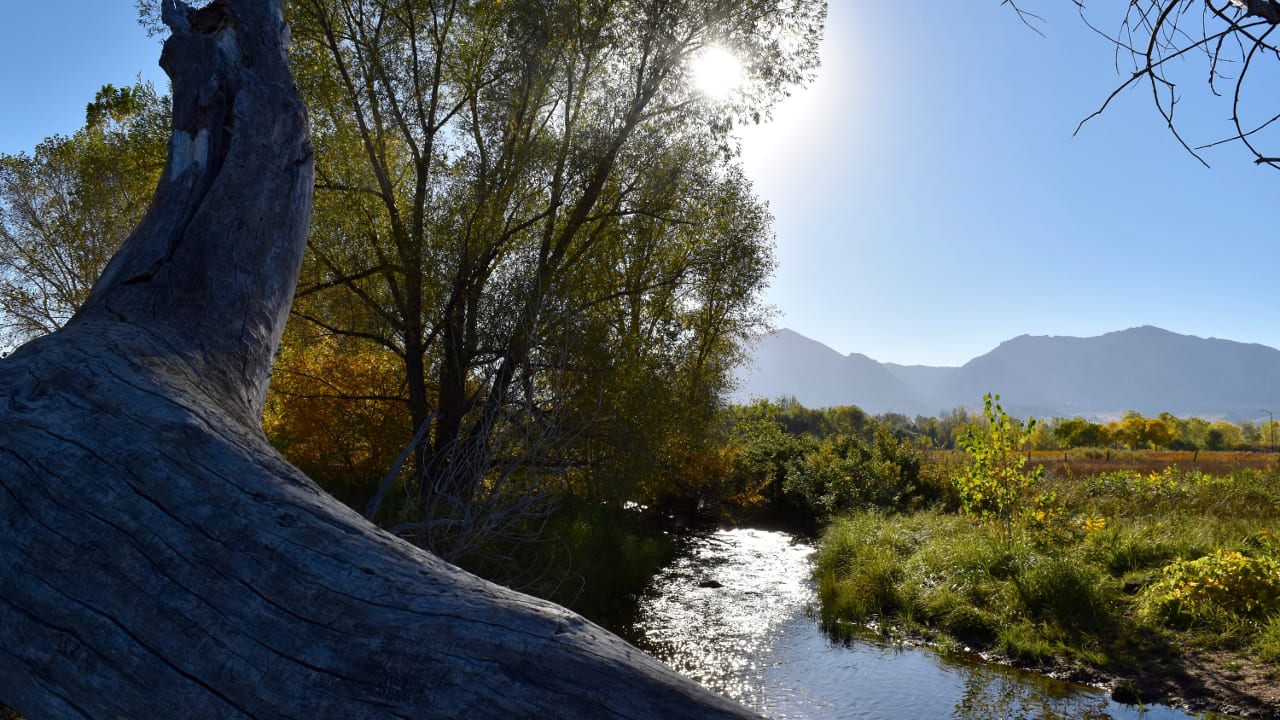 This is a smooth and relatively easier track named after the bird Bobolink, which along with other seasonal birds can be seen from mid spring through summer. This trail has access from the parking lot nearby, located on the southwestern corner of Cherryvale and Baseline road intersection.
6. Chautauqua Park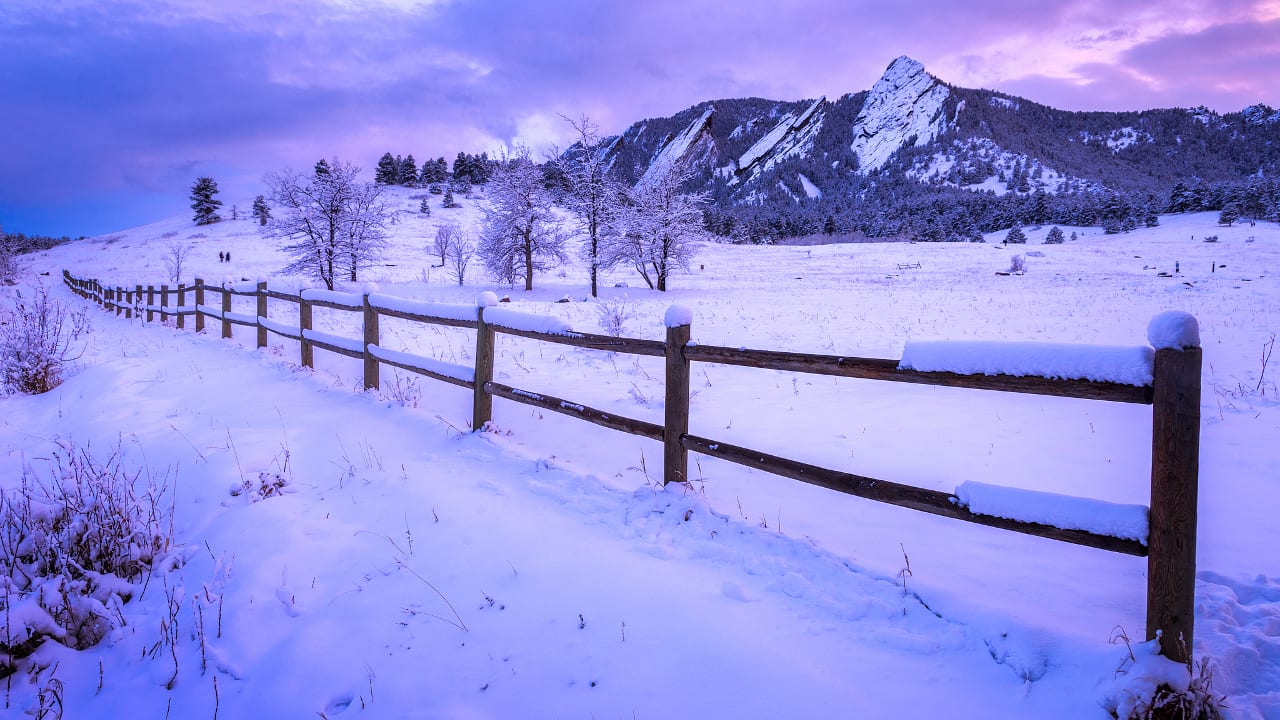 From Chautauqua Park leading to Flatiron Mountains, this huge network of trails offers hikers everything from one hour to one day adventures. The trailhead is located on the south of Baseline, west of 9th St.
Places to be explored during a tour on this trail include the historical Chautauqua auditorium (venue of the Colorado Music Festival and other excellent events) and Dining Hall. From a high altitude, the skyscrapers in Denver's skyline can be view on Colorado's many clear, sunny days.
7. NCAR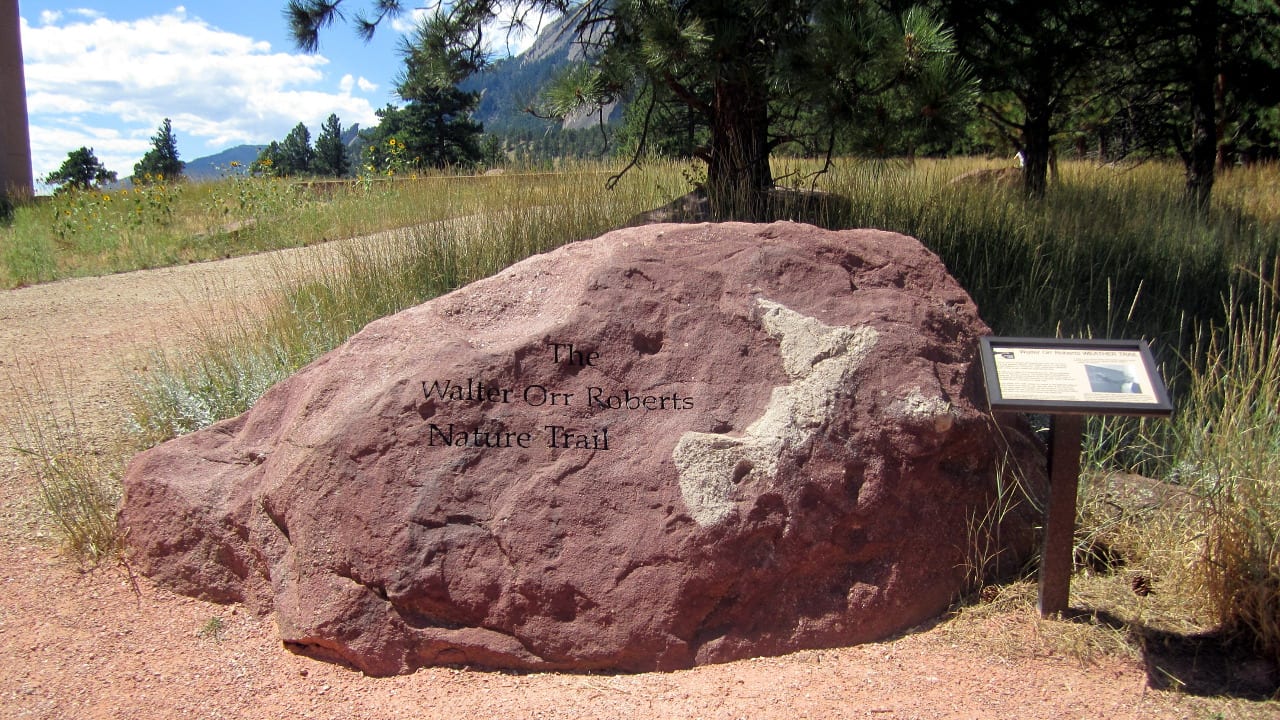 From the National Center for Atmospheric Research trailhead, you can enjoy a plethora of outstanding hikes to the north on south. On the north to the Mesa trail, lies Chautauqua and to its south, there is Eldorado Spring.
Traveling upwards on this track, you'll reach Bear Peak, South Boulder Peak, and the Green Mountain. A few acres of the forest were burnt to ashes by the fire that occurred in the west of South Boulder Park. Highly expensive properties along the edge of foothills also fascinate the hikers.
To reach the trailhead of Mesa Trail from downtown, go south on Broadway, then turn right on Table Mesa Dr at the end of this road, you'll find the trailhead.
8. Enchanted Mesa McClintock Trail Loop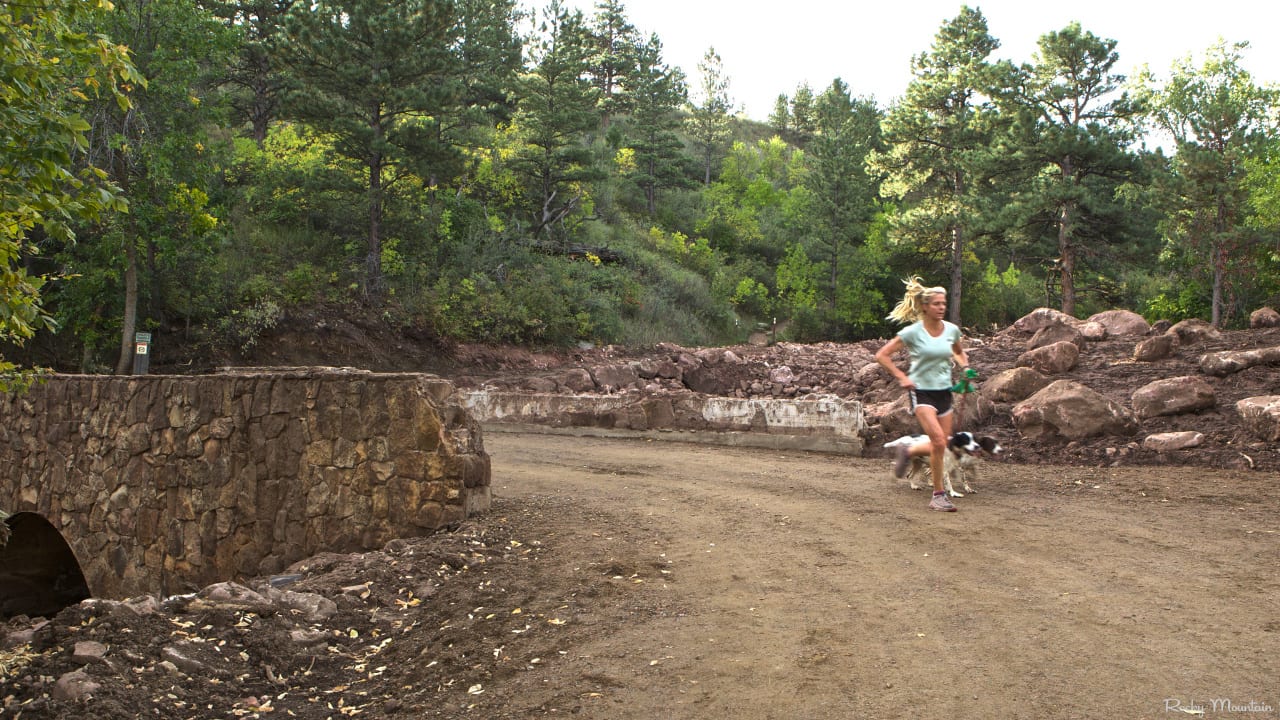 Located near Chautauqua park (Baseline and Grant streets), on the south side of Chautauqua Auditorium, this 1.8 mile long trail has a breath taking view of Flatiron mountains and an overall altitude rise of about 11,000 feet. A queue of tall evergreen forests, furry creatures and singing birds are always ready to welcome hikers on the Enchanted Mesa McClintock Trail Loop.
9. Bald Mountain Scenic Area – Pine to Peak Loop Trail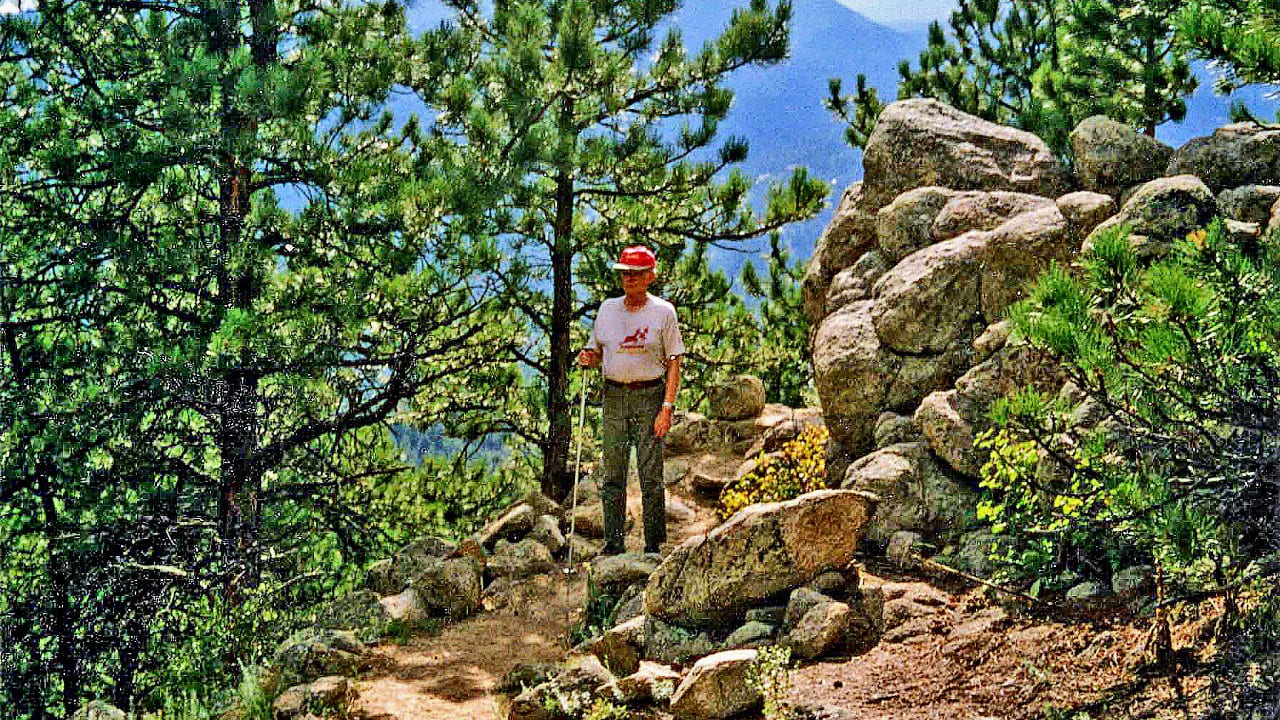 This loop trail is the best choice for beginners as it's one mile long only, and is lightly inclined. A split along the path will lead you to the Pines and Peak trail.
A mesmerizing view of alpine flowers awaits hikers at a peak of 7,160 feet on Bald Mountain. Bald mountain area lies on the south side of Sunshine Canyon Drive (County Road 52), 5 miles west of town.
10. Eldorado Springs Drive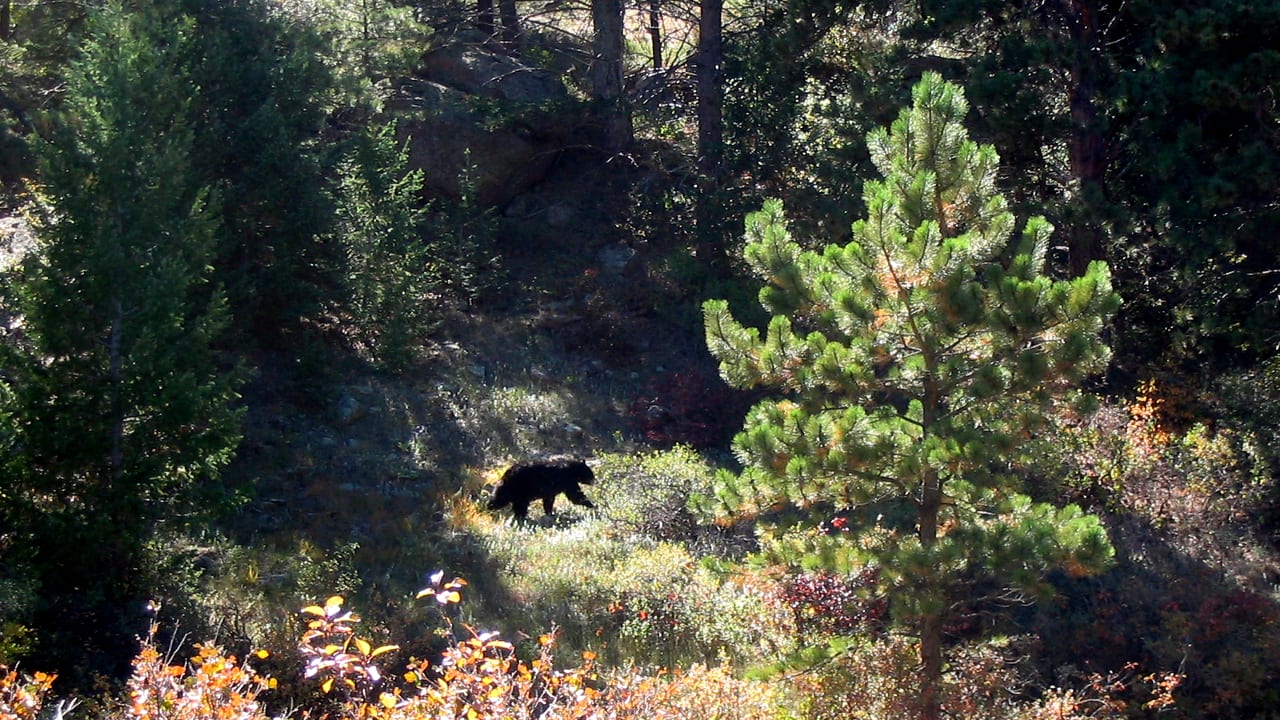 The north side of the South Mesa trailhead opens a way to various other trails- the Mesa, Other, Homestead, and Big Bluestem trails. This area provides you with an opportunity of multiple loop hikes. The Shadow Canyon trail, which leads to South Boulder Peak and Bear Peak is also connected to the Mesa Trail.
On the south side of Eldorado Springs Dr., the Doudy Draw trailhead leads to less steep trails. It's an amazing feeling that you're amidst so much nature, yet still being so close to the Boulder at the same time.
11. Betasso Preserve Canyon Loop Trail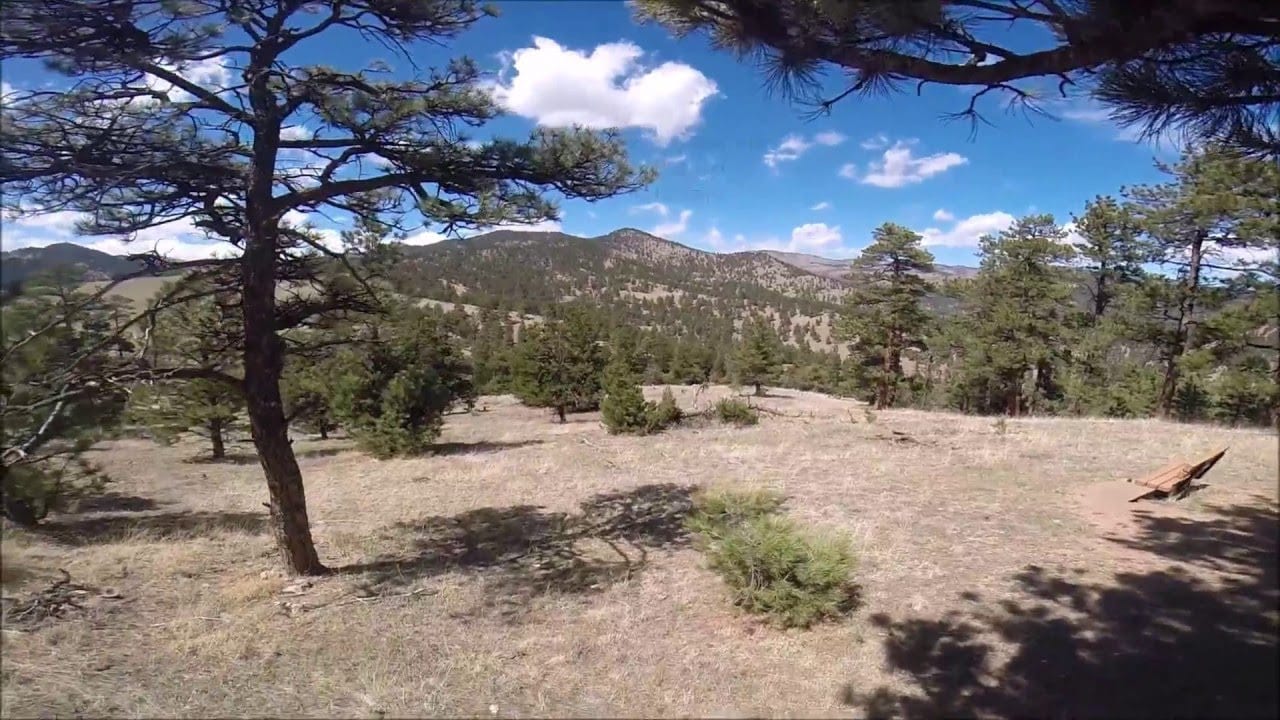 The Betasso Preserve Canyon Loop Trail begins with a simple climb and becomes a bit challenging as you proceed upwards. The Betasso Preserve Canyon Loop Trail is about 2.8 miles long trail has been surrounded by various beautiful views of nature like meadows, forests and fields.
Earlier, this area used to be a homestead and cattle ranch controlled by Betasso ranch but later it became a part of Boulder County Mountain Parks and space system. One mile off Sugarloaf Road, the trailhead is located on the right. From here you go through the Boulder Canyon (CO119) west for 6 miles.
Thanks for checking out some of our favorite hiking trails in Boulder, Colorado! Happy hiking!