Do you love being in nature so much you'd want to take your career outside? Colorado has a range of jobs, both seasonal and year-after-year, available in the great outdoors.
Some people simply aren't built to sit in an office, and a hands-on nature job can be extremely rewarding for anyone who loves the outdoors. Thankfully, there are many new and long-standing institutions in Colorado that can help you achieve your dreams of office-less employment.
Park Ranger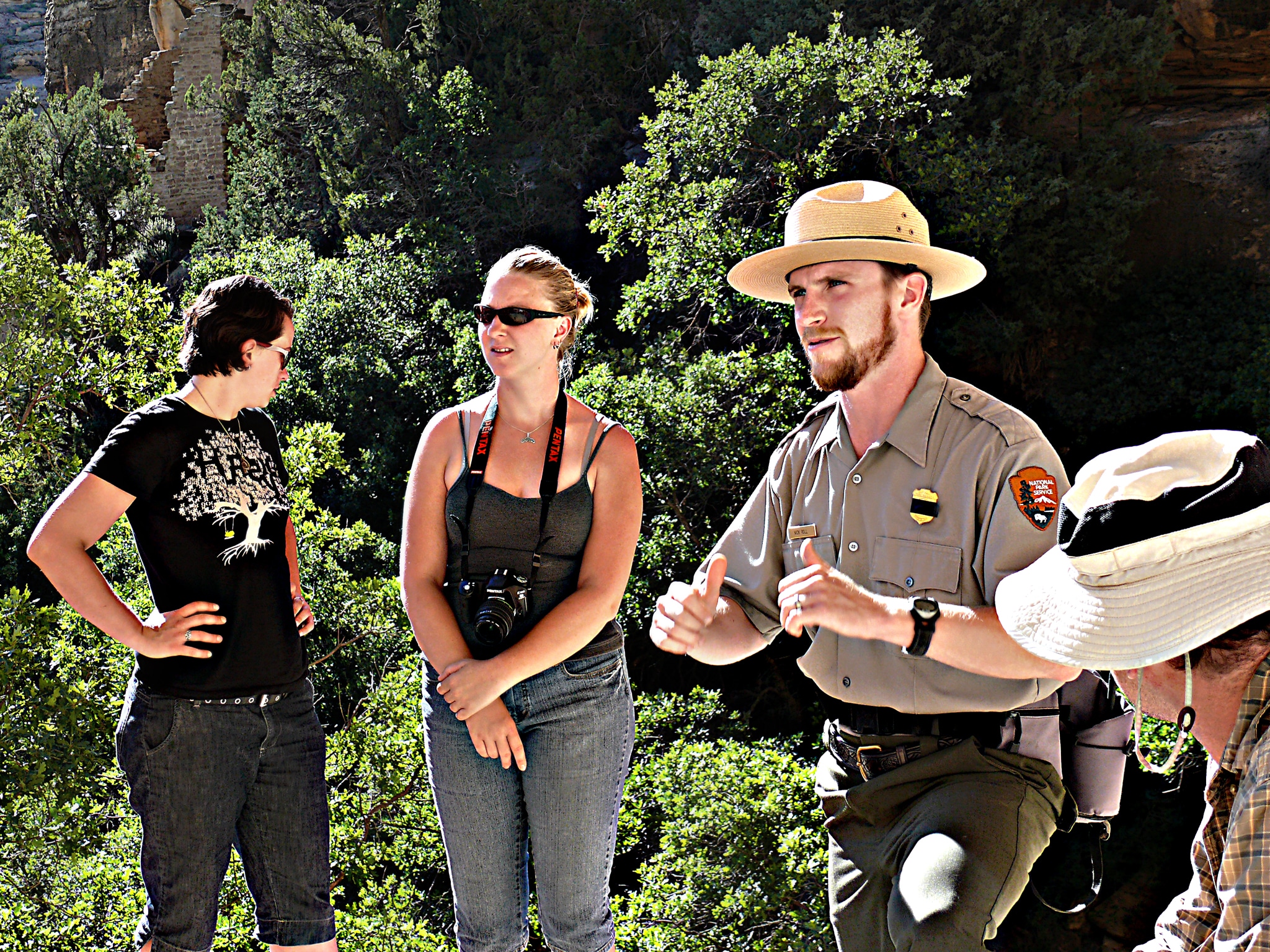 With a badge, uniform, and hat to match—park rangers are some of the most recognizable outdoor workers. Park rangers perform a wide variety of guest service, law enforcement, and administrative tasks with an ongoing commitment to natural resource management.
Available at the municipal, county, state, and national level, park ranger jobs can be found all over Colorado. To find a position, we encourage you to start locally; every park and open space system must employ rangers to maintain the property.
On a broader scale, both the state and federal government employ hundreds of park rangers in some of Colorado's most scenic and visited destinations. For seasonal and full-time positions, look into park ranger opportunities through the National Park Service, National Forest Service, the Bureau of Land Management, and Colorado Parks and Wildlife.
Campground Host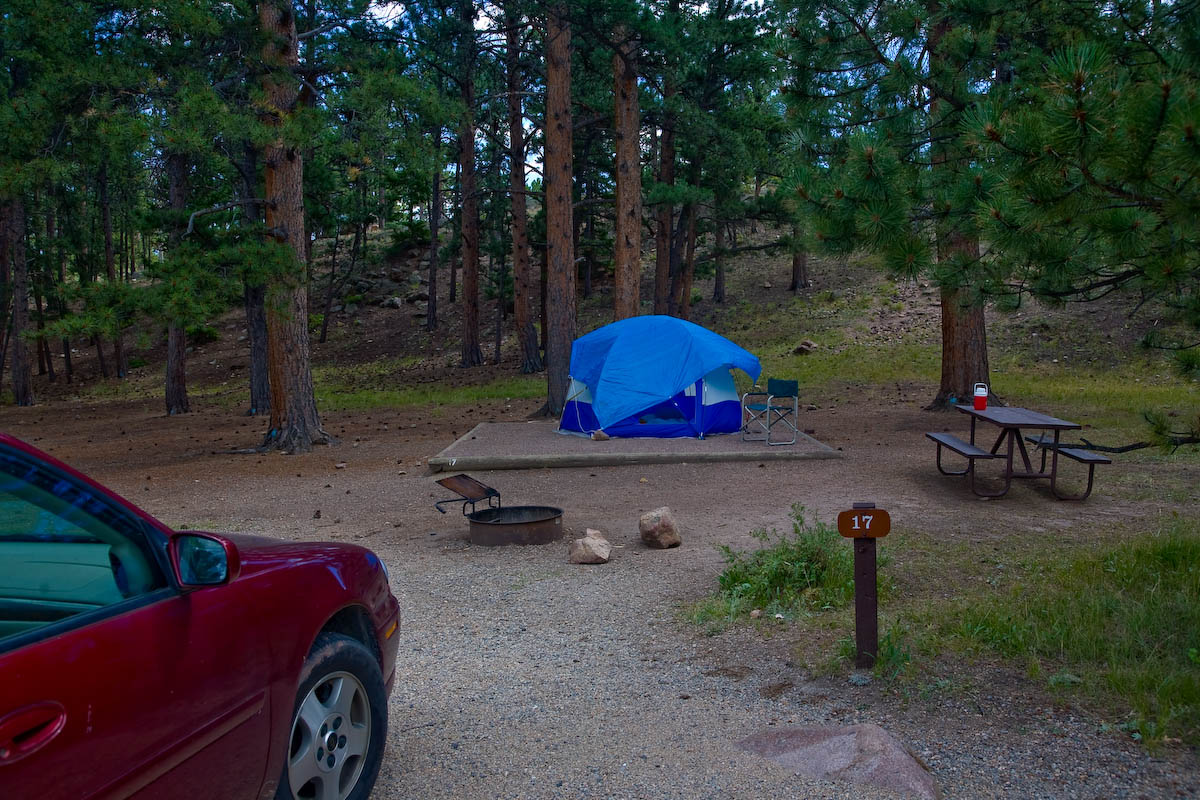 If you'd like to spend every night camping, why not get paid to do so? Hundreds of campgrounds and RV parks on private and public land require a host to collect overnight fees, greet and assist guests, and take care of the facilities.
Also known as campground managers, hosts are given a free camp space, a small salary, and all the resources they need to run the operation. Hosts almost always bring a personal trailer or RV, and opportunities may be available daily, weekly, monthly, seasonally, and full-time.
Forestry, Conservation Corps, or Trail Maintenance Crew Member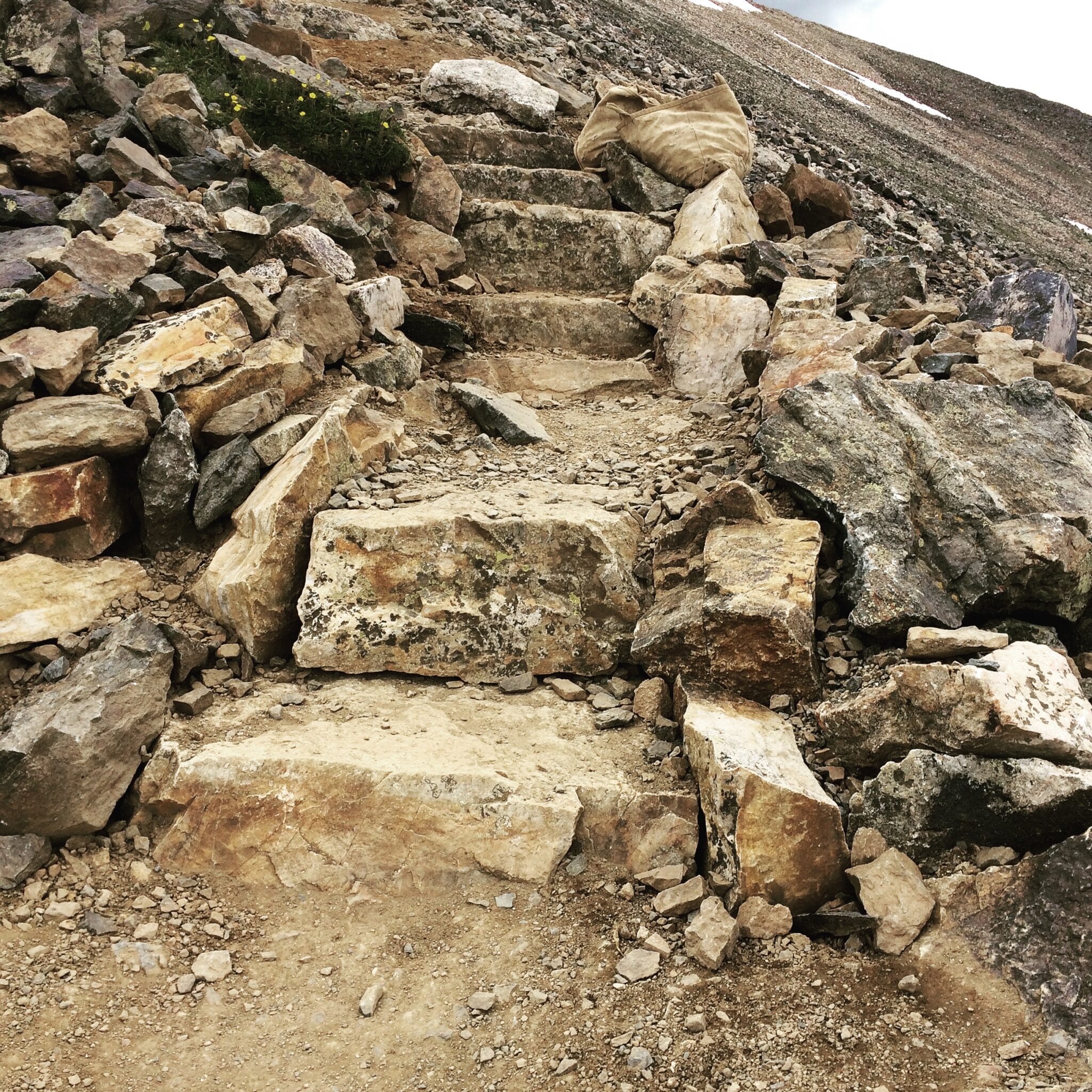 For temporary and seasonal employment, joining a forestry, conservational, or trail maintenance crew is one of the best ways to work in nature. Quite literally getting in touch with the environment, these groups protect points of interest, conserve natural resources, and ensure outdoor recreation safety.
Although many find that the compensation is typically worth it, outdoor maintenance positions require long days and hard, laborious work. Opportunities may be available through the US Forest Service, city, state, and national park systems, as well as organizations like the Rocky Mountain Conservancy, AmeriCorps, Colorado Fourteeners Initiative, HistoriCorps, and other conservation organizations.
Wildlife Management and Research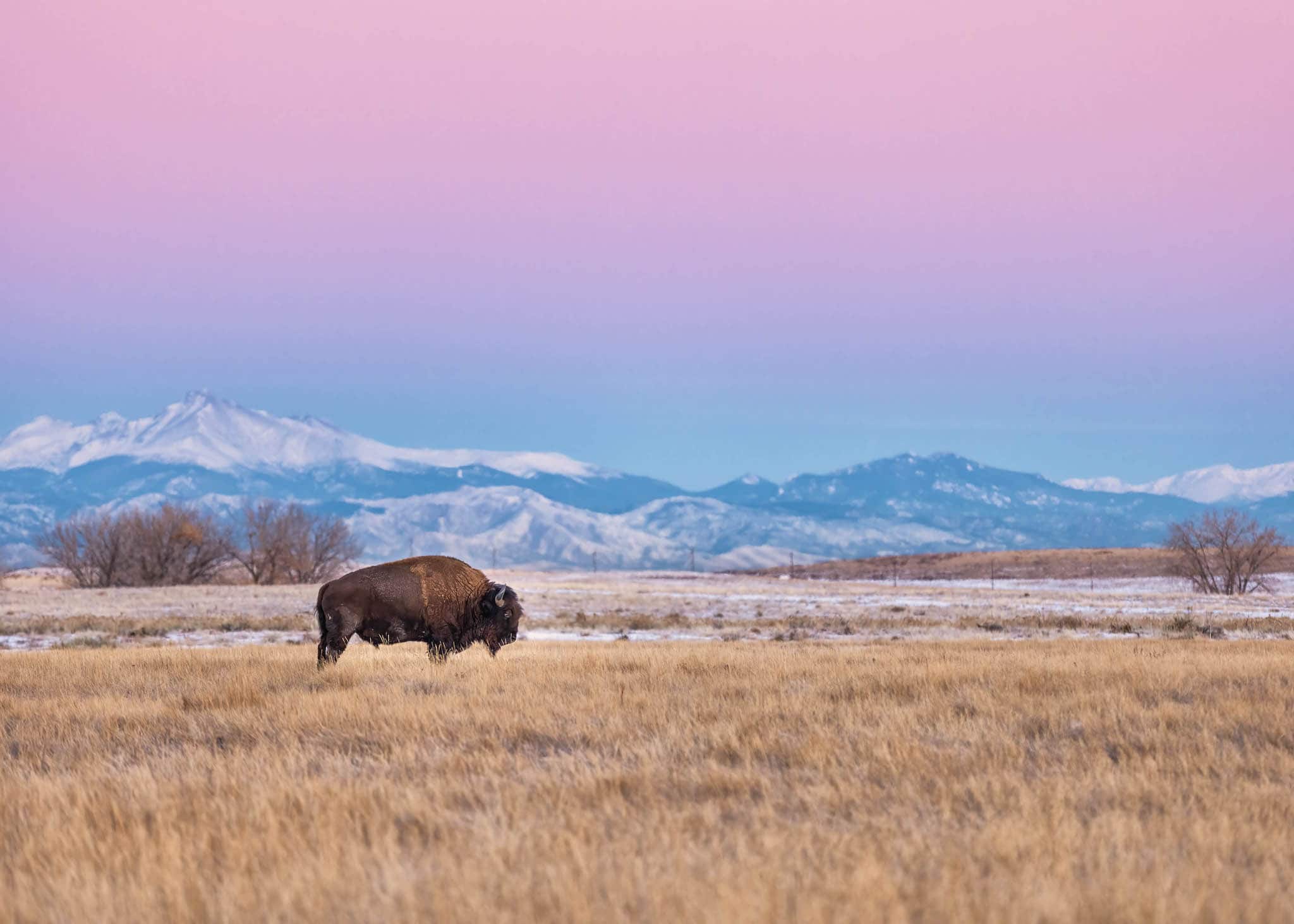 Do you love animals? What about wild animals? Colorado is full of spectacular wild species that are protected and managed by hundreds of dedicated nature lovers. There are tons of office and field job opportunities available in everything from education and outreach to hands-on wildlife management.
By and large, Colorado Parks & Wildlife is the state's most gainful employer of wildlife managers, researchers, and conservationists. Wildlife professionals may also find jobs with the National Park Service, in environmental consultation, and at many of Colorado's prestigious universities.
Educator or Camp Counselor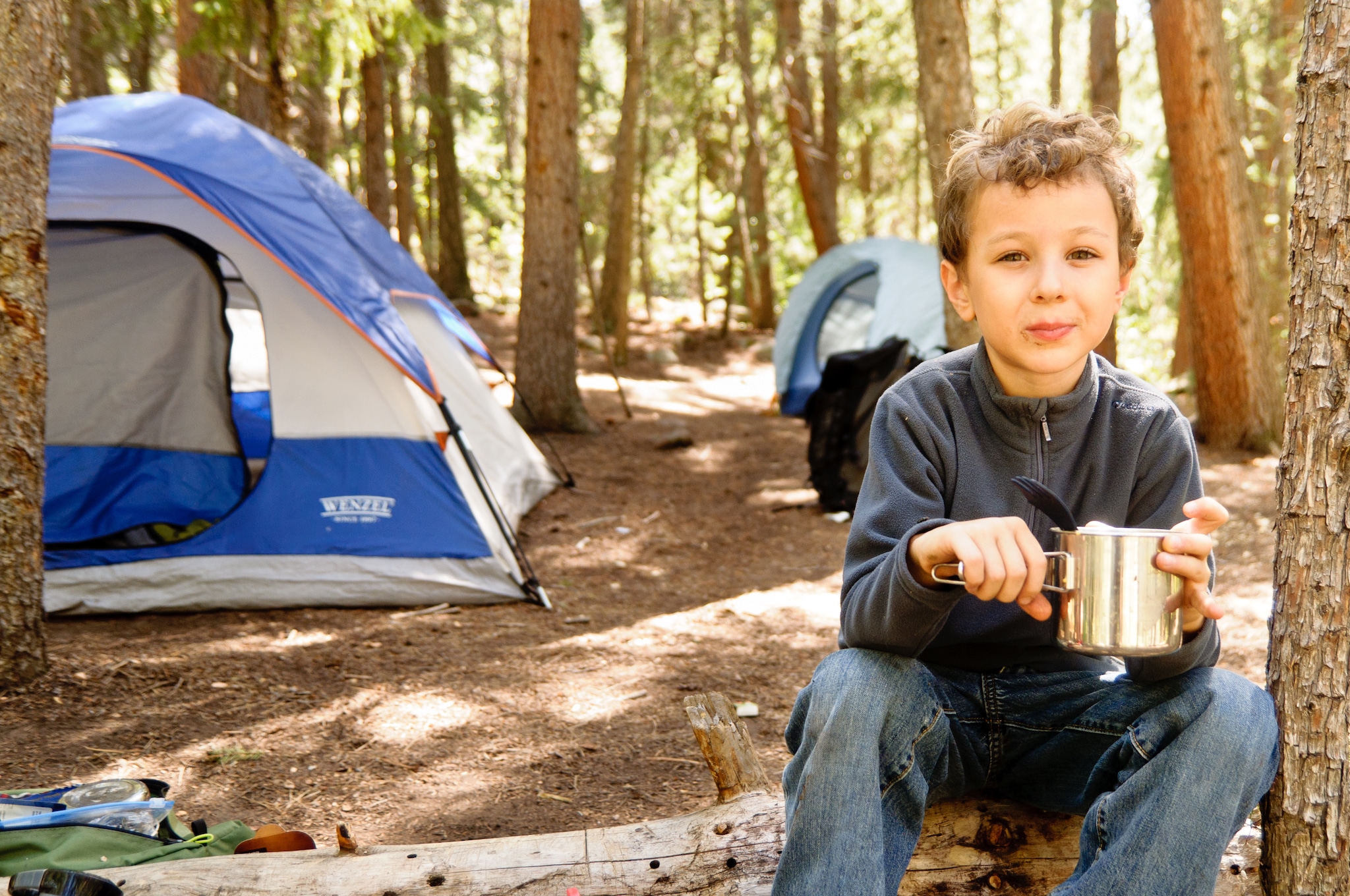 Teaching children and adults from all walks of life, an outdoor education position can be extremely gratifying for anyone who loves connecting with both nature and people. Every year, there are hundreds of opportunities for wilderness education positions in both the private and public sectors.
For short-term employment, summer camp counselors and children's outdoor educators are always in high demand. With both day camps and overnight adventures, educators are given the chance to get kids outside safely and pass on critical wilderness skills to new generations.
Tour Guide or Instructor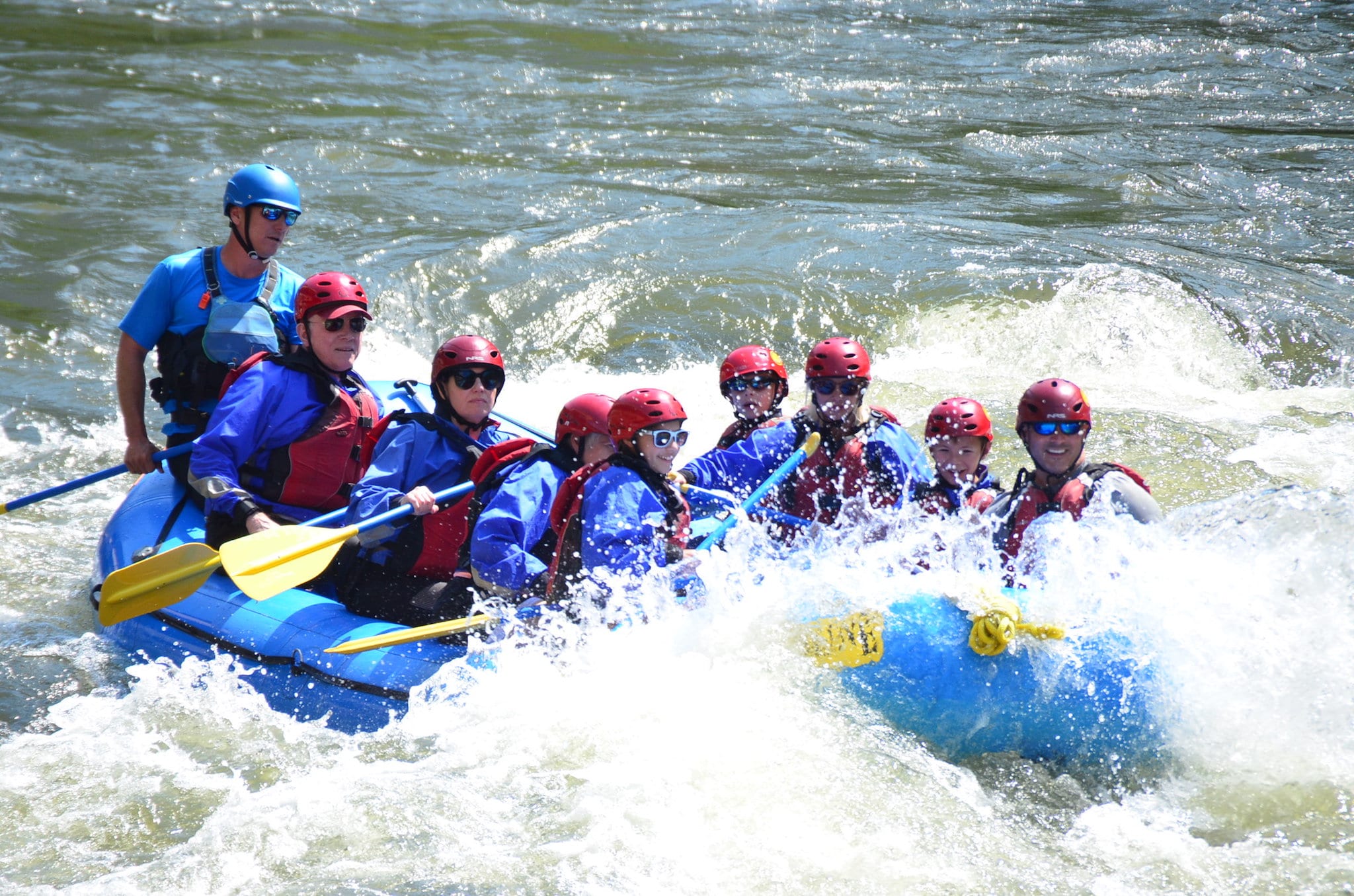 Whether it's rock climbing, whitewater rafting, skiing, or any number of other outdoor sports, Colorado is an adventure guide's paradise. Every winter, thousands of people flock to the Rocky Mountains to become winter sports instructors at over a dozen world-class resorts. Likewise, in the summer, thousands more become adventure guides across multiple disciplines.
Not looking for something so extreme? No problem, there are plenty of guided outdoor adventures for every pace of life. Many tour companies leverage vans, jeeps, kayaks, or bikes to construct and deliver tours that take full advantage of Colorado's natural beauty. Depending on your skillset, nature lovers may also lead experiences related to Plein air painting, photography, bird watching, hunting, and many other activities.
Ski Patrol or Resort jobs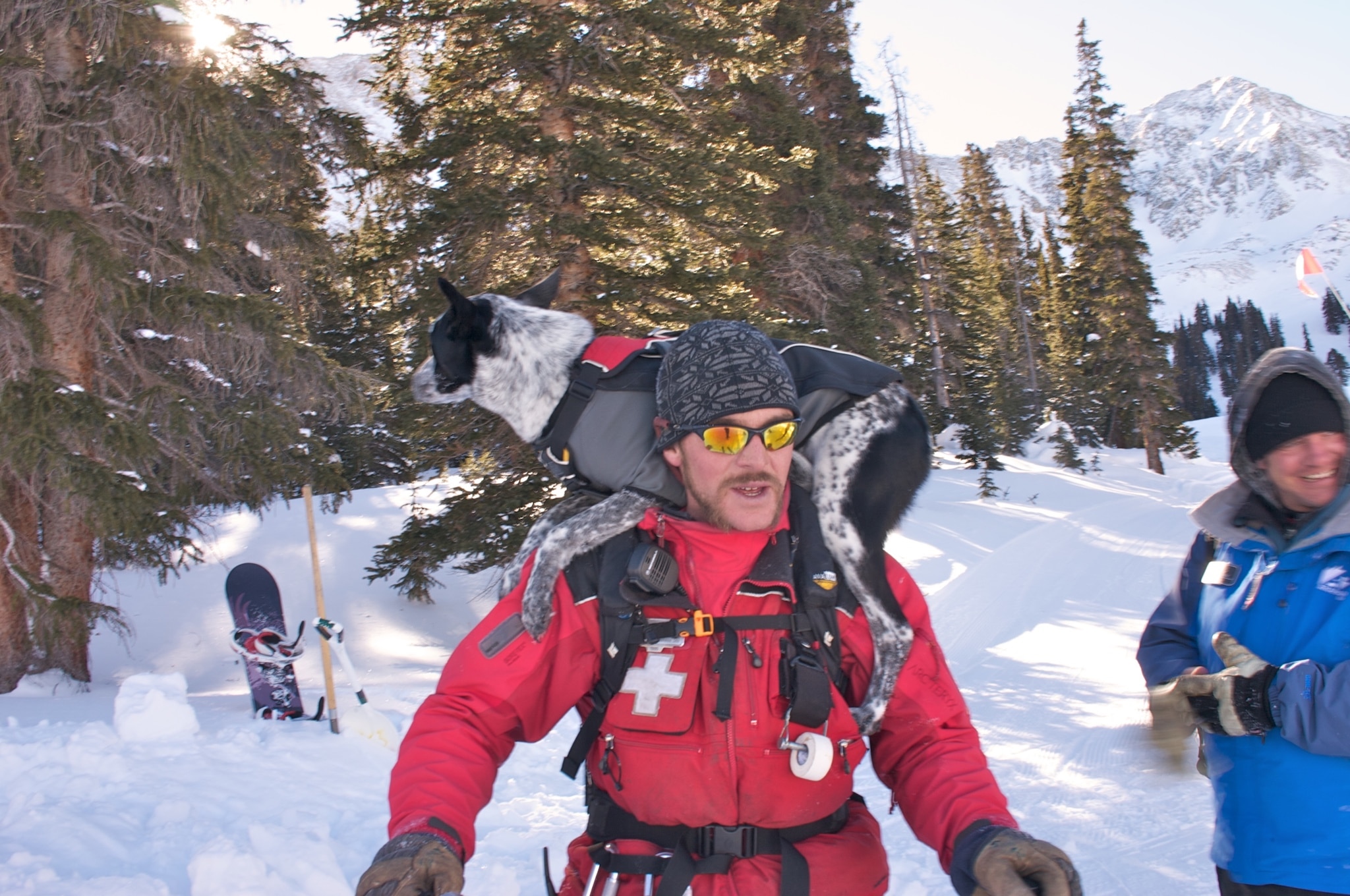 And finally, if your idea of connecting with nature relies on fresh snow and mountain air, there are many jobs available every winter at Colorado's numerous ski areas. For ski bums young and old, resorts require a large number of workers to keep the mountain safe and fun.
On any given ski hill, employment opportunities can be found for ski patrol, paramedics, lift operators, mechanics, snowcat drivers, and more. Those looking to work one step closer to nature can also find roles across a wide range of hospitality positions in ski towns like Breckenridge, Vail, Steamboat Springs, and more.
Starting the Job Hunt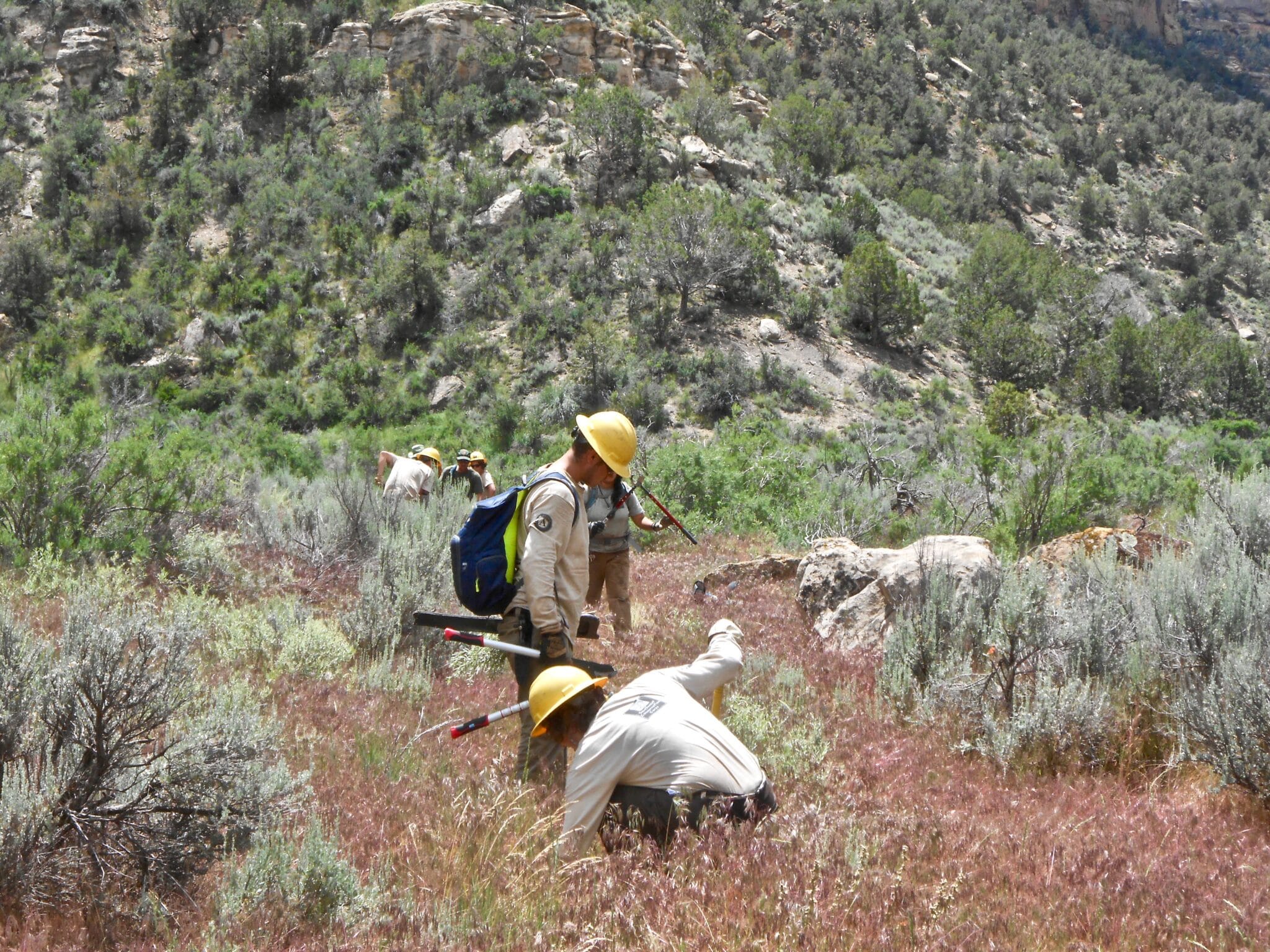 As you begin to narrow down the choices, pay close attention to the prerequisites and qualifications necessary to be hired for an outdoor position.
Outdoor job candidates are generally successful if they are responsible, dependable, and able to manage time wisely. If you're looking for a fulfilling career, nature jobs are great for critical thinkers and creative problem-solvers capable of working on their feet.
College degree: If you'd like to work in the outdoors, it certainly helps to learn about them first. A college degree is a requirement for many outdoor careers, and students are encouraged to study biology, conservation, earth science, anthropology, tourism, or another field related to the industry.
Wilderness First Aid (WFA): Designed as an introduction to outdoor safety, Wilderness First Aid training is the best way to stay safe both recreationally and professionally in nature. And while it looks great on a job application, obtaining a WFA certification may also help you save a life someday. Classes are typically a few hundred dollars, and CPR certification is often included in the training.
Wilderness First Responder (WFR) certification: For any serious medical position, a wilderness first responder certification is the recognized standard in the world of outdoor employment. Courses to achieve the certification generally cost between $500 and $1,500 and consist of intensive classes set over 5 to 10 days.
Commercial Driver's License (CDL): Although not always necessary, a Commercial Driver's License is a good thing to have when you want to work on the road. Both for tour guides on pavement and environmentalists on remote dirt roads, obtaining a CDL can improve your chances of getting behind the wheel for an outdoor company.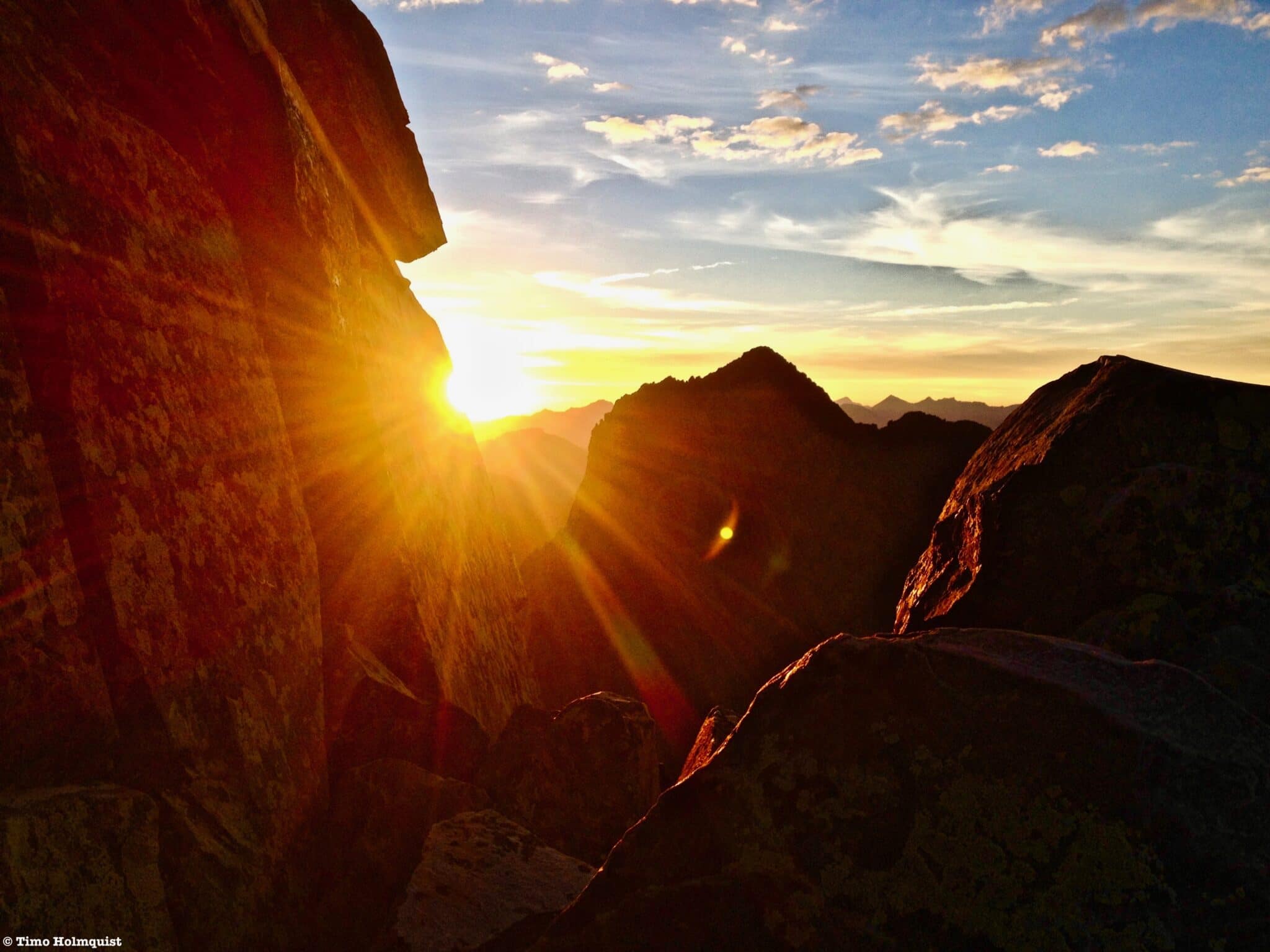 If you don't have any of these qualifications already, don't fret. Colorado is filled with entry-level positions in nature, and sometimes, all you have to do is fill out an application to begin your next adventure.
While you wait to hear back from a potential employer, keep in mind that competition may be fierce. Colorado's steadily growing job economy is just one of the 20 reasons people are making the move to Colorado.