Denver is a family friendly city in many regards. If you're looking for opportunities for fun with the little ones, you have a lot of different events, destinations, and activities to consider.
It can admittedly be challenging to find the right spots to visit if you have a picky kid or children in different age groups. We're here with three ideas to add to your itinerary and a way to tie it all together seamlessly.
Fun Family Activities in Denver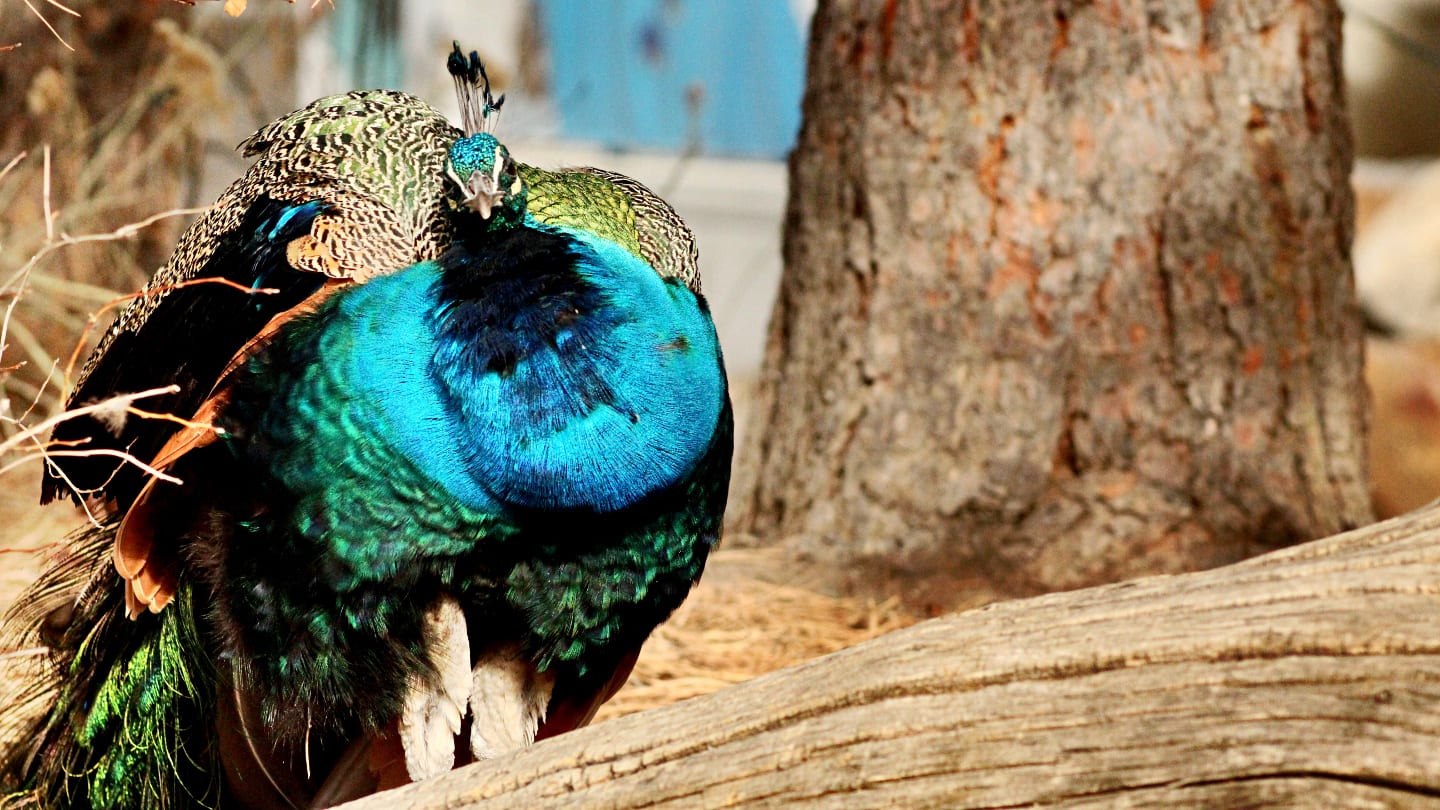 These family friendly activities are favorites in the Mile High City. Enjoy an unforgettable day with those closest to you. All of the attractions are open year round for your enjoyment.
Children's Museum of Denver at Marisco Campus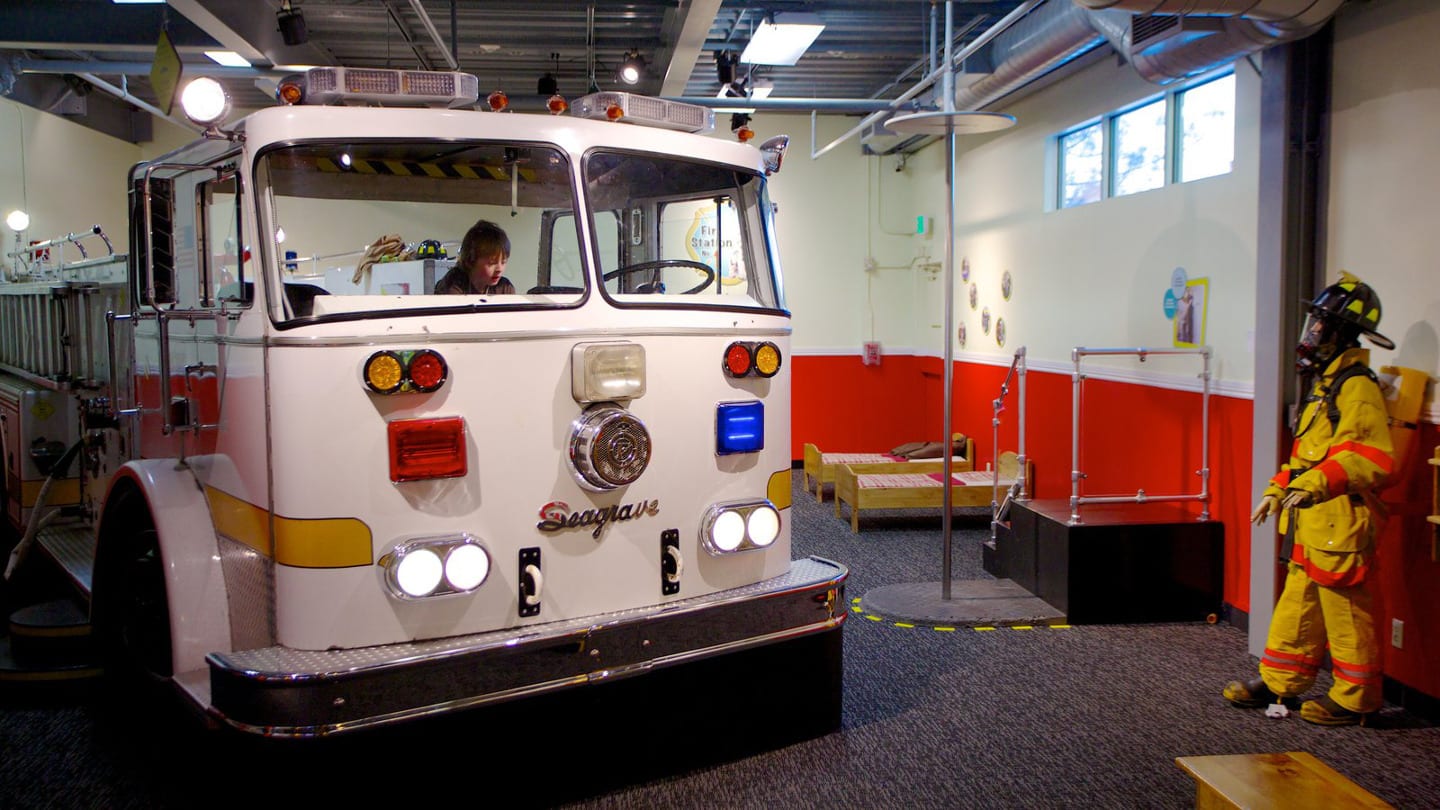 Since they doubled their exhibit space with the 2015 expansion, there hasn't been a dull moment at the Children's Museum of Denver at Marisco Campus. It's worth nothing that it is free on the first Tuesday of every month from 4 to 8 PM.
With interactive play areas, educational exhibits and workshops, creativity and curiosity can be explored here. Something is always on the schedule regardless of when you visit. Although their target age group is for newborns up to eight years old, there is something for all ages to investigate and enjoy.
2121 Children's Museum Drive, Denver | 303-433-7444
Denver Zoo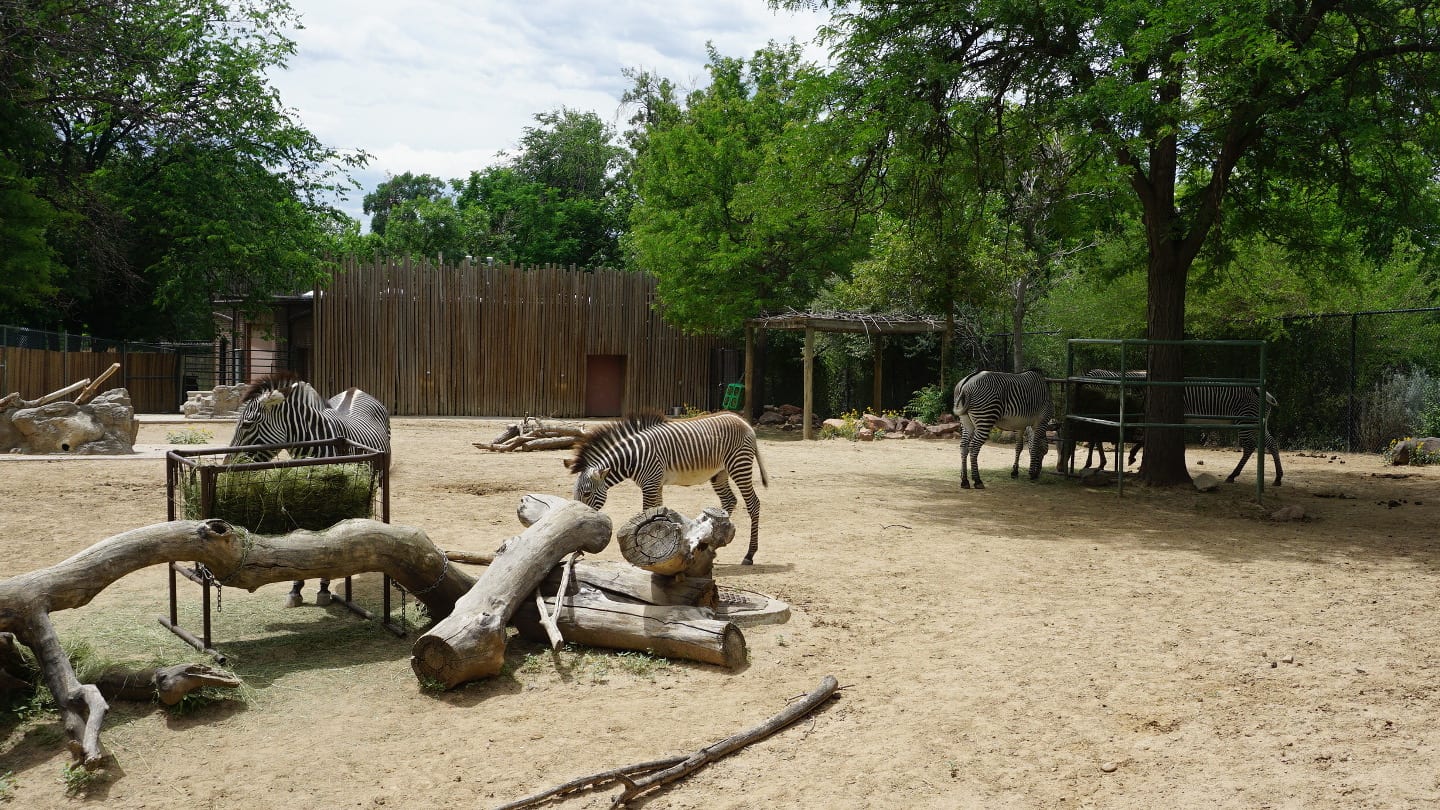 This 80 acre facility offers hours of fun! Their mission is to educate visitors and provide world class treatment to the animals in their care. They do offer "Free Days" throughout the year, but it does get a bit crowded during these times.
The Denver Zoo's elephant exhibit is a big focal point, but they have animals to observe from nearly every continent such as lions, gorillas, giraffes, frogs, penguins, and flamingos. Their Up-Close Animal Encounter experience allows you to interact with certain animals and is definitely worth the ticket price. Who wouldn't want to feed a hippo or assist in elephant training?
2300 Steele Street, Denver | 720-337-1400
Elitch Gardens Theme & Water Park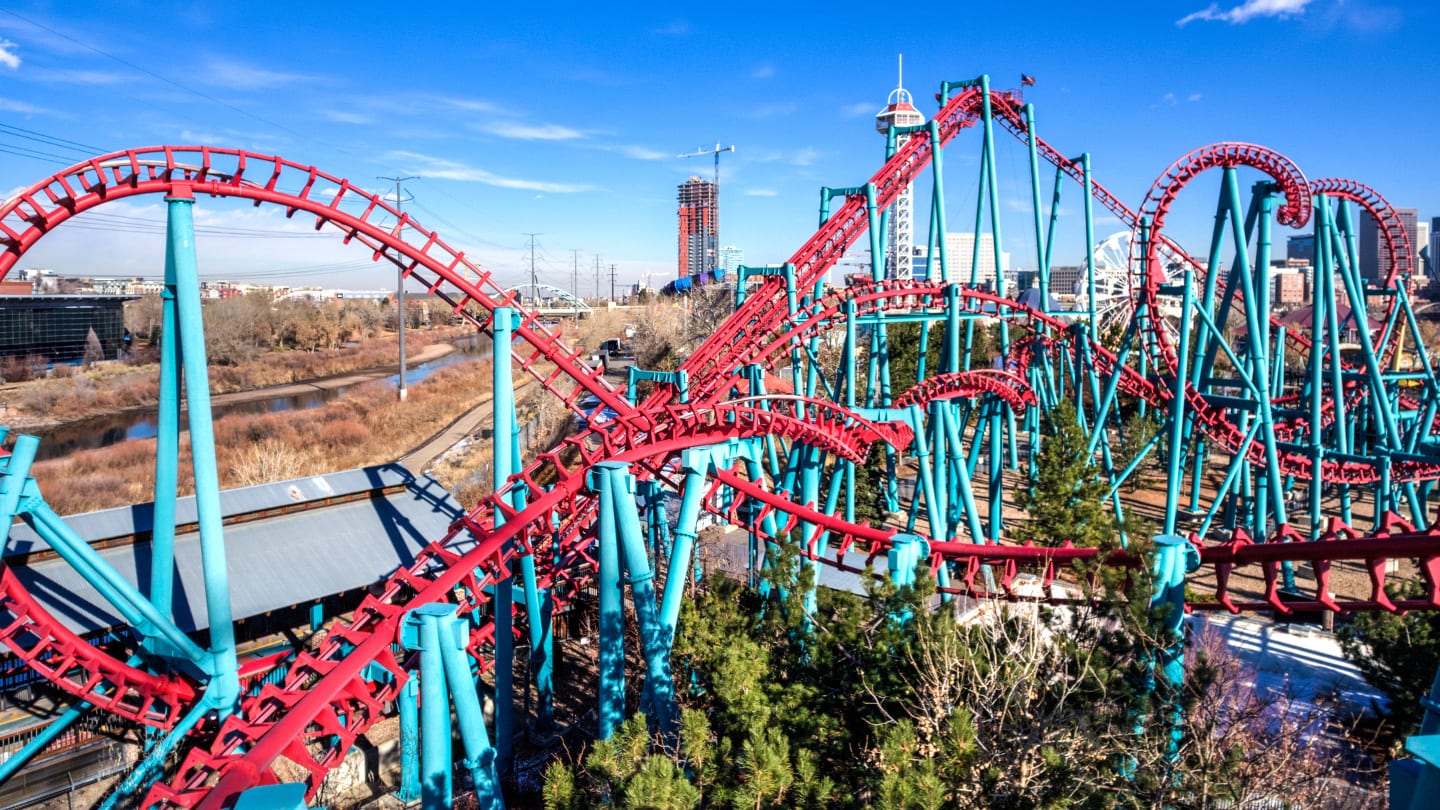 The easily accessible location and amenities available at this theme park make it the perfect getaway within city limits. Open May through October, there's plenty of opportunity to get active and have fun at Elitch Gardens.
Kids will love checking out the 15 different KiddieLand attractions and the poolside Dive-In Movies. If you have some thrill seekers in the group, head to the Tower of Doom that boasts an adrenaline inducing drop from 200 feet in the air. Or you can relax by a cabana at the pool, it's up to you!
2000 Elitch Circle, Denver | 303-595-4386
Thanks for checking out our brief list of favorite family attractions in Denver, Colorado! There are so many more gems to discover with your family.