Ever dreamed of seeing and climbing the Rockies? Then Colorado is the probably the best place you should be. The Rocky Mountains are massive, and there are many states in which it passes through, but Colorado can give you the grandest experience.
As you can imagine, one of the things you need to do before visiting a new place is to learn a few things about that location. Save yourself time and headache by planning in advance before your trip out west. Here is what you should know about Colorado.
Traffic can test your nerves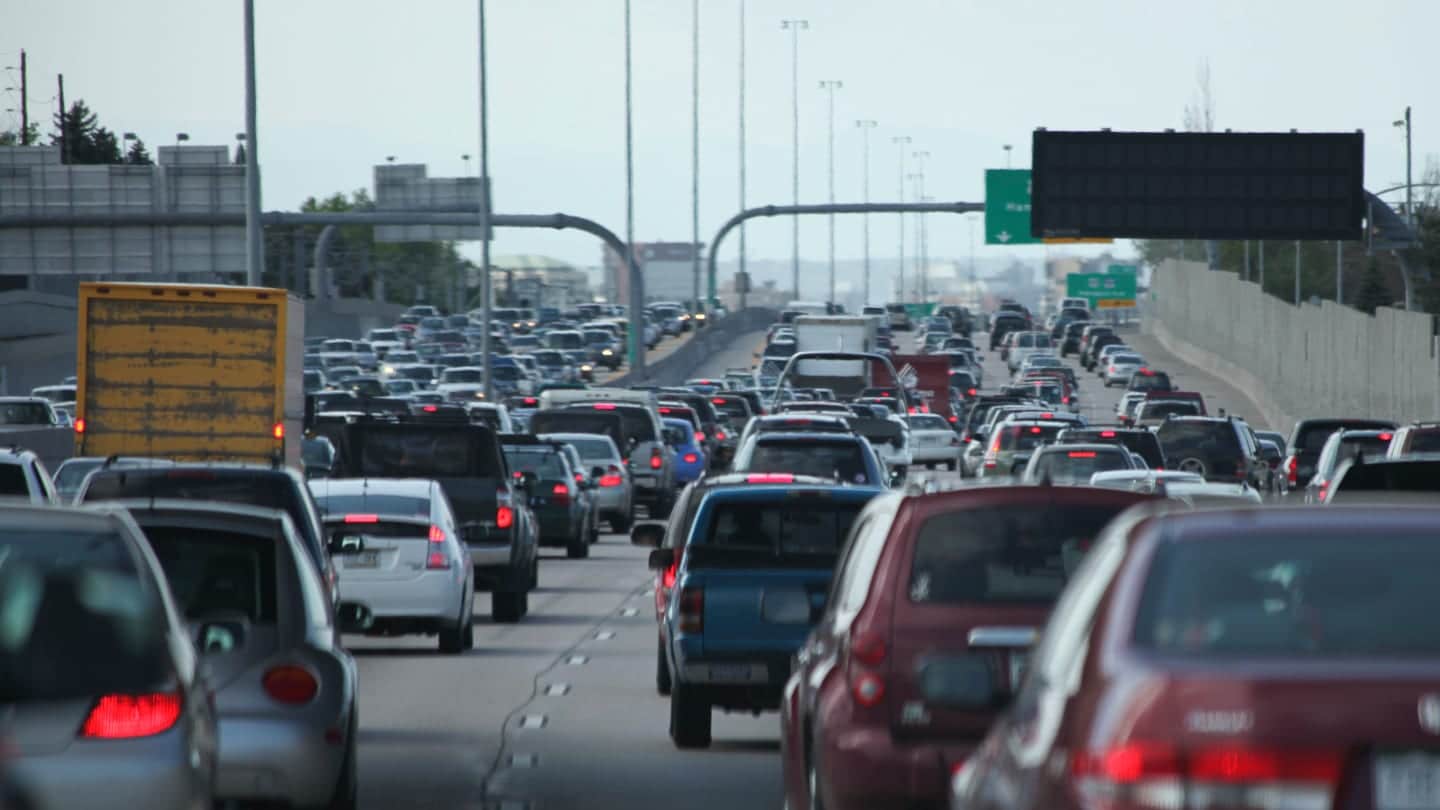 If you ever find yourself in Denver, make sure that you add a significant margin of error to the time you need to get somewhere. That is because the traffic can turn to hell at some points of the day. What was once a distinct morning, lunch and after work traffic jams, are beginning to blend together into a traffic any time of day situation. Planning is absolutely essential if you despise traffic, as most of the short cuts are out.
If you have to catch a flight on time, you'll want to leave earlier than you think. The Mile High City's highways are the most congested between 7:30am and 9:30am, and then again between 3:30pm and 6:30pm. It will take you some time to get to the airport, especially if you take I-70. The reason why the traffic can be like this is that the population of Colorado has increased considerably in recent years. The roads have yet to catch up. For this reason consider taking the airport train, which will whisk you from Union Station to D.I.A. in a half hour or so.
Mind the weather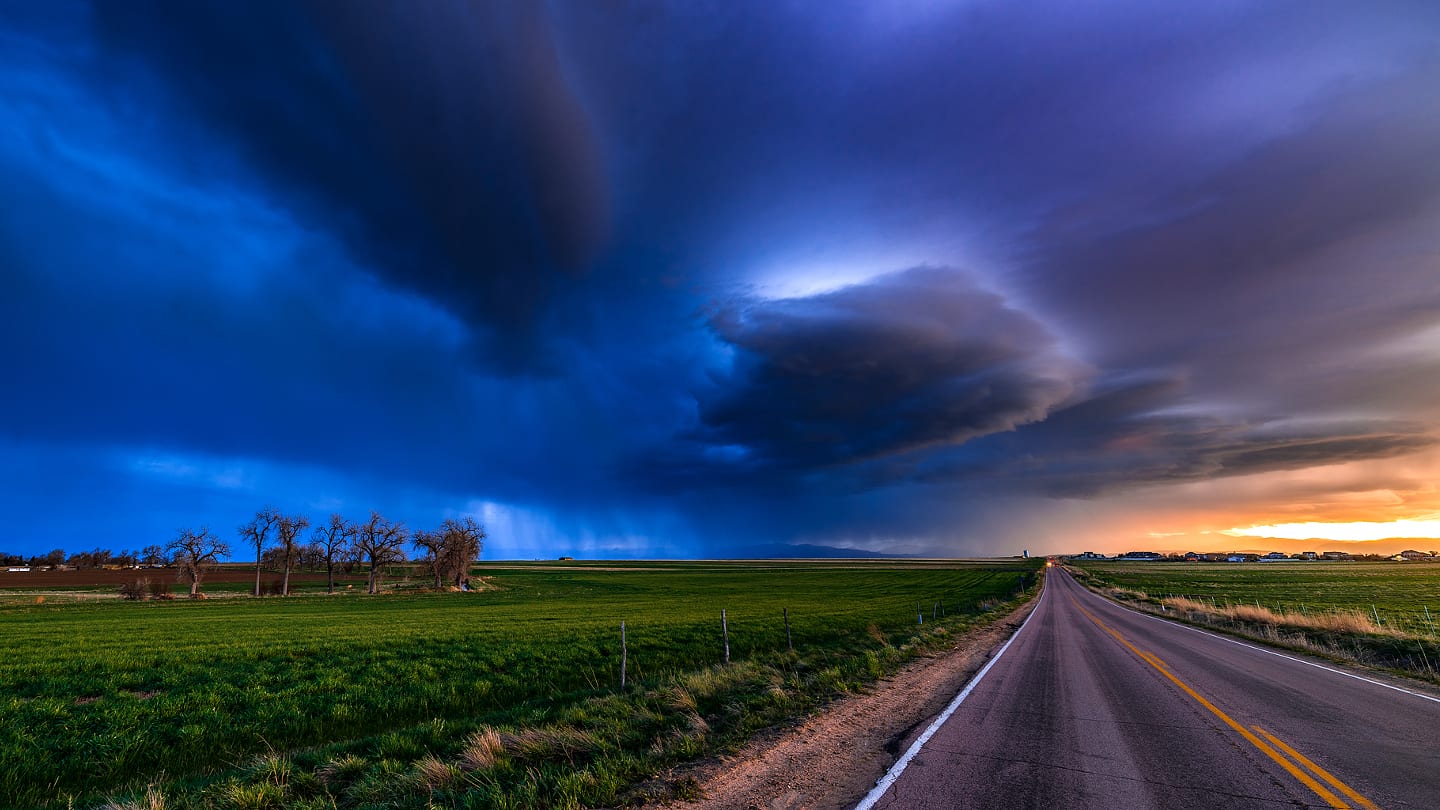 Colorado weather is undecided, to say the least. Pretty sure that meteorologists here are just winging it. Why? Because it can be sunny one moment, it can hail the next, and within 15 minutes you experience both a cold monsoon and scorching weather. Even if it's a sunny 90 degrees outside, it's smart to pack a rain jacket and layers just in case.
Most non locals have a perception that Colorado cities like Denver are arctic conditions year round. It couldn't be further from the truth. The whole state experiences all four seasons here, with temperatures above 100 and below 0, all possible here in parts. The high-elevation climate is also dry, so the heat doesn't feel as hot, and the cold doesn't feel as cold. Because of this, drink a lot of water while you're visiting, and follow other Colorado travel tips, such as wearing a hat and sunglasses.
People in Colorado do not litter
With tourism being one of Colorado's leading industries, most people do their best to keep things clean. You'll notice evidence of this not only wading in the mountain rivers and streams, but even walking around Downtown Denver. It's a remarkably clean capital city and state to match. Our motto is:
Leave no trace.
Colorado locals take it very personally if you do not dispose appropriately of your trash. This can get you into trouble if you do not have a trash can nearby. The best thing you can do is to have some small plastic bags in your backpack and dispose of the trash when you get home or at the next opportunity. The last thing you need is a mob of angry Coloradoans.
Colorado people are dog people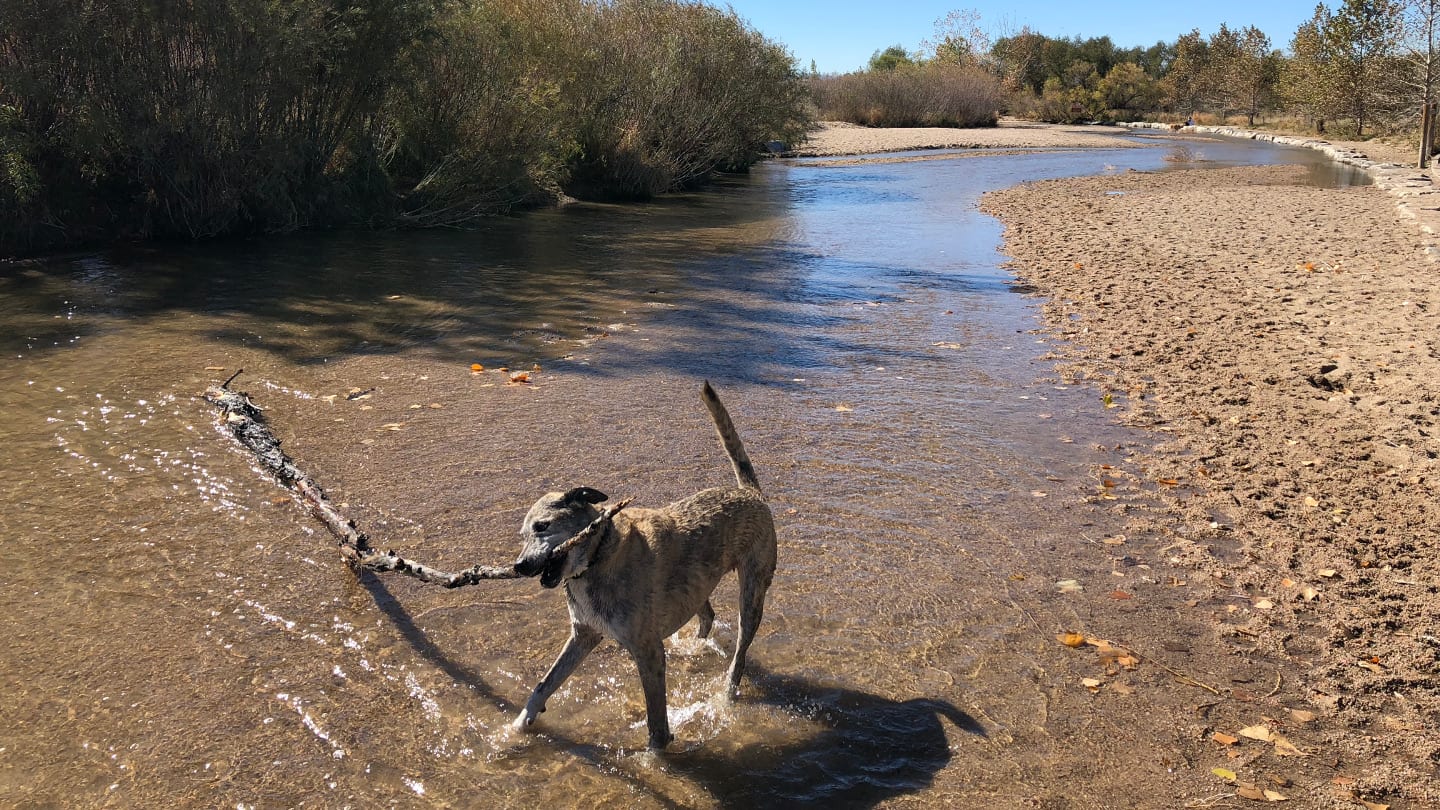 If you like dogs, or if you want to travel with your dog in Colorado, you will have access to all kinds of places. Locals in Colorado basically label dogs as people. You will find dogs on hiking trails, in some bars, and even on restaurants' patios. Visitors need not worry, there are tons of hotels in Colorado that are pet friendly. It is, indeed, doggy heaven.
There are some fantastic Colorado friendly dog parks, and an endless playground for your dog(s) in the Rocky Mountains. If you live in some counties, such as Denver, they ask you register your dog, as well as have it up-to-date on shots and vaccinations. Plan your itinerary carefully to ensure your four-legged pal is allowed on your tours, or have a comfortable cool place to stay. It's a bad idea to leave a dog in a car when it's any hotter than the low 60's outside. Shade is not to be expected.
How are you with altitude sickness?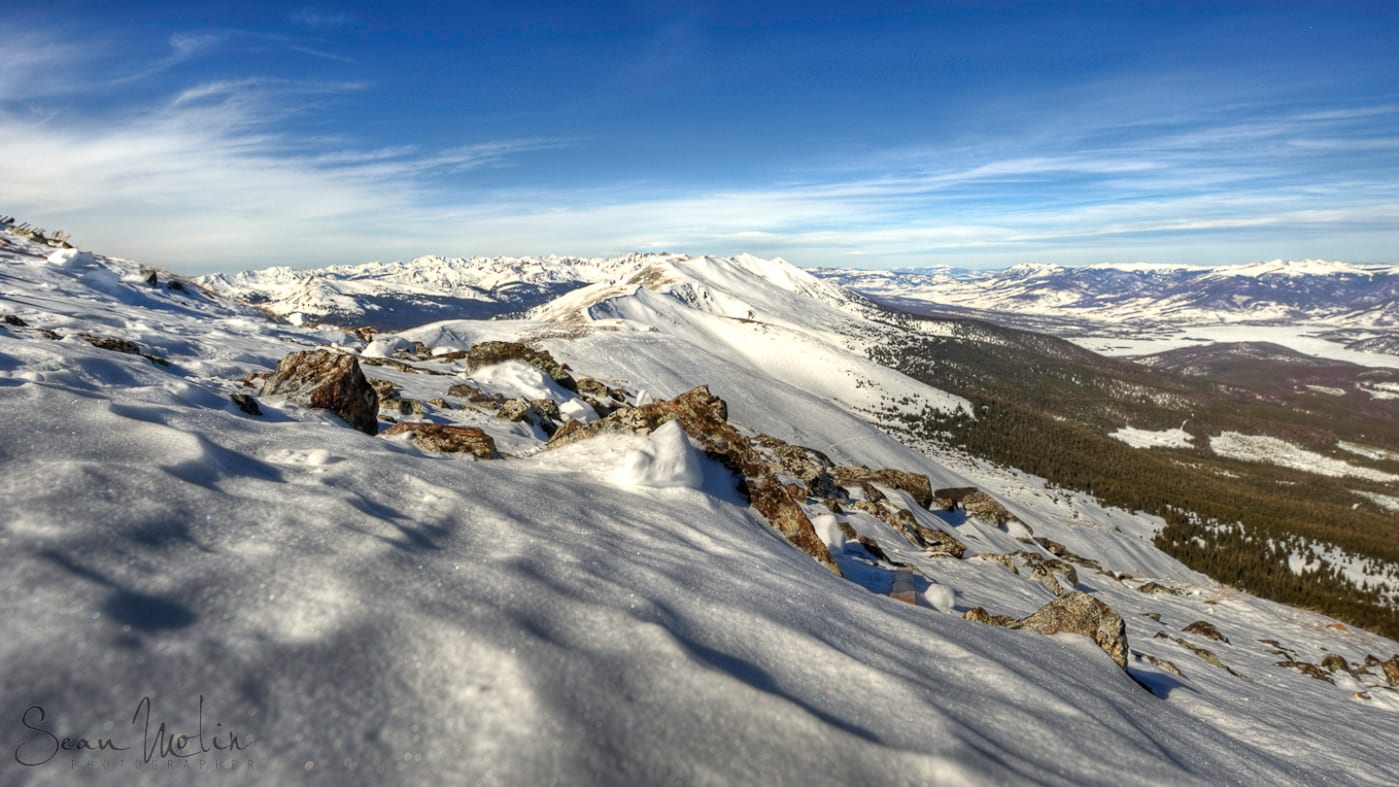 You probably do not know this, but the capital of Colorado is located a mile above sea level, which means that you need to drink plenty of fluids and take more breaks than you normally would. And it rises even more when you head into the mountains. If you come summer to stand on our highest peak, you'll be at 14,400 feet, and a headache is common.
At the same time, fluids should not include too much alcohol. It will hit you harder than it hits you at home. Pace yourself. You should, however, try their draft beer. In fact, there you should plenty of craft beer from a myriad of taps across the state. For a safe, natural treatment, try Acli-Mate, which is made locally in Gunnison.
You will love the view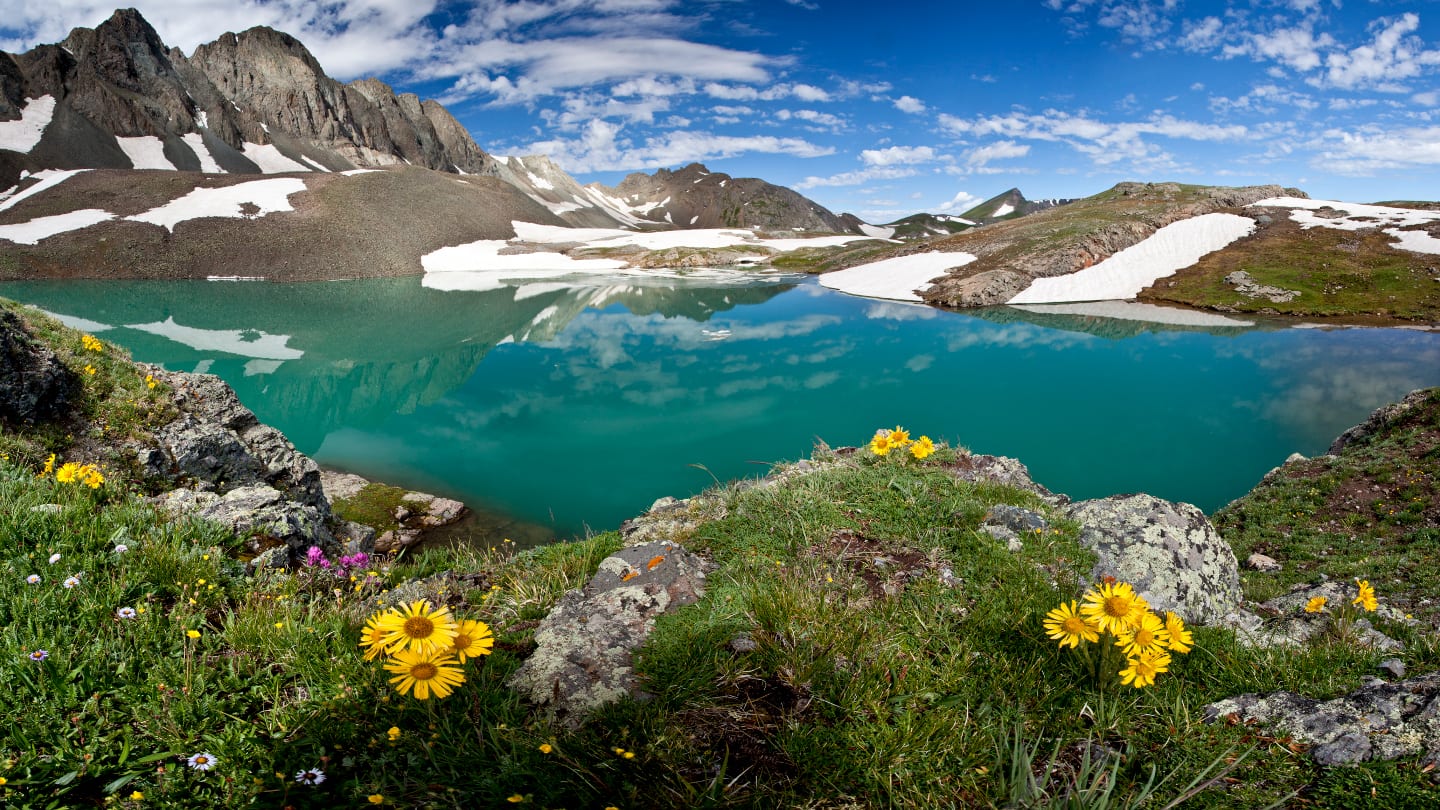 One of the things tourists complain about the most when they are in the Centennial State is that their smartphones are dying. Constantly. That is because the sights are mesmerizing, and they are taking too many pictures of everything. My advice is to take it in and capture a mental image of the whole experience. The chances of forgetting about the photos on your phone are pretty high, while the mental feeling is unforgettable.
Colorado is a beautiful state with plenty to offer every type of tourist. It should definitely be on your bucket list as an American vacation destination. The people are friendly, the sights are stunning, and you can enjoy a lot of outdoor sports. All while enjoying some of its 300+ days of sunshine. However, make sure that you do your research properly.
For one thing, depending on your origin, you may need a visa to visit the United States. It's imperative you ready all the necessary documents before you leave your home country, or you probably won't be able to depart. You should have identification paperwork on you or nearby at all times. A passport should suffice. Now once you safely arrive at your Rocky Mountain paradise, your adventure awaits!