Hermosa, CO is a small unincorporated community along Highway 550, nine miles north of Durango. There are a few businesses in town, which use Durango as a mailing address.
The name comes from the Spanish word meaning beautiful. Hermosa sits at 6,644 of elevation in La Plata County . Some of the famous landmarks around town include the Hermosa Cliffs, red sandstones that line the river valley, as well as the west to east Hermosa Creek, a tributary of the Animas River.
History
Hermosa was founded in 1874 and today is a suburb community of Durango. It used to have its own Hermosa Post Office, which operated from 1876 to 1900. Presently, the Durango & Silverton Narrow Gauge Railroad uses Hermosa as a water stop.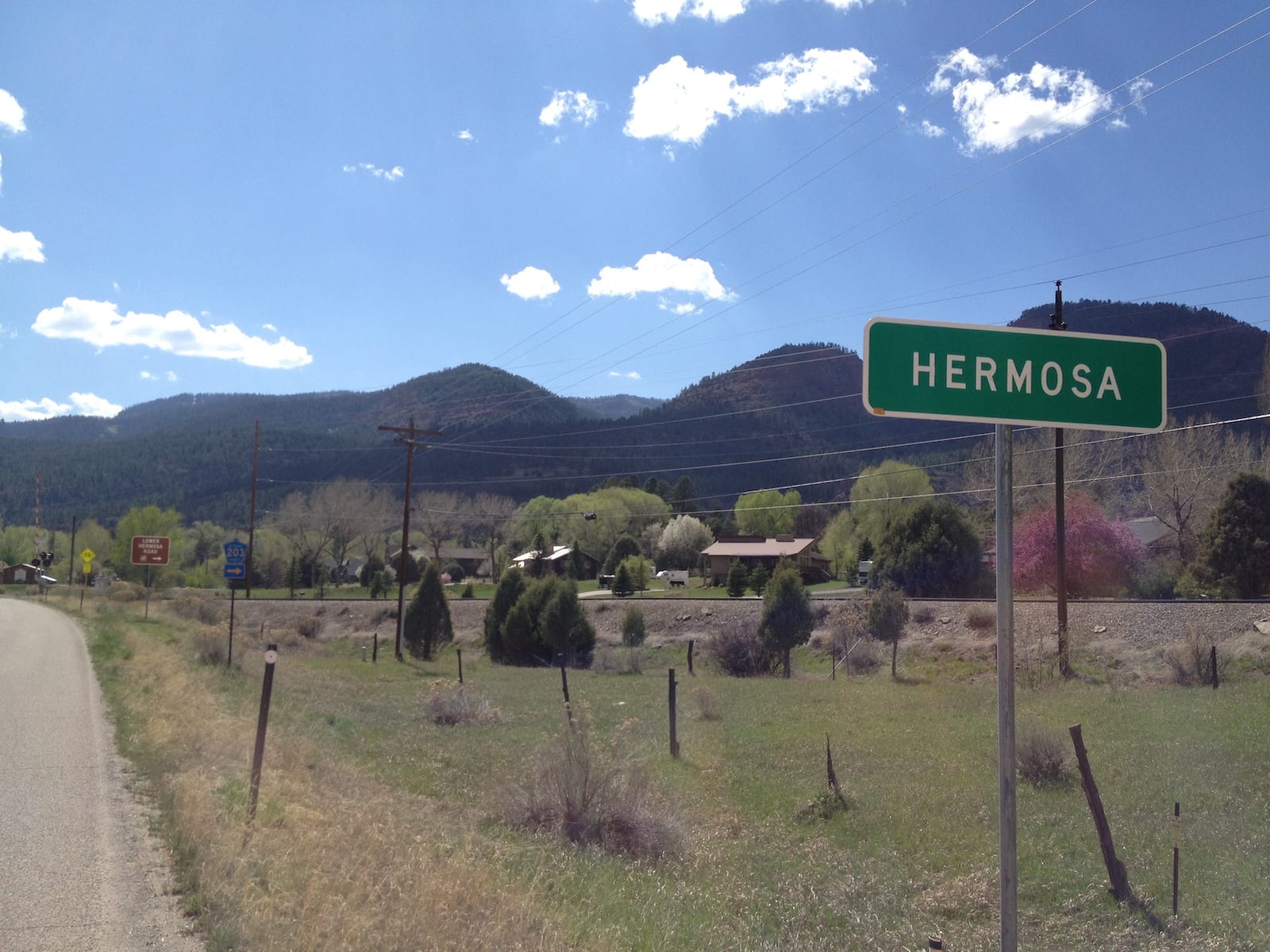 Main Attractions
Durango Hot Springs – This resort and spa was redesigned from the former Trimble Hot Springs. It's grand opening is July 2020 and it is sure to become a highlight to those stopping over in Hermosa.
Accommodations
There are a few lodging choices in Hermosa. The Apple Orchard Inn is a great choice, featuring ten smoke-free guestrooms and an outdoor garden to stroll.
Dining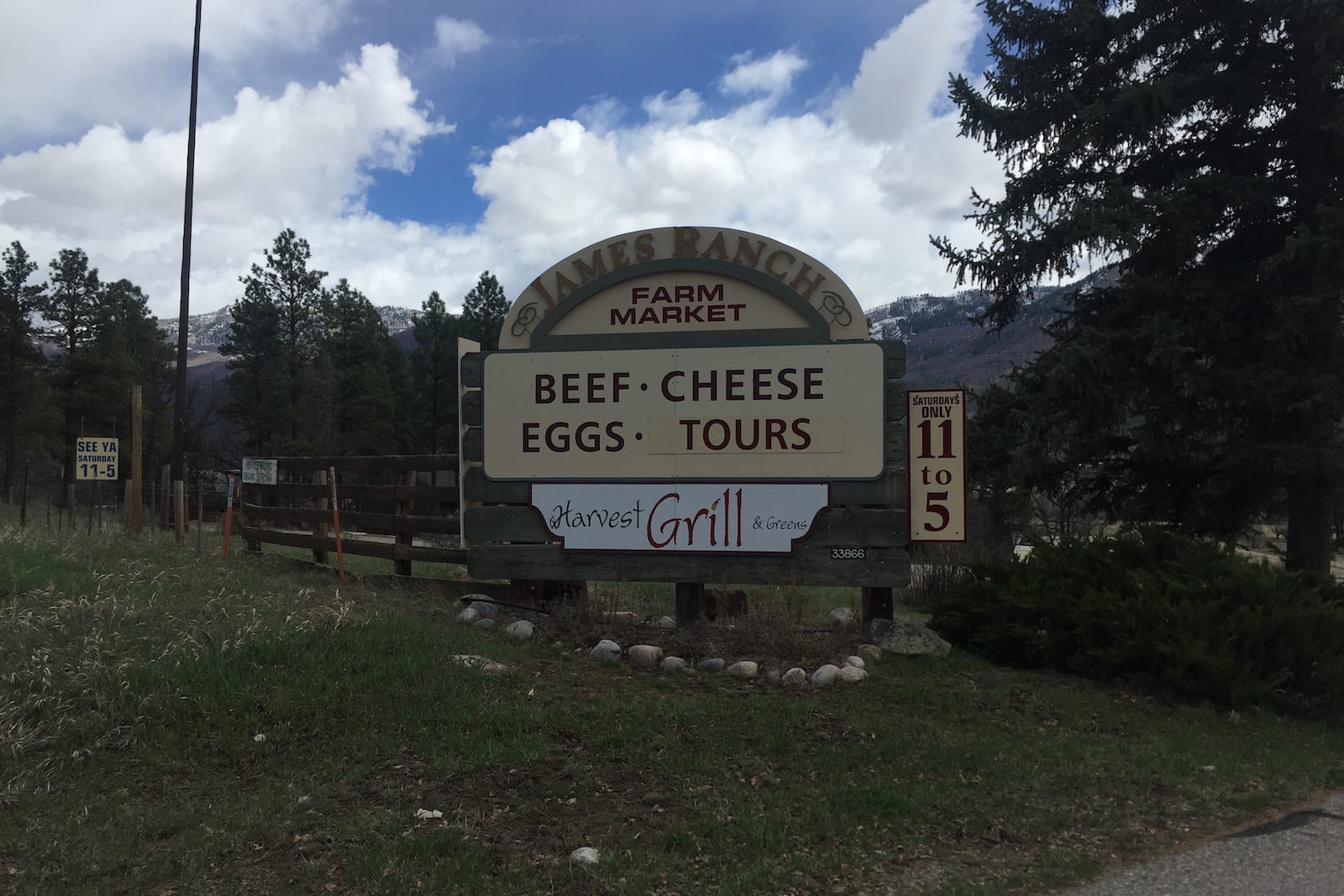 There are a few places to eat in town, the most notable being Hermosa Creek Grill. The breakfast and lunch diner features an espresso bar, as well as beer, wine and cocktails. Another very unique option for Southwest Colorado is the James Ranch Market. This farmers market sells goods produced directly on-site. Pick up sustainable beef, pork and raw milk, among other fine fare.
Activities near Hermosa
Hot Springs:
Scenic Drives:
Towns: