[Flatirons behind University of Colorado at Boulder. Photo:
Zach Dischner
] Contemplating your future takes time and effort. Choosing your education is a big decision since there are a lot of options and possibilities.
Colorado is home a home to a range of great colleges and universities, including top tier state schools, specialized private schools, and leading community colleges. With the relaxed culture, fast economy, and attractive tech, it's a prime place to start your professional journey.
Best Reasons for College in Colorado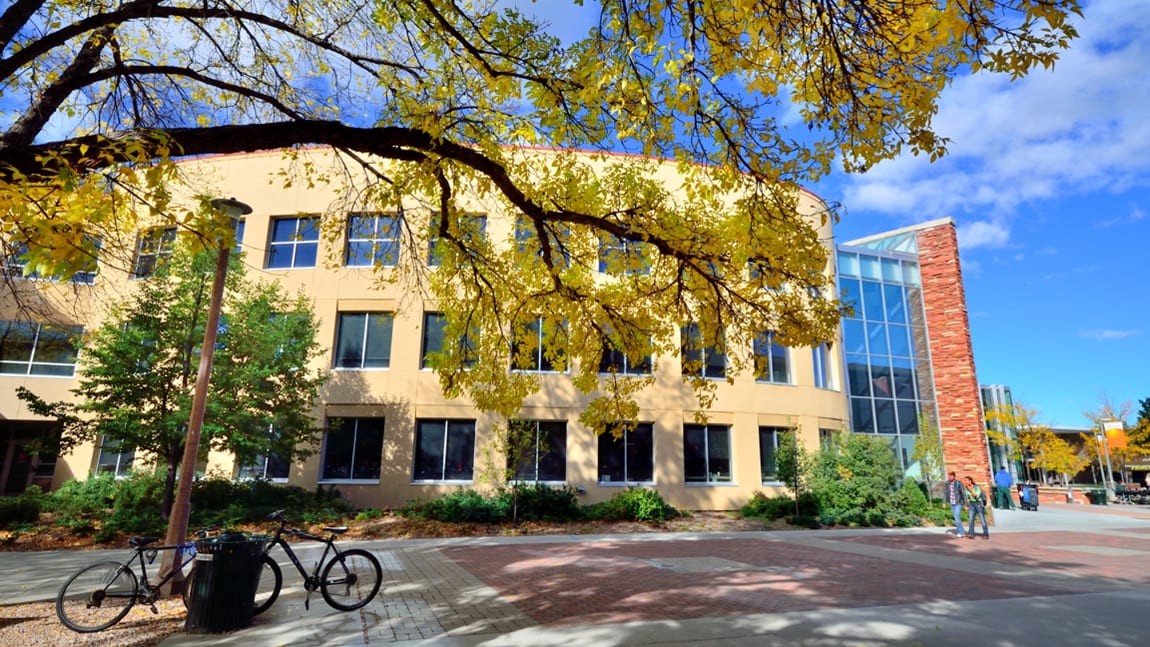 You have to think about the location, the facilities, and the pros and cons each university or college offers. Luckily, the Centennial State boasts a work/study – life balance that's second to none.
Here are the top 10 reasons to choose your education in Colorado:
1. High Technical Equipment of Colorado Universities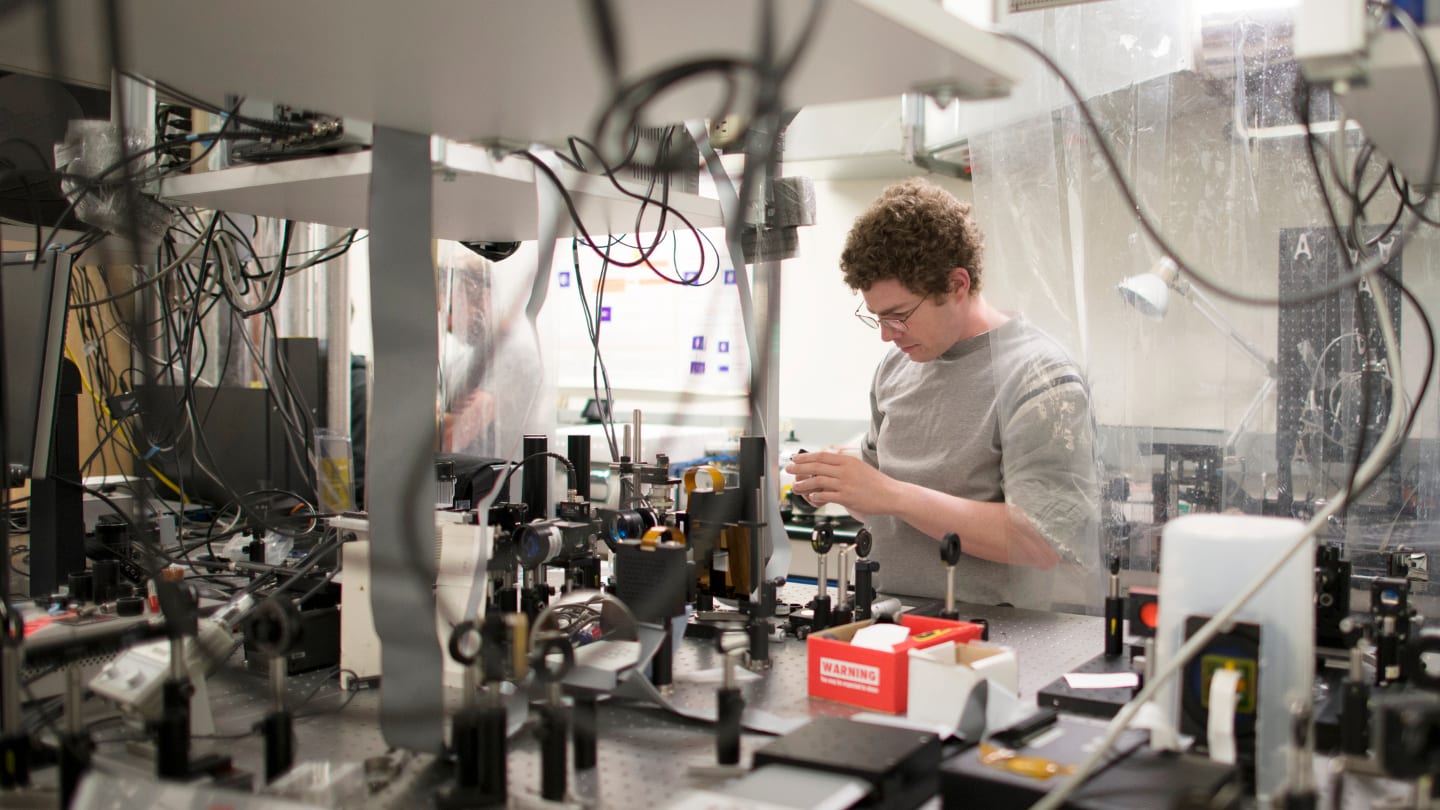 If you are interested in engineering, geosciences, applied sciences are other similar courses, then choosing Colorado is what you should do. Colorado universities have access to advanced high technical equipment that will enable you to excel at what you study.
2. Variety of Activities in the Beautiful Environment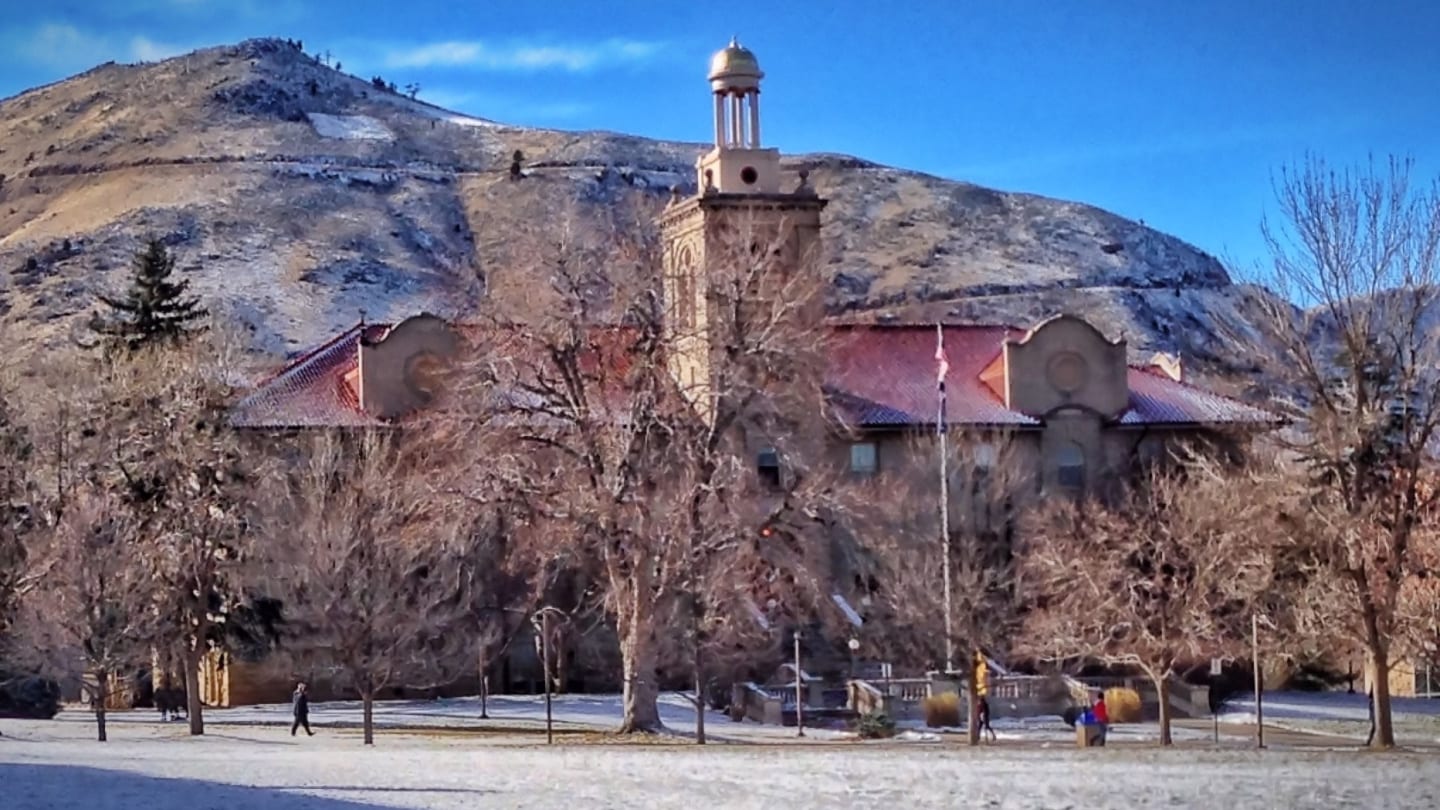 College life can be stressful. But there are ways that could help you relax and unwind. Every city in the state of Colorado has bike paths and trails where you can walk and jog. It's a good opportunity to stay fit, relax and focus on your inner peace. Taking a break will allow you to excel and will give you more energy to finish all your pending tasks.
3. A Good Place to Relax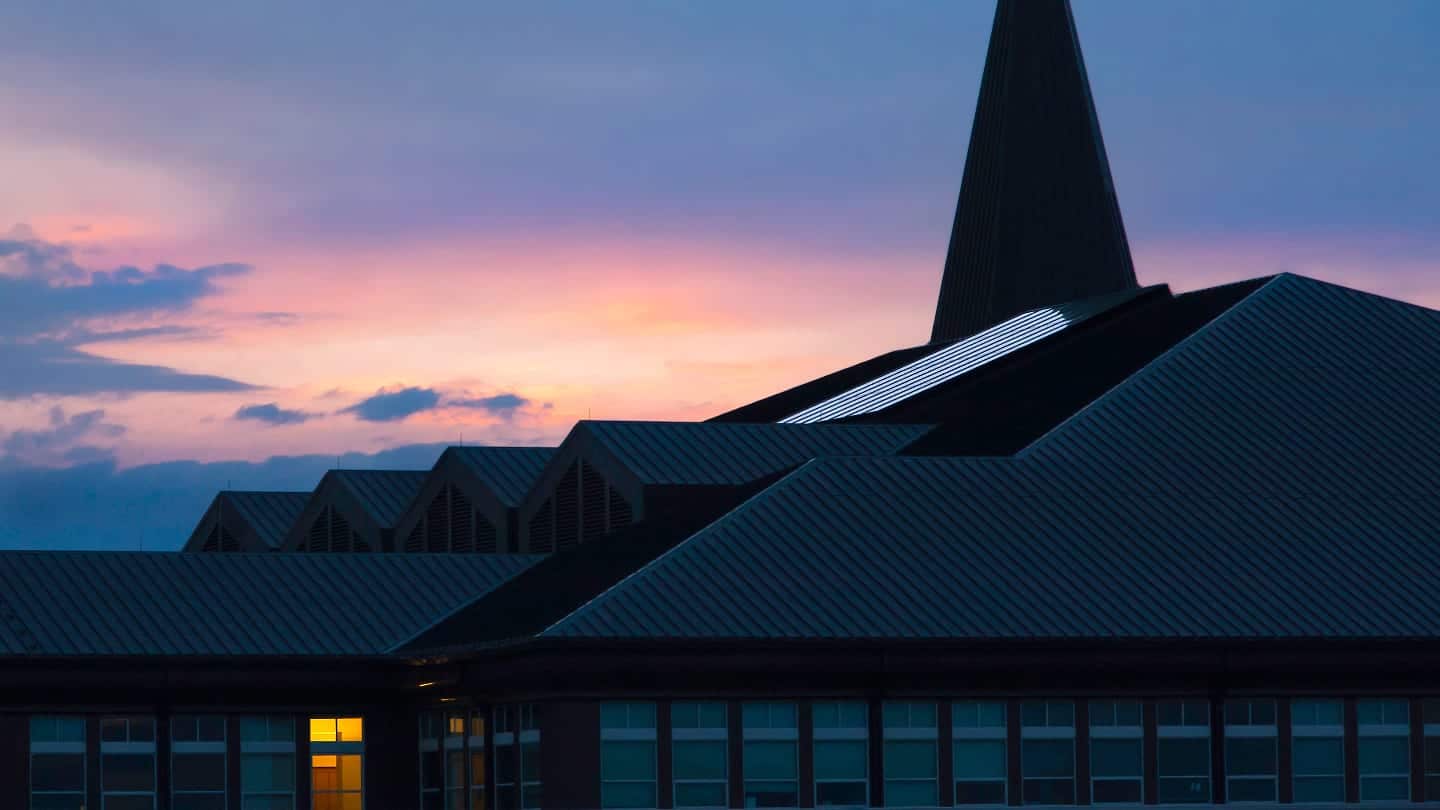 Waking up to a nice view every day is going to uplift your mood. This is why you'll spend time picking the perfect place where you are going to spend some of the best years of your life. Spending time enjoying yourself can actually boost your academic performance. If you have no time or energy to work out, you can just chill. When you are too stressed, you will find it really hard to concentrate on various assignments.
It's always a good chance to spend time in the outdoors. Also, you can finish some of the reading that you have to do before your exam or meet up with new people. Hit stunning national parks in Colorado for a fun study date or picnic. Plus are over 40 state parks to pick from. There is a lot that you can do in the fresh air.
4. Gender Studies Programs and Other Rare Programs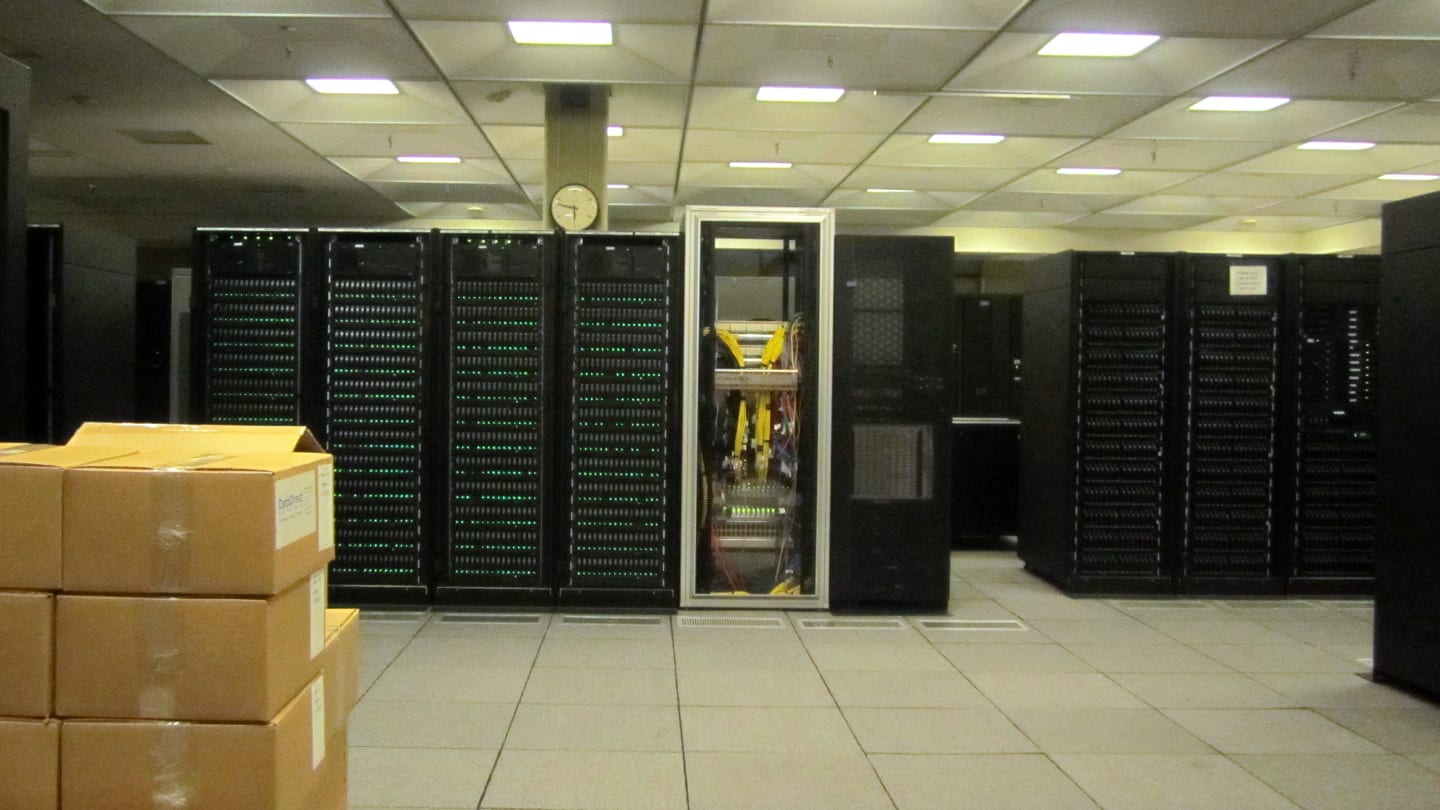 Statistics show that Colorado is the third most educated state in the USA. With a lot of educated employees, chances that more prestigious employers will consider Colorado graduates for job opportunities. You're able to find a lot of interesting and special fields of study; including Gender Studies and other rare specialties. University of Colorado has a top notch astronomy department.
5. Professorial Staff in Universities is Considered One of the Best in America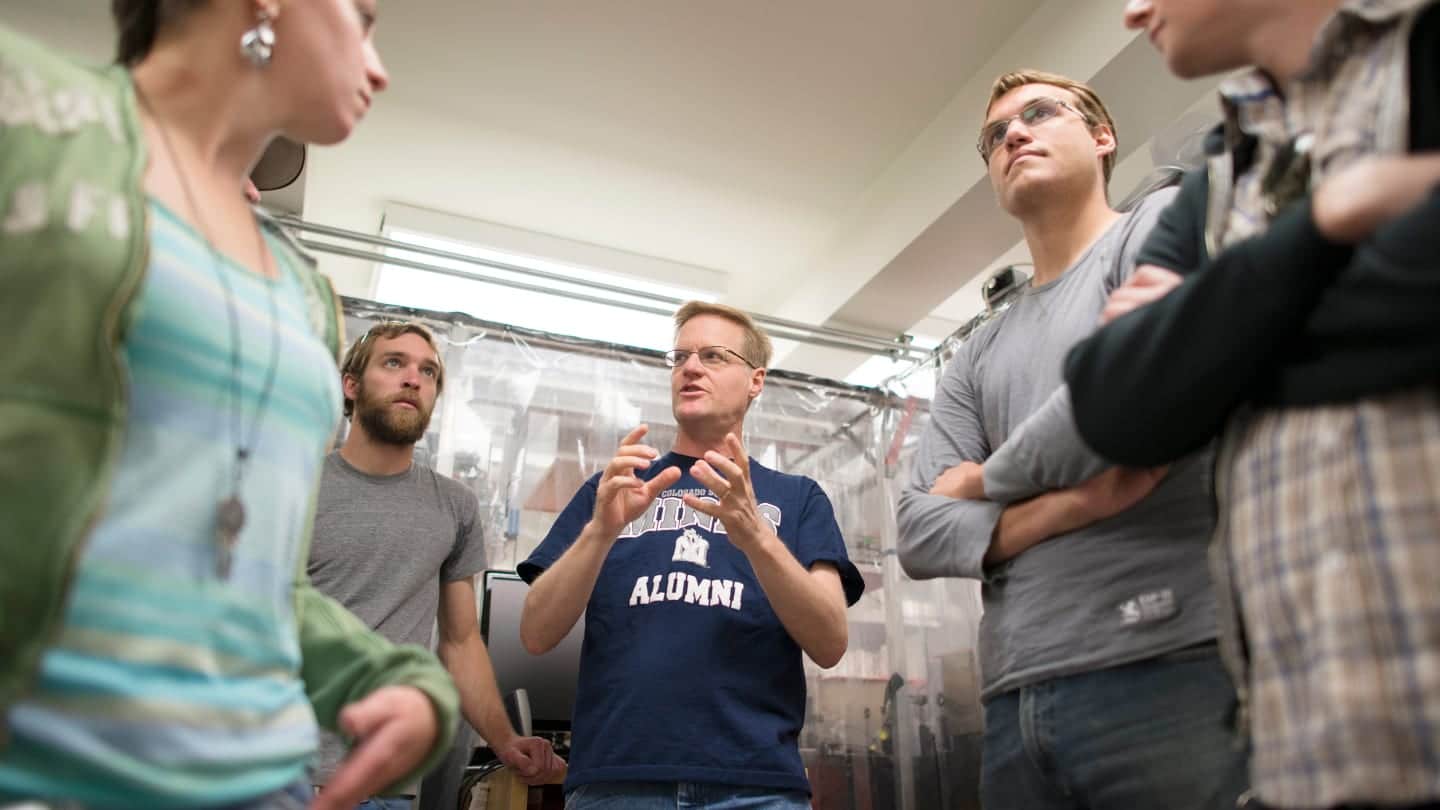 Colorado universities hire only the most qualified professors. This is because there is a big stress on the quality of education they provide. When you enroll in a college or university you want to make sure that your professor is reliable and will help you prepare for a better academic future.
6. International Student Environment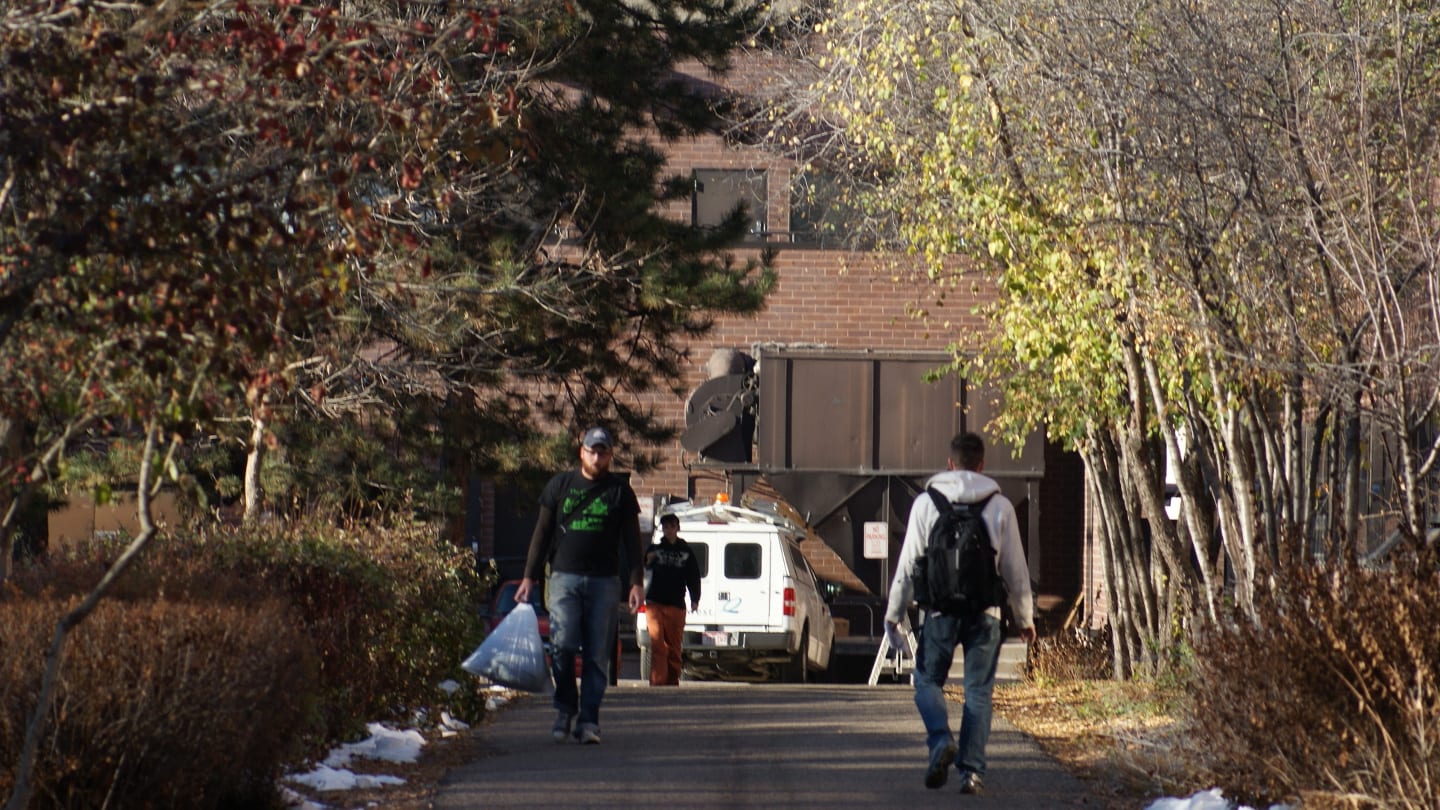 A lot of international students choose Colorado for a better educational opportunity. Your campus will be full of excellent and friendly people who come from different backgrounds. You will have a better chance of learning about different cultures, personal differences and, tolerance. It is also a great opportunity to plan for summer activities in beautiful places.
7. The Cost of Education is On Average Lower Than in the Other States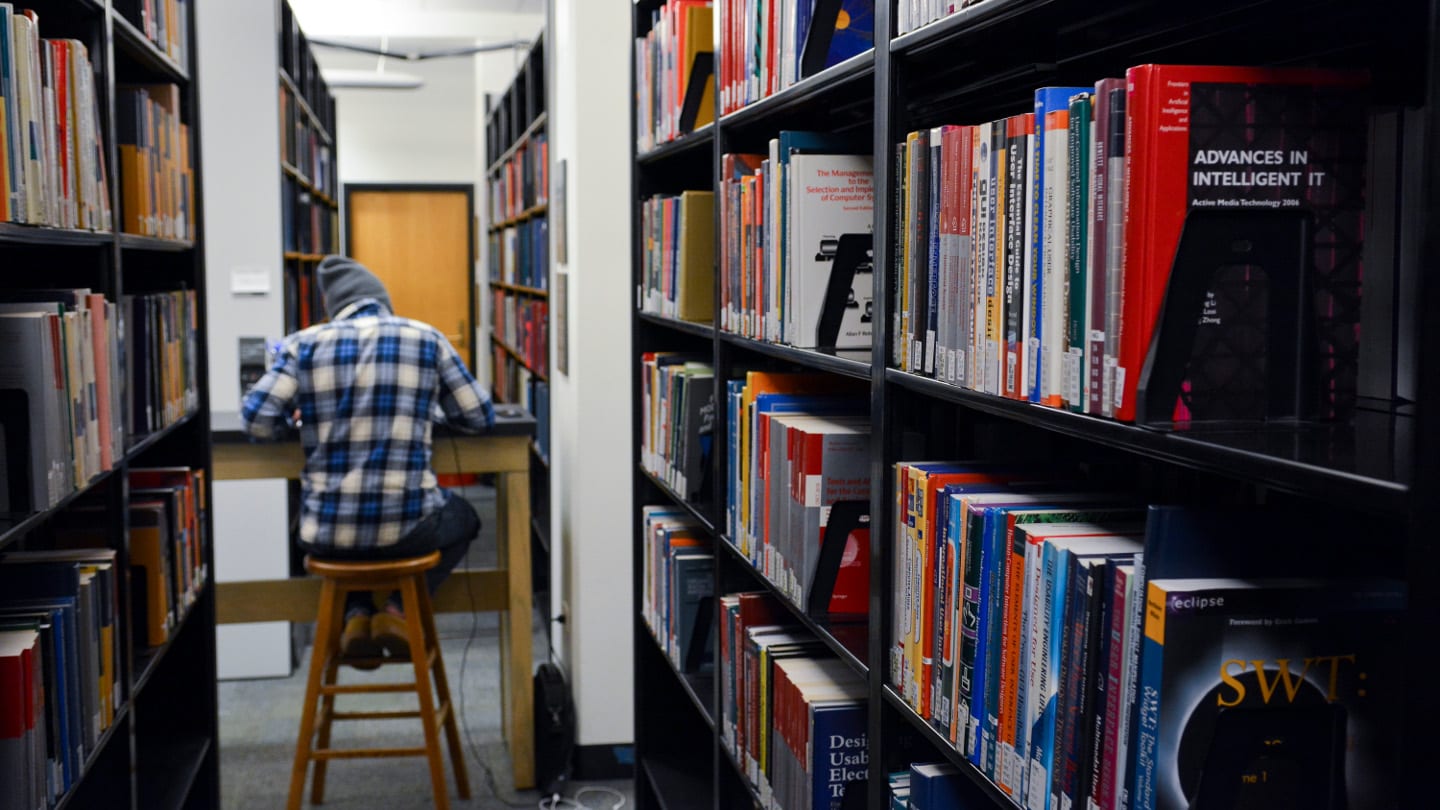 Calculating the cost of education is a crucial factor when picking an institute or college. There about 470 public, private and technical higher education institutions; in addition to 19 4-year colleges and universities. This big pool allows you to pick the most suitable one for your financial status, your future, and career goals.
The tuition fees in Colorado are lower compared to the other states, which is a good option especially if you are short on money. This includes the fees of books, off-campus housing, transportation and other educational costs. At the same time, you'll be receiving the best education that could prepare you for the competition in the job market.
8. The Job Market is Always Growing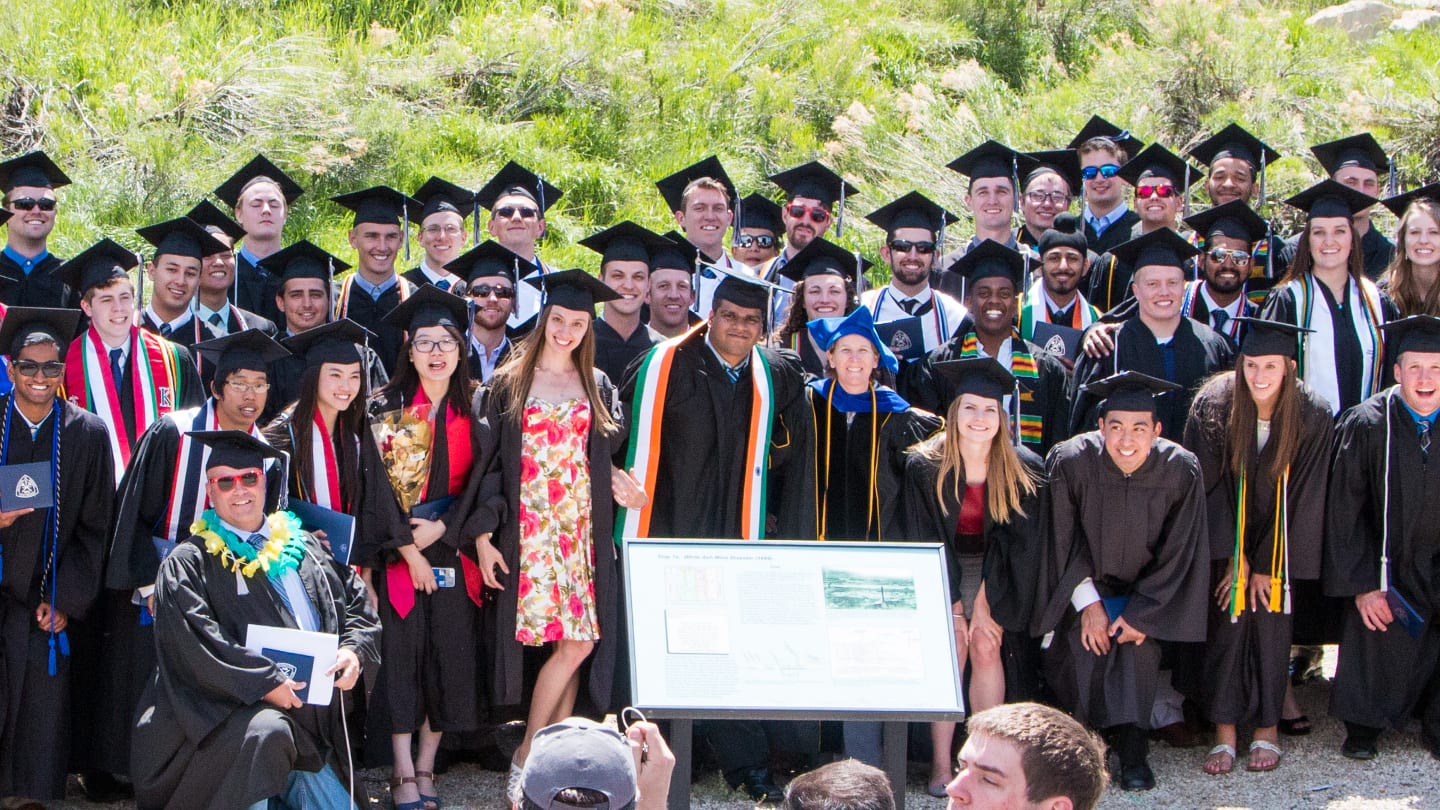 Colorado has a low unemployment rate. Chances are you are more likely going to get a good job right after you finish school or university. The job market is consistently growing, offering better jobs in various areas and specialties. There are more impressive opportunities which pay well especially if you study in a rare field like aerospace, aviation, and bioscience. If this is your plan for the future, then Colorado is the place to go. Economies in towns like Fort Collins are really booming from the growing startup and tech industry.
9. Great Weather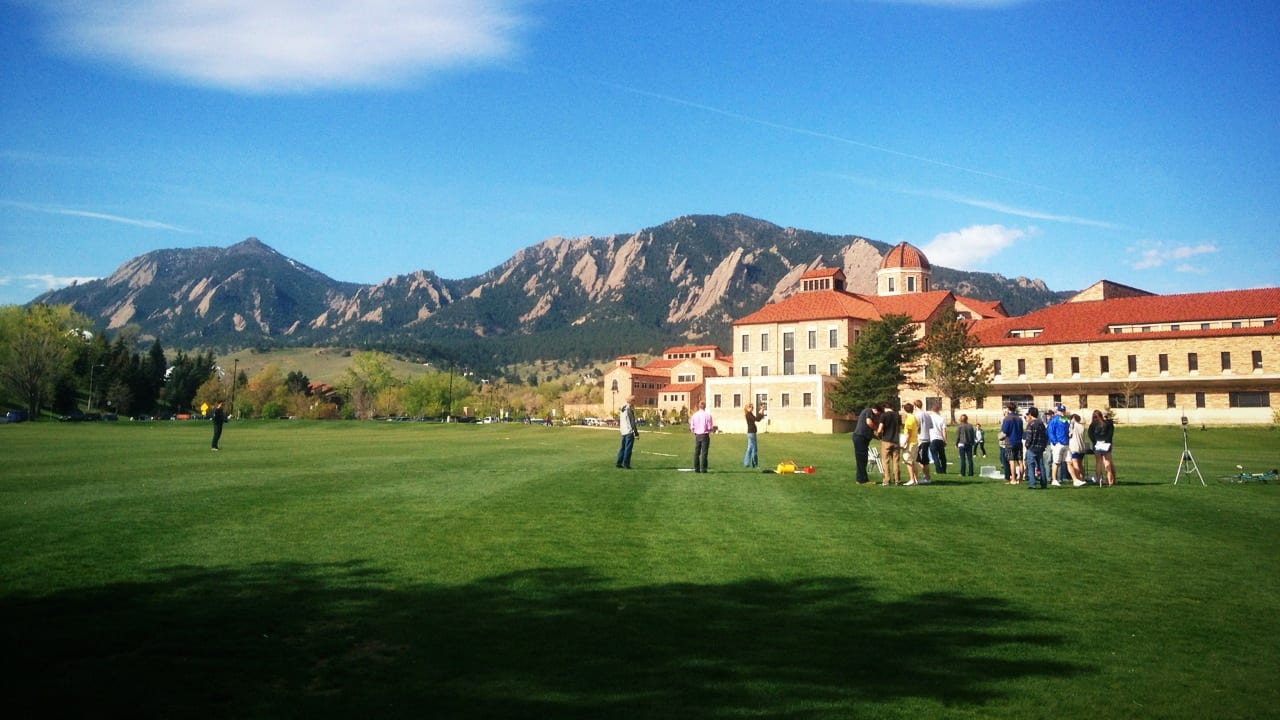 Although you get to experience all the four seasons, it is almost sunny every single day even after the rain. The gloomy dark weather can lead to a bad mood; even depression, but spending time in the sun is great for your emotional and physical well-being.
10. Laid Back Lifestyle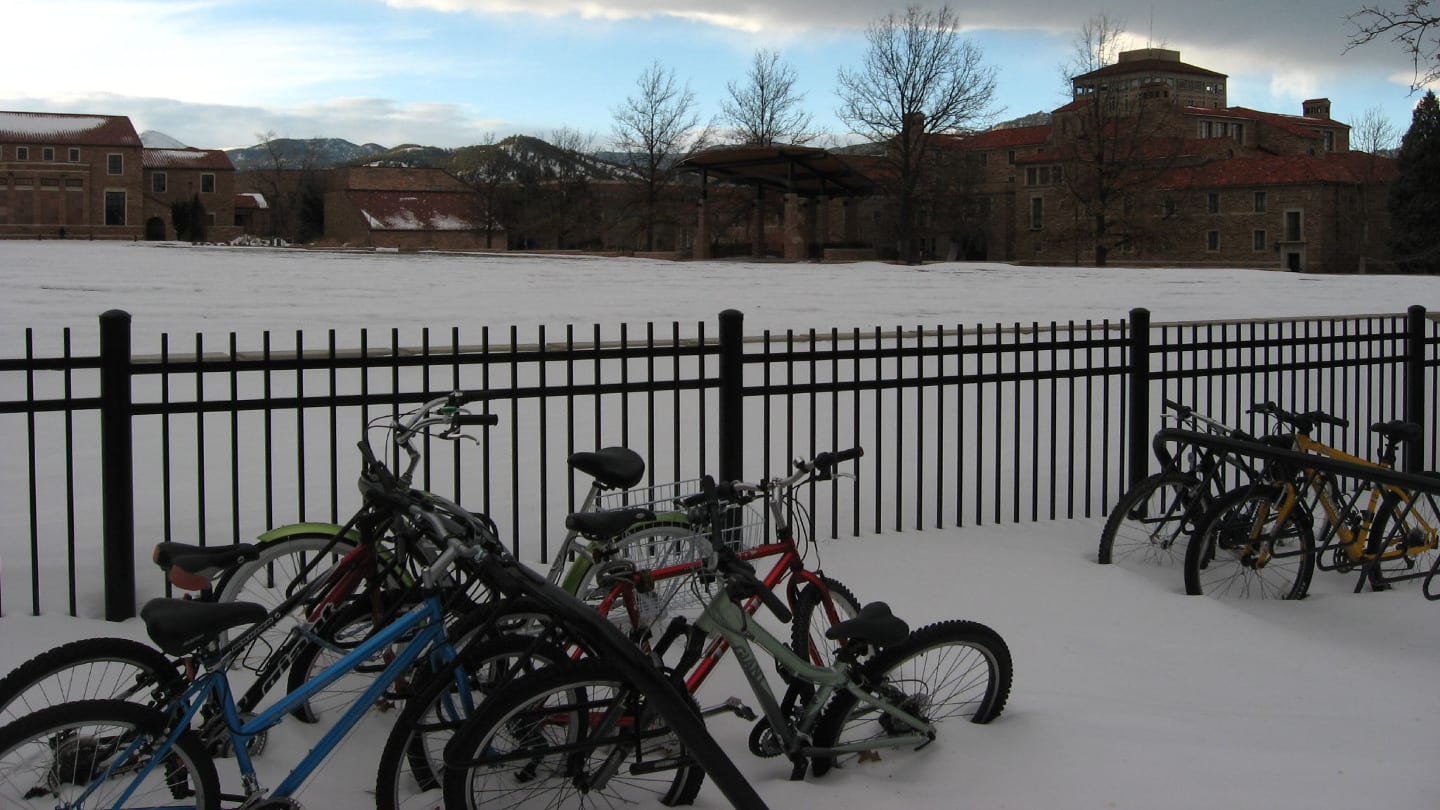 This is one of the cool things about living in the State of Colorado. People are friendly and very easy to talk to. This is due to the big number of students coming from all across the globe to seek the best education. This makes the community friendlier where you can be yourself and still find cool people to hang out with.
There are a lot of reasons to choose education in Colorado. Remember that this is a major step that will determine a lot about the course of your future and this is why you need to think thoroughly before taking such a decision. There is no way you could regret picking Colorado as the starting point for your future quest.