At two and a half years of age, the Colorado Film Incentive Program is still in its infancy, but this baby has started to gain some traction. The program raised a previous 10 percent incentive to 20 percent in July of 2012, finally making Colorado more competitive with neighboring states, such as Wyoming, Utah and New Mexico.
Program Benefits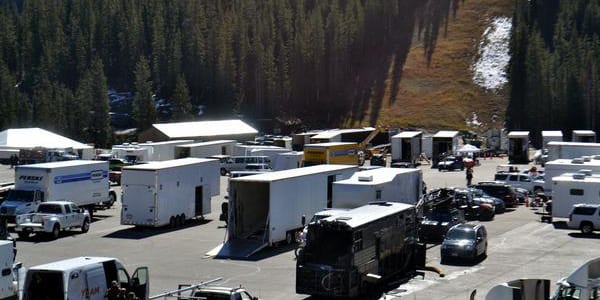 Colorado's program offers a 20% cash rebate for television, movies, music videos, documentaries, video games and various other film projects. The program also guarantees up to 20 percent on film production loans. Eligibility requires a minimum of $100,000 in qualified local expenditures for in-state production companies, and at least $1 million in local expenditures for most out-of-state companies. Video game and TV commercials productions by out-of-state production companies have a lower local expenditure threshold of $250,000.
Film Business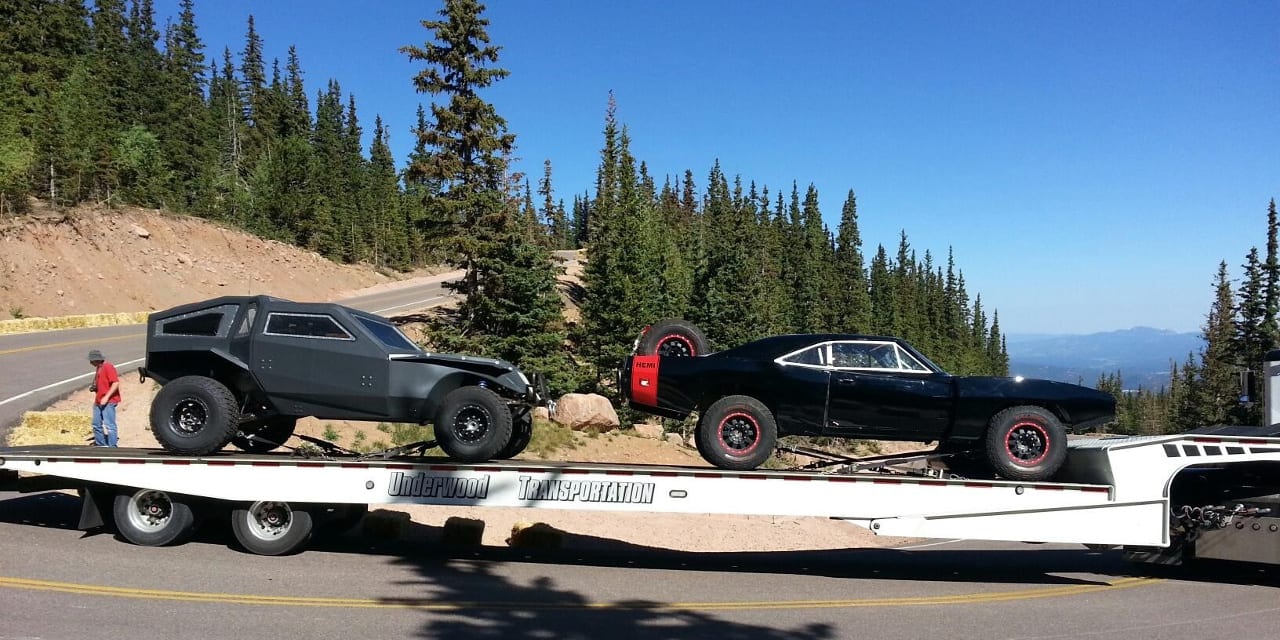 During the program's first year, there were some TV programs and independent film projects, but no major motion pictures. That changed during the summer of 2013, when Fast and Furious 7 shot some of the film's footage on Pikes Peak and Monarch Pass. Stunt people and other crew members were responsible for an economic boost in Colorado Springs and Salida during filming. This year brought more good news for the program.
In February, it was announced that an Evel Knievel documentary would be shot in Fountain. Oscar recipient Daniel Junge of Denver is directing. Demonstrating Colorado's increased presence as a film locale, the April Tribeca Film Festival featured four documentaries with ties to the state. The program then got a big boost in late September when Quentin Tarantino chose to shoot his next film, "The H8ful Eight" in Telluride.
Bright Future

Funding has been an on-going challenge for Donald Zuckerman, the commissioner of the Colorado Office of Film, Television and Media. But he is strongly committed to the state's Film Incentive Program, and the budget rose from $800,000 to $5 million this fiscal year. Though large, the new budget still needed some help to meet the incentive for Tarantino's film, which started shooting this month.
Regardless, with a growing budget, the increased attention and the inevitable hype that "The H8ful Eight" will bring, it's likely only a matter of time before Colorado's Film Incentive Program is a force to be reckoned with.