Every September the best sheepdogs from around the region, country, and internationally, descend on the rural northwest mountain town of Meeker. The event lasts five days, boasting sheepdog herding, western festivities, and other events throughout the duration of the trials. Due to being such a grand event, more than 375+ volunteers help with the event annually.
The 34th Meeker Classic Sheepdog Championship Trials are held from Wednesday to Sunday, September 7th to 11th, 2022.
September Heritage Festival in Meeker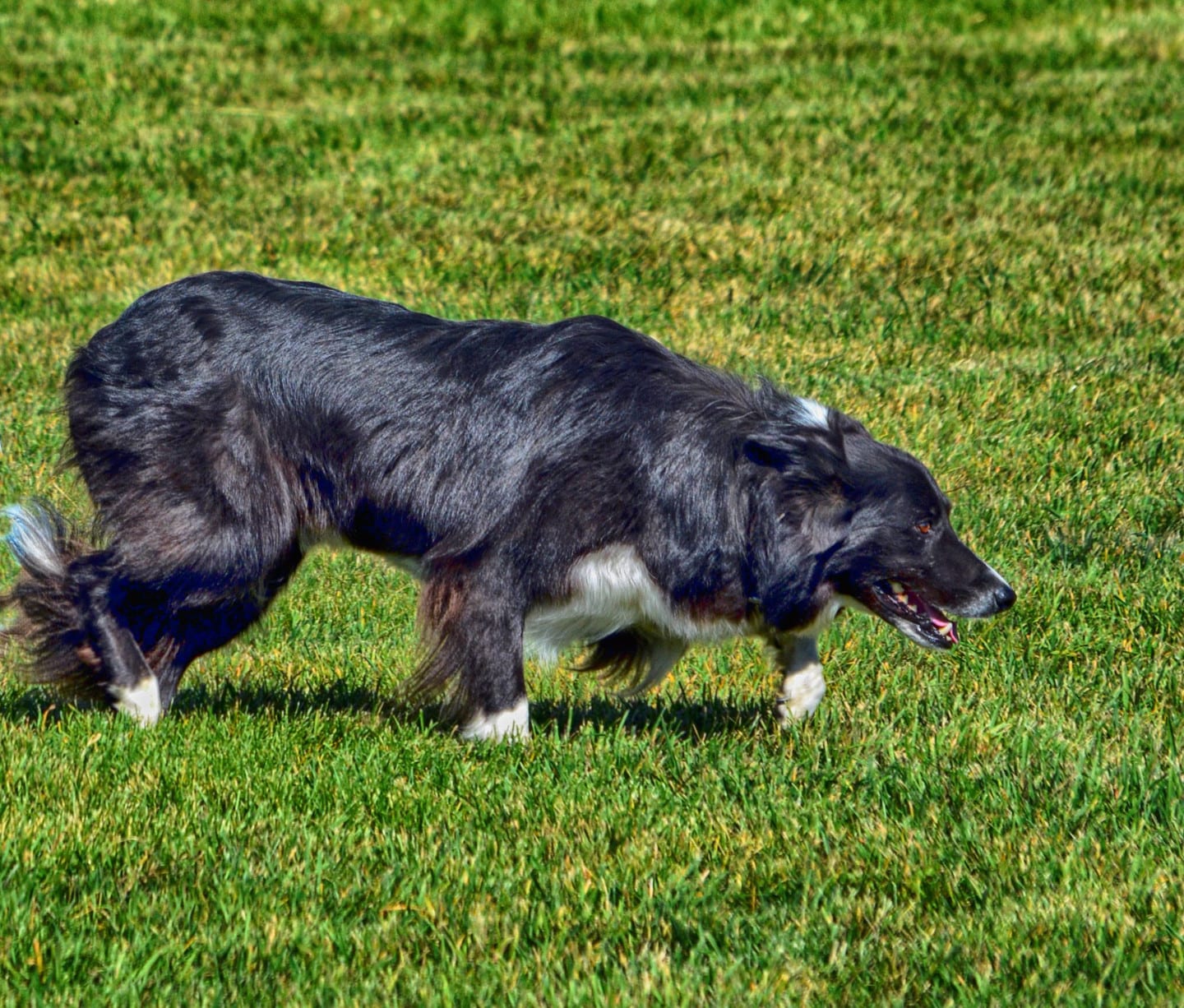 This late summer heritage festival encompasses dogs, sheep, education, art, history, and culture. 135 handler/dog teams compete in 3 days of preliminary trials with the top 30 teams moving onto Saturday's Semi-Finals. The Finals are held on Sunday and feature the best 12 dogs competing for a purse and added money totaling $27,000.
Any herding dog is welcome at the Meeker Classic, although the Border Collie dominates the scene. The dogs were bred to gather sheep, and not drive them, so they don't nip or bark, just work smoothly and quickly. Free courtesy van shuttles are available all festival week, from Wednesday through Sunday. It picks up and drops off at several locations around town.
Some highlights at the Meeker Classic include:
Border Collie Rescue | Colorado Comfort K9s | Sheepdog Demos | Trial Field
Hospitality Tent | Education Tent | Vendor Tent & Demos | Stichin' Quarters
Petting Zoo | Art Show Wilber Barn | Food Booths
Billy Lukes Flyball Field | Billy Lukes Agility Field
Vendor Camping | MC Souvenirs & Information
Meeker Accommodations
Details
Address: Meeker, CO
Phone: 970-878-0111
Date: Wednesday – Sunday | September 7 – 11, 2022
Website: meekersheepdog.com