If you're planning a trip to Kehoe, Colorado, then unfortunately we have to tell you some bad news. Despite providing the setting for the 2019 film Cold Pursuit, the quaint ski town of Kehoe doesn't actually exist.
Where is Kehoe, Colorado?
While technically only taking place in a fictional universe, the filming locations used to depict Kehoe, Colorado are not in the Centennial State at all. Instead, the Canadian Rocky Mountain city of Fernie, British Columbia provides the environment for Kehoe, with additional scenes filmed throughout the province and into Alberta.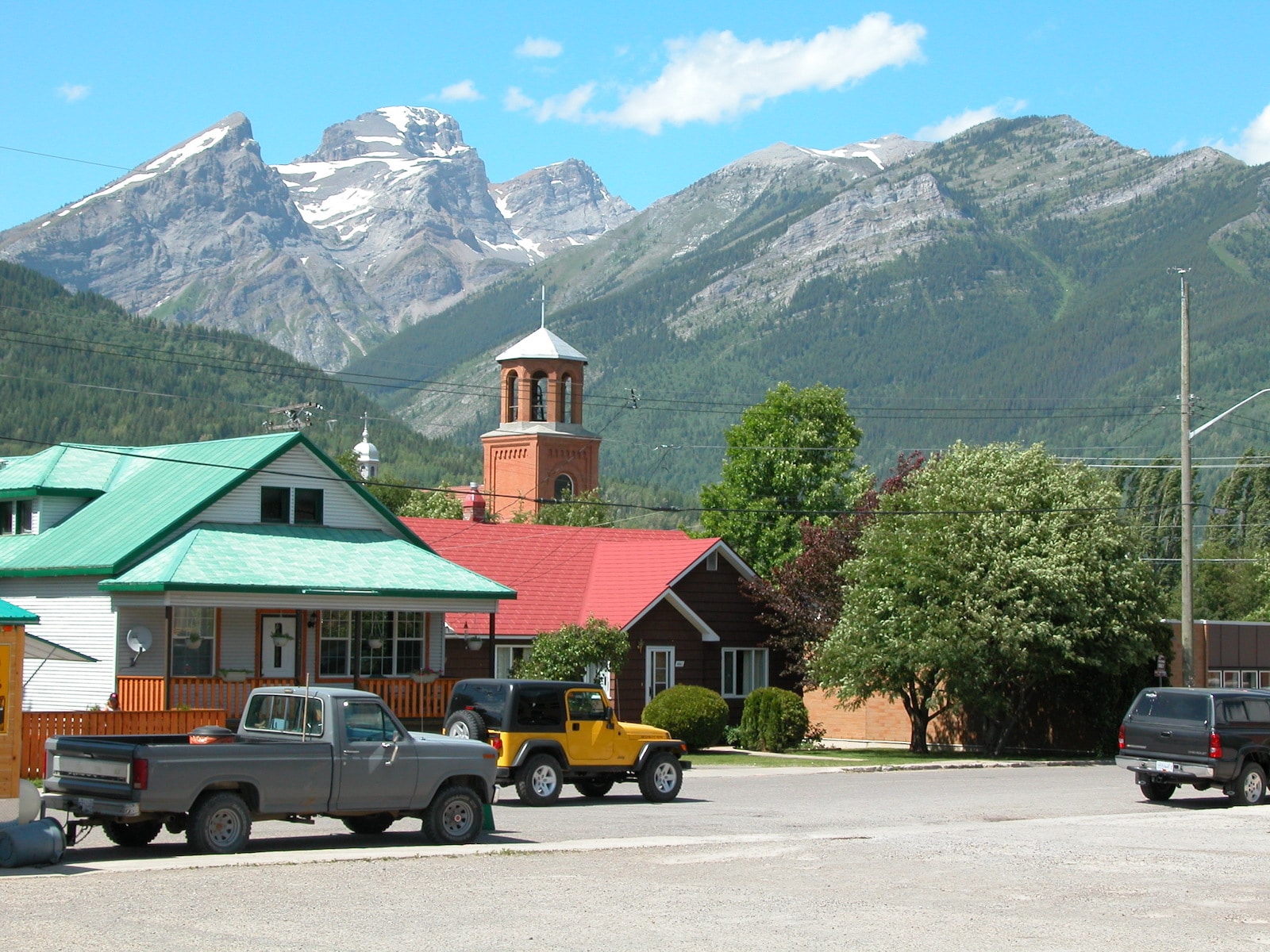 Pictured as a humble ski town, there are a few different communities that Kehoe may be loosely based around. Just as many of Colorado's beautiful mountain towns have been used in other movies, televisions shows, and pieces of media, Kehoe captures the Rocky Mountain-essence of towns like Breckenridge, Aspen, and Telluride.
About Cold Pursuit
Grossing over $75 million in the box office, Cold Pursuit is based on Kraftidioten, a 2014 Norwegian film with a title that translates to In Order of Disappearance. Originally named Hard Powder, the North American Liam Neeson-vehicle tells the story of an upstanding citizen and snowplow driver that is forced to seek revenge on the drug cartel that murdered his son.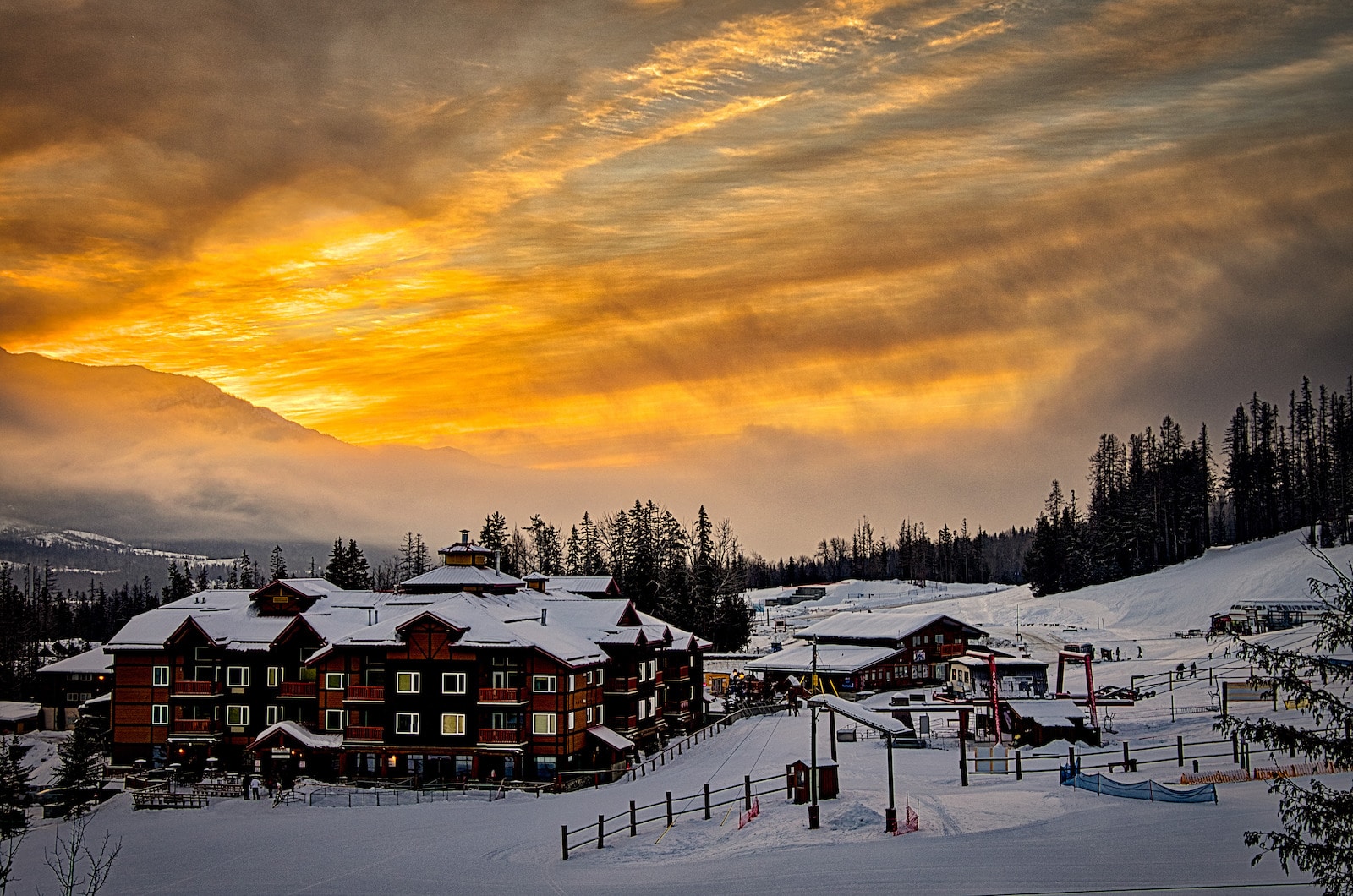 Receiving mostly positive reviews from critics, the action thriller can provide viewers an entertaining 118 minutes, despite not actually featuring any scenes filmed in Colorado itself. In 2021, the production company StudioCanal announced that a sequel to Cold Pursuit is currently in development. The second film will also be set in the fictional village of Kehoe.
Colorado in Film
So while Kehoe may not actually exist, there are plenty of other places to relieve iconic movie scenes with real Colorado filming locations. From comedies and dramas to old west classics, the state is featured in Dumb & Dumber, True Grit (1969), The Shining, The Hateful Eight, and more.
In terms of "Colorado movies" that were not technically filmed in the state, Cold Pursuit is not the first one of its kind. Plenty of modern movies such as Spike Lee's BlacKkKlansman, Beerfest, and Red Dawn, as well as many classic westerns, have told stories set in Colorado with scenes filmed elsewhere. Almost always, this is done for budgetary reasons.