The Colorado River Headwaters scenic byway pays homage to one of America's most glorious body of water, the Colorado River. It's known for shaping the Grand Canyon, giving water to some of the driest areas in the southwest like Utah, Arizona and Nevada.
The scenic route itself is only a small part, about 80 miles, of the entire river system that extends for another 1320 miles.
Driving the Colorado River Headwaters Byway
The course begins from Grand Lake, through highway 34. The route follows the river as it journeys to the Pacific, passing through the towns of Granby, Hot Sulphur Springs, Parshall and Kremmling.
The drive usually lasts for about 3 hours (or more), and offers varied landscapes and majestic views of mountain valleys, lakes and canyons. It concludes with a picturesque view of the Gore Canyon, along highway 1 which is more popularly known as the Trough Road. The byway is accessible in all seasons, but stands out during summer and fall.
Recreation on CO River Headwaters Byway
Recreational activities are available year-round, and a lot of interesting places can be found during the trip. Popular fishing and boating destinations include Grand Lake, Shadow Mountain Reservoir and Lake Granby. One can soak up and experience the healing powers of the hot springs in Hot Sulphur Springs.
Windy Gap Reservoir near Granby offers a close encounter with its wildlife such as elks, coyotes, and birds. Kremmling is surrounded by three national forests and is home to reservoirs, ranch lands and rivers.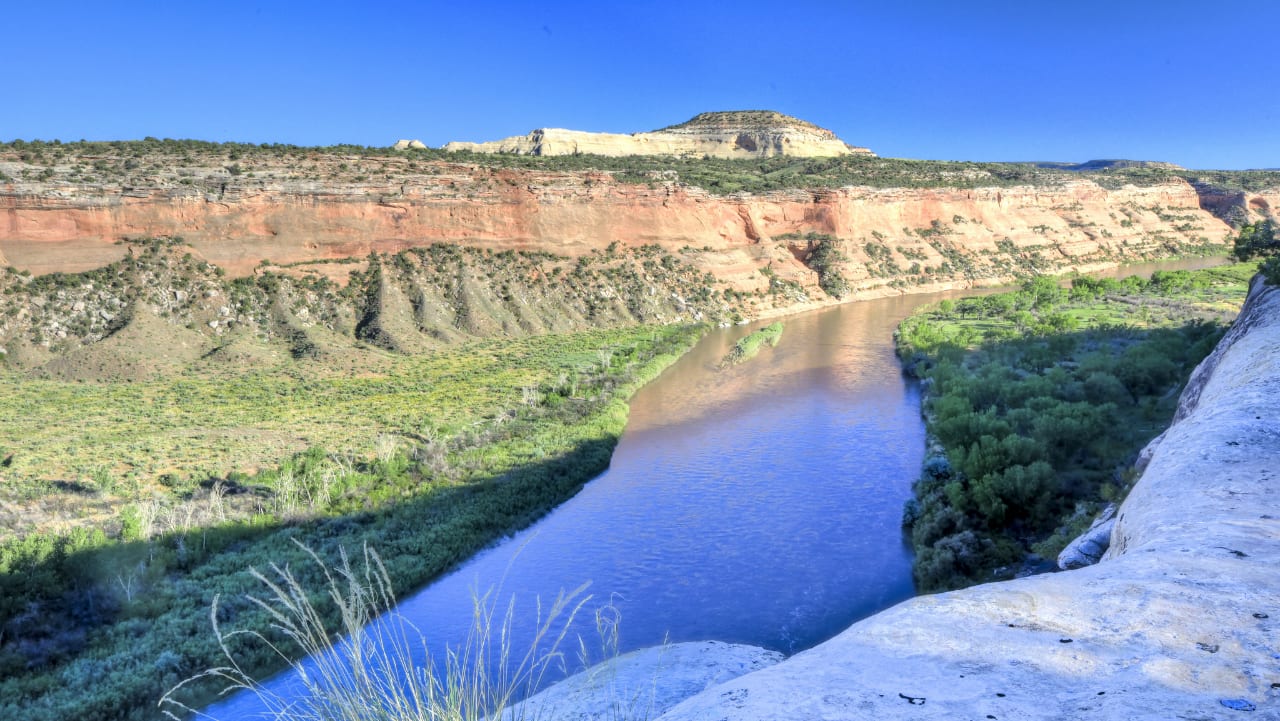 Details
Address: Grand Lake to Kremmling, CO
Passes through: Granby, Hot Sulphur Springs, Parshall
Season: Year round
Length: 80 miles
Roads: 2WD
Map: CO River Headwaters Byway (png)
Website: codot.gov/…