The signs of Colorado's seemingly never-ending population boom can be felt and seen everywhere from housing shortages to highway traffic. Legal marijuana, tech jobs, sunshine, and easy access to outdoor recreation are some of the more commonly cited reasons people are flocking to the growing state.
And while Colorado's cost of living has skyrocketed in recent decades, it's still a far more affordable choice compared to coastal cities like New York City and San Fransisco. Colorado's rapid growth follows a broader trajectory that the entire mountain west is experiencing.
A closer look reveals an uneven picture when it comes to which locations across the state are growing and which ones aren't.
Colorado population facts and diversity
According to recent data from the U.S. Census Bureau, the state's population was estimated to number 5,773,714 as of April 10th, 2020, an increase of over 744,518 since 2010. The state saw a 14.8% rate of population growth between 2010 and 2020 and is now the 21st most popular state in the country.
Colorado residents are overwhelmingly white, with that group totaling 87% of the population being part white, and 2/3 are white alone. The next highest group is Hispanic and Latinos at 22%, followed by black or African Americans at nearly 5%. With residents under the age of 18 totaling around 22%, the state is in the middle of the pack in the United States for its population of children.
Current population growth trends

The Bell Center is a Colorado-based non-profit aimed at advancing economic mobility in the state. According to the center's data, Colorado's rapid growth since 2010 has been almost entirely centered along the Front Range Urban Corridor.
"Between 2010 and 2015, Colorado's population grew by about 400,000, almost all of whom settled along the Front Range."

While counties near the Front Range like Broomfield, Douglas, and Denver have experienced impressive gains in residents since 2010, many counties located in remote areas around the state have seen slower rates of growth and even steep declines in population during some years.
Most of Colorado's largest cities have grown by huge margins over the last decade, including Colorado Springs and Denver, the latter of which saw an estimated 22.1% gain in residents from 2010 to 2019.
However, other large Colorado cities like Pueblo and Grand Junction have seen far slower growth in comparison. But still growth. And like all states, some towns here have lost population, especially in the more rural areas.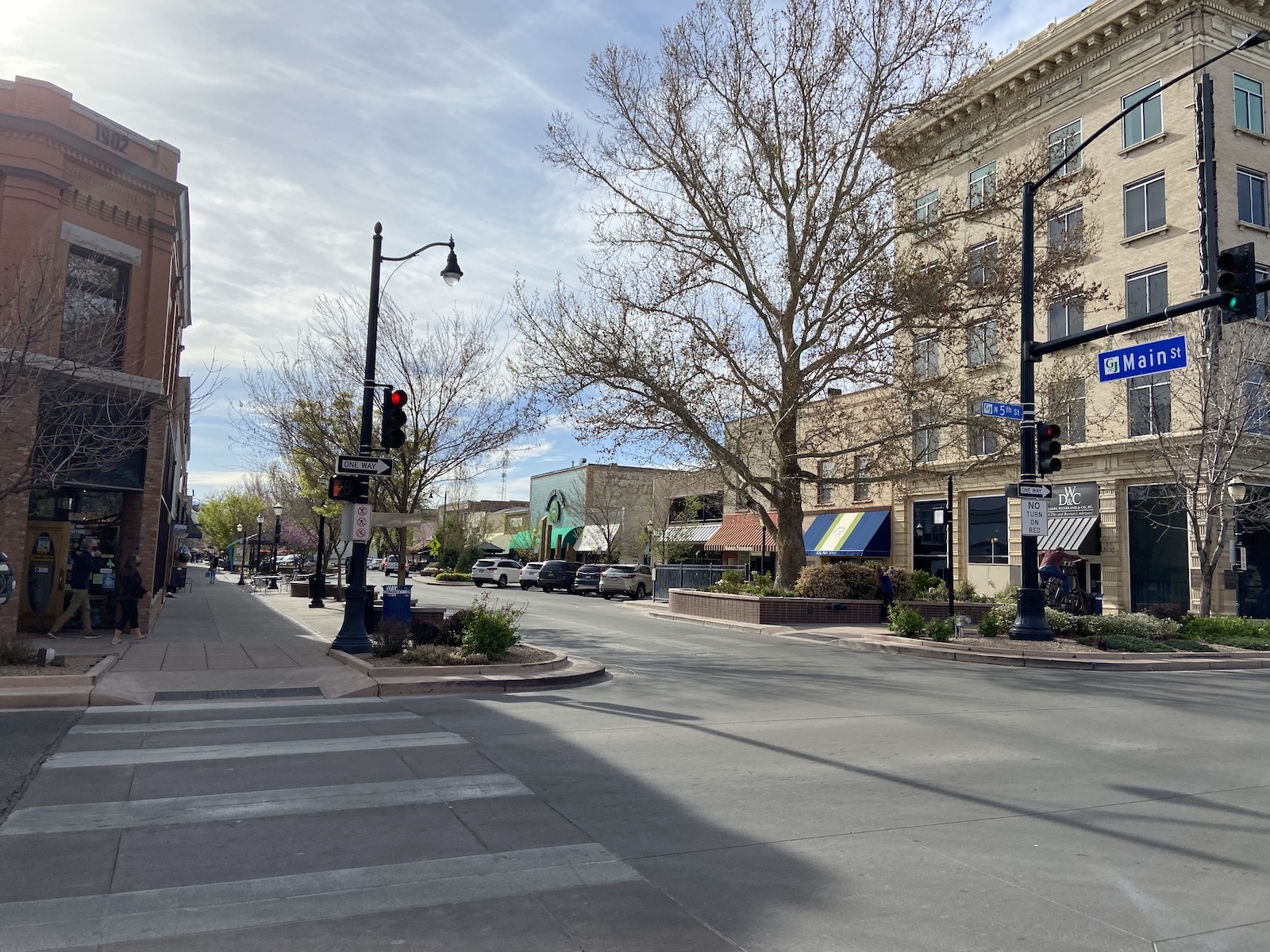 While it might seem like Colorado's recent impressive growth rates are big enough to break records, the population boom of the last decade pales in comparison to the period between 1950 and 1960. Colorado's growth exploded by 32.4% during that decade.