Southern Colorado's craft microbreweries often get overshadowed by the multitude of breweries in Denver north to Fort Collins. However, cities from Colorado Springs south past Pueblo boasts their own delightful supply of local craft beer to imbibe in.
History of Beer in Southern Colorado
Time was, Colorado was a state with an exciting bar scene supplied by a constellation of busy breweries. You might have found yourself sharing a table with Bat Masterson or Doc Holliday when you were out painting the town, and the beer may not have been for connoisseurs, but there was lots of it in great variety.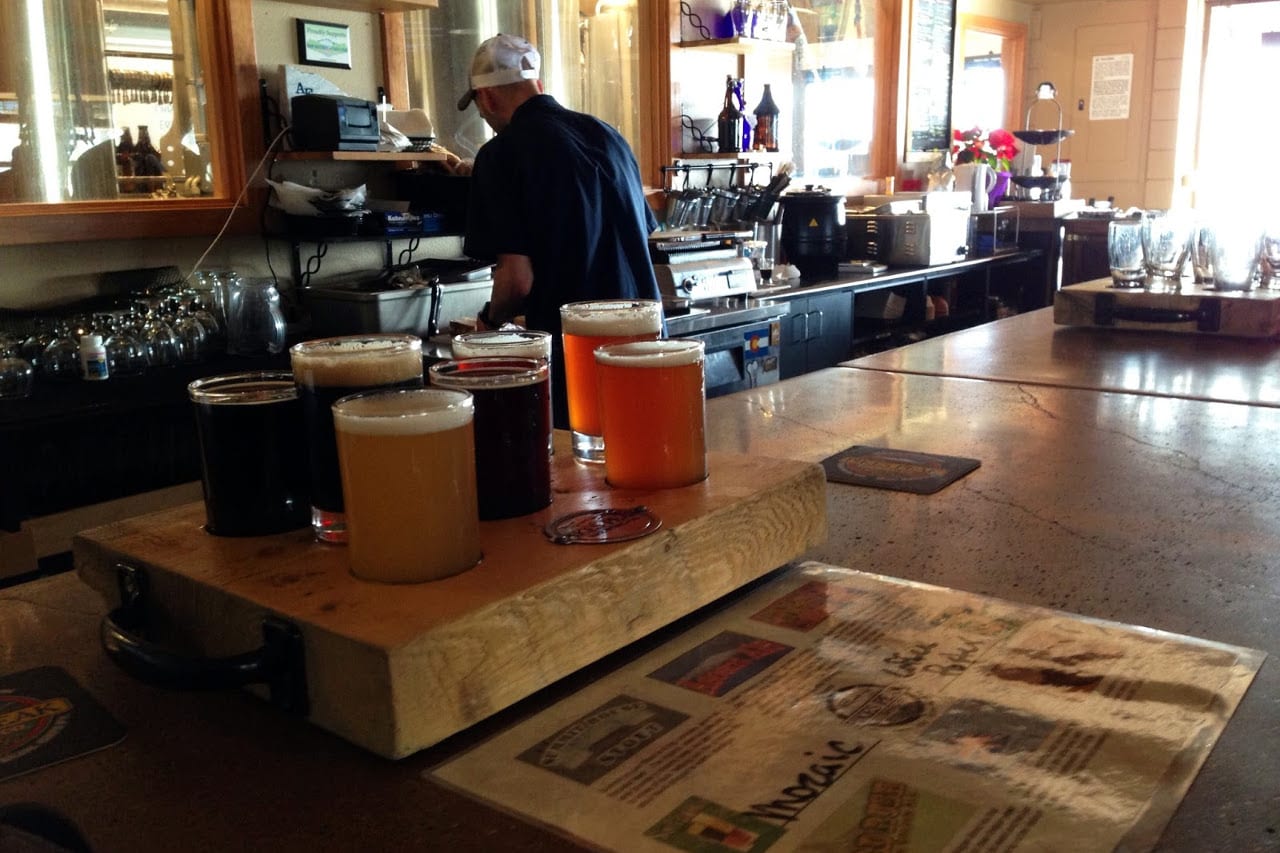 Then the old breweries all disappeared, and drinking a Colorado beer probably meant drinking a Coors. If you wanted more adventure in your beer glass you were forced to resort to imports, to Whitbread Ale or Guinness. Or at least you resorted to imports if you could find a bar or restaurant or liquor store that sold such exotic fare.
There weren't a lot of alternatives. Home brewing was illegal (until 1979!), which put a bit of a damper on experimentation.
Home brewing legalized in 1979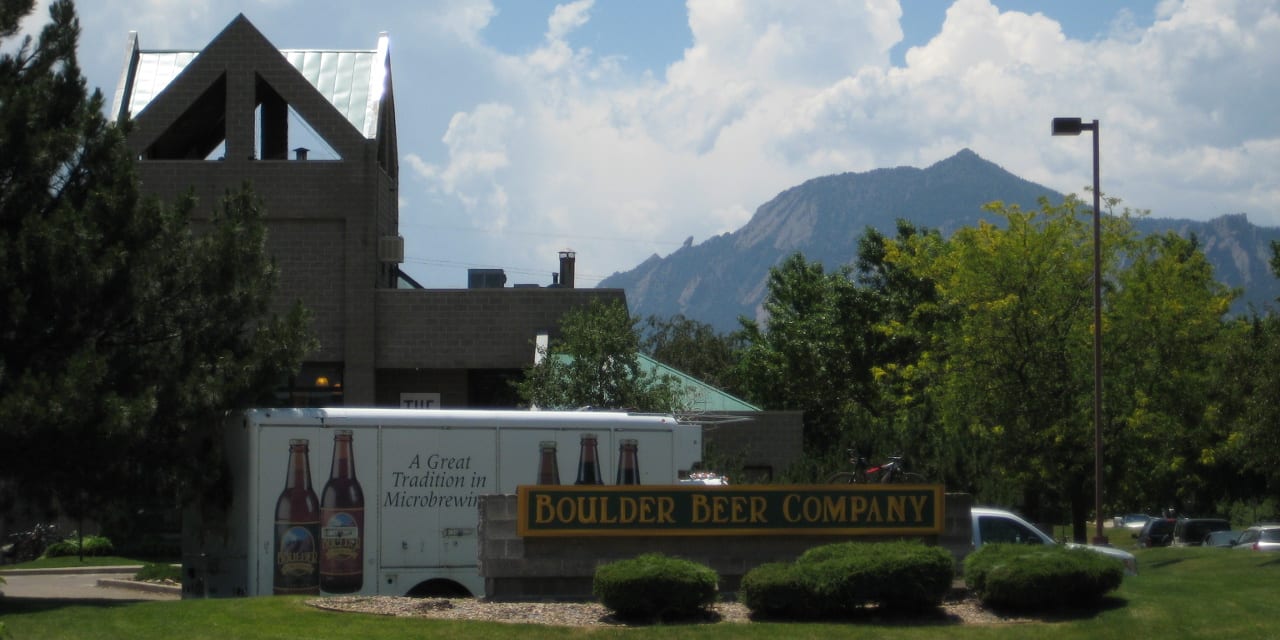 But illegal or not, there were still visionaries, and of course Boulder had its share of them. An underground beer movement was already bubbling away in Boulder when home brewing was legalized, and in 1979 Boulder Beer Company, the beer company founded in a goat shed, made it official: Colorado was going to be in the vanguard when it came to this revolutionary new development, beer with character.
Then Wynkoop demonstrated just how much power a lowly beer could have when it changed the face of Denver by making LoDo cool. Today Colorado has more craft breweries per capita than any other state, and the Front Range is so loaded with great breweries that now everyone talks about "the Napa Valley of beer."
Judge Baldwin's brews in The Springs
Sometimes in all this excitement, though, it seems Southern Colorado breweries don't get as much attention as their northern compatriots. After all, the Front Range does include towns south of Denver. Colorado Springs, for instance, has had a lively brew scene since Judge Baldwin's opened a brewpub in conjunction with the Antler's Hilton in 1991.
Judge Baldwin's abandoned brewing a few of years ago to concentrate on the restaurant side of the business, but by then the Springs was jumping with exciting breweries.
Phantom Canyon follows across the street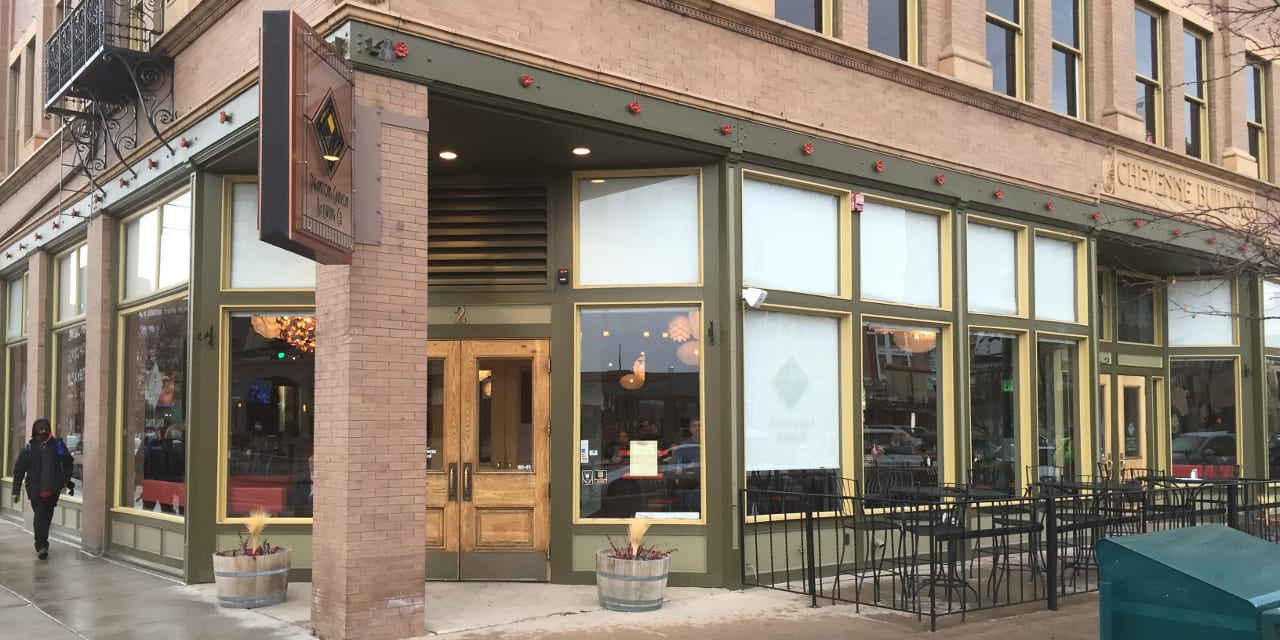 Phantom Canyon Brewing opened across the street from Judge Baldwin's in 1993, and it's still going strong. They offer a dozen or so tasty brews at any given time. Among the current offerings are Purple Pants Porter Weisse, "a mash-up of an English Porter and dunkelweizen" with "hints of banana."
Phantom produces a wide assortment of IPAs, many beers inspired by the German and Belgian brewing cultures, and a frequent hat tip to the British brewing tradition.
Bristol Brewing joins the crowd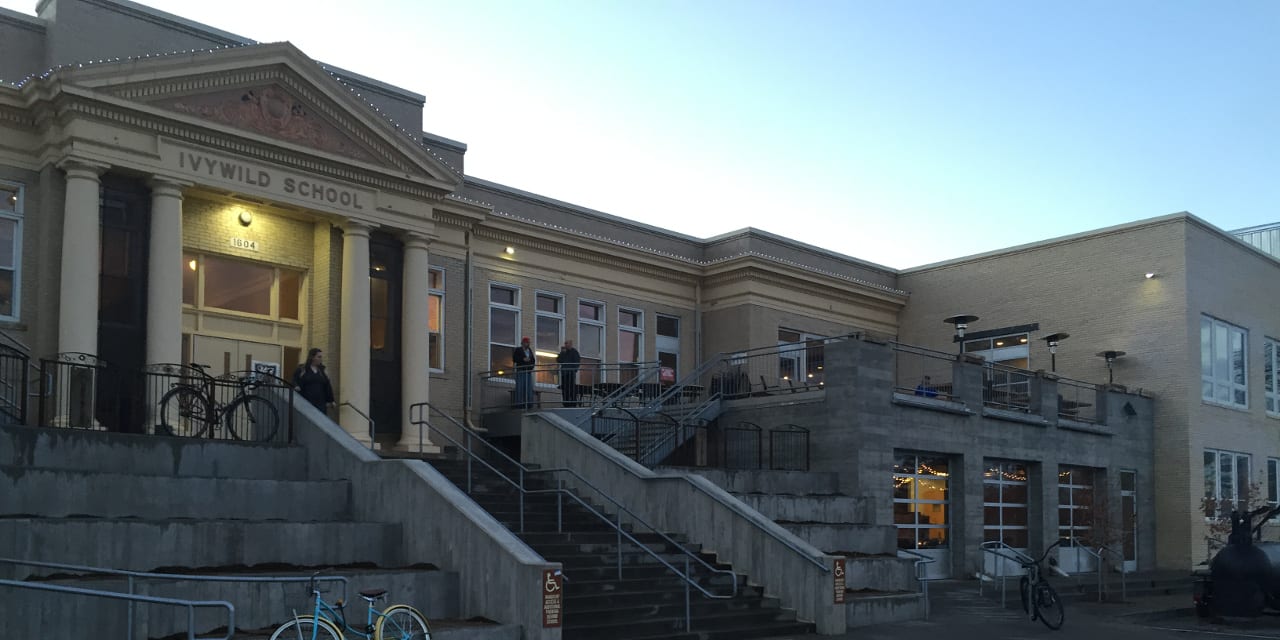 Bristol Brewing followed close on the heels of Phantom, and it wasn't long before its beers Laughing Lab and Winter Warlock were among the most familiar beers in the state. Laughing Lab has received more medals in the Great American Beer Festival than any other Colorado beer. They produce imaginative—and yummy—beers in the British, German, and Belgian tradition.
Bristol did its own bit of neighborhood revitalization when it took over an old elementary school and made it a community center. The Ivywild School now houses a coffee bar and bakery along with a brick-walled taproom. Bristol imported a 34-barrel brewhouse from Germany for the new space.
Shamrock Brewery puts Pueblo on the map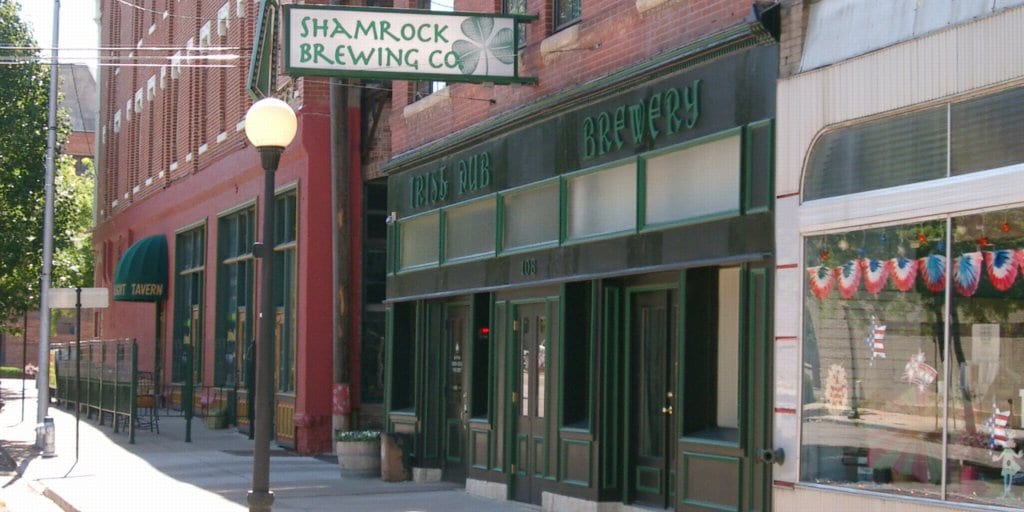 South of the Springs are a couple of towns that were full of rip-roaring beer joints and breweries before Prohibition and changing times wiped them all out, but the good times may be returning. Shamrock Brewing Company was the first of the new generation of microbrews to hit Pueblo.
Shamrock produces unfiltered beer in German, English, Irish, Belgian, and American traditions, and successfully enough that it's won medals at the Colorado State Fair for three years running. The brewery likes to push the envelope with beers like Coconut Chocolate Porter, Death by Coconut, and Ginger Baker.
Paradox continues a long brewing tradition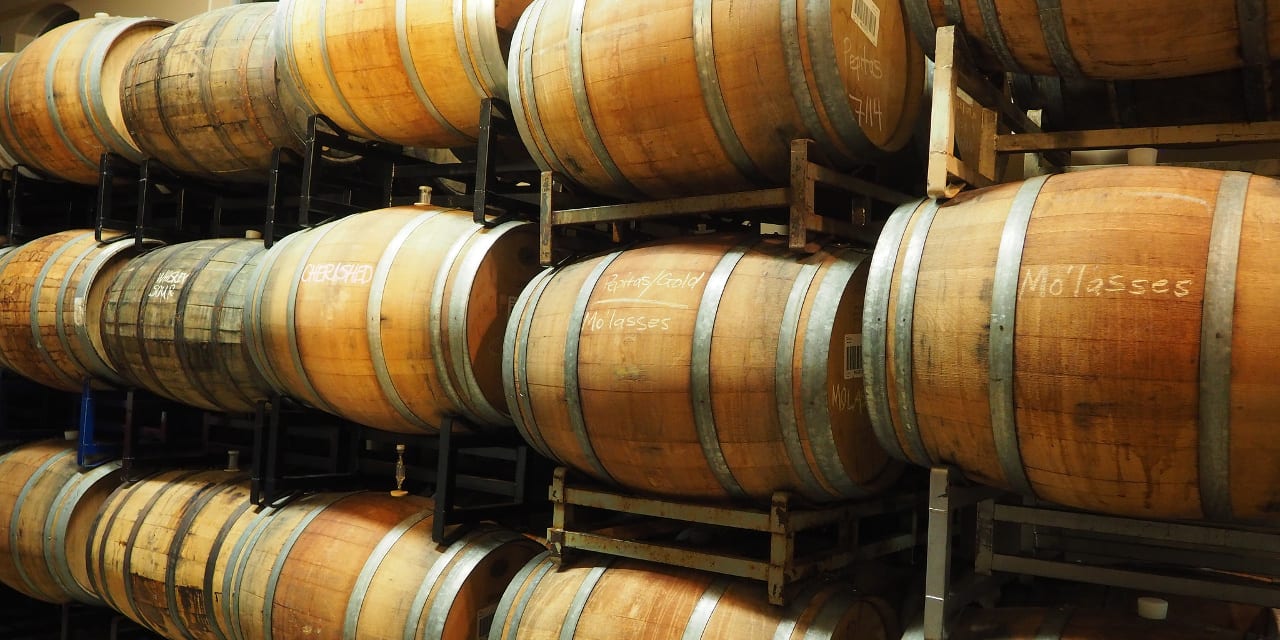 Brian Horton and Jeff Aragon of Paradox Beer Company have enlivened the Southern Colorado beer scene more than once. They reintroduced brewing to the grand old town of Trinidad itself, once home to some legendary Old West drinkers, when they founded Trinidad Brewing Co in 2001. Perhaps it was a bit too soon, because the brewery closed in 2009.
Horton and Aragon didn't give up on the southern Front Range brew scene, however: they've opened Paradox Beer Company in Woodland Park, which moved to Divide. Paradox produces small-batch barrel-aged beers. Horton and Aragon experiment with different barrels, different yeasts, and different hops to make each batch unique. Beers with names like Paradox Beer Deterring Shaman – The Bearded Guard certainly sound pretty irresistible.
Who's Brewing Now in Southern Colorado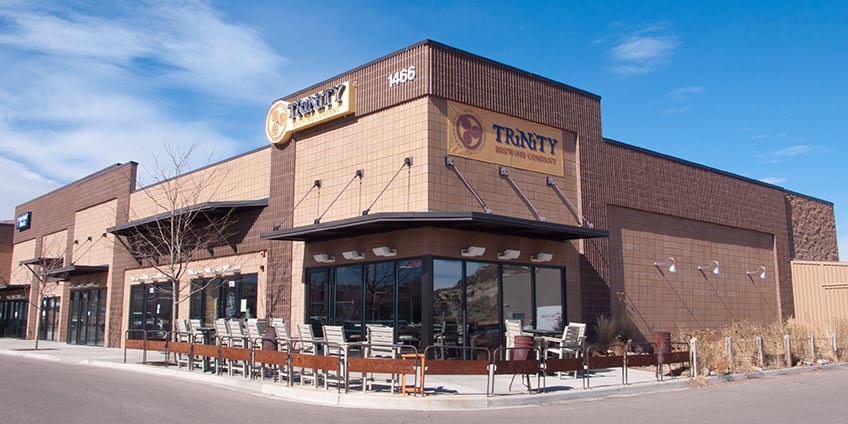 For anyone who's watched the Colorado beer scene grow, the changes have been dizzying. Was there really a time when we thought mass-produced Irish beers, good as they may be, were the ultimate in originality? We couldn't have imagined beers named Purple Pants being brewed right in our own back yards.
What a difference a couple of decades make—it may not be possible anymore to spend a snowy evening drinking with Bat Masterson, but the great beers of Southern Colorado now have enough character to warm up the coldest Colorado night.
Here is a list of Colorado breweries located on or south of Monument on I-25, and not as far west as Salida or Alamosa, so east of the Sangre de Cristo Mountain Range.
Colorado Springs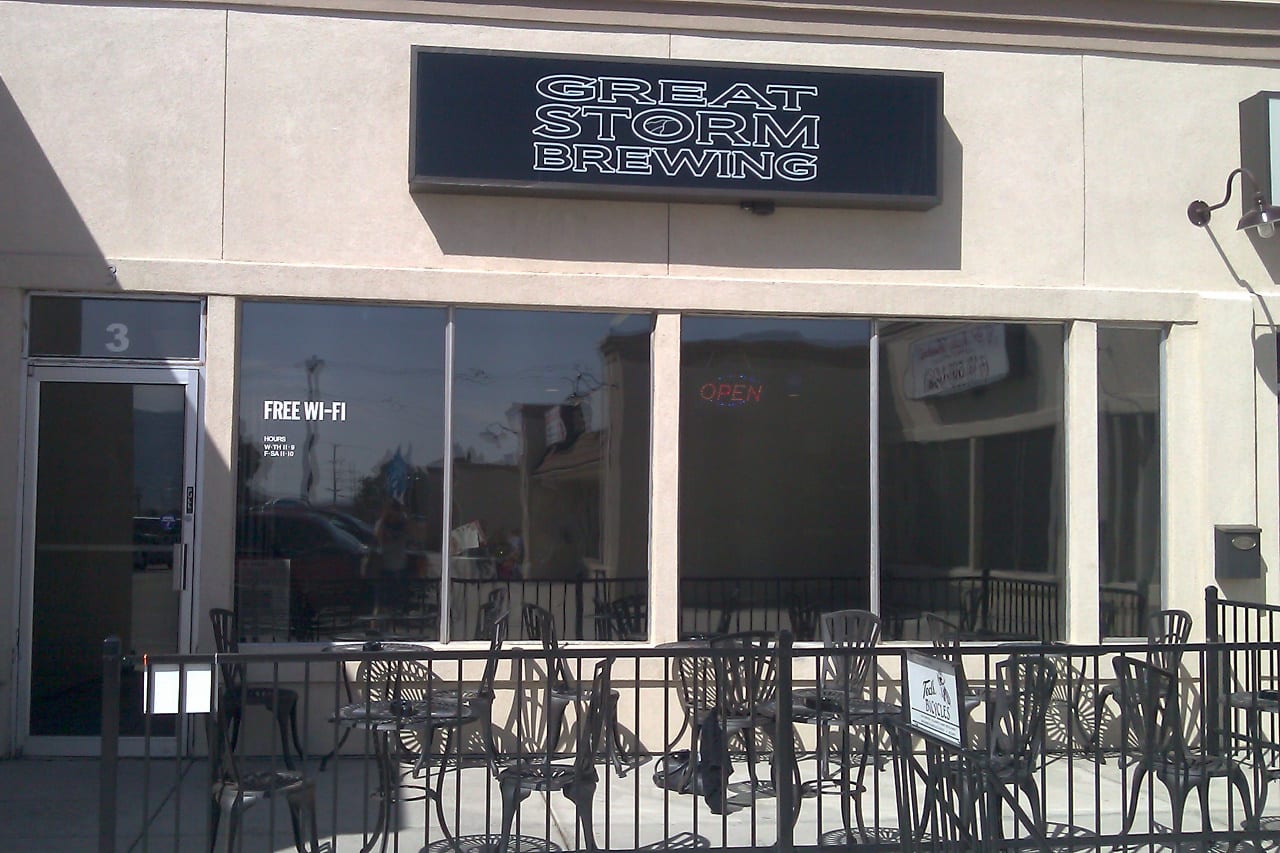 Divide
Fort Carson
Manitou Springs
Pueblo
Woodland Park