Colorado's stunning wildlife might look just fine from the view of your car or on a mountain hike, but not every animal that calls the state home is faring well in our modern world. Everything from the impacts of climate change to devastating natural causes are posing serious dangers to some of Colorado's most beloved animal species.
Threatened or endangered species earn special designations statewide or federally when their plights are so severe that human intervention is needed to protect populations or pull vulnerable animals from the brink of extinction. From fascinating ferrets to tiny foxes and majestic fowl, we've made a list of some of Colorado's most rare animal species, which are threatened or endangered.
Be respectable of the wildlife here and always observe from a safe distance.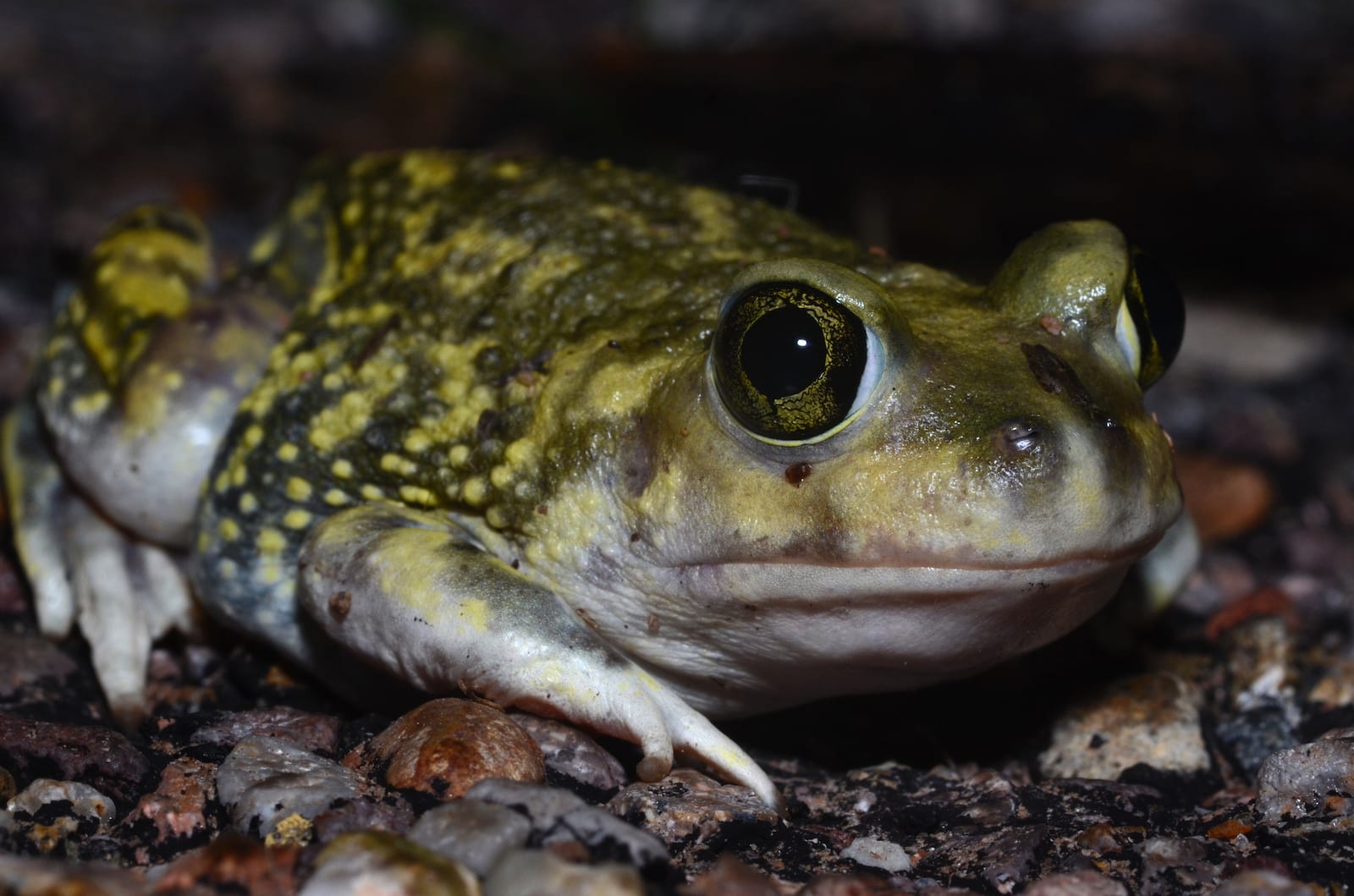 What's the difference between endangered and threatened animals?
Endangered – An animal species is at high risk for extinction in all or a large region of its range.
Threatened – An animal species is on the verge of becoming endangered in the near future.
Here are rare, either threatened or endangered animals in Colorado, in no particular order:
Whooping crane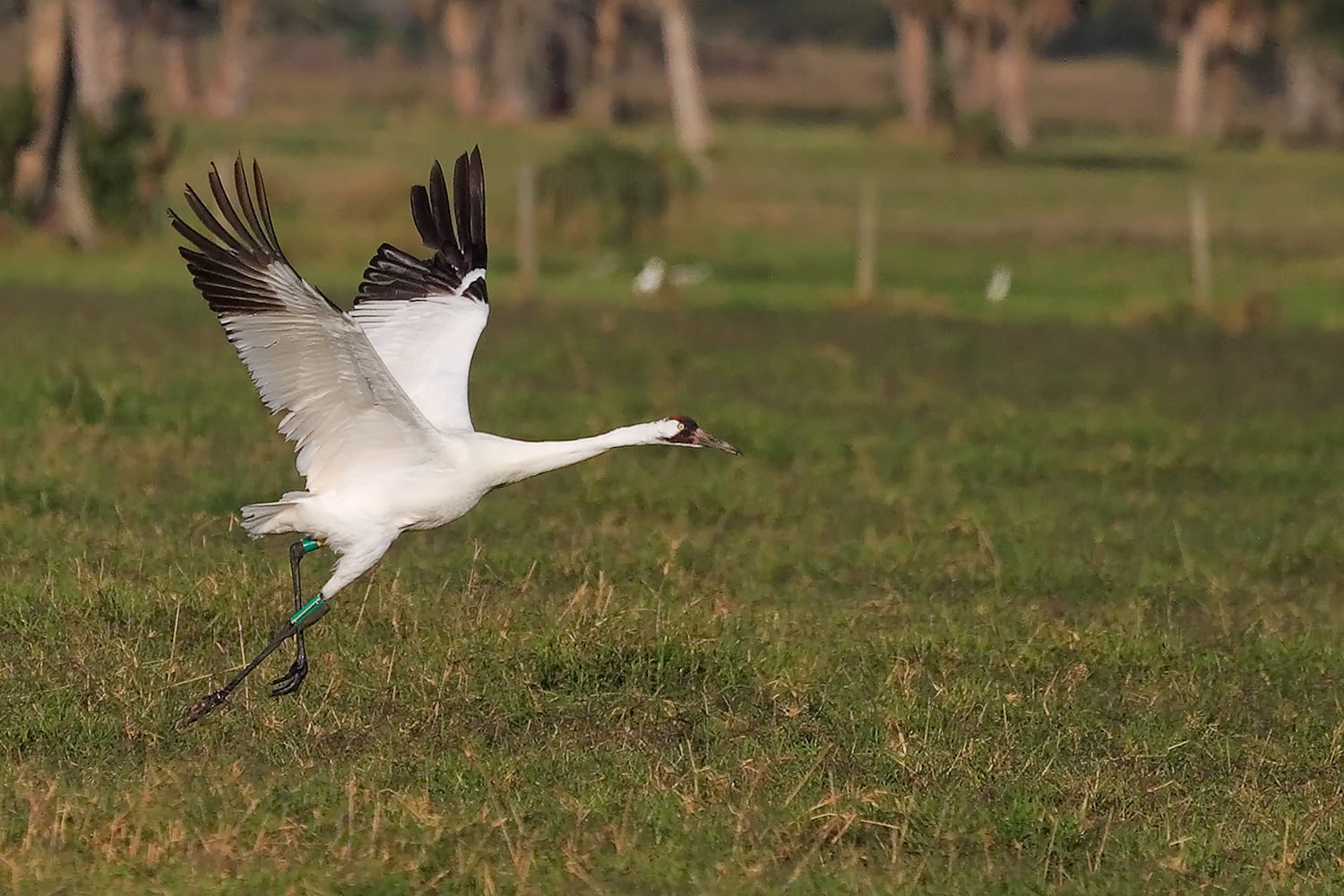 Named after the "whoop" sound it produces, the whooping crane is the tallest bird in North America and is one of only two crane species found on the continent. These fascinating birds can reach up to over five feet in height, and boast striking read marks on their heads. Their calls are extremely loud and can travel distances longer than a mile. Loss of habitat and over-hunting decimated the whooping crane's population so severely that a 1940 hurricane wiped out half the birds living in Louisiana and left the survivors unable to mate and reproduce.
Whooping cranes are extremely rare in Colorado, and in 1998, conservationists were devastated to discover that one of only five remaining birds perished by flying into power lines in the San Luis Valley. Tragically, these birds haven't been spotted in Colorado in over a decade, but local experts hold out hope that these rare birds will someday make a comeback in the state.
Couch's Spadefoot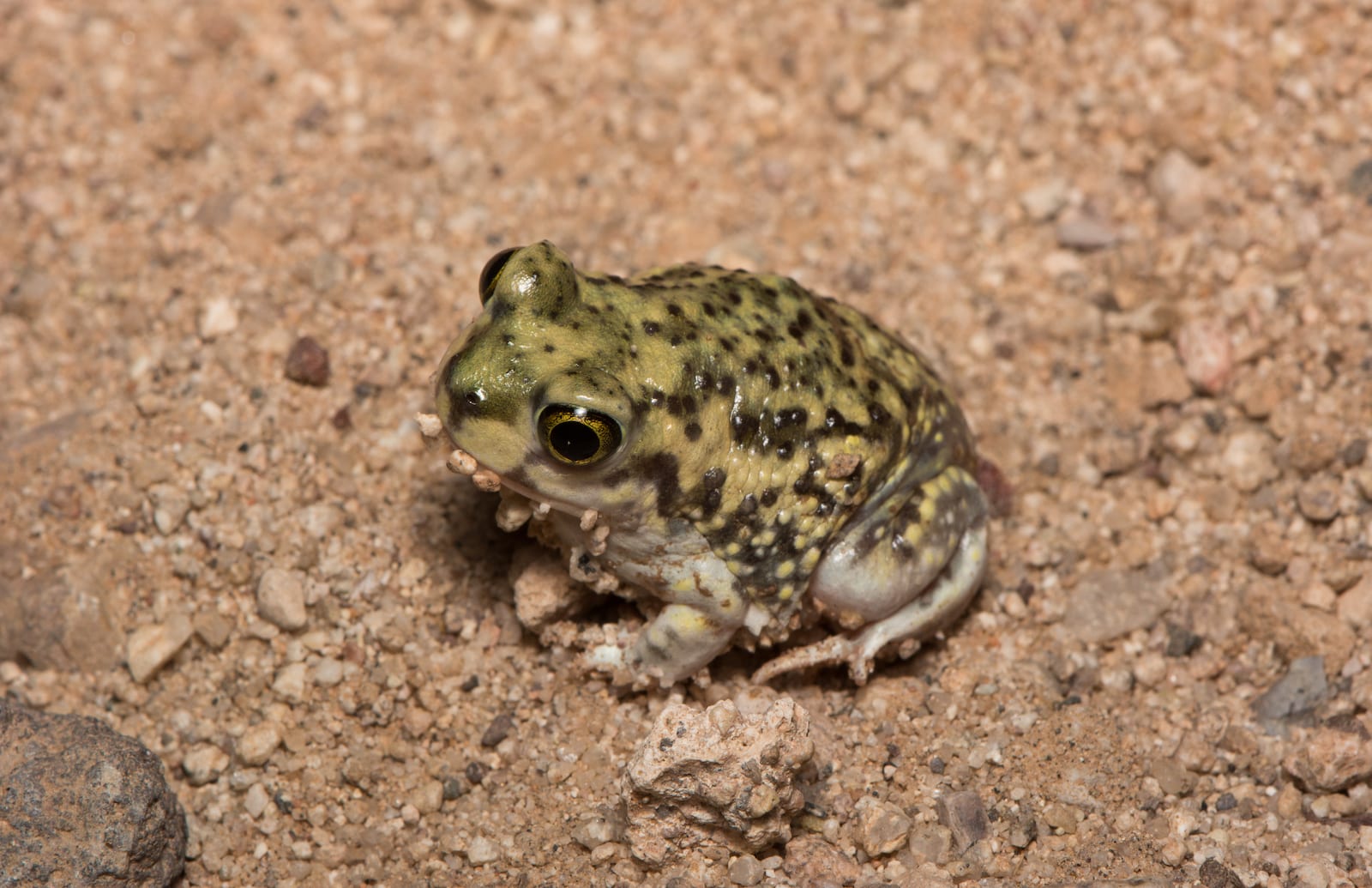 This strangely named toad is one of the least documented amphibians in Colorado, and is currently on the state's Threatened and Endangered List. Spadefoots differ from other toad species mainly because their eyes feature vertical pupils. Under their hind legs, you'll find the Couch Spadefoot's defining physical feature: a hard, dark shape similar to a spade.
When this toad feels threatened or parched, it uses its shovel-like feet to burrow down into the ground. In Colorado, you're most likely to find Couch's Spadefoot near the Kansas state border in Bent County.
Ferruginous Hawk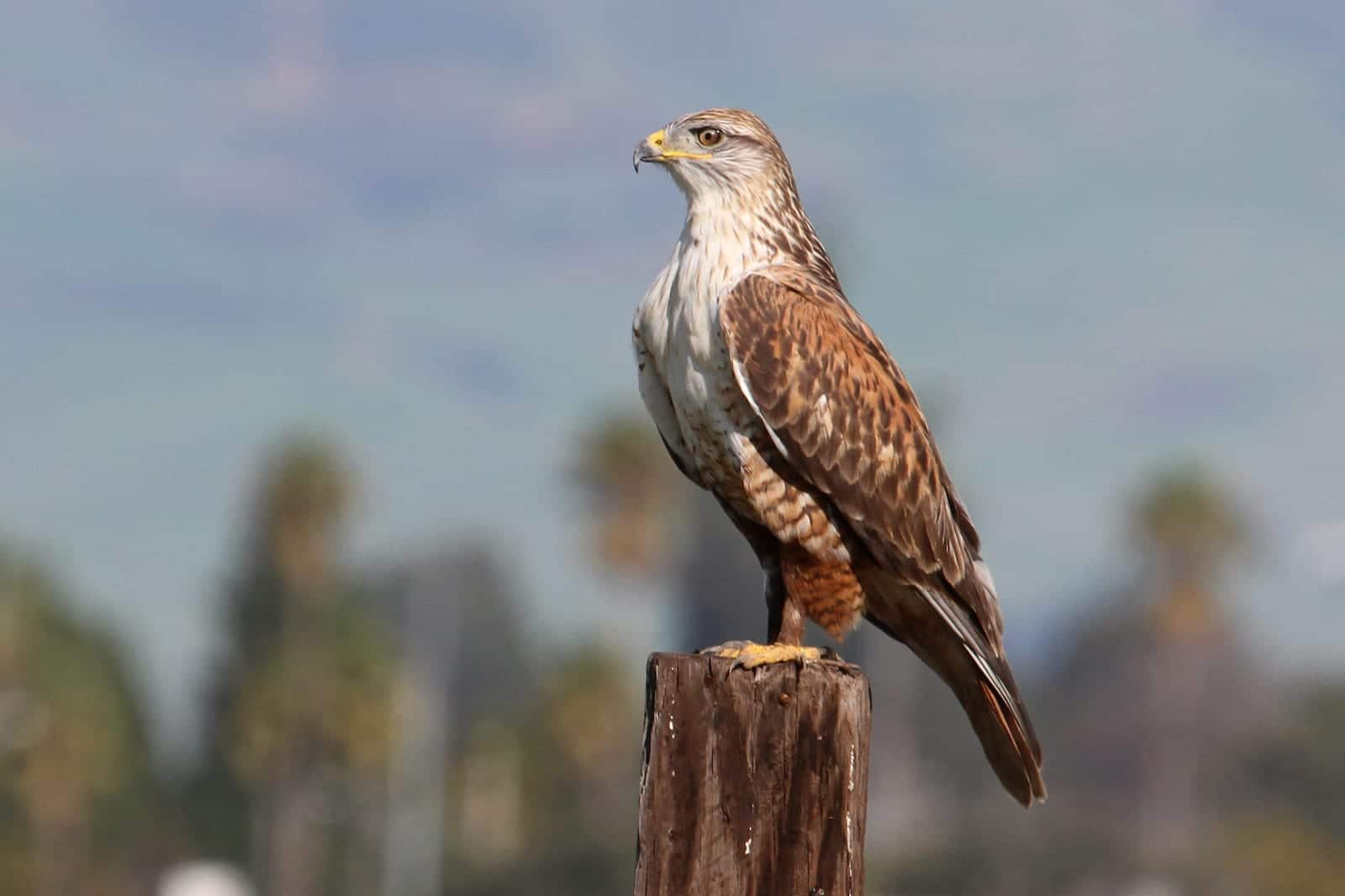 These gorgeous birds are under the status of "State Special Concern" in Colorado, but are faring better in other North American habitats. Often mistaken for eagles because of their impressive size, ferruginous hawks employ lethal hunting techniques like hovering lowly and quietly to stalk their prey, which includes groundhogs, rabbits, and all manner of other small mammals.
These fierce hunters are also known to take down animals that far outweigh them, like black-tailed jackrabbits. In eastern Colorado and elsewhere, one of the biggest threats to ferruginous hawks is human disturbance during their reproductive periods.
Preble's Meadow Jumping Mouse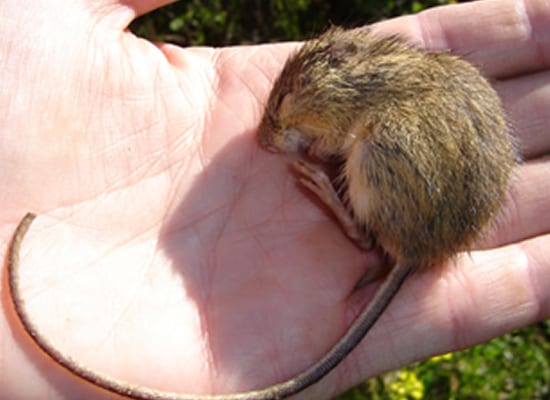 Found nowhere else in the world other than the foothills of Colorado and Wyoming, the Preble's meadow jumping mouse was known to frequent the Rocky Flats National Wildlife Refuge, but is thought to have been wiped out of the area after the devastating flooding that took place there in 2013. Some Colorado populations are threatened by declining numbers, but the mice living near St. Vrain Creek are reported to be reproducing at a stable rate.
These mice are known for their long tails and the dark stripes along their backs. Unlike the sort of mice that invade people's homes, Preble's meadow jumping mice hibernate from early fall until late spring.
​Bald Eagle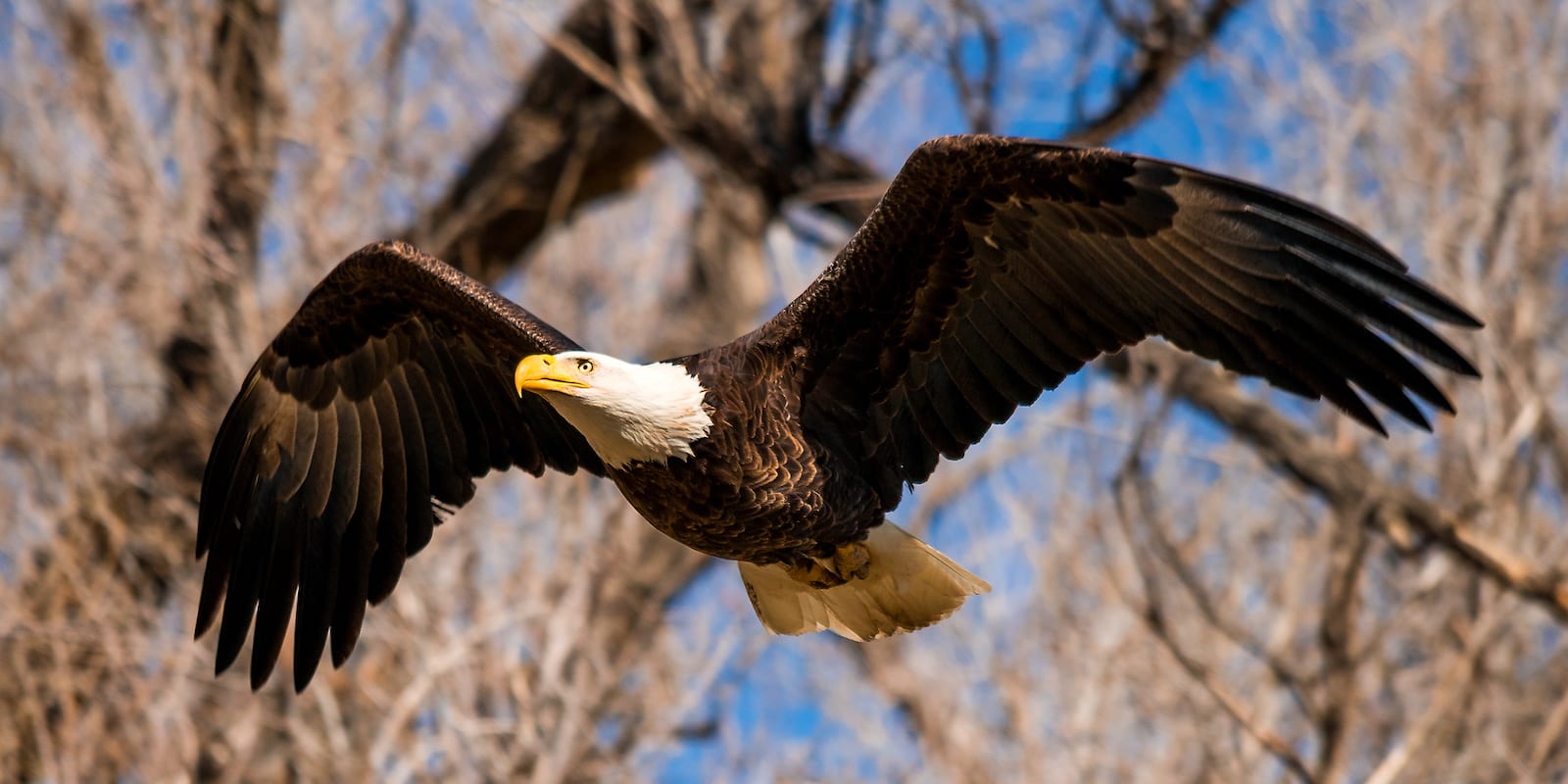 Efforts to boost the bald eagle's numbers in Colorado have proven successful. In early 2020, an astounding 116 bald eagles were counted in Barr Lake State Park near the city of Brighton in the span of five minutes. But back in the 1980's, their numbers were so low that officials only counted 14 breeding pairs of the emblematic bird statewide.
These birds of prey are majestic and stoic, but are known to snatch up other animals' prey, and have been observed stealing fish straight from osprey's talons.
Kit Fox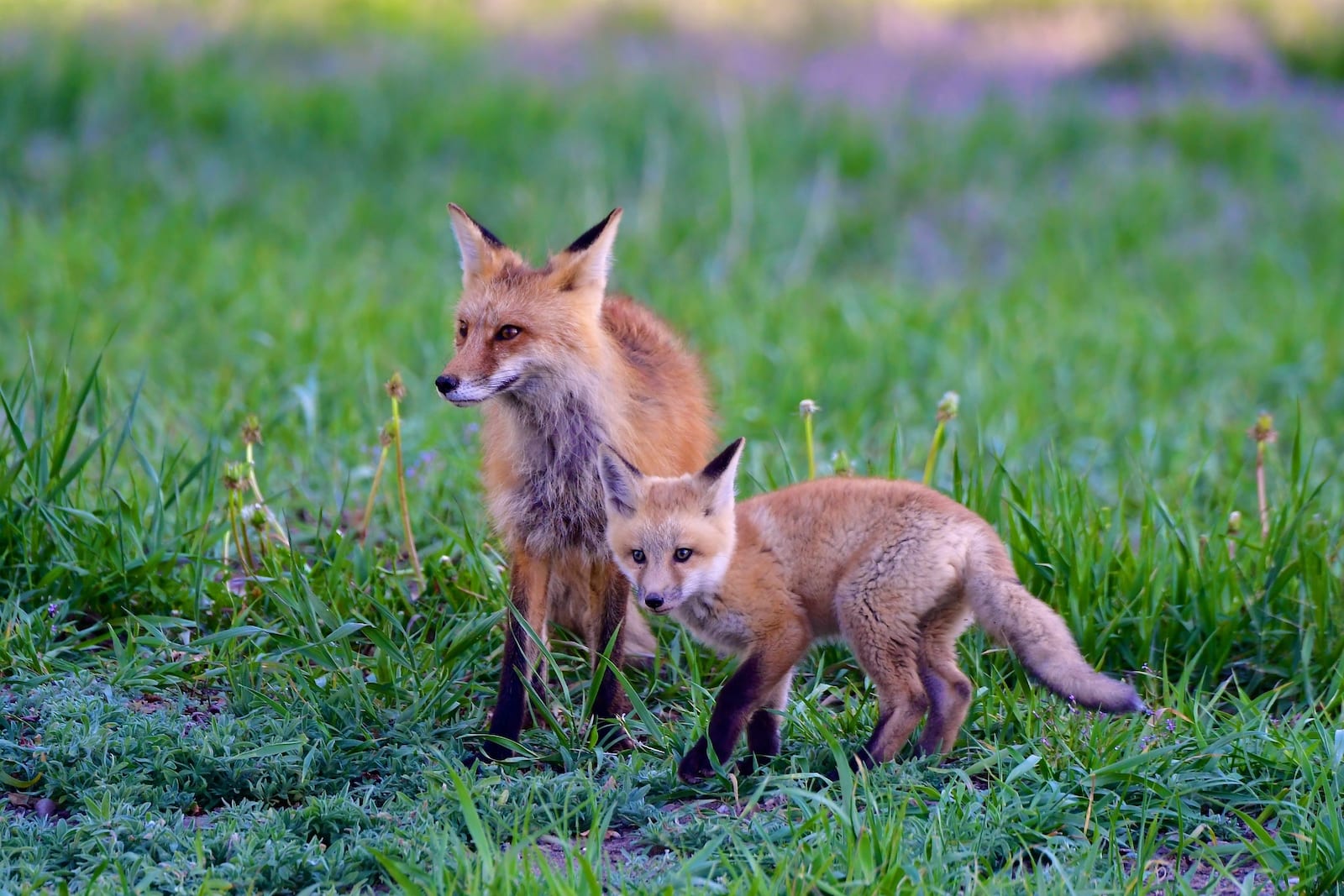 Also known as the San Joaquin kit fox, this animal has been listed as federally Endangered for over 50 years and is still dangerously close to extinction. Habitat loss poses a great threat to these foxes, as does the removal of wolves in the American west, which has given rise to a disproportionate number of coyotes.
Kit foxes are the smallest fox species found in North America, and they typically weigh between 3.5 and 6 lbs. They like to venture out of their dens around sunset, and hunt kangaroo rats, rabbits, and prairie dogs for prey.
River Otter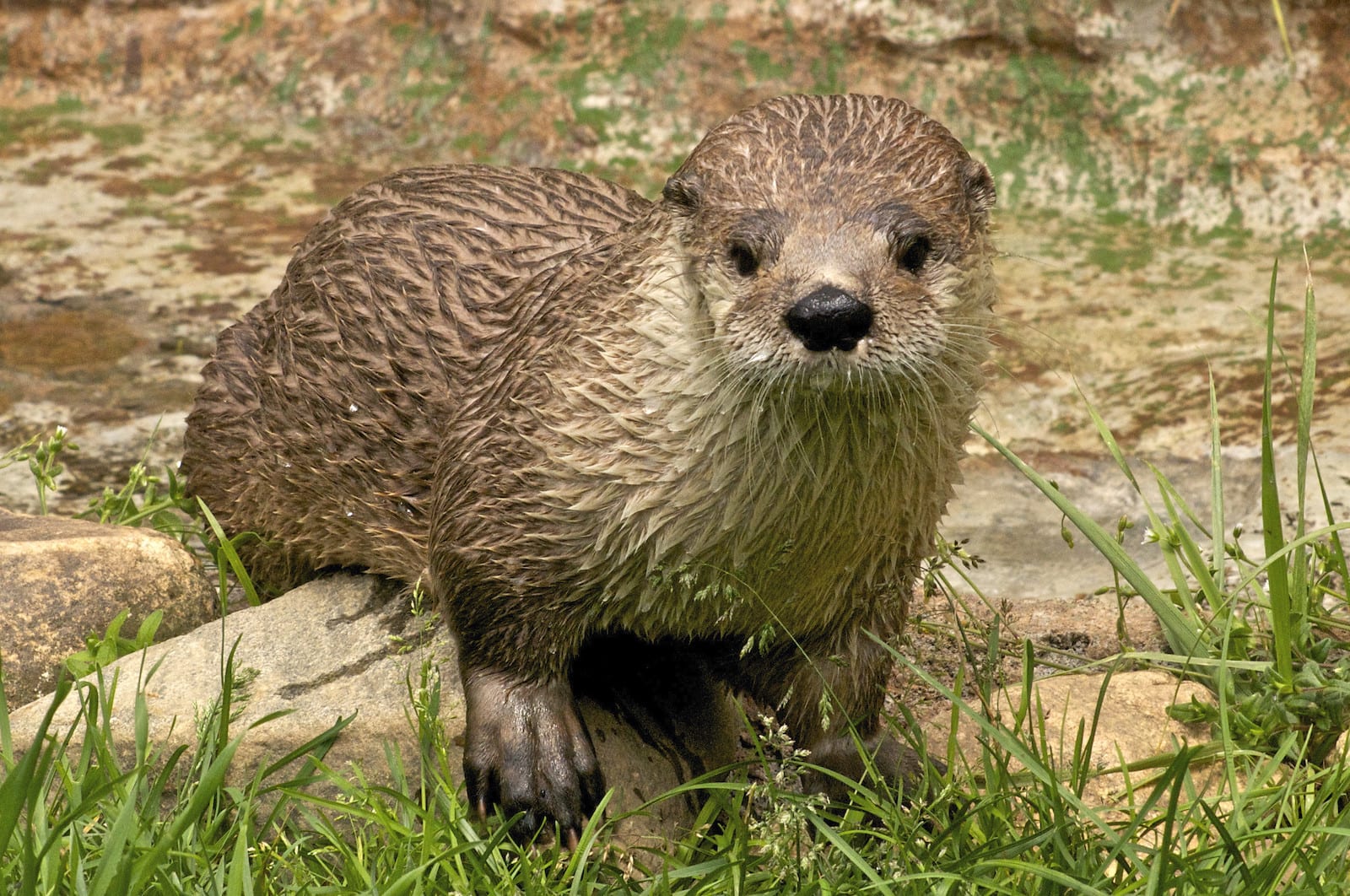 River otters were once so rare in the American west that there was a real concern they'd eventually become extinct. But in the 1990s, 120 young otters were released in the state in an effort to revive their sparse numbers. By all accounts, the effort was a massive success, and there are thought to be hundreds of wild river otters living in Colorado today.
River otters are excellent swimmers, and possess powerful hearing and smelling abilities. Known for play behaviors like chasing and wrestling, river otters are brutal hunters despite appearing cute and cuddly to humans. When it comes to the water, river otters face few threats, but everything from domestic dogs to bobcats and bears frequently seek out these animals as prey. But while river otters are vulnerable to a variety of land animals, human activity continues to pose the most serious threat.
Mexican Spotted Owl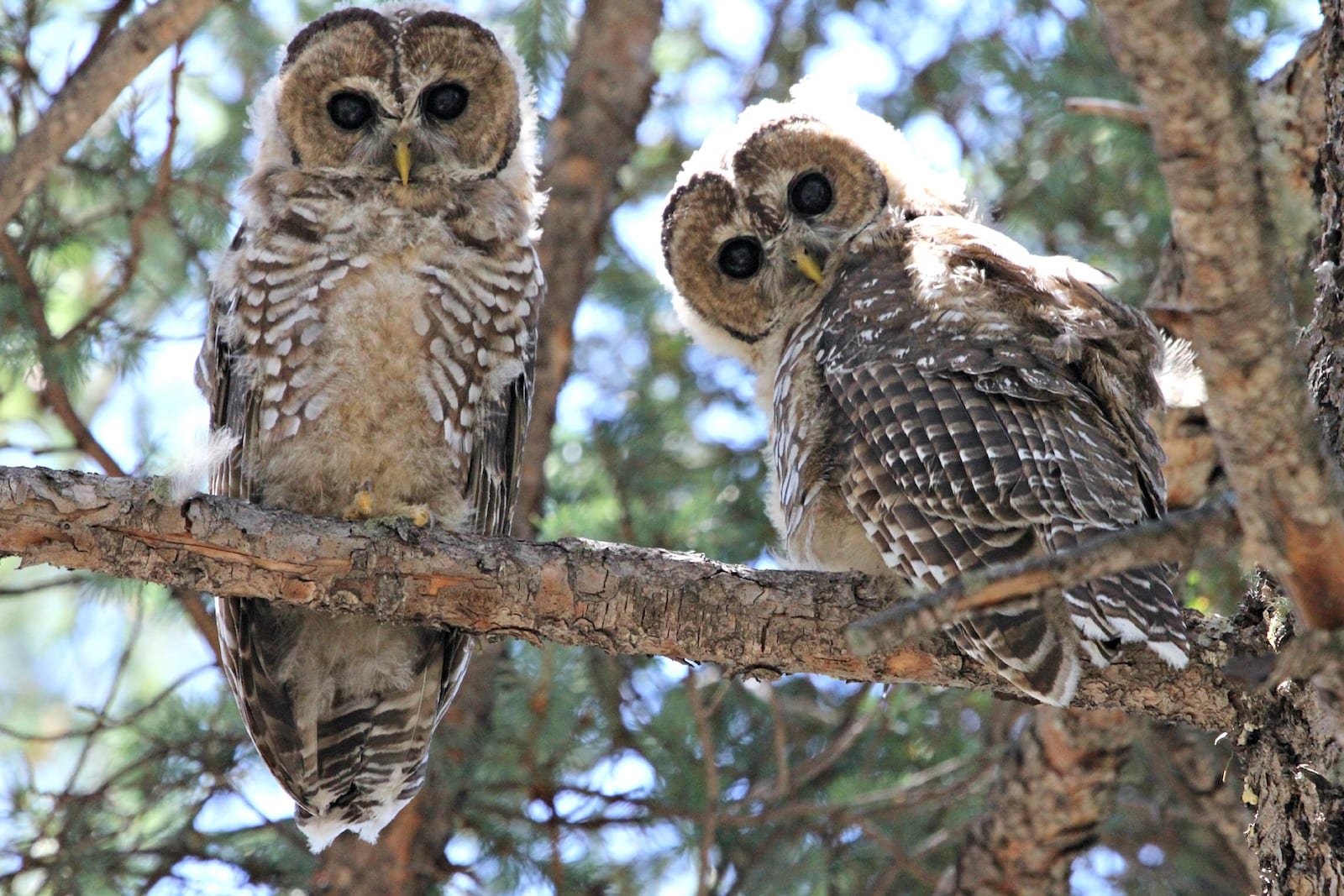 These stunning creatures are officially listed as a "Threatened Species" by the US and Mexican governments. Brown with white streaks and large dark eyes, the Mexican spotted owl is one of the largest owl species in North America. They can be found in Colorado's mountain region, and favor forested areas and steep, narrow canyons where water is available.
Mexican spotted owls mate for life and are known to form strong lifelong bonds with their mates. Experts predict that these owls will lose up to half of their population in coming years due to human-associated factors like logging that are swiftly removing their habitat.
Bonytail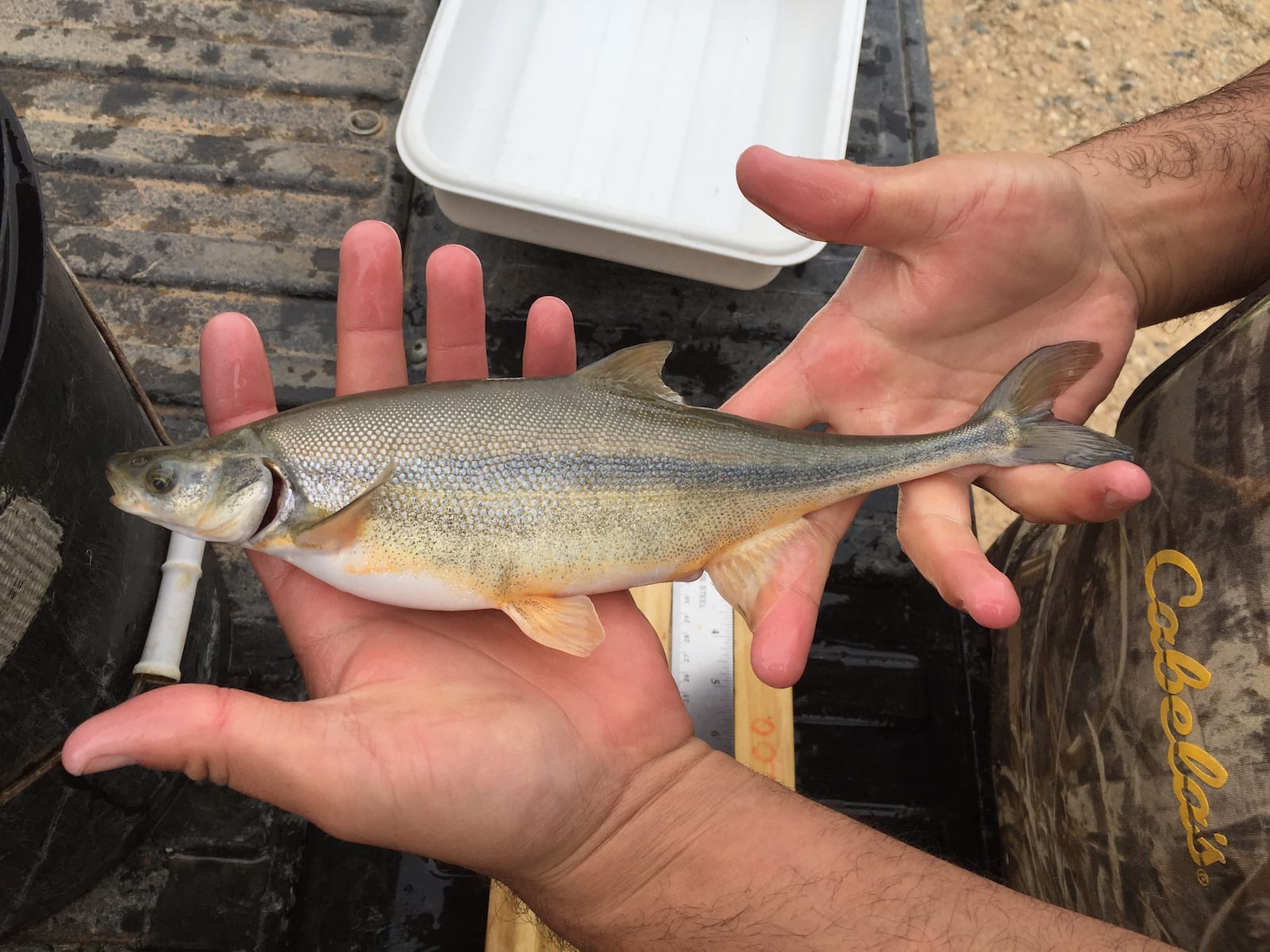 Bonytail are fish that were once plentiful in Colorado, but are so endangered today that they stand among America's rarest and most imperiled fish species. Experts currently aren't aware of any bonytail populations that breed in the wild, and even with strict conservation efforts, this fish might still go extinct soon.
With a maximum length of 22 inches, bonytails don't grow to be particularly long, but they can live for up to a remarkable 50 years. Because there are so few wild bonytails left, wildlife conservationists lack key information to work from in their efforts, such as knowing exactly what this fish's natural habitat is.
American Peregrine Falcon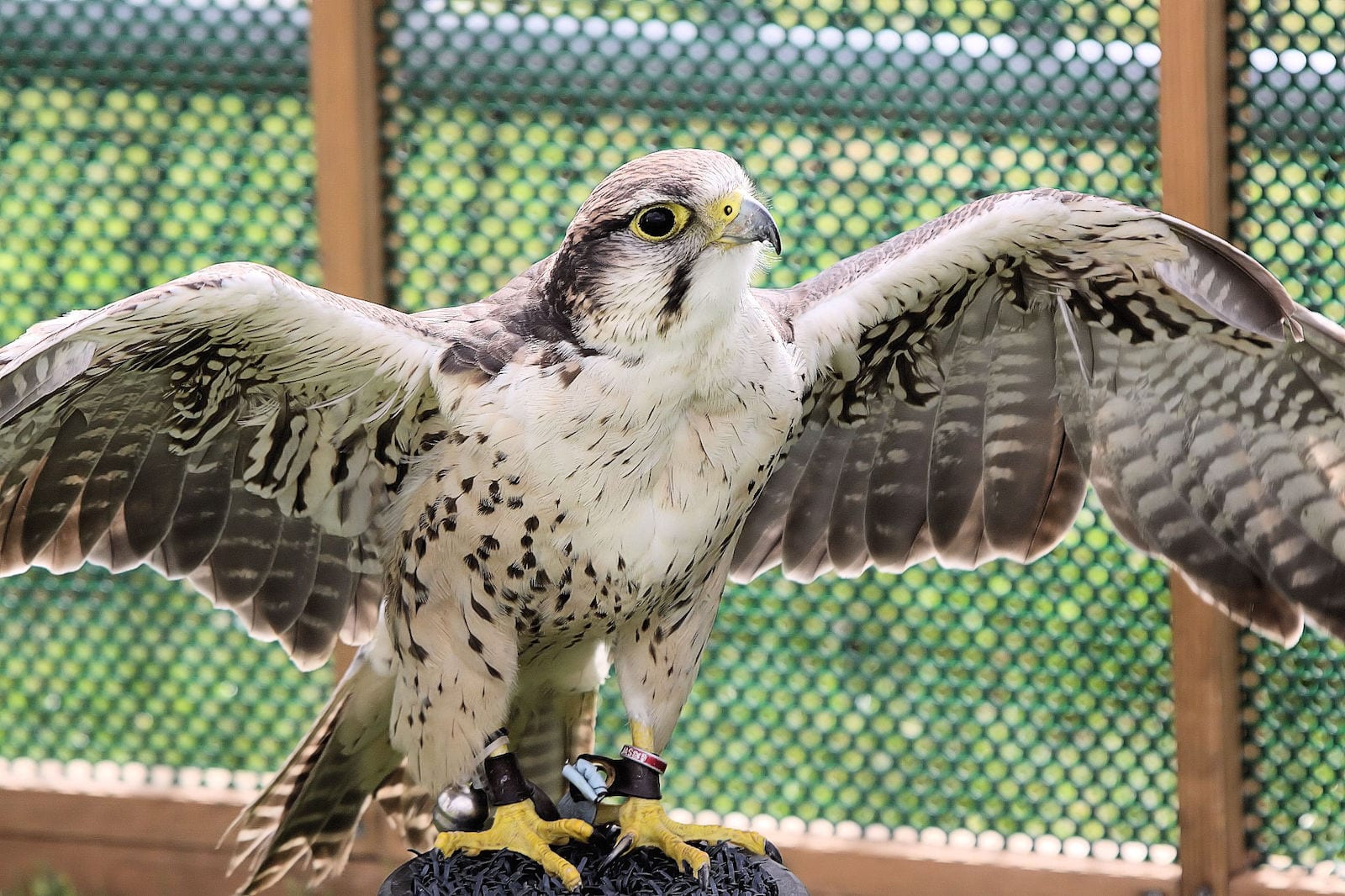 Clocking in at a remarkable top speed of 242 mph, some experts believe peregrine falcons are the fastest animals on earth. These astounding speeds are reached during steep dives that are executed during hunts for prey such as pigeons, doves, waterfowl, and songbirds. Peregrine falcons living in the wild hunt mainly during dawn and dusk, but others have adapted to hunting nocturnally in cities.
The relationship between these impressive birds and humans dates back past 3,000 years, and peregrine falcons are a highly sought-after asset in falconry. Colorado is reportedly concerned over declining numbers of falcons in the state due to loss of breeding grounds.
Black-Footed Ferret and Black-Tailed Prairie Dogs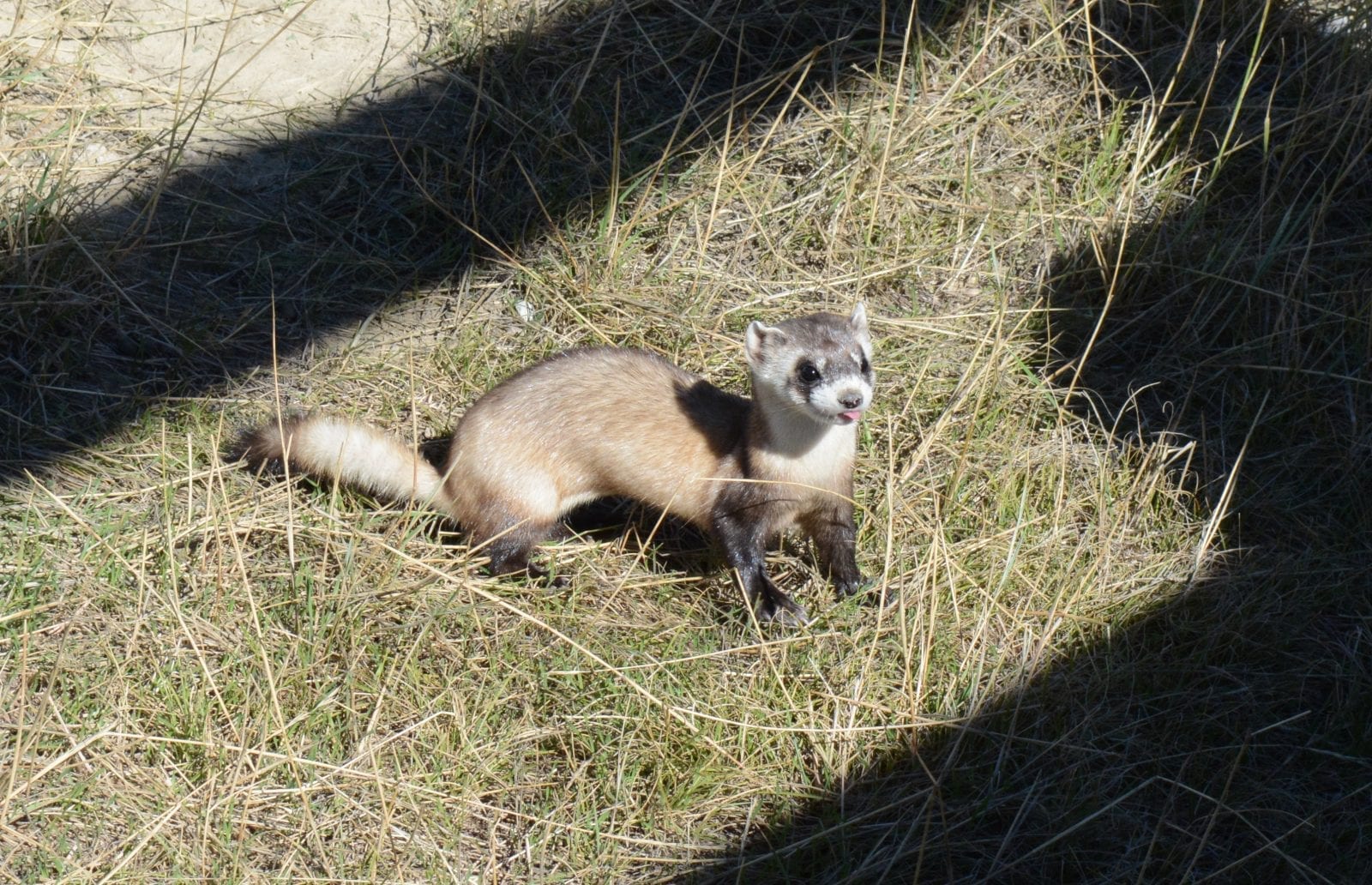 The black-footed ferret has been on the brink of global extinction multiple times, but the remarkable species is finally making a modest comeback. The only ferret species native to the United States, the health of black-footed ferrets is almost completely linked to black-tailed prairie dogs, which is another vulnerable Colorado animal species that's listed under "State Special Concern" in the state.
When the slyvatic plague started decimating prairie dog populations in the 20th century, black-footed ferret numbers plummeted in kind. Human-introduced diseases and indirect poisonings from prairie dog control measures also greatly impacted the ferret's decline and continues to threaten the species today. Black-footed ferrets are adept hunters, and can travel up to 11 miles to seek out prey. They're known to be playful with each other, and engage in dancing and wrestling.​
Greater Sage Grouse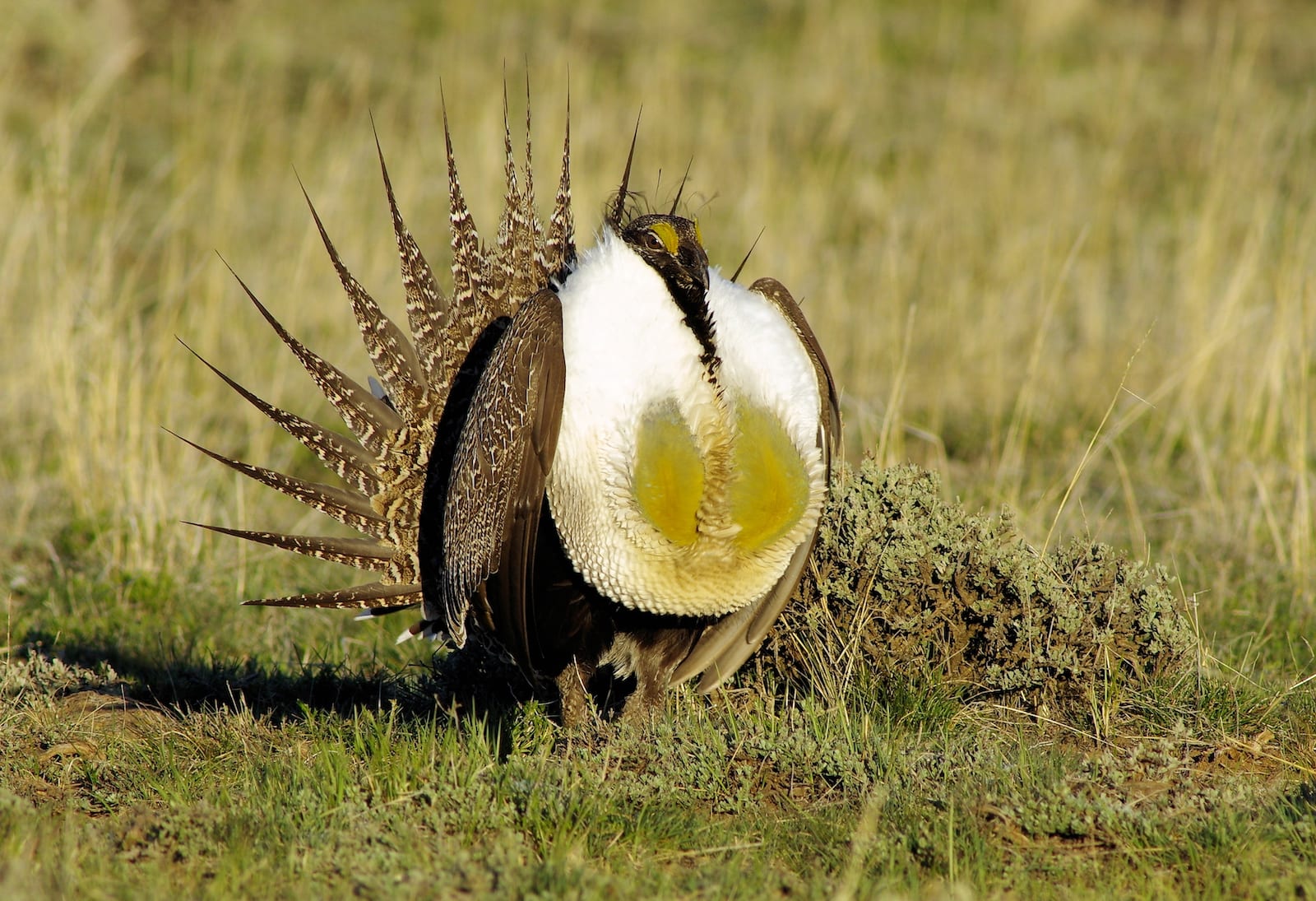 When it comes to physical appearance and mating rituals, the greater sage grouse is one of the most fascinating bird species on the planet, but their populations are being threatened in Colorado and beyond due to human activity. All adults boast long, immaculately pointed fathers, but the males of this species stand out with two yellow sacks that they inflate during courtship displays. Every spring, males lunge their chests forward and create a bizarre sound you'll have to hear to believe.
A century ago, there were an estimated 16 million greater sage grouse. Today, experts claim their numbers fall somewhere between 200,000 and 500,000. The current presidential administration rolled back protections for the greater sage grouse to make way for drilling and mining industries.
Plains Orangethroat Darter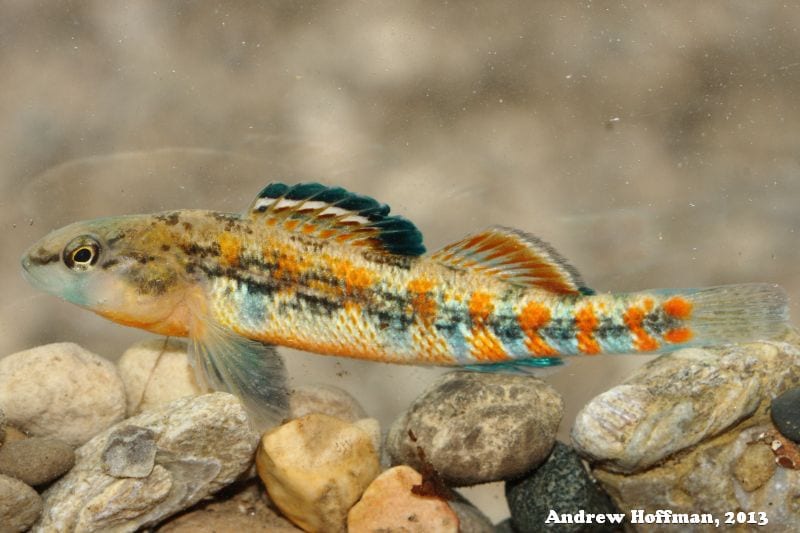 Small and remarkably colored, the plains orangethroat darter is found in Colorado only in a small eastern plains area that borders Kansas and Nebraska. In Colorado, this tiny fish's numbers are dwindling as the river basin of their habitat steadily loses water, but their numbers are healthy in most other places.
Plains orangethroat darters have aqua blue bodies, which are painted with stunning flourishes of yellow, orange, and red.
Yellow Mud Turtle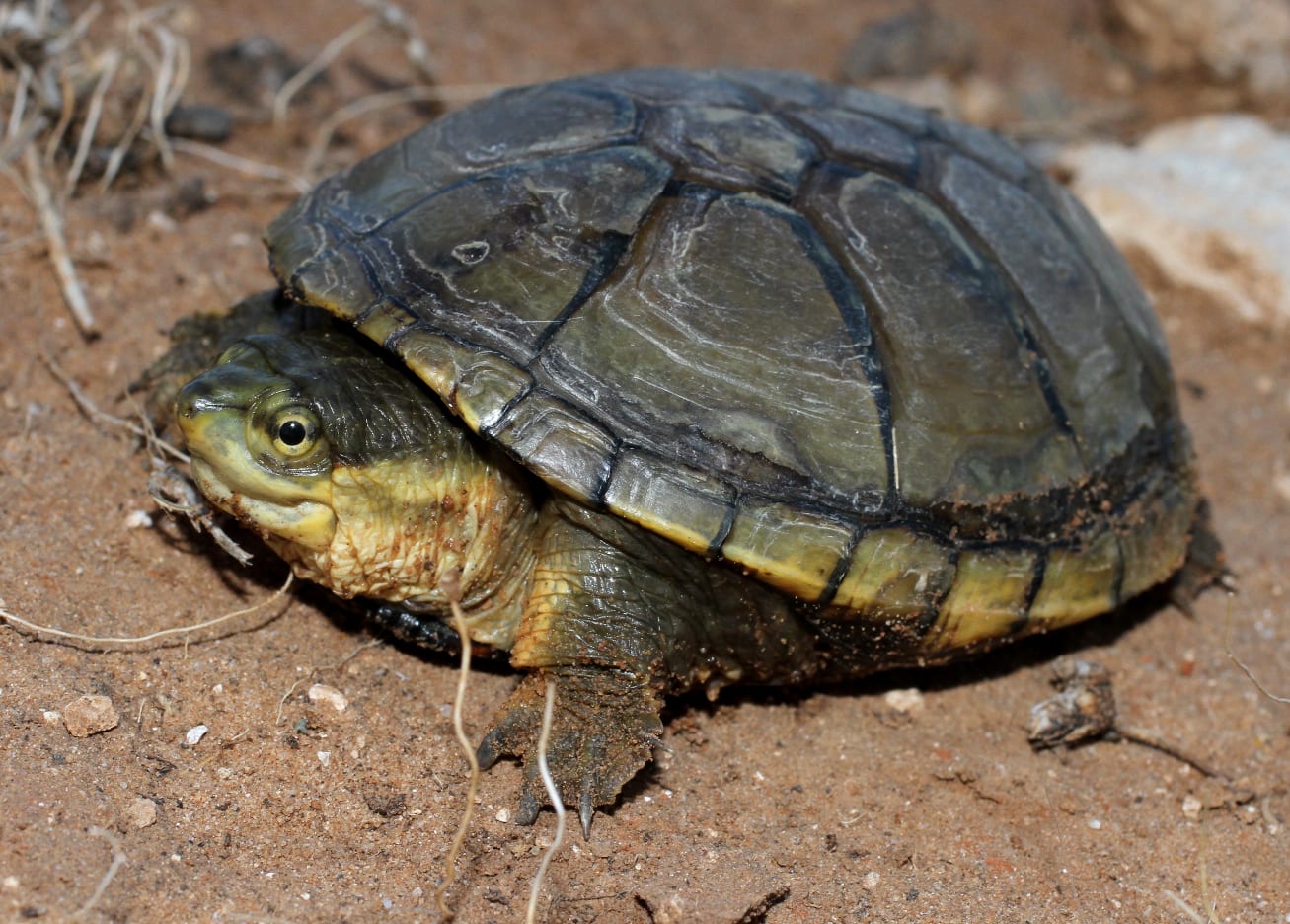 Also known as the yellow-necked mud turtle, this reptile species can be found as south as Mexico and as far north as Kansas and Iowa. With a pointed head and yellow rim around its shell, the yellow mud turtle can be discovered in just about any wetland.
In Colorado, these turtles can be found in remote eastern plains locations that border Kansas. The yellow mud turtle's numbers have been steadily falling in Colorado and elsewhere because of decreasing water tables on the eastern plains.
Texas Blind Snake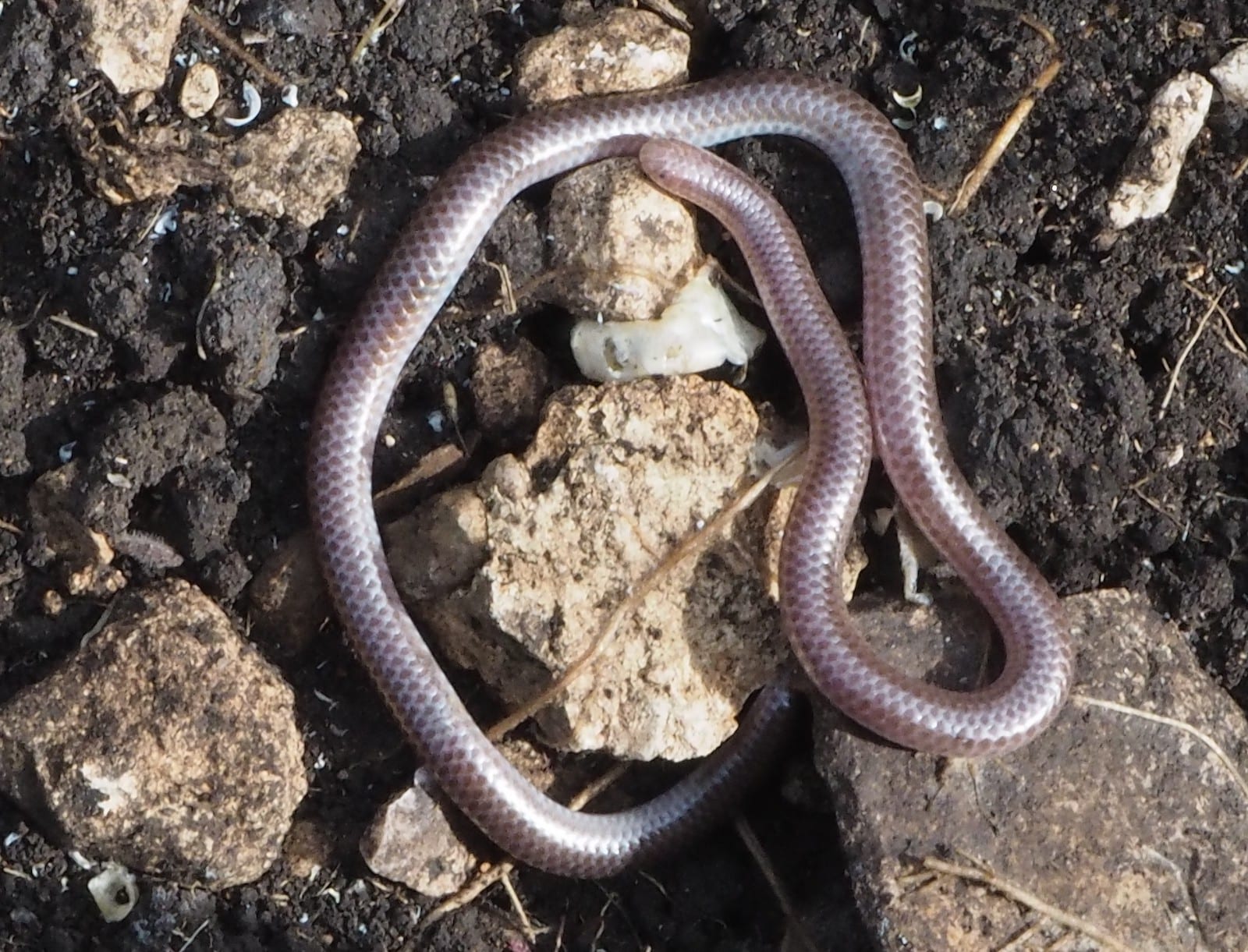 Easily mistaken for a shimmering earthworm, the Texas blind snake is native to the American southwest and Mexico. This snake spends the vast majority of its life underground and only emerges during rainfall when it comes out to feed.
These fascinating snakes don't have mouths large enough to pierce human skin, but even if they did, they're not venomous. Texas blind snakes are currently listed under the status of "State Special Concern" in Colorado.
Lesser Prairie Chicken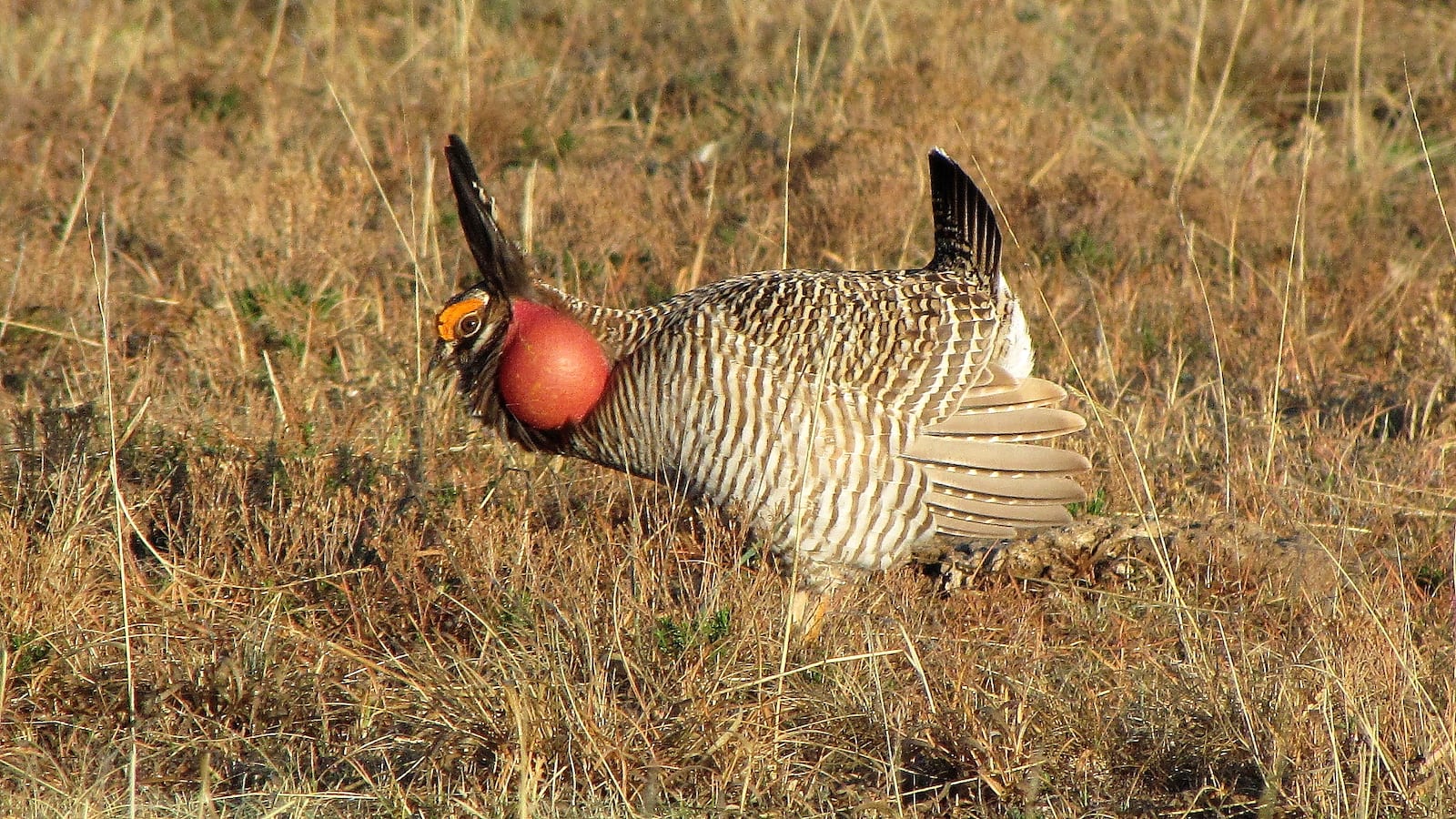 Currently considered a "Vulnerable" species by the International Union for Conservation of Nature, experts point to global warming for devastating the fragile sagebrush ecosystems that lesser prairie chickens rely on. These beautiful birds are marked with striking bright orange tufts of fur placed over their eyes like eyebrows.
To impress females, males raise the tufts of feathers on their necks, rapidly stomp the ground, and jump into the air.
These threatened and endangered animals require our absence as much as they do our help. Please do your best to keep your distance and observe these rare species from afar. Read about other fascinating animals in Colorado, including some its most known native species like elk, moose and bear.