Are you an outdoor adventurer? Do you ski, snowboard, surf, backpack, raft white waters, scale mountains or yearn to take on any other adrenaline-fueled activity in the great outdoors? If adventure is your passion and sharing this with others sounds enticing, the 5Point Film Event is for you.
The Colorado-based 5Point Film Festival is a memorable 4-day experience that will have you coming back for more. And fortunately for you, there is more. Taking place from Thursday to Sunday, April 25th to 28th, 2024, the 5Point Film kicks off its Flagship Festival in downtown Carbondale every spring and continues for a national tour over the following year.
5Point Film in Aspen, Carbondale, and Denver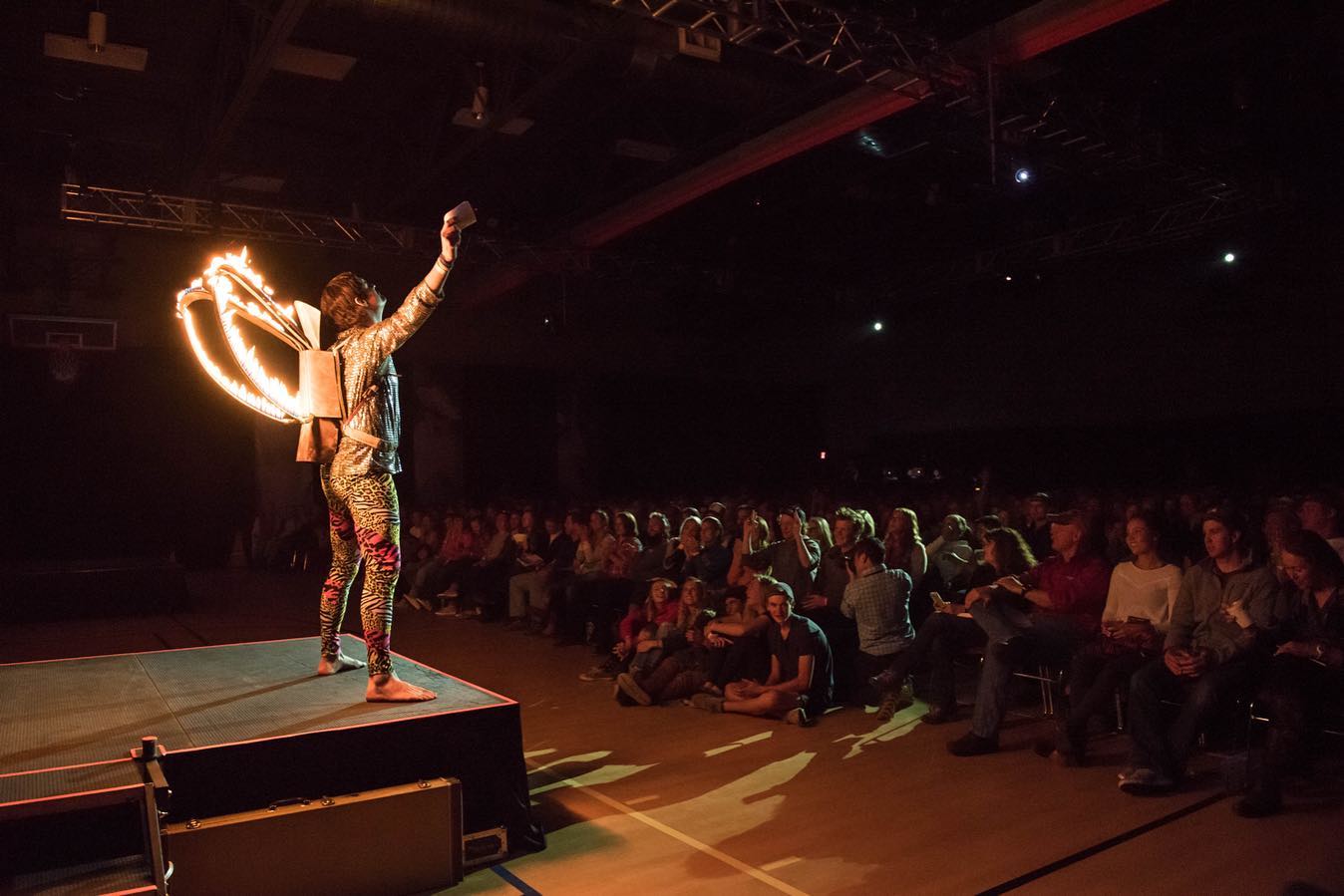 With a spotlight on outdoor action and pushing adventurers to their limits, this film festival stands out from the pack. There are typically more than 50 film screenings in addition to a myriad of other events.
The festival offers live podcasts, more than 30 international guests, engaging panel discussions, live demonstrations, book signings, and an atmosphere that stimulates and engages you. Now in its 17th year, the festival has been growing steadily and features more events each year to further excite, involve and entertain.
5Point Film takes to the road after its Flagship event each year, working with event producers across the country to give other areas a sampling of outdoor adventure media and a chance to be part of an inspiring community gathering. You can catch a glimpse of the festivities On The Road during events at select Colorado towns.
Meet, watch, talk, debate, learn and connect in an environment that supports and encourages the outdoor adventure lifestyle. Be a part of this vital community, and share in its growth. 5Point Film also produces short films, raises money, and provides small grants. The organization has been instrumental in helping a number of filmmakers make their dreams a reality.
It's also inspired others to follow in its footsteps. Chris Dickey was motivated by the festival to create a film event in Jackson, Wyoming. Dickey explained,
"I'm inspired by an event I went to at the 5Point Film Festival. The idea was to bring together a room full of influencers, athletes, brand managers, artists, writers and filmmakers and encourage lively discussion centered around inspiration, creativity and cause. The result was fun, intellectually curious, and low-key."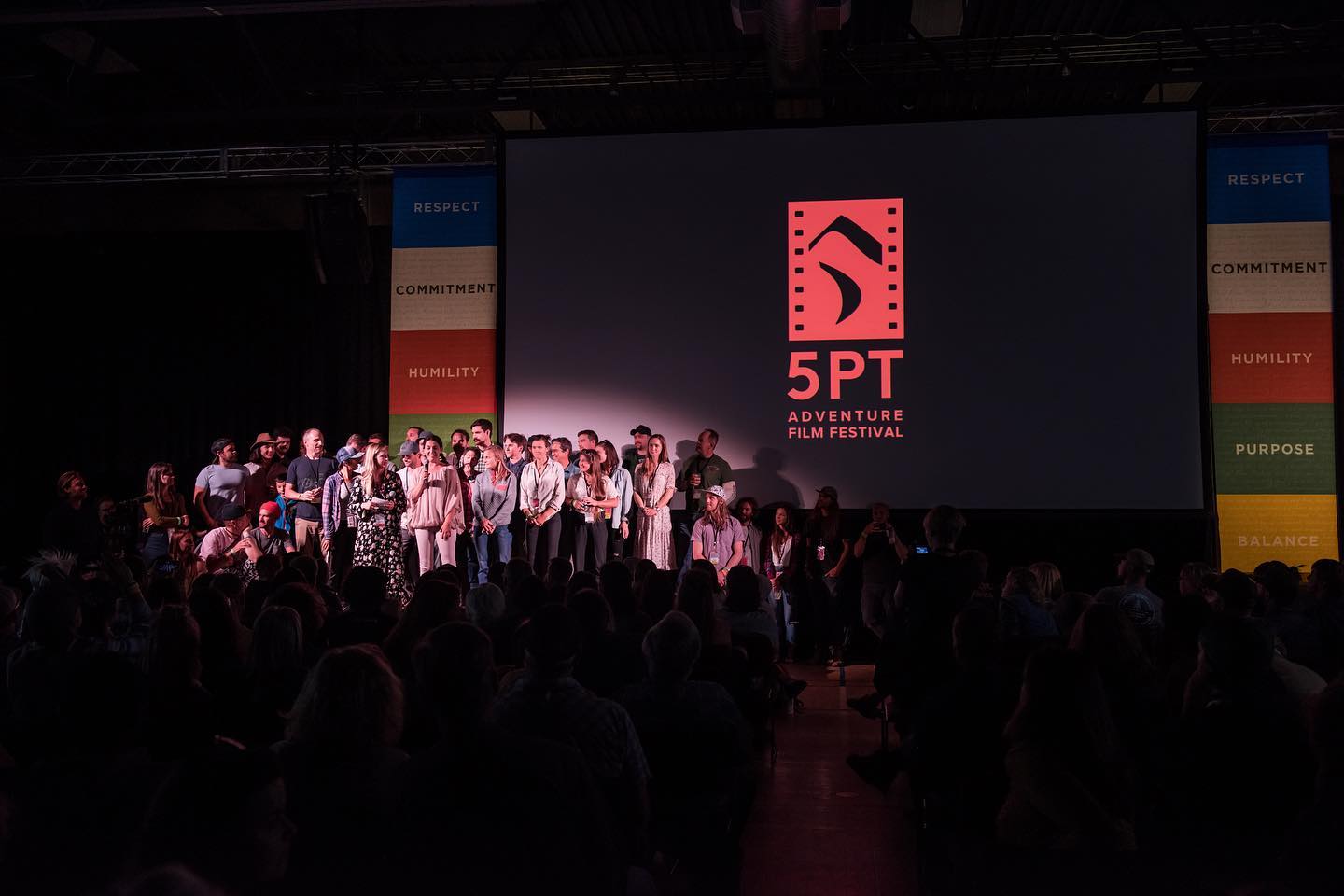 The outdoor adventure films spotlighted by 5Point Film feature adventure media for outdoor activities in any setting. The group's mission includes inspiration and shared experiences, seeking to foster adventure with passion and responsibility by way of visual media.
Another bonus to enjoying 5Point is knowing that the organization and its founders encourage the spirit of community, growth, and giving back. It's about getting involved, following dreams, relating to and inspiring others. The "5Points" are respect, commitment, humility, purpose, and balance.
5Point Film Festival Dream Project and Scholarships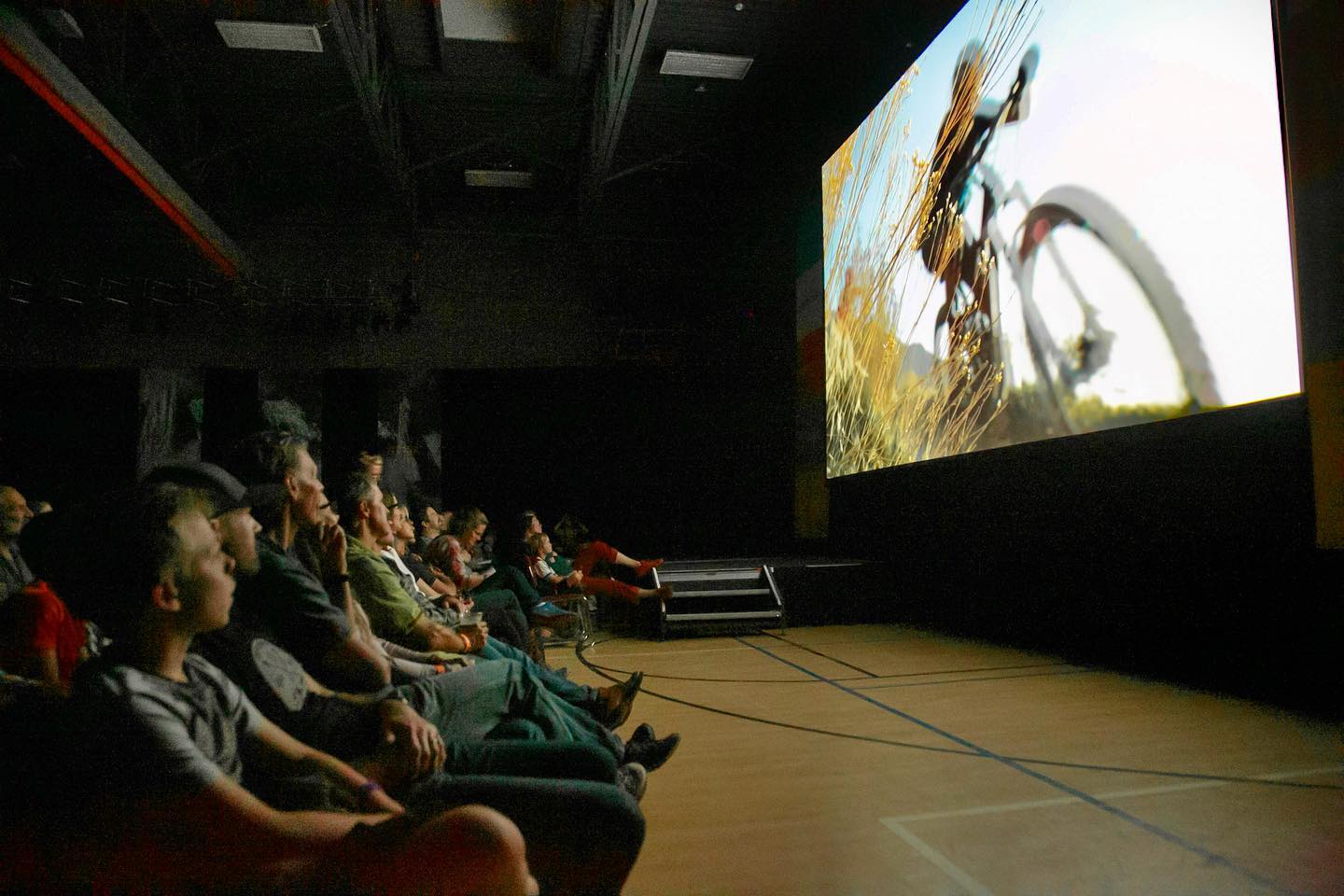 In the spirit of giving back, 5Point Film began sponsoring a local scholarship program in 2011 for Colorado high school students from Aspen to Parachute. In partnership with Timbers Resorts, scholarships for $2,000 are awarded to six students each year for projects that best represent the five guiding principles of the organization.
The Dream Project helps fund the selected recipients' dreams and adventures. Previous year's recipients have included:
An artistic backpacker seeking to memorialize her trek with art prints.
A budding communications enthusiast who wants to create a self-sufficient solar-powered radio system.
A high school junior dedicated to bringing hearing impaired and deaf communities in Roaring Fork Valley closer by opening a deaf camp.
A visionary who sees an outdoor courtyard at her school as a means to bring faculty and students together through nature.
An aspiring alpinist who is planning to climb Russia's Mt. Kazbek.
Nearby Accommodations
Check out the best hotels in Carbondale.
Details
Address: Carbondale, CO 81623
Date: Thurdsay – Sunday | April 25-28, 2024
Cost: Yes
Website: 5pointfilm.org/festival