If you're a fan of beer or just enjoy sharing drinks with friends, then you should definitely drop by the Bines & Brews Hopfest, hosted by the All Colorado Beer Festival this year. Featuring a handful of breweries, distilleries, and food vendors in Limbach Park, this festival is a great way to spend the afternoon.
This year the event will be held on TBD 2023. Like previous events, there will be live entertainment, a booth selling vintage festival items for low prices, and much of the proceeds will benefit local charities.
For those who are planning to attend, there will be a slight difference from the past events as they have themselves a new home. The Bines & Brews Hopfest will take place at Monument's Limbach Park. The new venue is a beautiful outdoor space in Monument, just a short drive north of Colorado Springs.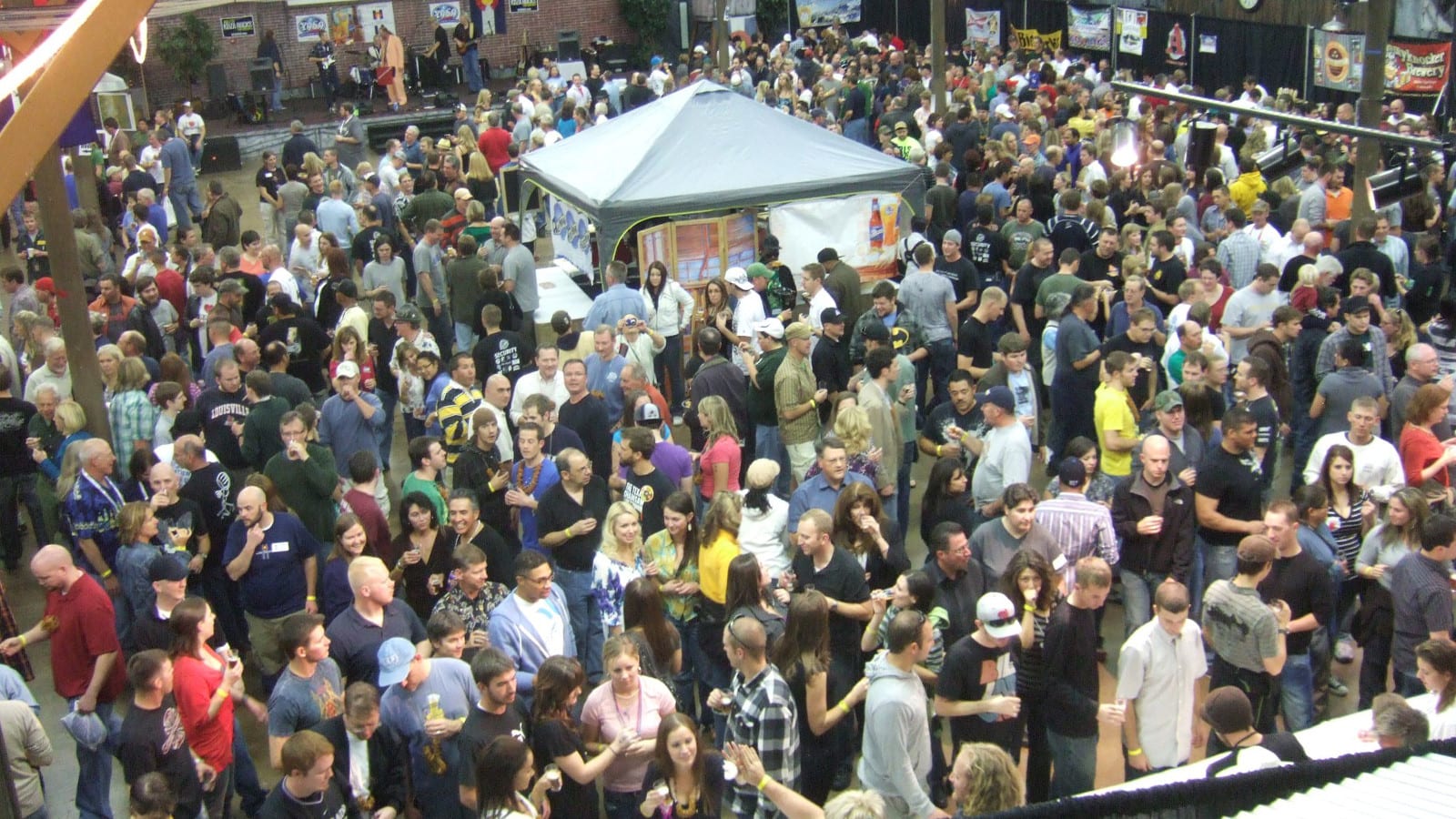 Fun with a Cause
Not only is the beer festival aimed at creating a fun environment but it's also a fundraising event. Since the all-volunteer event started, it's been able to raise approximately $400,000 which benefits different foundations like The Home Front Cares, Theater Works, The Gazette-El Pomar Foundation's Empty Stocking Fund, and many more.
When you look at it, Bines & Brews not only lets you enjoy some drinks but also gives you a chance to extend help through your participation. The event website says that more than 50% of the ticket prices go straight to the foundations. So, why not gather your friends, drop by the festival, enjoy yourselves, and help a beneficiary out?
There is only one ticketing level this year, but sales are capped at 400 to maintain a more intimate feel. This small size will allow you to have personal conversations with the brewers and really hone in on your beer-tasting experience! If you plan on having a designated driver, they're more than welcome to tag along at a reduced ticket price.
Nearby Accommodations
Check out the best hotels in Colorado Springs, a short drive south of Monument with countless accommodation options.
Details
Address: Limbach Park, Monument
Phone: 719-660-4494 (Festival Director)
Date: TBD 2023
Website: allcoloradobeerfestival.com