Back for its 14th year, the Aspen Fringe Festival's JUNEFEST is a two-day performance art event that takes place at Wheeler Opera House. Founded in 1994 by David Ledingham, the Aspen Fringe Festival aims to inspire and encourage artists and individuals around the world. This year's festival highlights the work of Tony Award®-winning playwright Simon Stephens.
Taking place on Friday and Saturday, June 10th – 11th, 2022, the festival starts with a performance of Simon Stephens Heisenberg by Aspen's Nikki Boxer and Mike Monroney, followed by a discussion with the playwright.
On Saturday, the Aspen Fringe Festivals Salon will perform additional pieces by Simon Stephens including Sea Wall, Morning Sun, The Curious Incident of the Dog in the Night-Time, musical selections from Cornelia Street performed by Tony Award® nominee Beth Malone, and On the Edges of the New Air I Stop and Wait for a Time.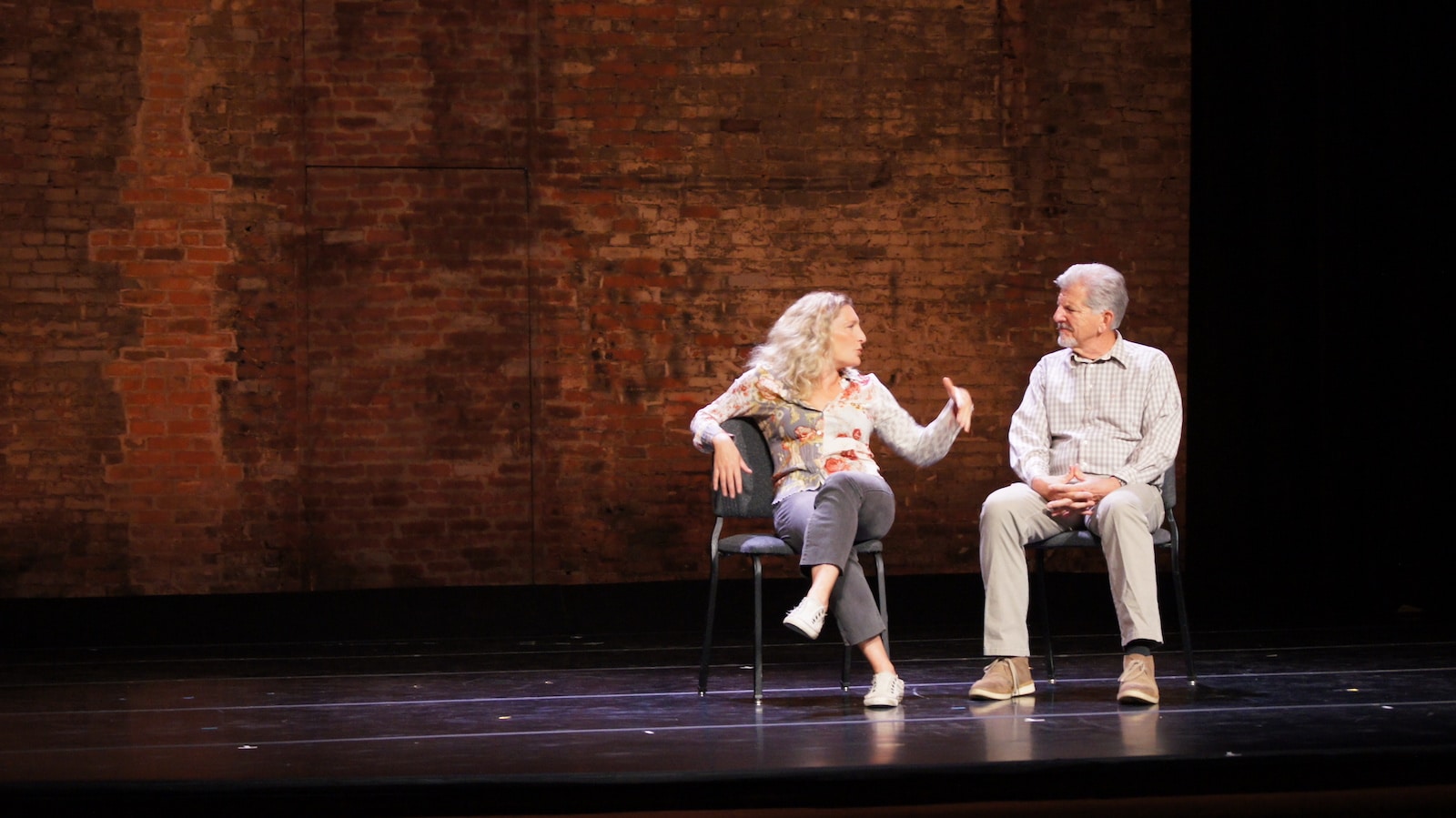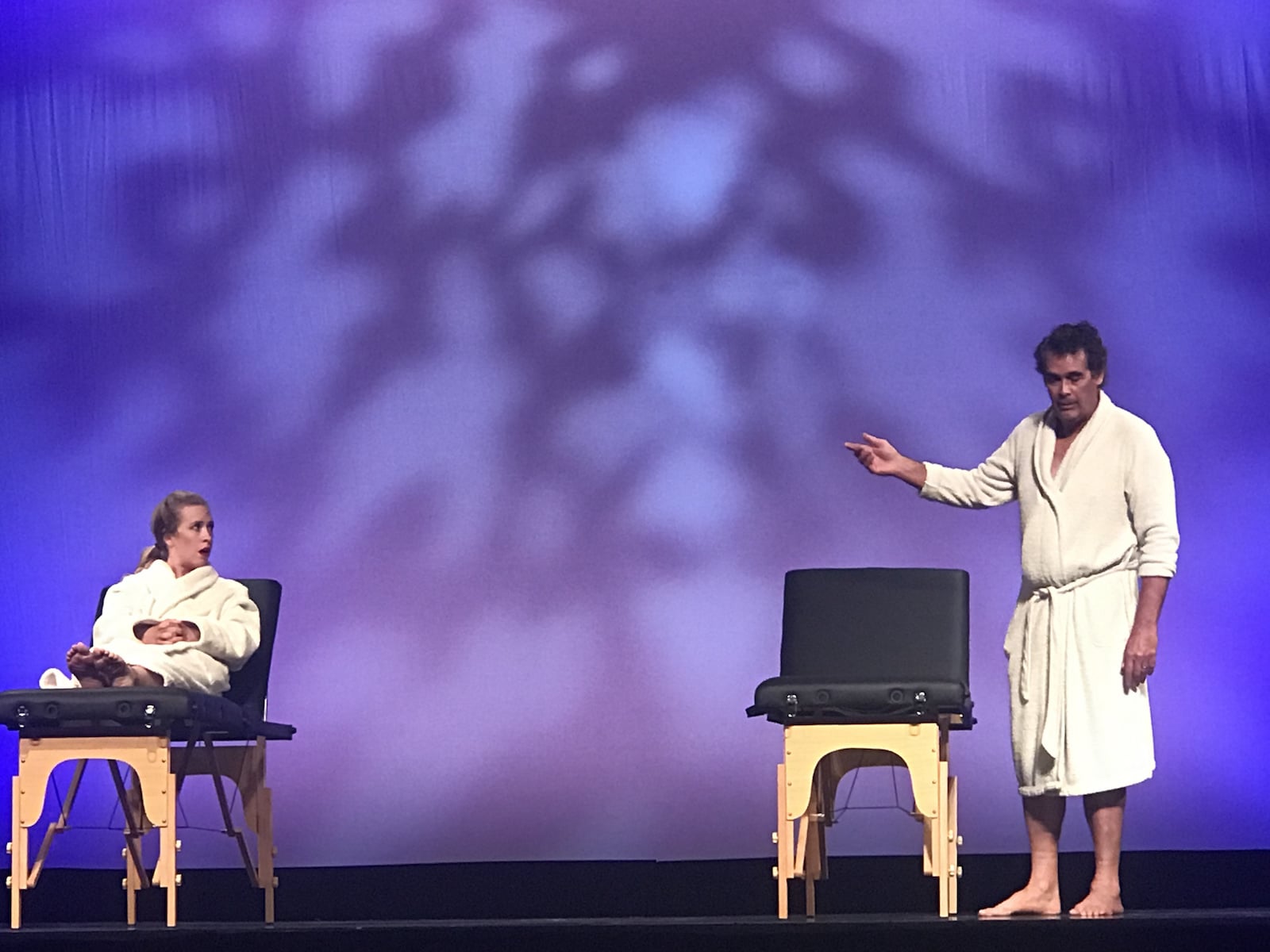 Details
Address: Wheeler Opera House | 320 E Hyman Ave, Aspen, CO 81611
Email: info@aspenfringefestival.org
Date: June 10 – 11, 2022
Cost: Admission ticket
Website: aspenfringefestival.org