Running since 1978, the Colorado Motorcycle Expo is not only the largest indoor swap meet in America but also the largest motorcycle show in the Rocky Mountains. Join over 20,000 other motorcycle enthusiasts for live music, tattoo competitions, and, of course, plenty of motorcycles.
Taking place at the National Western Complex on Saturday and Sunday, February 19th and 20th, 2022, the 43rd annual expo is ideal for those looking to buy and sell custom components. There are also over a dozen competitions with $7,000 worth of prizes. And if you don't yet own a motorcycle, you can check out the used bike corral on the lower floor of the expo.
A family event, there is face painting, a coloring contest, and even a Sasquatch hunt for kids. Boasting an overwhelming number of vendors, the expo offers everything from self-defense lessons and motorcycle wear to leather to collectibles. You'll also find food and drink aplenty, so the whole family can make a day of it.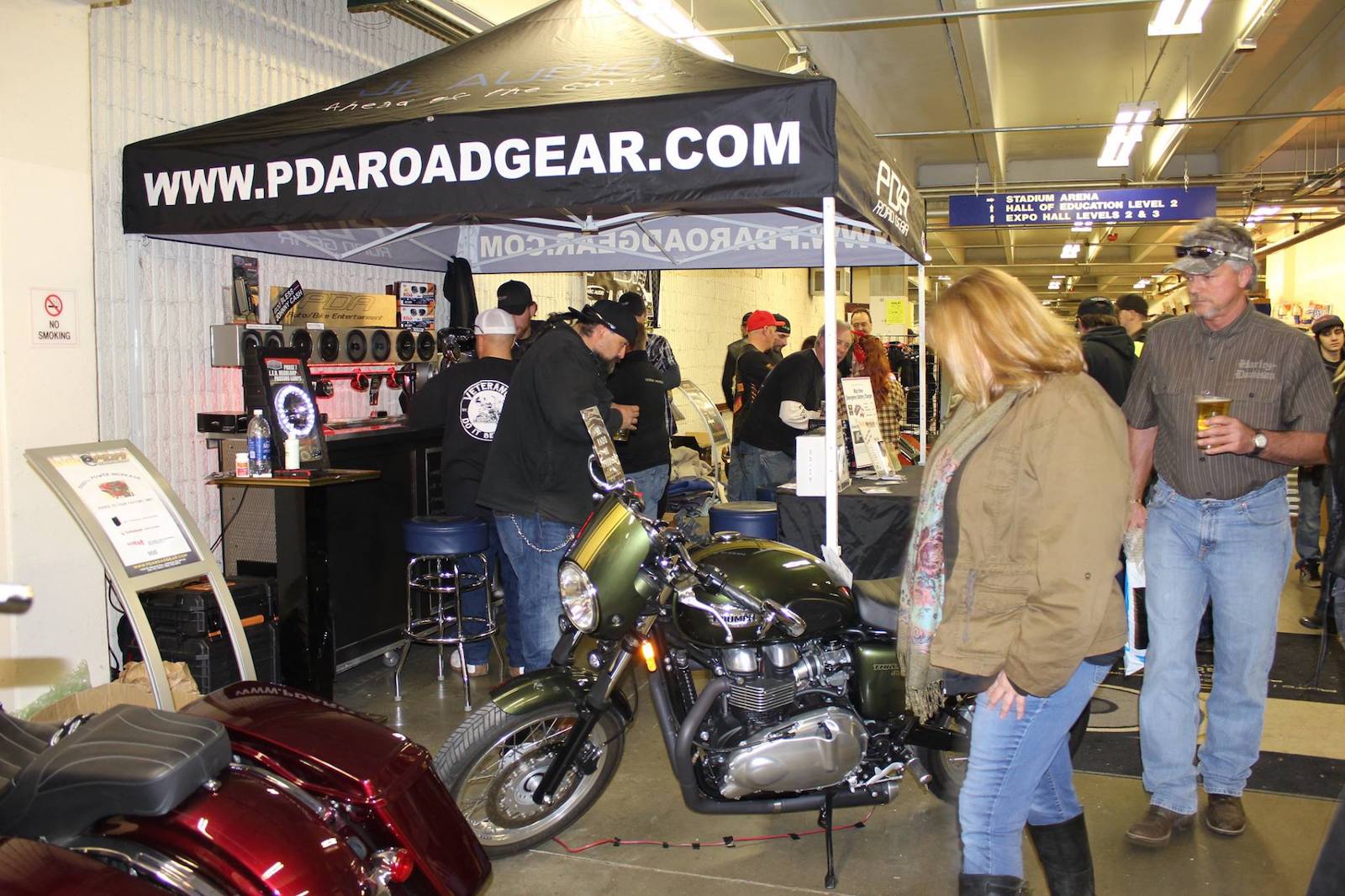 Details
Address: National Western Complex | 4655 Humbolt Street, Denver CO
Phone: 303-835-6967
Date: Saturday – Sunday | February 19 – 20, 2022
Cost: Admission | Weekend Pass, Sunday Only, or VIP tickets available
Website: coloradomotorcycleexpo.com