After a two-year hiatus, the Denver Food + Wine Festival is back in the Mile High City! An extravagant culinary festival celebrating everything delicious to eat and drink, proceeds benefit the Colorado Restaurant Foundation, which supports Colorado's hospitality community through training, education, and emergency grants.
Taking place Tuesday through Saturday, September 6th – 10th, 2022 throughout Denver, the festival has multiple events, each requiring a separate ticket. Starting with a wellness session for those in the industry on September 6th and finishing with the Grand Tasting on September 10th, the final day showcases more than 40 local restaurants and 700+ wines and spirits.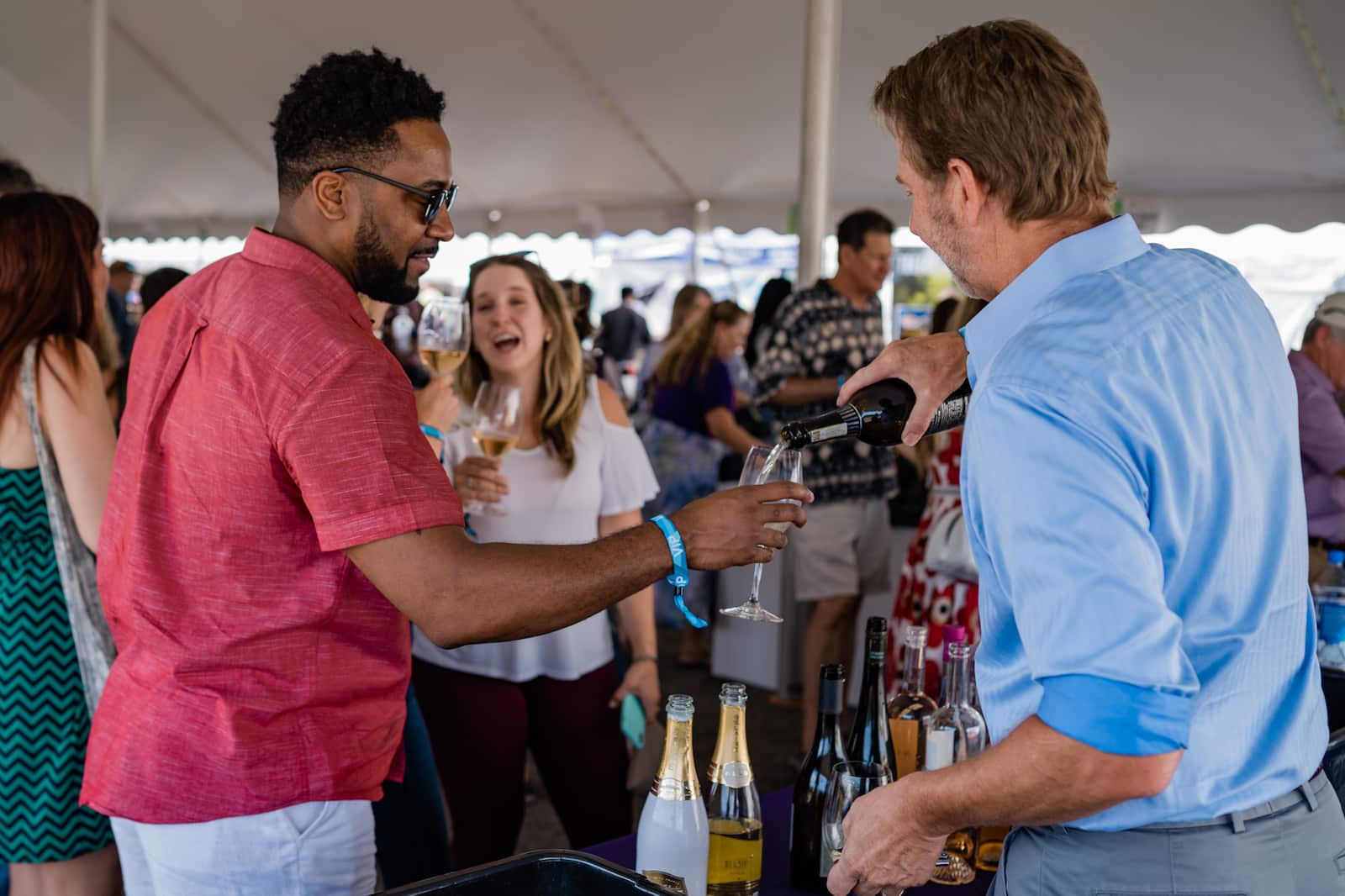 Hosting thousands of visitors, those hoping to attend should buy tickets in advance as prices increase closer to the festival. While some events are less costly, guests should be prepared to spend anywhere from $55 to $150, especially for the Grand Tasting. Although not all of the day's prices have been listed, the earlier you purchase, the better.
2022 Denver Food + Wine Festival Events
Yoga + Bubbles Industry Appreciation Day – Open only to those in the industry as a free way to relax and unwind, participants will enjoy yoga, champagne, and information about mental health.
Dinner Under the Stars – Boasting a live auction and five-course meal paired with wine, this event supports mental health in the restaurant industry.
Shake + Brake Showdown – A cocktail-making competition where guests vote on a winner as they enjoy small bites, music, and lawn games.
Riedel Seminar – A wine tasting seminar led by Shelley Sale that demonstrates how different glasses can shift your perception of a wine and includes 4 glasses to take home.
Grand Tasting – The main event of the festival that showcases meals from a range of local restaurants, beverages and cocktails, and special tastings for VIP guests.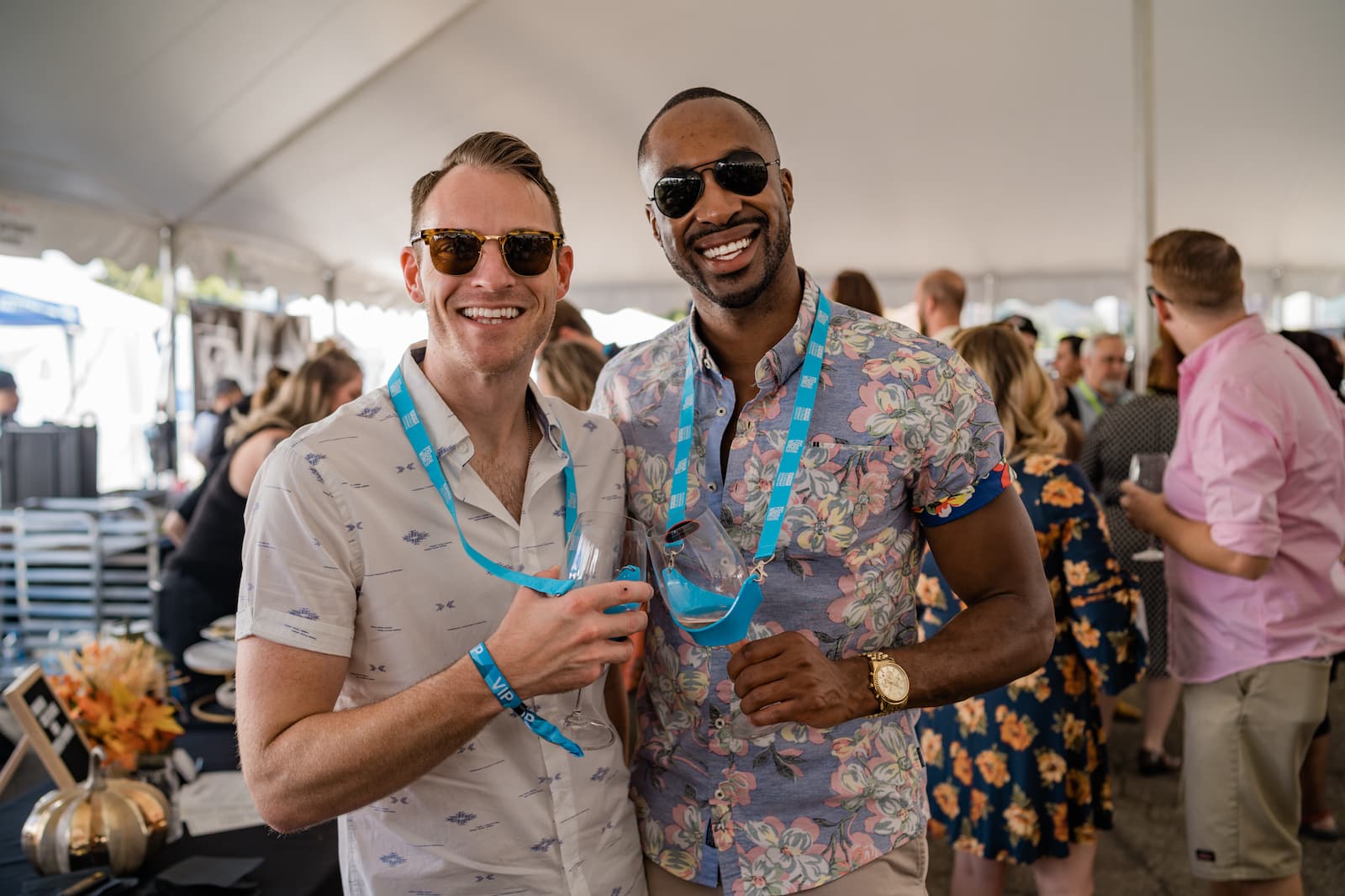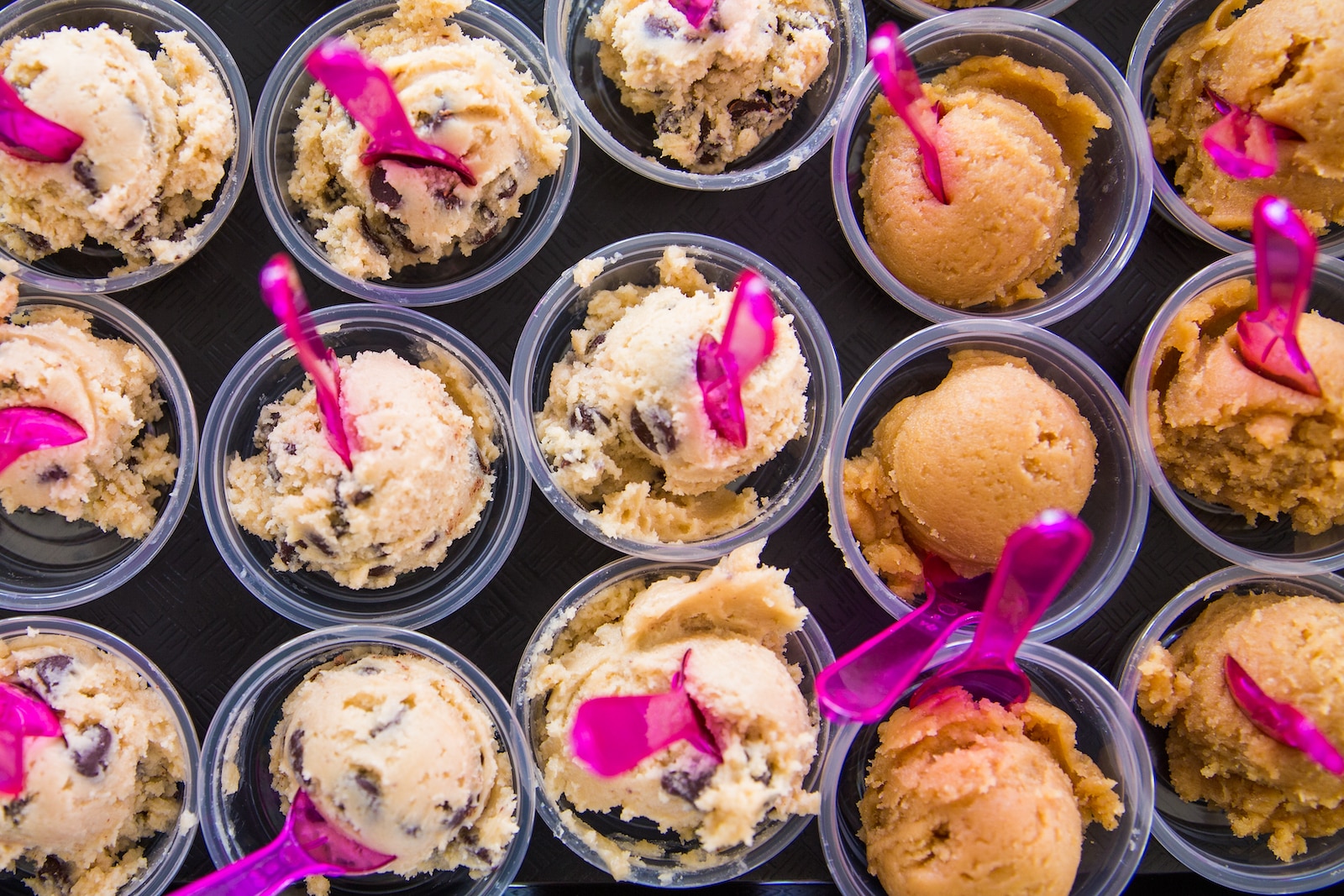 Details
Address: Multiple locations in Denver, CO
Date: Tuesday – Saturday | September 6 – 10, 2022
Cost: Depends on the event, tier, and when you purchase tickets
Website: denverfoodandwine.com