For 71 years, friends, families, Colorado natives, and visitors have all converged upon Durango for a celebration of hard work and hobby. People of all ages showcase their animals, food, garden products, and personal creations to compete for the coveted blue ribbon.
This festival, happening Wednesday – Sunday, August 10th – 14th, 2022, is one of Colorado's best ways to enjoy good, old-fashioned mountain fun. Like all state fairs, visitors will experience livestock competitions, homemade food competitions, 4-H project displays, and garden variety events.
Future farmers and ranchers take center stage, but all children and adults alike will find themselves swept away in the excitement and hometown vibe. Saddle up your horses and make your way to Durango for a fun-filled family event of unending pleasure, yummy food, and entertainment.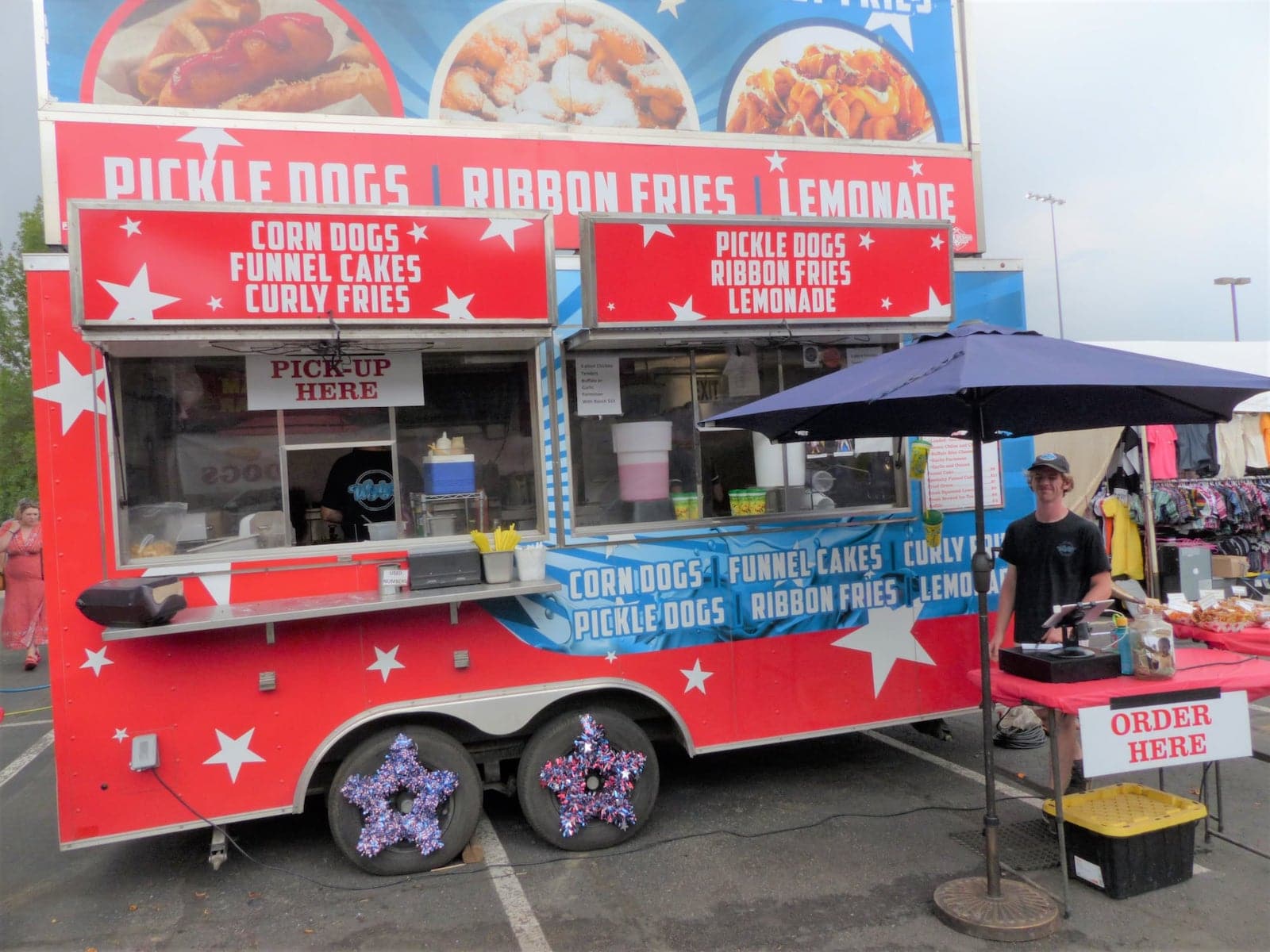 Details
Address: 2500 Main Ave, Durango, CO 81301
Phone: 970-382-6468
Date: Wednesday – Friday | August 10 – 14, 2022
Admission: Free
Website: co.laplata.co.us…