The 9News Parade of Lights has been a community tradition since 1975. Denver comes alive each year during the first days of December. Kids of all ages "oooooh and aahhhh" at the twinkling lights and pageantry of the city's largest, longest, and most exciting parade of the year.
This year's event will take place on TBD 2023. The holiday parade is televised each season by Denver's local 9News television station. Floats make their way through the city accompanied by holiday tunes, guests, and Santa, of course. Thousands line the streets as nothing can stop the Parade of Lights.
Come prepared for all forms of winter weather. This parade is a family event you don't want to miss.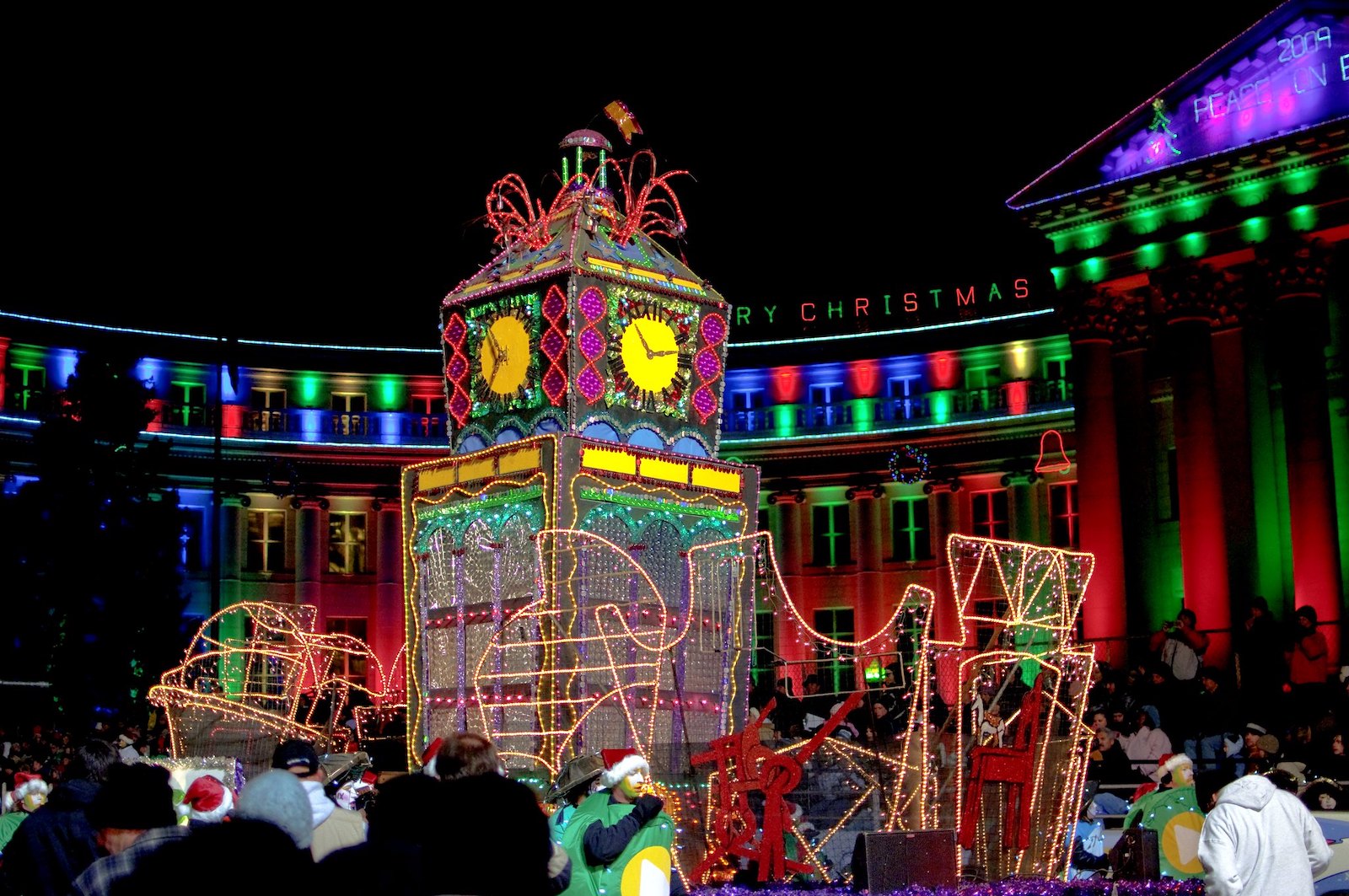 Accommodations
Check out the best hotels in Denver.
Details
Address: Downtown Denver, CO 80202
Date: TBD 2023
Admission: Free
Website: facebook.com/…