Imagine over a week of rock and roll held in intimate venues in Colorado. If that sounds tempting, then head to Telluride for its annual RIDE Festival. Unlike the past years, RIDE Festival's 9th annual concert will run for 10 days from Friday to Sunday on July 2 to 11, 2021.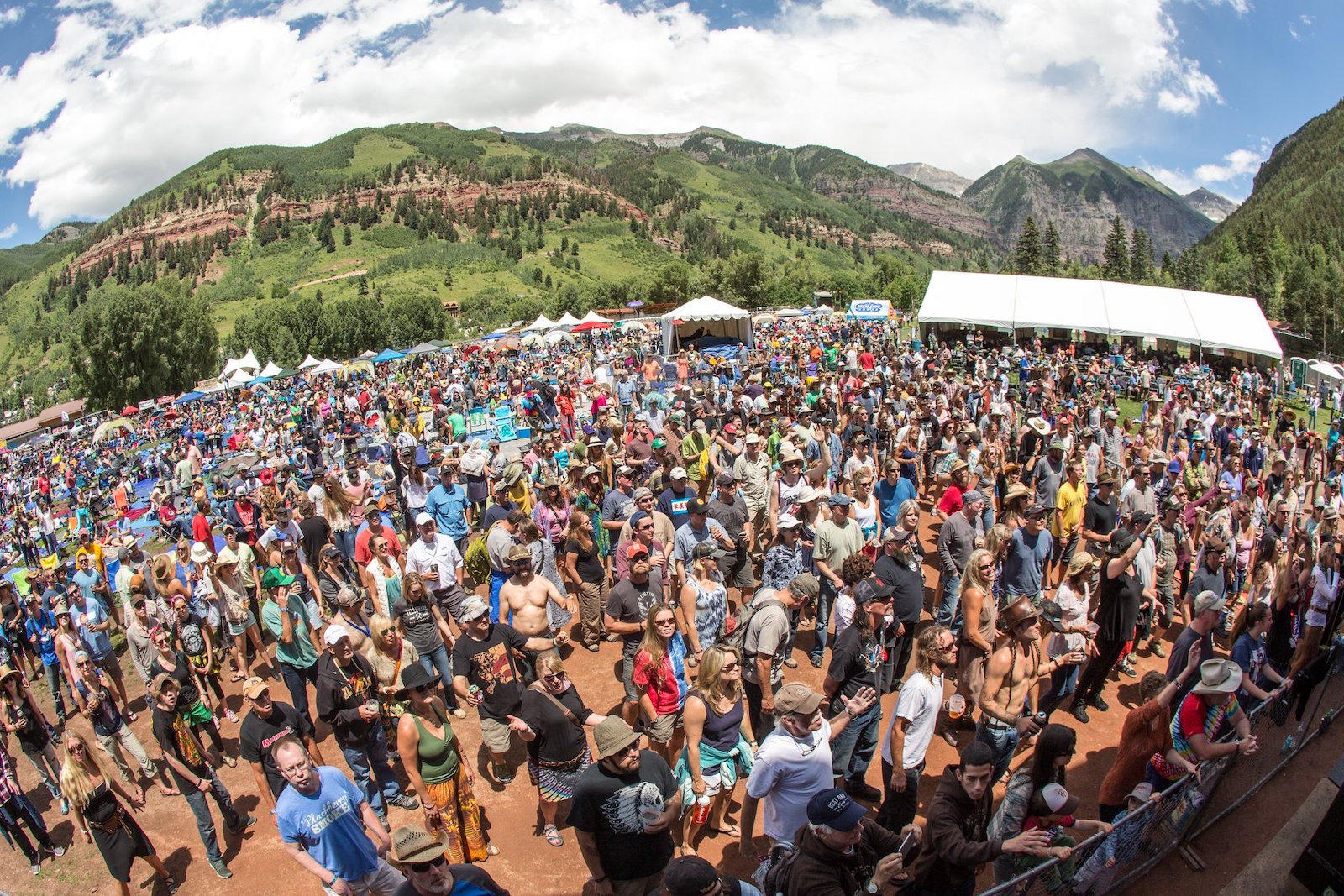 Instead of being at the Telluride Park like in previous years, the 2021 festival will be held at 7 different venues including:
Elks Lodge in Swede – Finn Hall
The Moon at O'Bannon's
Sheridan Opera House
Transfer Warehouse
Wood Wear Tavern
Palm Theater
RIDE Lounge
Expect nature and rock and roll to collide at the 9th annual RIDE Festival that will leave every guest entertained and captivated not only by music but also by the scaled-down performances.
Telluride Accommodations
Details
Address: 500 E Colorado Ave, Telluride, CO 81435
Phone: 970-369-0000
Date: Friday – Sunday | July 2 – 11, 2021
Website: ridefestival.com