The Telluride Wine Festival is a weekend-long showcase of exceptional wine and food. Set in a historic mining town that's closely reminiscent of the Old West, this festival combines the artisan of renowned winemakers and skilled chefs in America.
This full weekend festival typically takes place at the end of June in Telluride, and this year's festivities will be held Thursday to Sunday, June 22nd to 25th, 2023.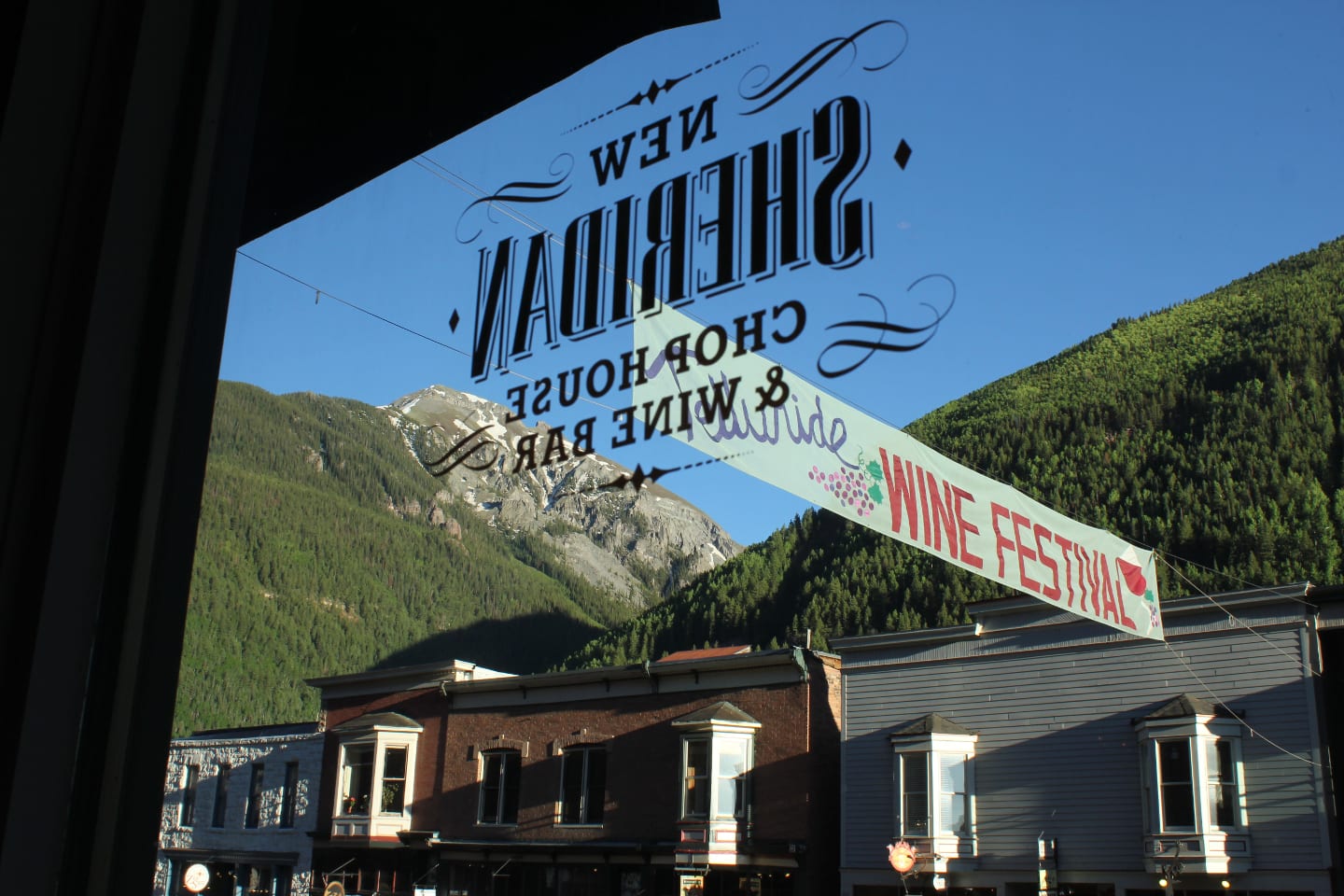 Not only is it a festival that celebrates good food and fine wine, but it also serves a bigger purpose. The Telluride Wine Festival also aims to support regional farmers and the culinary and hospitality businesses. It helps educational organizations improve the way children eat and encourages the community to embrace more sustainable practices.
Nearby Accommodations
Read about the best hotels in Telluride.
Details
Address: Telluride, CO
Date: Thursday – Sunday│ June 22-25, 2023
Website: telluridewinefestival.com