From local lakes in the metro area to alpine spots a couple of hours drive, there are plenty of terrific places to jet ski close enough to Denver. Some of these lakes and reservoirs even boast on-site marinas that will rent out jet skis.
Denver is lucky that its dry climate means its summers here lack the same humidity that much of the country suffers through every year. But that doesn't mean that people living in Colorado's capital city don't need some relief from the heat during the hottest days of the year. There's no funner way to cool off than jet skiing, and Denver has some great options to explore in and around town and in the nearby mountains.
Chatfield Reservoir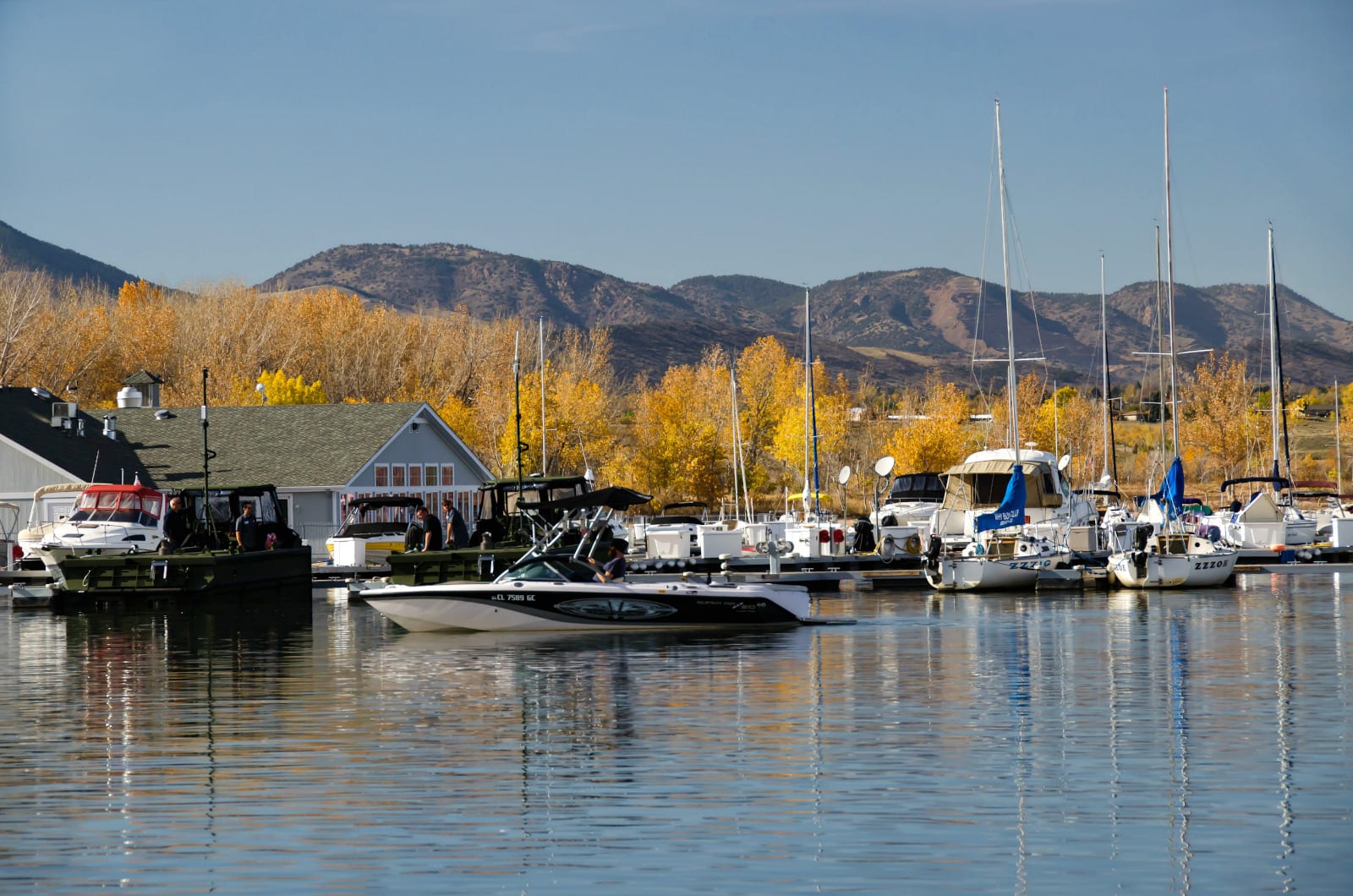 Hailing from the suburbs southwest of Denver about a 30-minute drive from town, Chatfield State Park's massive reservoir is a delight to explore from atop a jet ski. This is definitely a solid option to consider if you're looking for an accessible option that's close to home. Chatfield has two boat ramps, public restrooms, and multiple picnic areas; AKA all the amenities that make a day jet skiing at the lake easy.
While the marina here doesn't rent jet skis, they do have other boat rentals.
Boyd Lake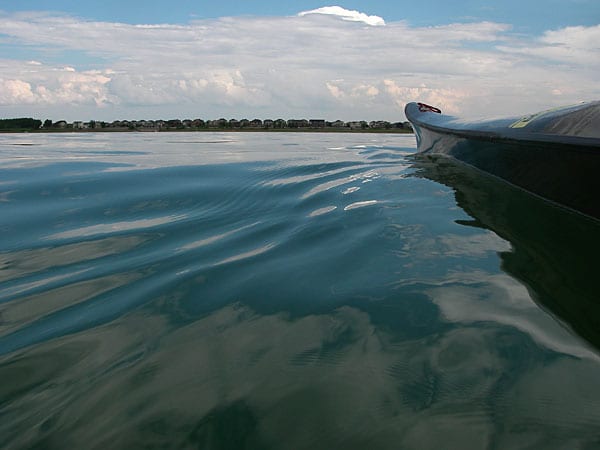 Boyd Lake sits one hour north of Denver in the city of Loveland. The marina here offers jet ski rentals, and the surrounding State Park features the typical amenities you'd expect at a popular park, including campsites if you want to extend your trip over a weekend. Boyd Lake is known to get quite crowded during peak summer times, so plan accordingly.
Grand Lake and Lake Granby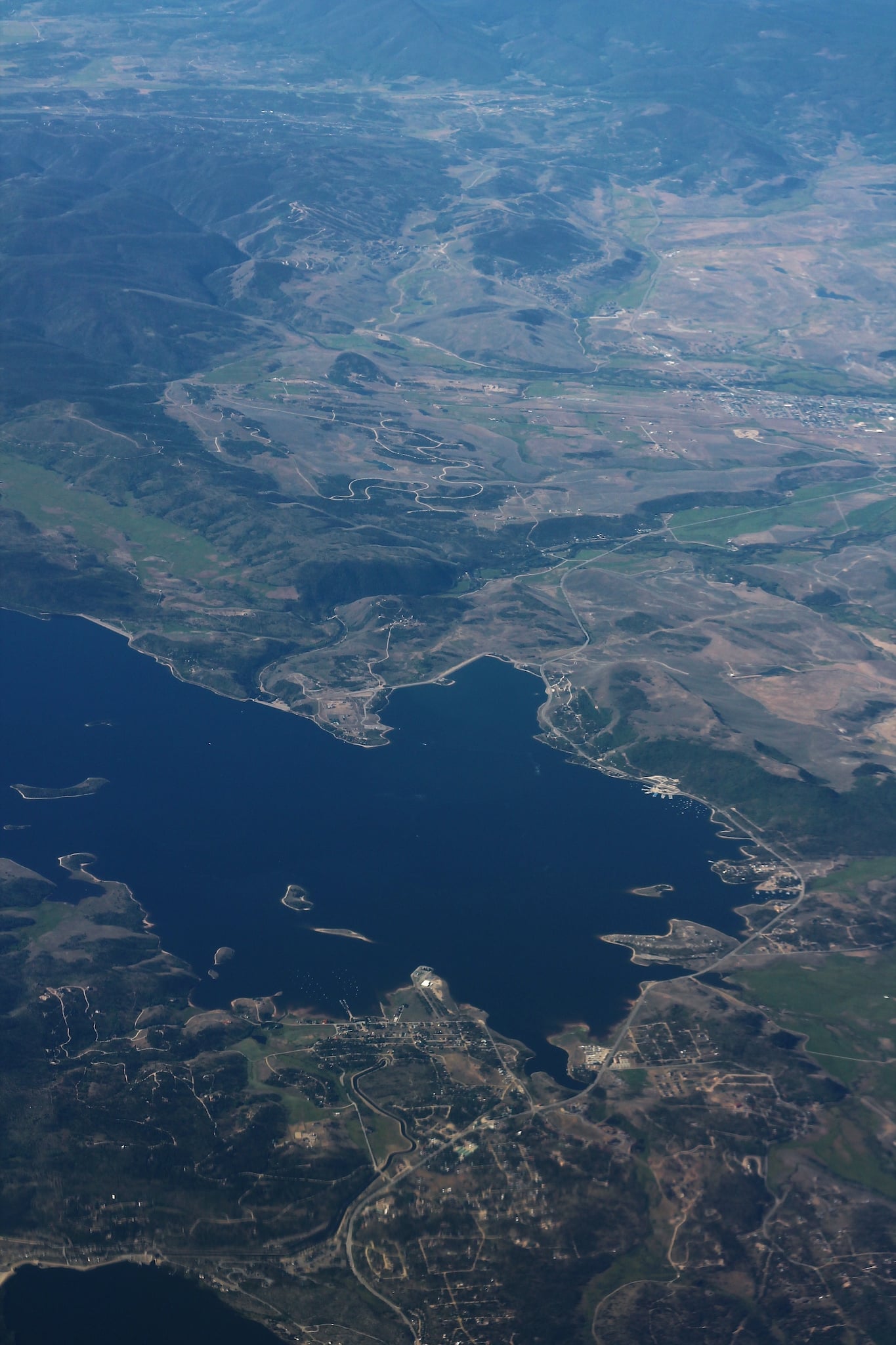 Located at the southern entrance of the Rocky Mountain National Park,  these two majestic bodies of water are just a handful of minutes away from one another. The two-hour drive it takes to reach this area is well worth it for those who want to jet ski immersed in one of Colorado's most beautiful and arresting natural settings.
Both Grand Lake and Lake Granby are surrounded by massive peaks and dense evergreen forests, and they are refreshingly cold even during the hottest days of the year.
Lake Pueblo
Fueled by the majestic Arkansas River, Pueblo Reservoir sits two hours south of Denver just west of the city of Pueblo. You'll have options here for jet ski rentals on a vast body of water that's served with multiple boat ramps, picnic areas, public restrooms, campsites, and hiking trails.
Cherry Creek Reservoir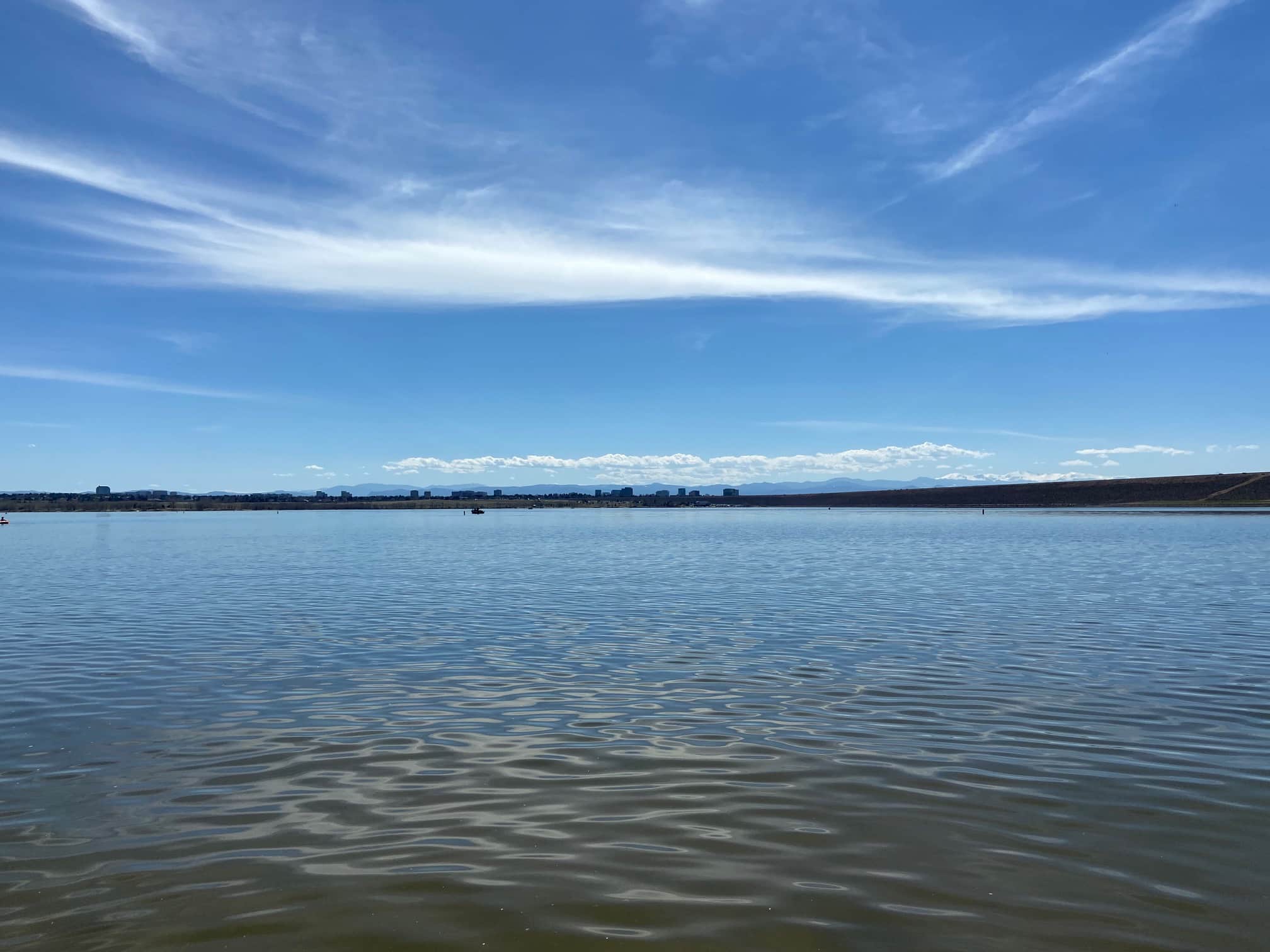 Cherry Creek Reservoir is an easy 30-minute drive from Denver, and offers nearly 900 surface acres to ride in. Jet ski rentals are offered here, as well as other outdoor activities like hiking, fishing, biking, bird watching, and camping. This is another good option for families looking for a convenient jet ski experience near Denver.
Horsetooth Reservoir
Horsetooth Reservoir sits just west of the northern Colorado city of Fort Collins, about an hour and a half north of Denver. Nestled under scenic mountains, it's easily one of the prettiest places to jet ski in the state, and is typically far less crowded than options closer to Denver. You're free to rent jet skis on-site at the reservoir, or you can bring your own using one of its boat ramps.
The options listed here for jet skiing include locations within a two-hour drive from Denver, but you'll find more places to explore if you feel like venturing to other parts of the state.