[Fall along the Durango & Silverton Railroad. Photo:
John Fowler
] There is so much to see and do in Colorado. With awe inspiring views of the Colorado Rockies, a vibrant nightlife and tons of attractions and activities, you are sure to be adding a good amount of pictures to your photo library and media sites.
If you're planning a visit to the Colorado area, here are some must see destinations, as well as great advice for the best way to store all those great photos.
Discover these Amazing Photographic Locations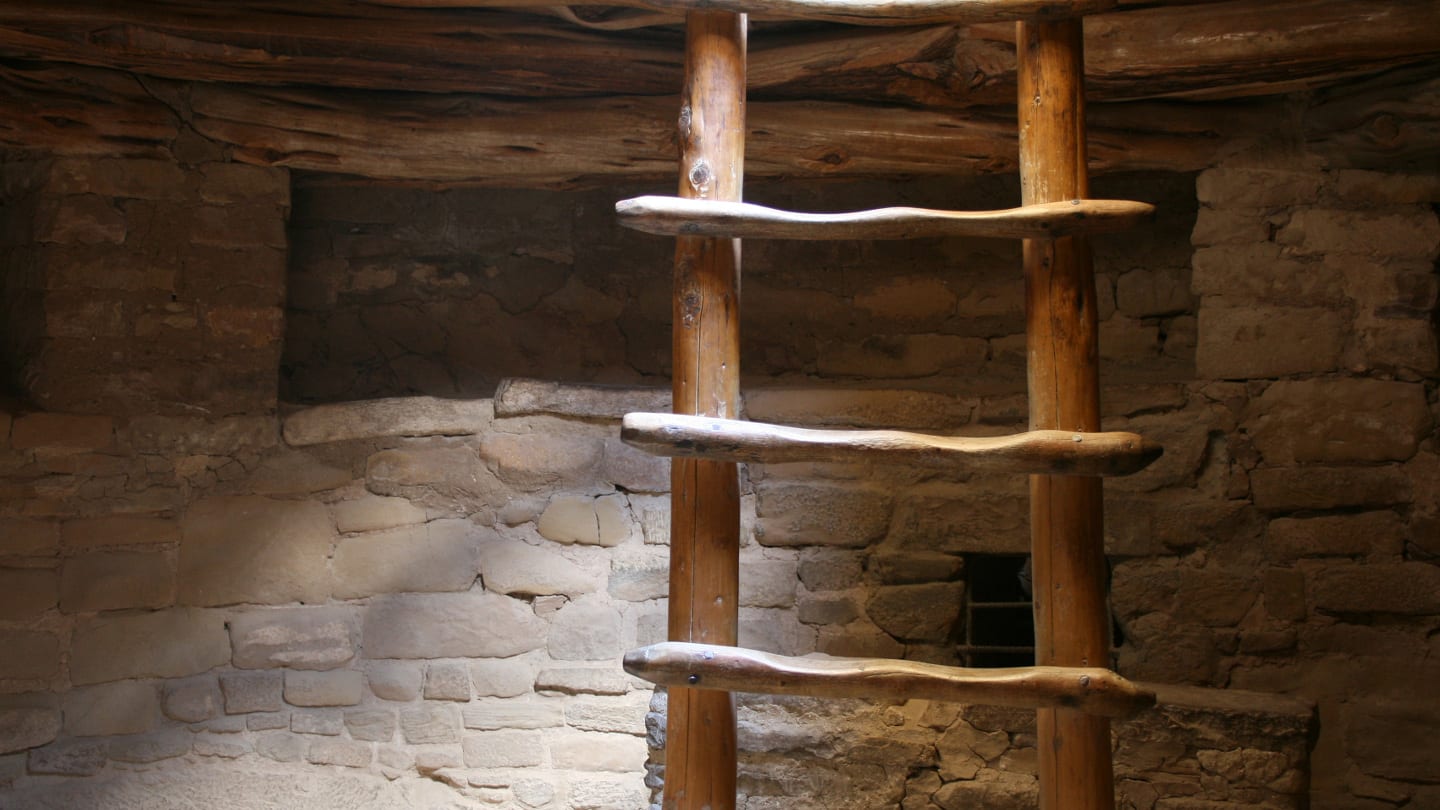 Colorado has the power to make an amateur photographer look like a pro with the right capture. Natural and manmade beauty is abundant throughout the state, no matter what the season. Enjoy these stunning four locations, starting in Denver and heading southwest.
Denver Botanic Gardens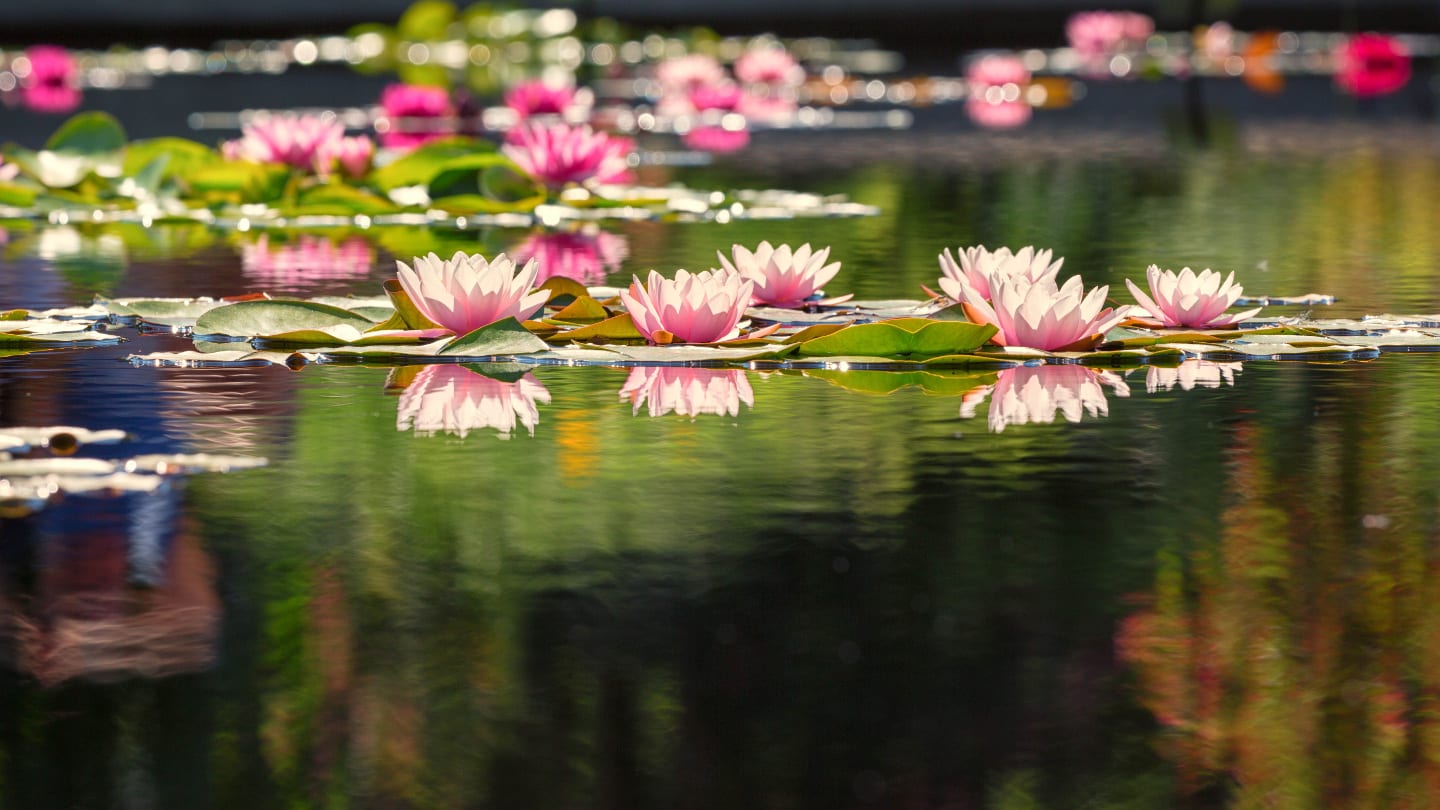 Nature lovers will delight in exploring the over 24 acres of drought resistant flora and fauna the Denver Botanic Gardens have to offer. Attractions include a lovely assortment of day lilies, roses and perennials, The Mordecai Children's Garden and the Japanese strolling gardens.
Cheyenne Mountain Zoo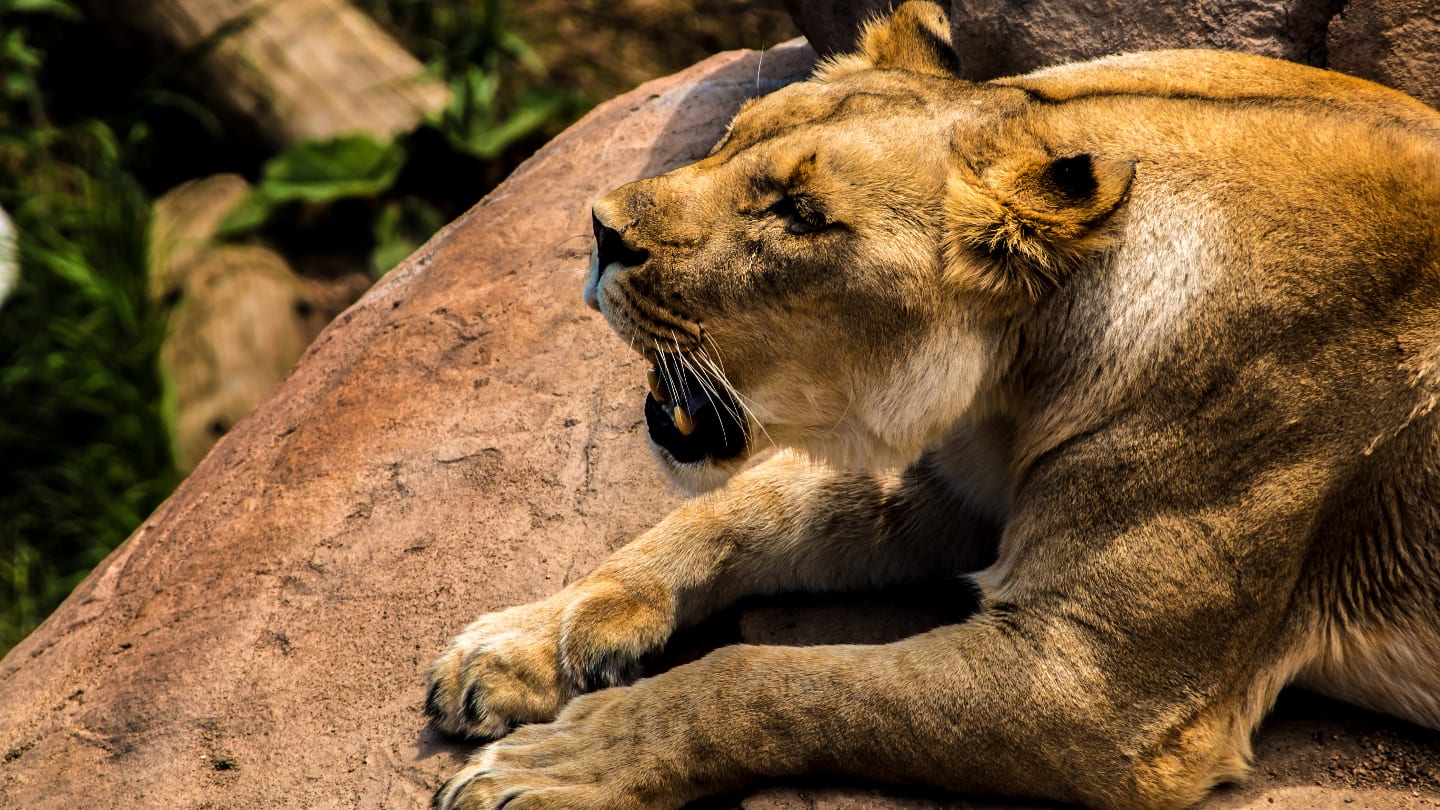 At Cheyenne Mountain Zoo, guests can visit over 170 species of animals in an environment that is as close to their natural habitat as it gets! Located on the slope of a mountain, guests can enjoy awe inspiring views while both humans and animals can appreciate the authentic setting.
Those who visit are advised to wear good walking shoes, as navigating the grounds and its steep climbs takes some amount of physical fitness! However, it's all worth it in return for an unforgettable experience including the opportunity to hand feed the zoo's giraffes.
Durango & Silverton Narrow Gauge Railroad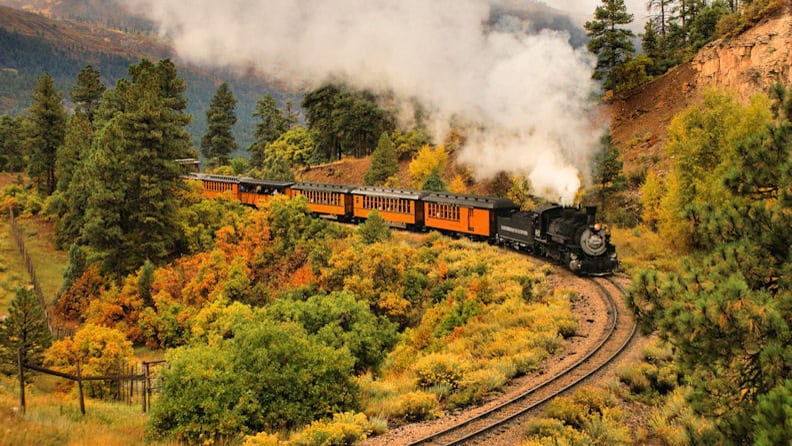 There are a countless number of great places to soak in the history of Colorado. Those that want their museum visit to be an unforgettable experience, should think about combining it with a trip on a narrow gauge train. Here guests can actually ride on the rail line that served to transport gold and silver in the late 19th century.
The forty five mile trip takes four and a half hours as the coal powered train makes its way determinedly on its narrow path. Guests can enjoy their trip while hearing historic narrations and viewing the many artifacts that are displayed.
Cliff Palace and Balcony House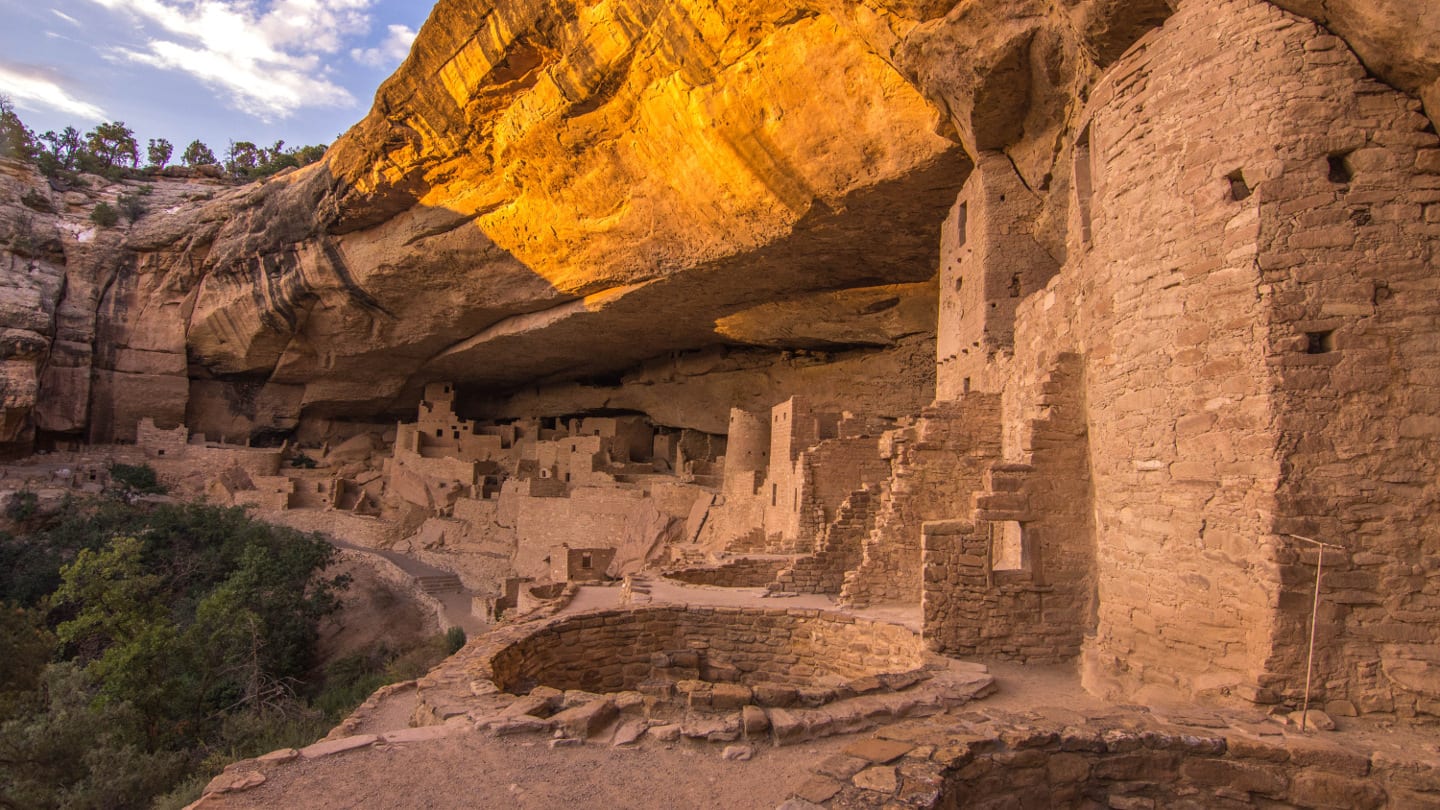 Located in Mesa Verde National Park, Cliff Palace and Balcony Place are ancient cliff dwellings that were inhabited by the Pueblo Indians in the 12th and 13th centuries. The Balcony House has 45 rooms and two kivas (ovens). Those interested in viewing the house can do so on a guided tour where they must climb a 32 foot ladder and crawl through a 12 foot tunnel to gain access.
Cliff Palace was constructed in the cliff face, with sandstone blocks, mortars and wooden beams. Its 150 plus rooms were probably used for ceremonial purposes. It can also be accessed on a guided tour.
What to do with all those photos?!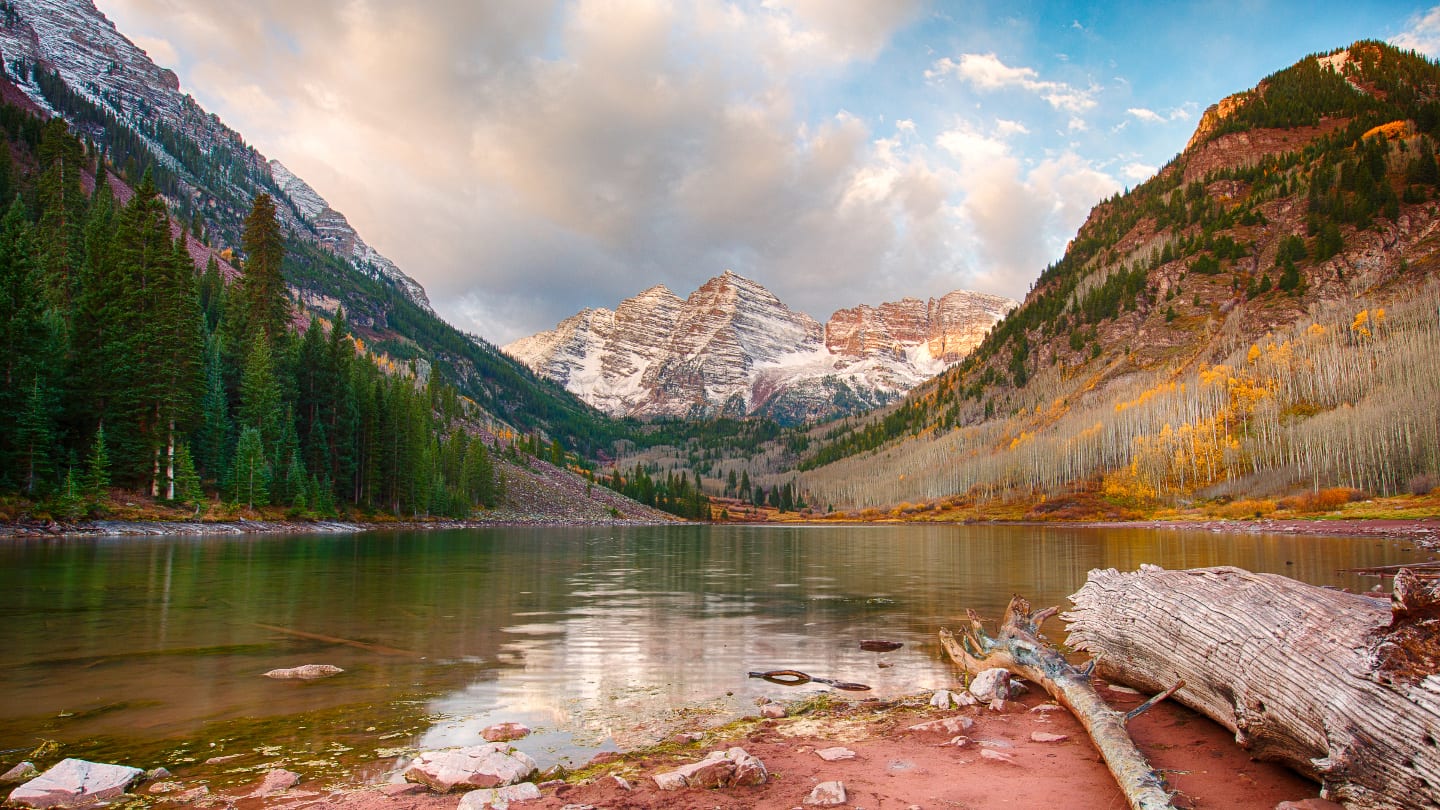 With all these exciting things to see and do, it's a good idea to have your camera close by! But once you get home, what to do with those photos can become problematic. Uploading each one to social media sites can be overwhelming, uploading them to computers takes up valuable storage, and the whole concept of a scrapbook just seems archaic.
That's why it's a good thing there are photo storage sites like Yogile. There are a lot of photo storage sites to choose from, but here is what sets Yogile apart.
Yogile is an independent company, located in Amsterdam, Netherlands. They are a reputable business that has been on the market for 8 years. They provide an easy way for you to store your photos in folders that are easy to categorize and navigate.
How Yogile works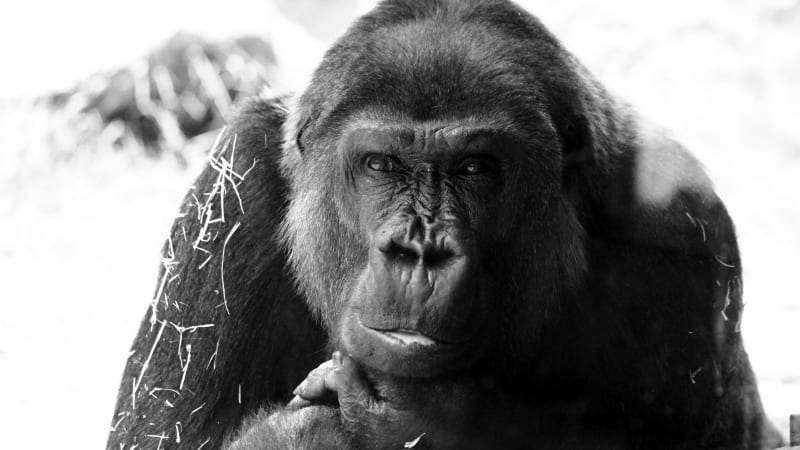 When you upload photos on Yogile, you can be sure they will be safe. Yogile uses Amazon S3 storage services for all accounts, with a second backup on Backblaze B2. This ensures that you can backup photos that have been deleted from your account.
Yogile is strictly focused on photos, so they offer a better photo storage solution. They give you the option to edit and retouch your photos. Also, because you don't need an account to upload, friends and relatives can easily add their photos to your albums.
Photos on Yogile can be stored in RAW and PSD formats. Unlike Flickr and other major photo storage sites, you retain ownership of all your photos and can use them for professional use. Photos are kept in their original resolution.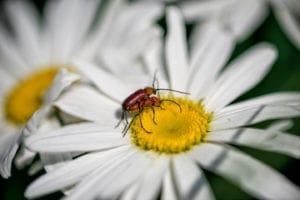 Recent upgrades to Yogile have included the release of iOS and Android apps, making for a better user experience. This means you'll have access to your photos, no matter where you are or what device you are using. This will include the site's unlimited secure storage and the ability to share photos anywhere on the web in one easy step.
But the best thing about Yogile is the pricing. Their unlimited storage space for your photos is available for just $44.99 a year. That's less than $4 a month! Yogile's competitive pricing is just one more reason users should choose to store photos through their web site.
Colorado is a great state to explore and create memories. Be sure to capture these memories and have a convenient location to store them in. Yogile is an affordable and convenient option, providing a safe location where you can go to view your Colorado memories any time and from anywhere. Access your memories at the drop of a hat, with Yogile.