With awe inspiring views of the Rocky Mountains, a vibrant lifestyle and tons of attractions and activities, you're bound have a blast and take way too many photos. Colorado is full of some of the most photographic places in the world.
Colorado has the power to make an amateur photographer look like a pro with the right capture. Natural and manmade beauty is abundant throughout the state, no matter what the season. Enjoy these stunning locations for that perfect photo, starting in the Mile High City.
Denver Botanic Gardens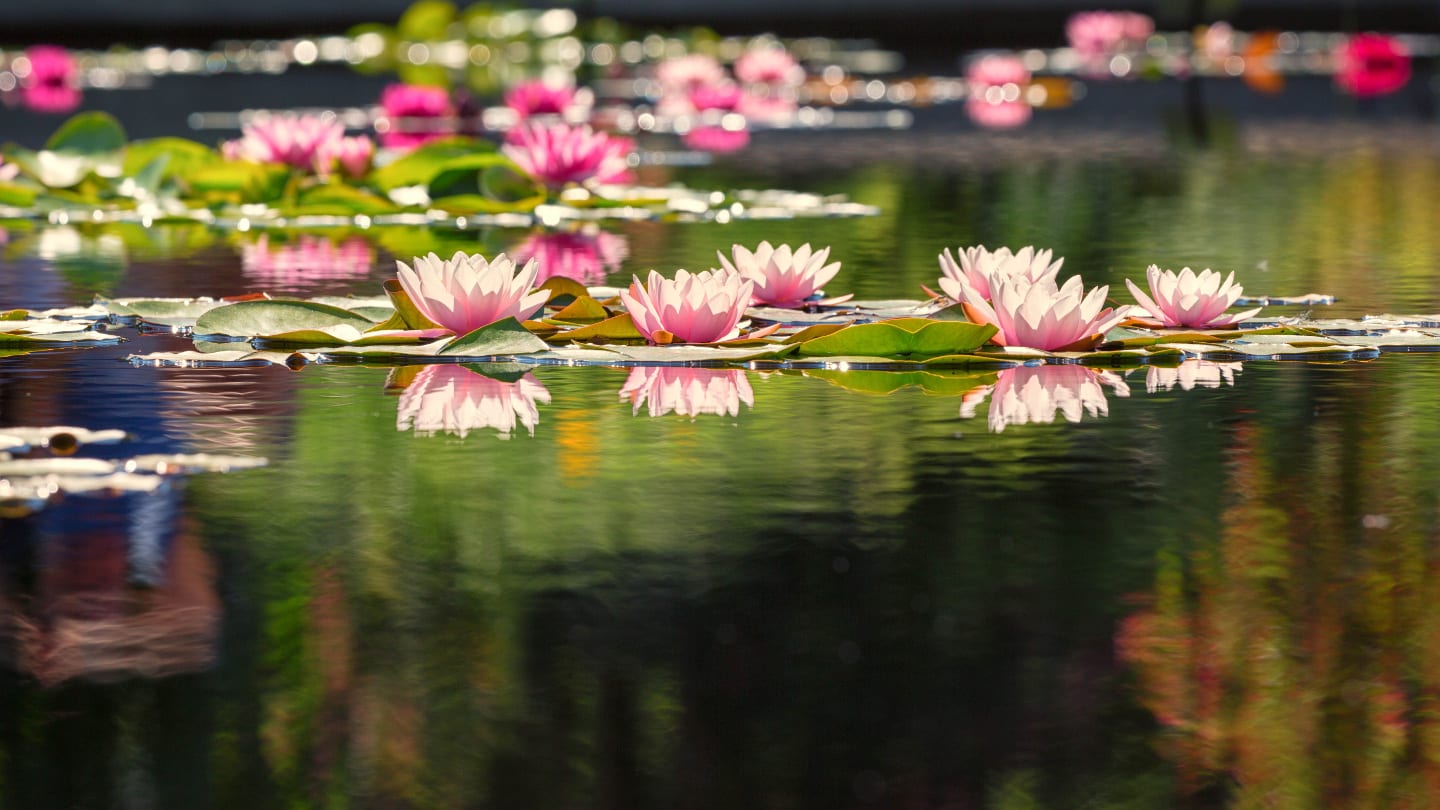 Nature lovers will delight in exploring over 24 acres of drought resistant flora and fauna that the Denver Botanic Gardens has to offer. Attractions include a lovely assortment of day lilies, roses and perennials, the Mordecai Children's Garden and the Japanese strolling gardens.
This year-round facility features indoor areas as well as outside paths. There is plant life from all over the world to see and special events to attend. Free days are even held throughout the year.
Cheyenne Mountain Zoo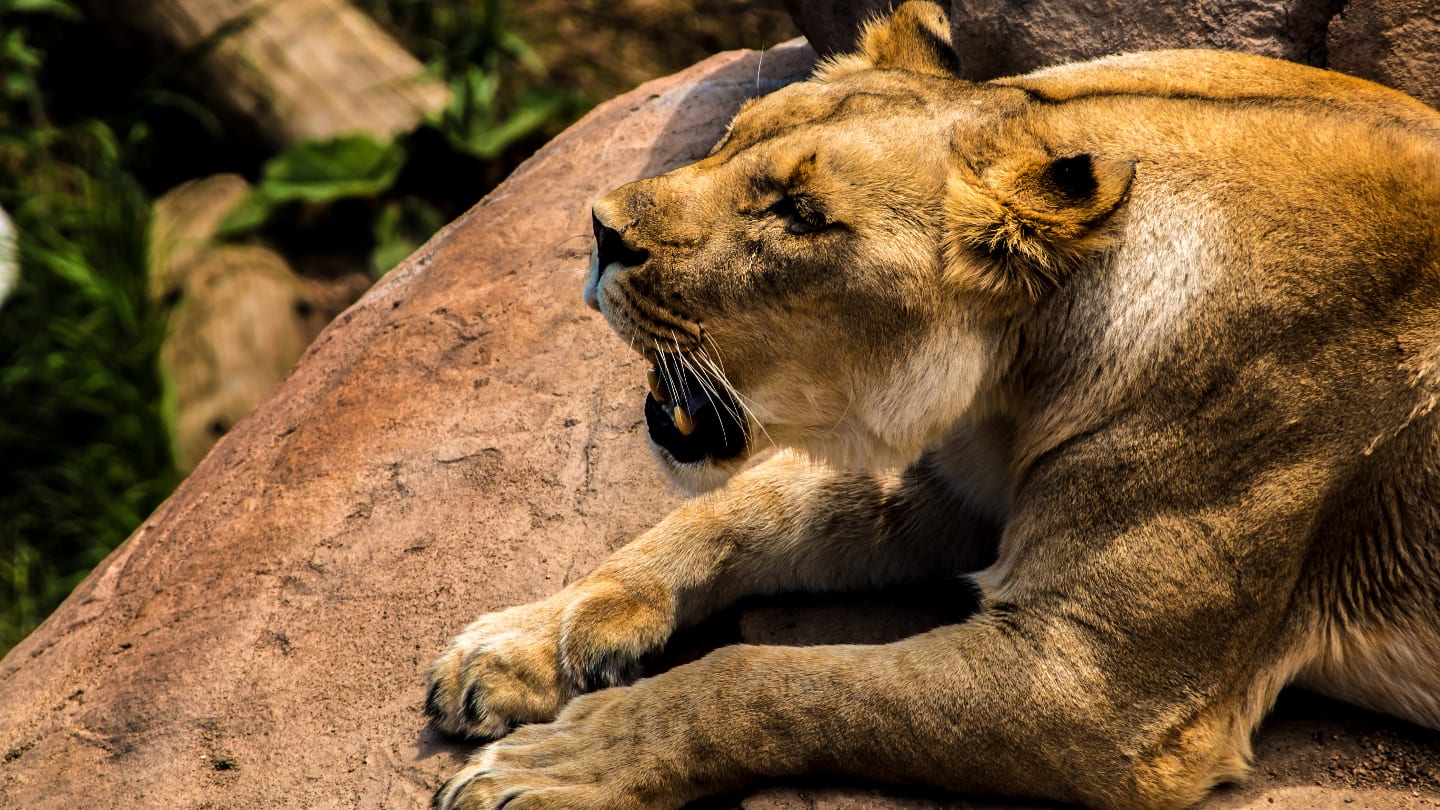 At Cheyenne Mountain Zoo, guests can visit over 170 species of animals in an alpine environment. Located on the slope of a mountain, guests can enjoy awe inspiring views while both humans and animals can appreciate the authentic setting.
Those who visit are advised to wear good walking shoes, as navigating the grounds and its steep climbs takes some amount of physical fitness! However, it's all worth it in return for an unforgettable experience including the opportunity to hand feed the zoo's iconic giraffes.
Durango & Silverton Narrow Gauge Railroad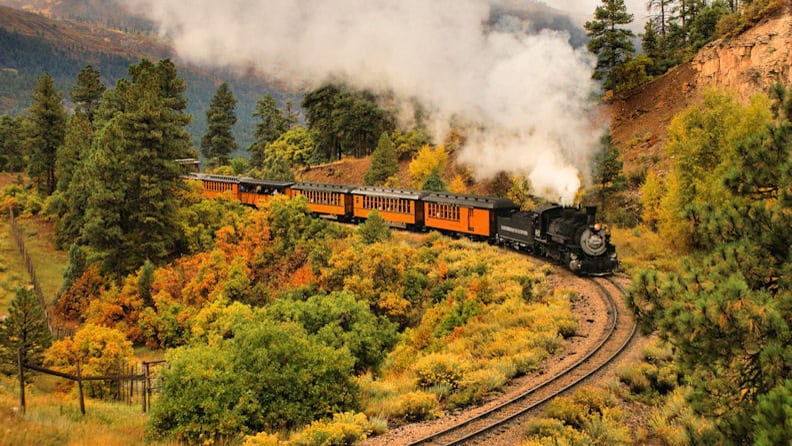 There are a countless number of great places to soak in the history of Colorado. Those that want their museum visit to be an unforgettable experience, should think about combining it with a trip on a narrow gauge train. Here guests can actually ride on the rail line that served to transport gold and silver in the late 19th century.
The forty five mile trip takes four and a half hours as the coal powered train makes its way determinedly on its narrow path, sometimes literally mountainside. Guests can enjoy their trip while hearing historic narrations and viewing the many artifacts that are displayed.
Cliff Palace and Balcony House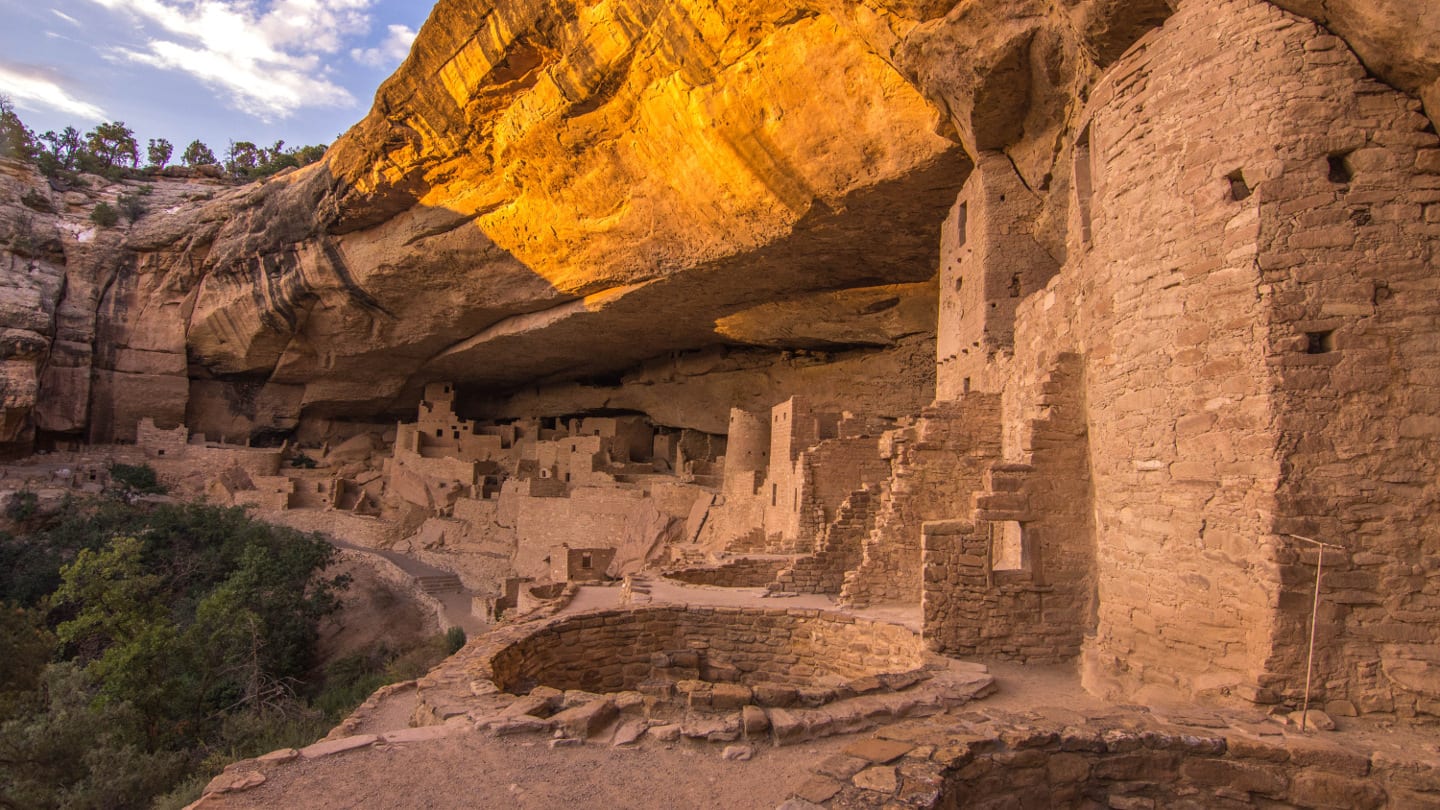 Located in Mesa Verde National Park, Cliff Palace and Balcony Place are ancient cliff dwellings that were inhabited by the Pueblo Indians in the 12th and 13th centuries. The Balcony House has 45 rooms and two kivas (ovens). Those interested in viewing the house can do so on a guided tour where they must climb a 32 foot ladder and crawl through a 12 foot tunnel to gain access.
The largest ruins in the park, Cliff Palace, was constructed in the cliff face, with sandstone blocks, mortars and wooden beams. It has 150 plus rooms, many used for ceremonial purposes. It can be accessed on a guided tour.
Maroon Bells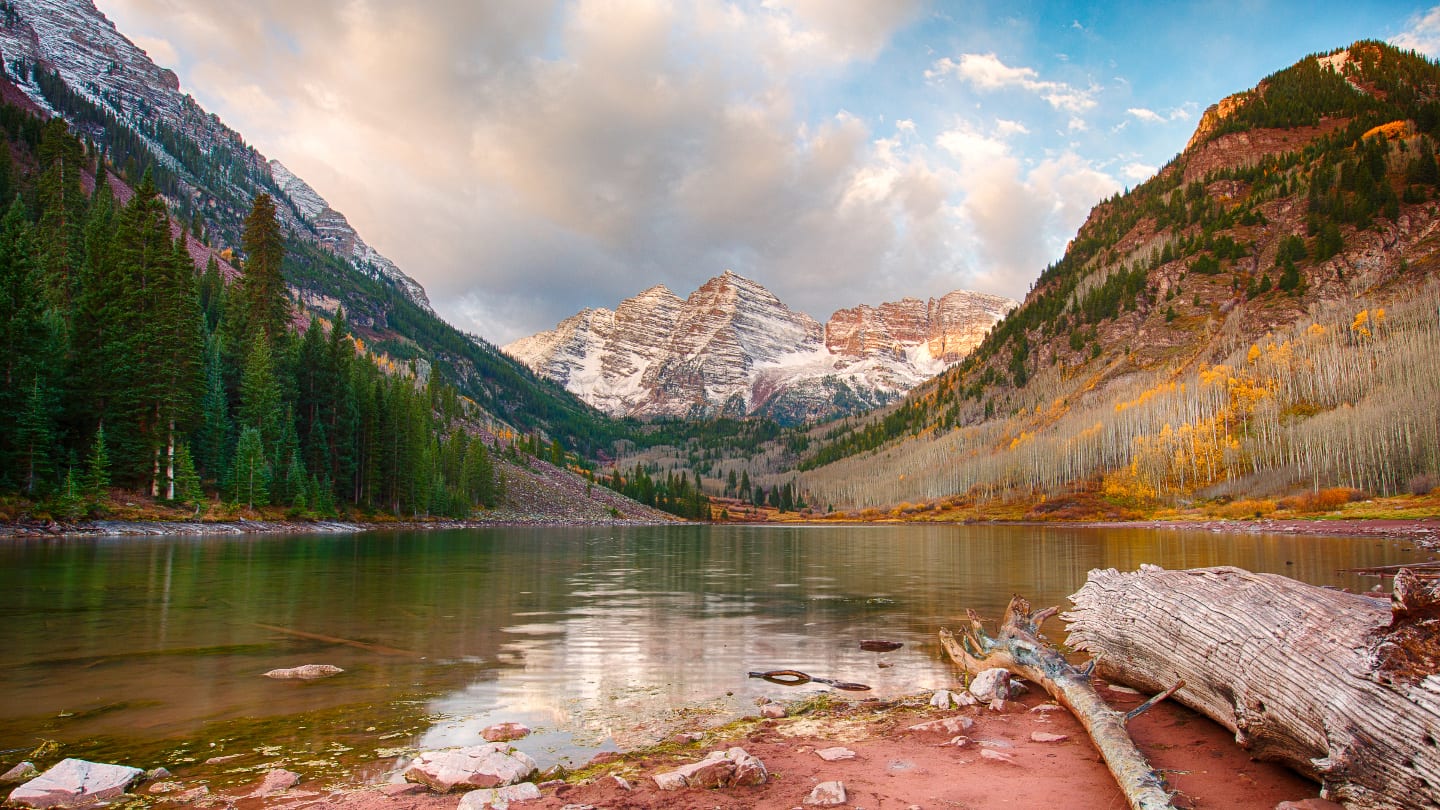 Last but not least, is purported the most-photographed scene in Colorado, the Maroon Bells. Ten miles from downtown Aspen lies the most popular summer Instagram spot in Pitkin County. There are three campgrounds located just before the lake, which are very popular and should be reserved far in advance.
In addition to camping and sightseeing, fishermen enjoy the lake and backpackers take to the trails. Behind the scenic area lies the Maroon Bells-Snowmass Wilderness, which expands into the wild. The backcountry has its own beauty and a closer look at the iconic 14,163-foot peak.
These are just a handful of the photographic scenery around Colorado. Remember to charge your camera and capture some memories!