Experience a mesmerizing journey into outer space all year long at two of Colorado's top planetariums. Both Denver and Boulder are home to a first rate planetarium, which feature a variety of thrilling shows.
Educate and entertain yourself on astronomy, the night sky and celestial navigation. Or just take in a mind-tripping art show for pure fun!
Gates Planetarium in Denver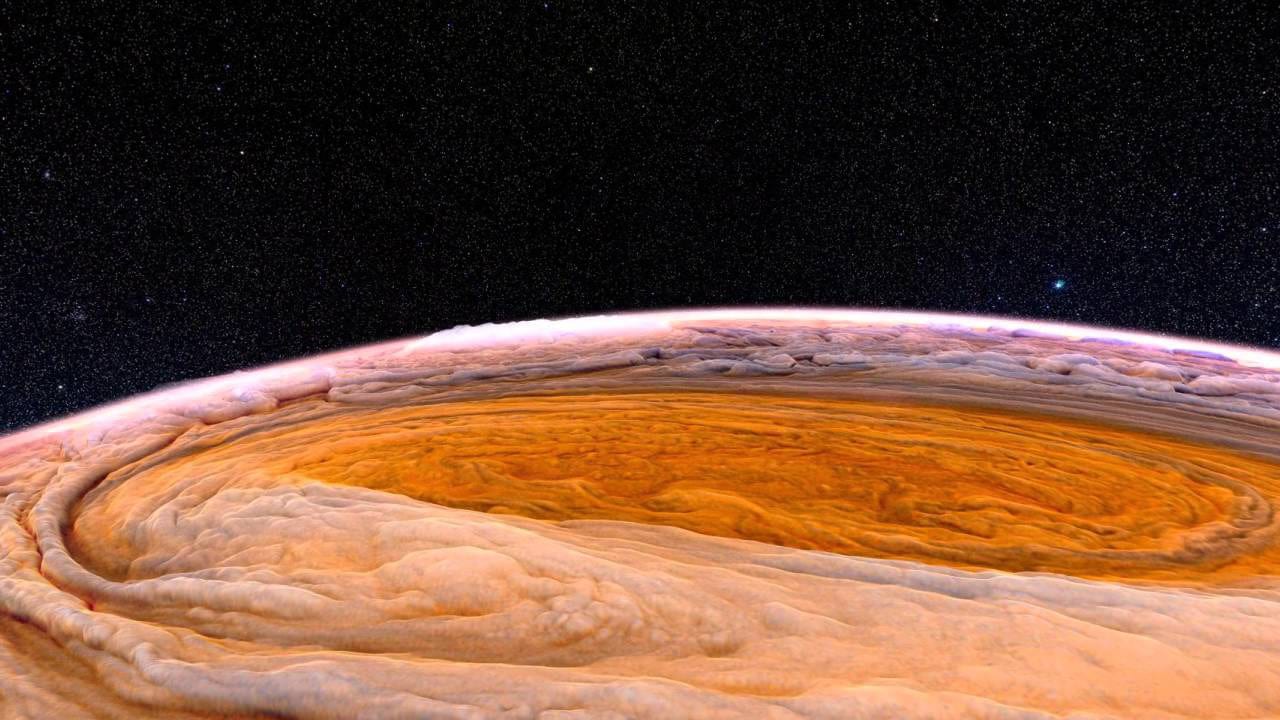 The Gates Planetarium in Denver is a vibrant, educational, and exciting experience in the world of science and nature. It's just one part of the museum that has a history dating back to the 1800s. By the time the museum turned 50, over 1 million people had visited it.
The Denver Museum of Nature & Science received critical acclaim for its discoveries all throughout its history, but it was the discovery of fossilized Ice Age mammals in 2010 that brought it international attention. It was thanks to these discoveries that we understand climate change to the extent that we do today.
It's recognized as a structure committed to education, wonder, and exploration. Now, The Gates Planetarium takes this passion into the cosmos with several different shows for tourists and locals to enjoy.
Black Holes: The Other Side of Infinity
In this journey through outer space, the experience of getting to travel through Einstein's theory of relativity is one of a kind. From the birth of galaxies to wormholes and even black holes, the creation of the cosmos is explored in an incredible visual journey through the stars.
Cosmic Journey: A Solar System Adventure
This show takes you on a journey at speeds faster than the speed of light as you view the planets from an angle impossible to see from the ground. You will witness huge mountains, monstrous volcanoes, and even gigantic hurricanes, as you hurtle through the universe from planet to planet.
Destination Solar System
In this adventure, travelers are taken on a guide through the cosmos with Jesse, a knowledgeable tour guide, and his onboard computer friend Max. Millions of miles will be traveled as the hottest and coldest destinations in our solar system are explored.
One World, One Sky: Big Bird's Adventure
This amazing journey is sure to be a favorite among young children. Guests will be invited to go on a journey with Big Bird and Elmo from Sesame Street, along with a brand new friend. This adventure will take people from the happy and familiar Sesame Street, all the way up to the mysterious and exciting moon. This is a wonderful trip involving many different cultures and provides a great message of togetherness and inspiration.
Space Tours Live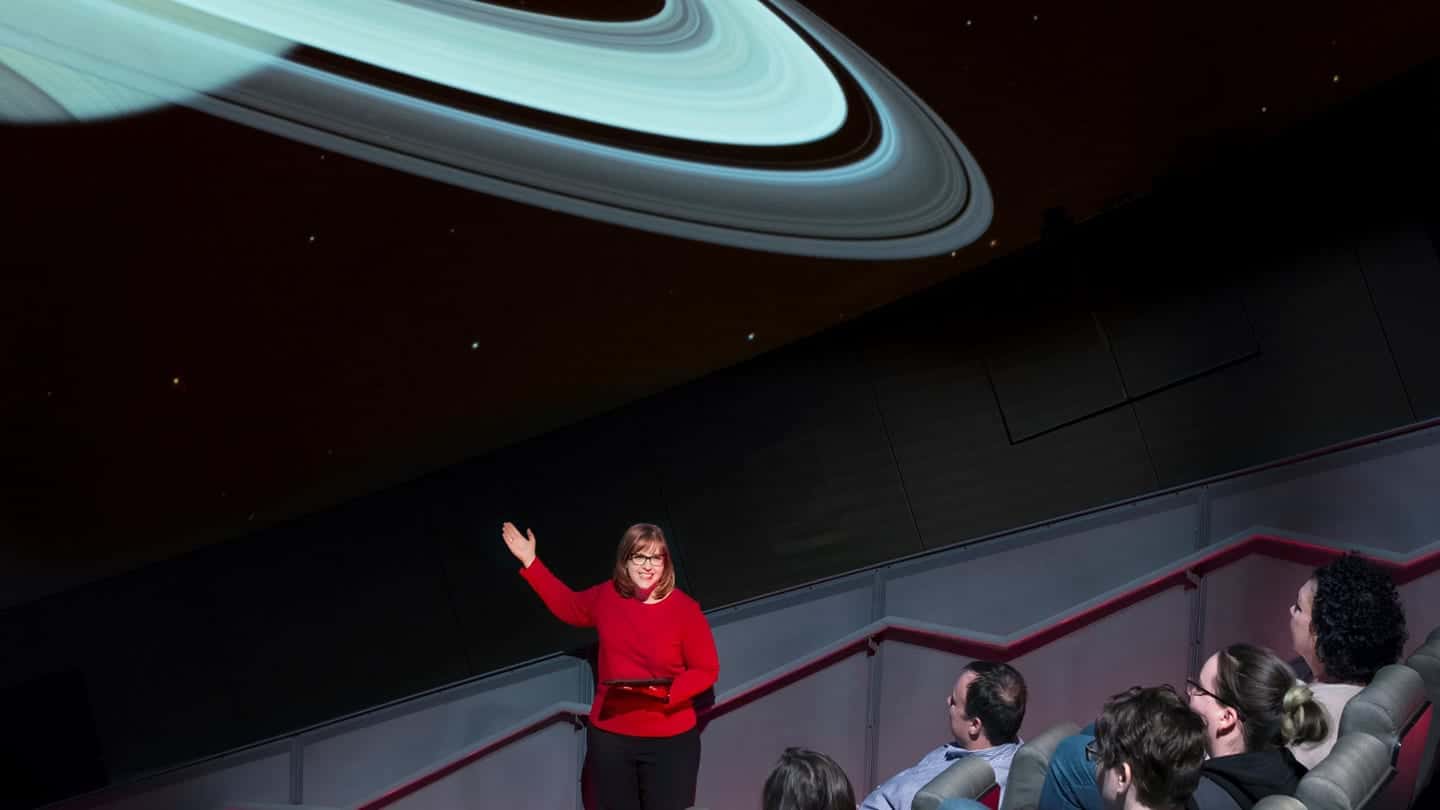 Guests will take a guided space tour through the universe in this educational 3D journey. They will return with a new understanding of space, and humankind's place in the cosmos.
Passport to the Universe
Passport to the Universe is an up-to-date representation of all the new things that have been discovered about the mysterious area we call the cosmos. This simulation will take guests on a journey from the rings of Saturn all the way to the Orion Nebula.
Denver's Gates Planetarium is an educational, entertaining, and exciting journey through the biggest mysteries known to man. They have been dedicated to solving the puzzles and riddles of this world and the worlds beyond for centuries, and they will continue to do so until all the answers have been discovered.
Fiske Planetarium in Boulder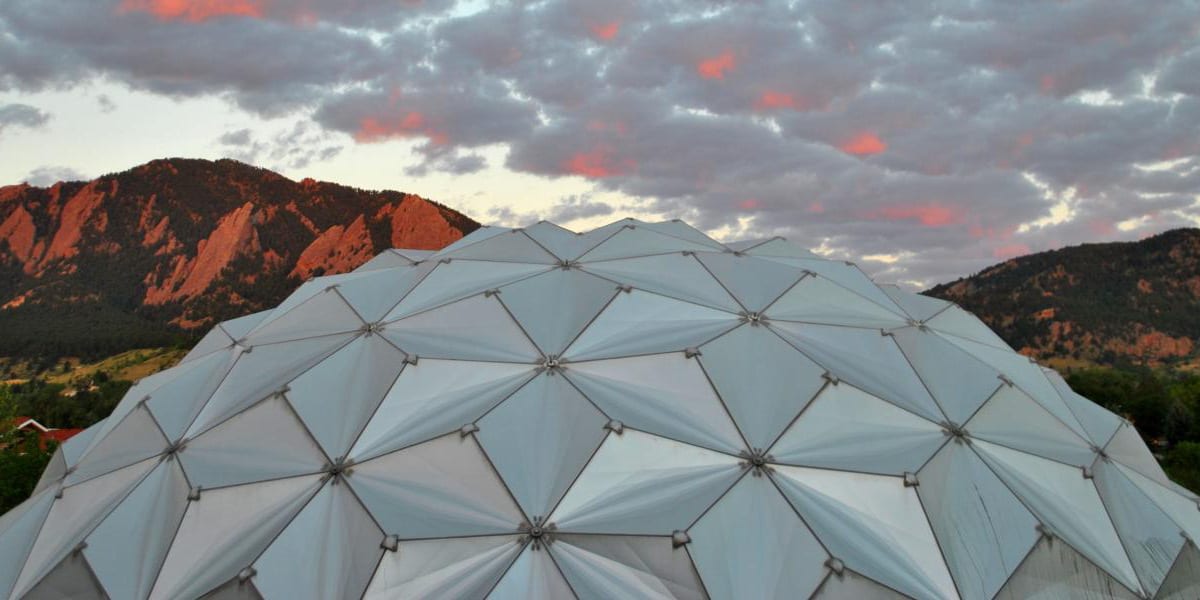 If you are looking for something that is affordable and fun to do with your family, you can also look into the Fiske Planetarium. They have a wide variety of shows available and their tickets are reasonably priced. You can also look into getting a membership if you live close enough and you can even consider renting the Fiske for special celebrations.
The Fiske Planetarium was opened in 1975 in Boulder thanks to a donation from Wallace Franz Fiske who was in the class of 1917. The mission at the Fiske is to inspire passion in every person to explore the universe. The Fiske Planetarium is part of the Astrophysical and Planetary Sciences Department at the University of Colorado in Boulder.
Variety of Shows at Fiske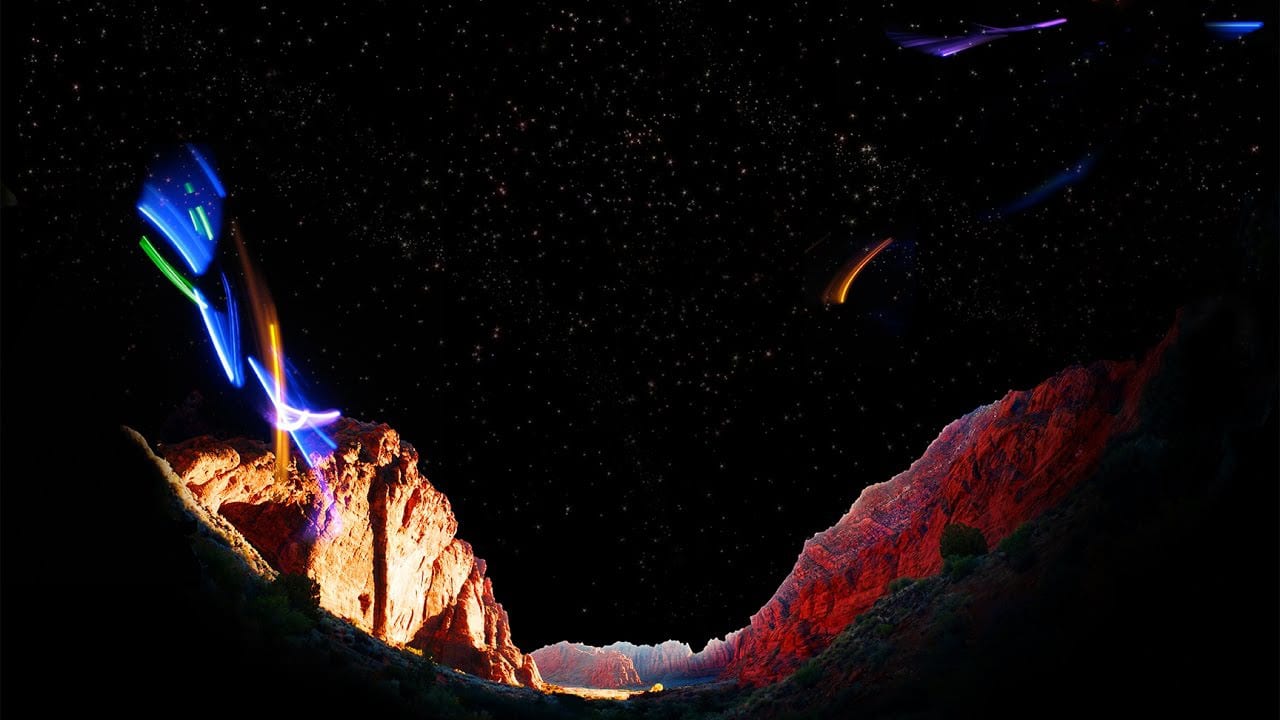 Right now, there are many shows that are playing at the Fiske. There is "Bella Gaia" which shows images of the Earth from space that come from the International Space Station. The show incorporates music and dance from around the world. This is one of the regular shows at the Fiske and is enjoyed by all ages.
Another example of a show that the Fiske offers is "Liquid Sky Arctic Monkeys". This show incorporates some of England's greatest neo-punk bands paired with some cool visuals that are played on the 8k dome with surround sound. The playlist for this show consists of eighteen different songs.
There are twenty-five different shows that are playing right now at the Fiske and they show everything from space to volcanoes. There is something for everyone of all different ages to enjoy.
This is just a small sample of the shows that are offered at the Fiske. Keep in mind that you can also rent the Fiske for things like children's birthday parties, quinceaneras, bar/bat mitzvahs, weddings, holiday parties and different corporate events. On top of all this, you can also rent the Fiske if you are looking to promote your own band. Simply get a hold of the Fiske to go through the details and work with the Fiske to help get your name out there.
Art Exhibits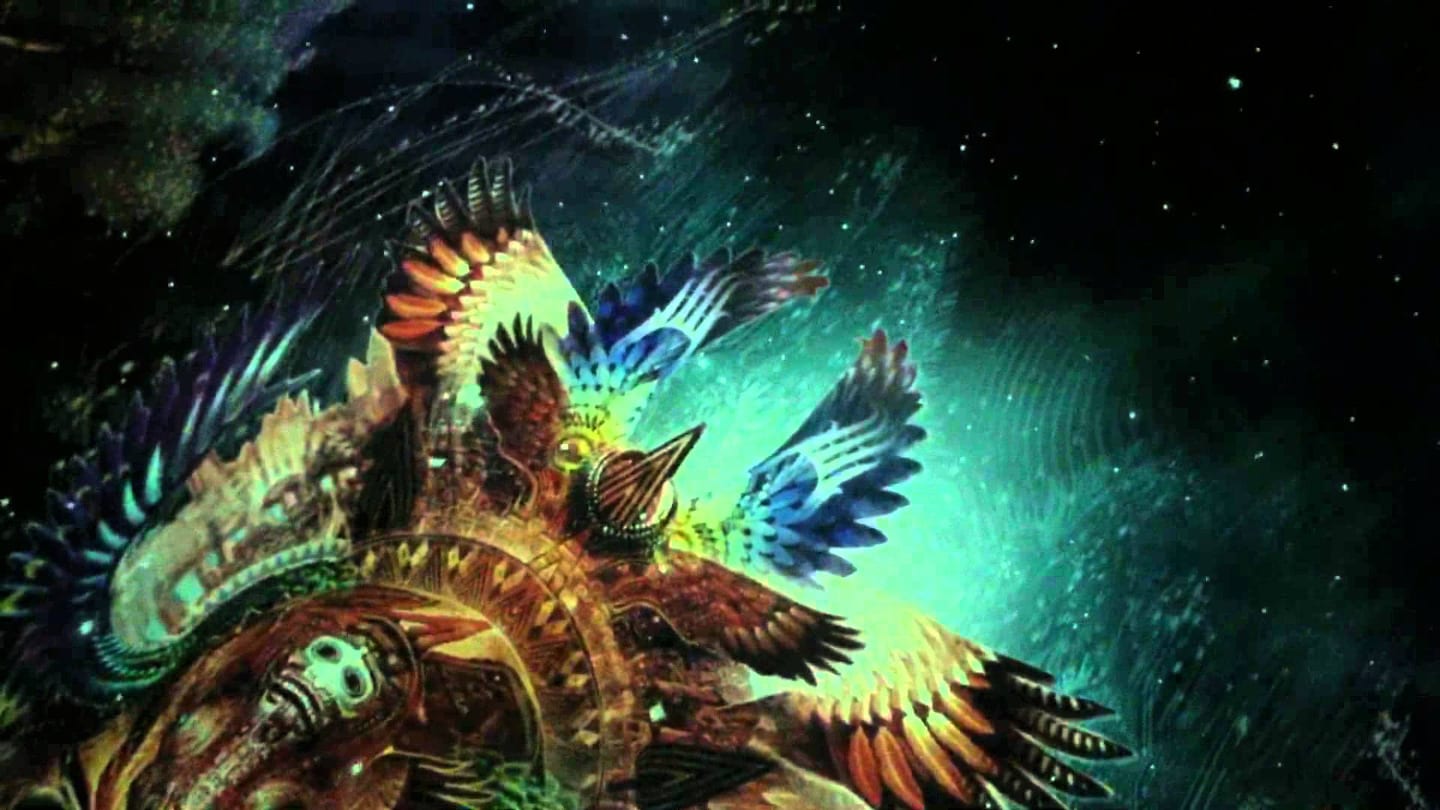 Keep in mind that while the Fiske is mostly focused on space, there is also a focus on art here. There are quite a few art exhibits. "Ant Space", "Diorama of the Cosmos", "Sky Diamonds" and art by an artist named Android Jones are examples of art you might find at the planetarium. The Fiske values creative minds and wants to motivate individuals to use their creativity and think openly about the universe no matter the platform they use to do it.
Feel free to jump in your car and make the trip to go experience "another world" in either of these great planetariums. Both are open year round for your enjoyment.