Dolores River is secluded in rugged and remote Southwest Colorado. It's not always open for rafting, so the years when it is, guides line up to reserve their spot on this scenic waterway. Try to be in on the whitewater action!
Most trips offered are for three or more day rafting adventures. It's a tributary to the Colorado River that begins in Dolores County, offering a 175-mile stretch to raft. A small amount of trips are usually offer earlier in the season, in April, May and June. Multi day trips are best suited for ages 10 years and older.
Multi-Day Rafting Trips on the Dolores River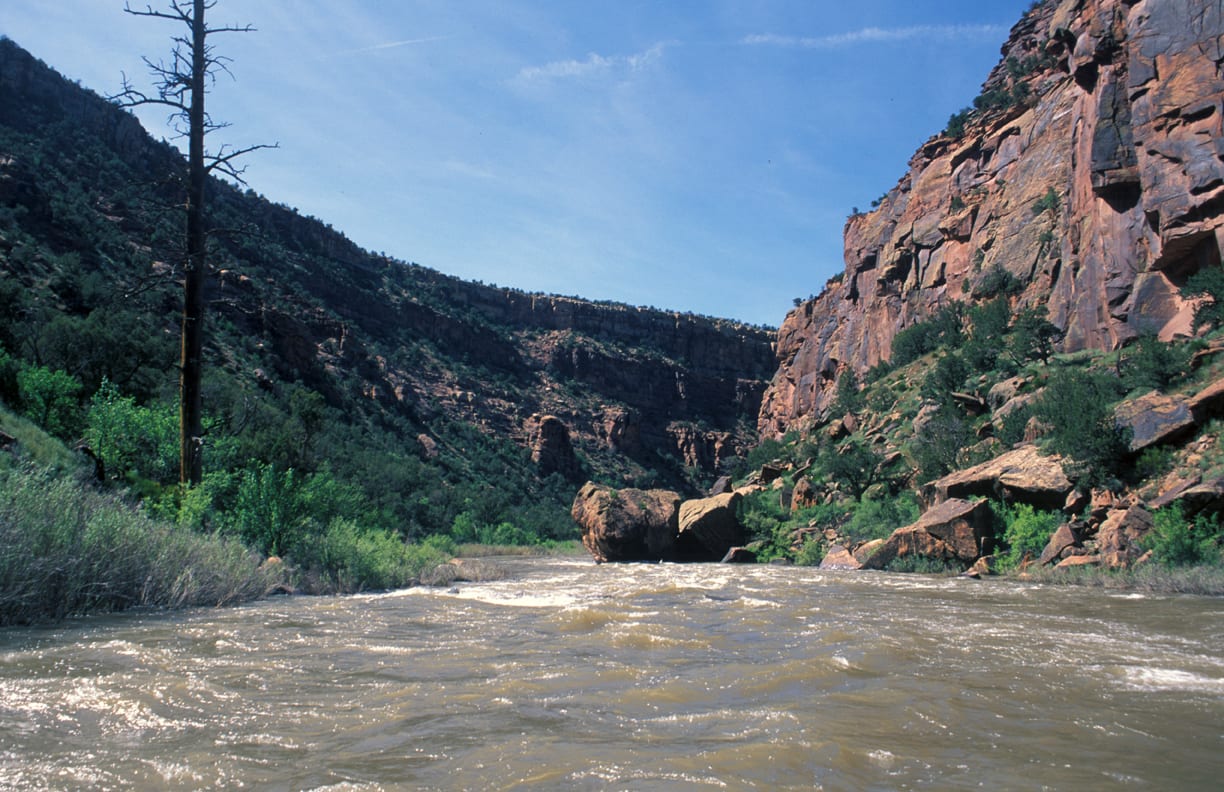 Trips typically meet up by Cortez for instruction, before launching-in on the Dolores River to the northeast. The rafting season here is very dependent on the water levels, so you'll have to plan your trip accordingly. Choose anywhere from a few days to ten days out on the river, sleeping under the stars and eating campfire meals.
Dolores River Rafting Guides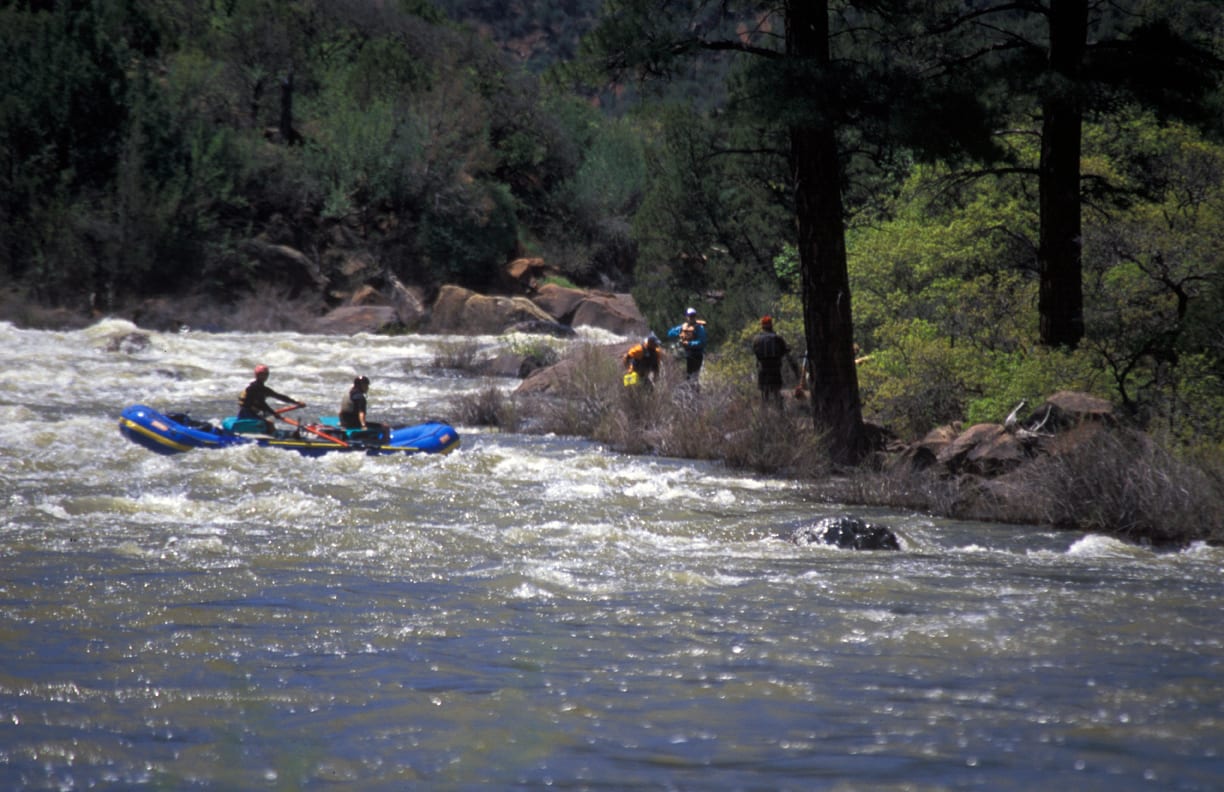 Details
Nearby Towns:
Season: May-June
Class: III
Trip: Multi-Day
Latest in Dolores River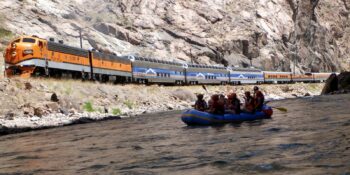 The Rocky Mountains are well known for the epic whitewater rivers they produce, and Colorado boasts…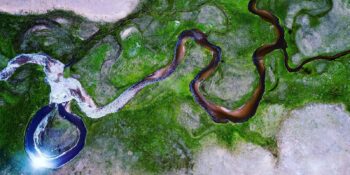 When all of Colorado's famous snow melts in the spring, it becomes the state's gorgeous rivers.…