The Centennial State enjoys sunny weather virtually all year round. While it does have its cold winters, they are significantly better with the sun, and summers are usually marked with low humidity. When combined with the state's high elevation, they make for cooler summer days.
Choose Colorado declared that the state's climate is its best-kept secret.
Climate Zones in Colorado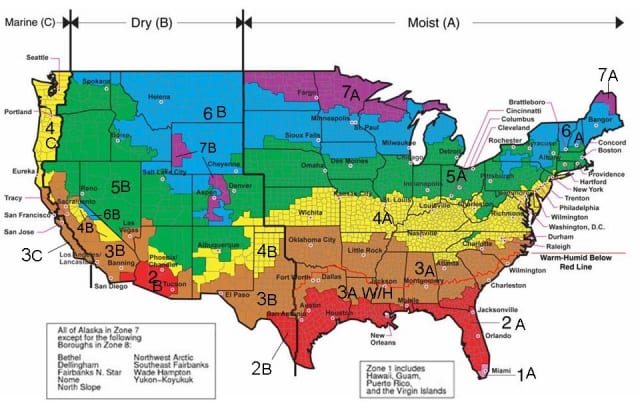 But of course, different parts of Colorado still have differing climates given its vast size. It's the 8th largest state by land area. The variations result primarily from dissimilarities in terms of terrain and elevation. In fact, the state features 4 out of the 8 climate zones in the country.
Zone 4: Bacas, Las Animas, and Otero counties;
Zone 6: Alamosa, Archuleta, Chaffee, Conejos, Costilla, Custer, Dolores, Eagle, Moffat, Ouray, Rio Blanco, Saguache and San Migual counties;
Zone 7: Clear Creek, Grand, Gunnison, Hinsdale, Jackson, Lake, Mineral, Park, Pitkin, Rio Grande, Routt, San Juan, and Summit counties;
Zone 5: All the other remaining counties.
Rocky Mountains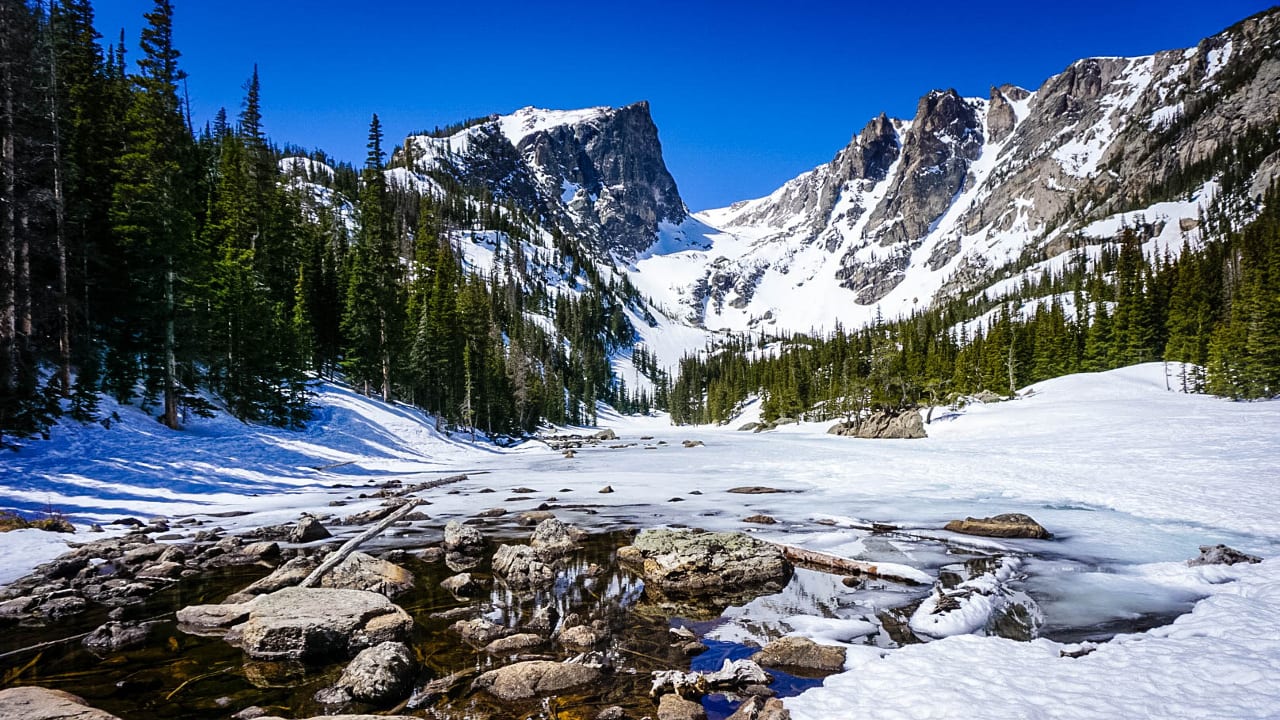 Colorado is best known for its mountains. Albeit they only cover a minority of the land area, their presence has a significant impact on the climate of the state. They can shelter lower areas from adverse weather patterns, as well as air movements.
The mountainous areas generally have lower temperatures, thanks to their altitude. Interestingly, the valleys are often cooler compared to the peaks at night because the mass of cool air settles along the former.
During summer, daytime sees comfortably warm weather, while nights remain cool. You may even skip turning the A/C on at night, which could contribute to better sleep. Fresh air helps in getting a good night's rest due to the body being more relaxed in a natural environment. Just bear in mind that the mountains are the first to be affected by the weather so it's recommended to check the forecast regularly.
Eastern Colorado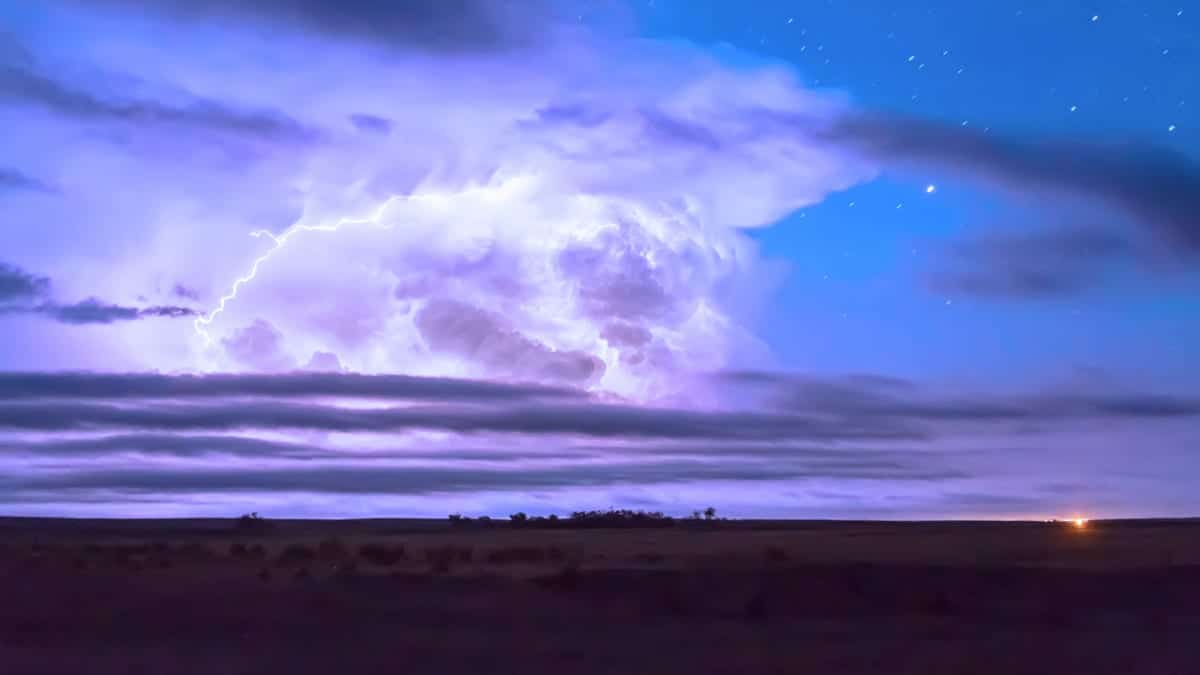 The Colorado Encyclopedia specified that Eastern Colorado has a uniform climate practically all year round, with plenty of sunshine and limited snow. Despite its semiarid condition, the air remains relatively cool thanks to the low precipitation in the air.
Temperatures in summer reach an average peak of 95 degrees F, while the coldest winters register temperatures as low as minus 15 degrees F. Spring usually sees heavy and frequent rainfalls, although storms are more likely to occur during the fall and winter months. Strong winds are also plentiful during winter and spring, which during times of drought can cause dust storms.
Grasses, particularly buffalo and grama grass, are abundant in the Eastern Plains of Colorado. Many cattle farmers have set up bases in this area to allow their cows to graze.
Western Colorado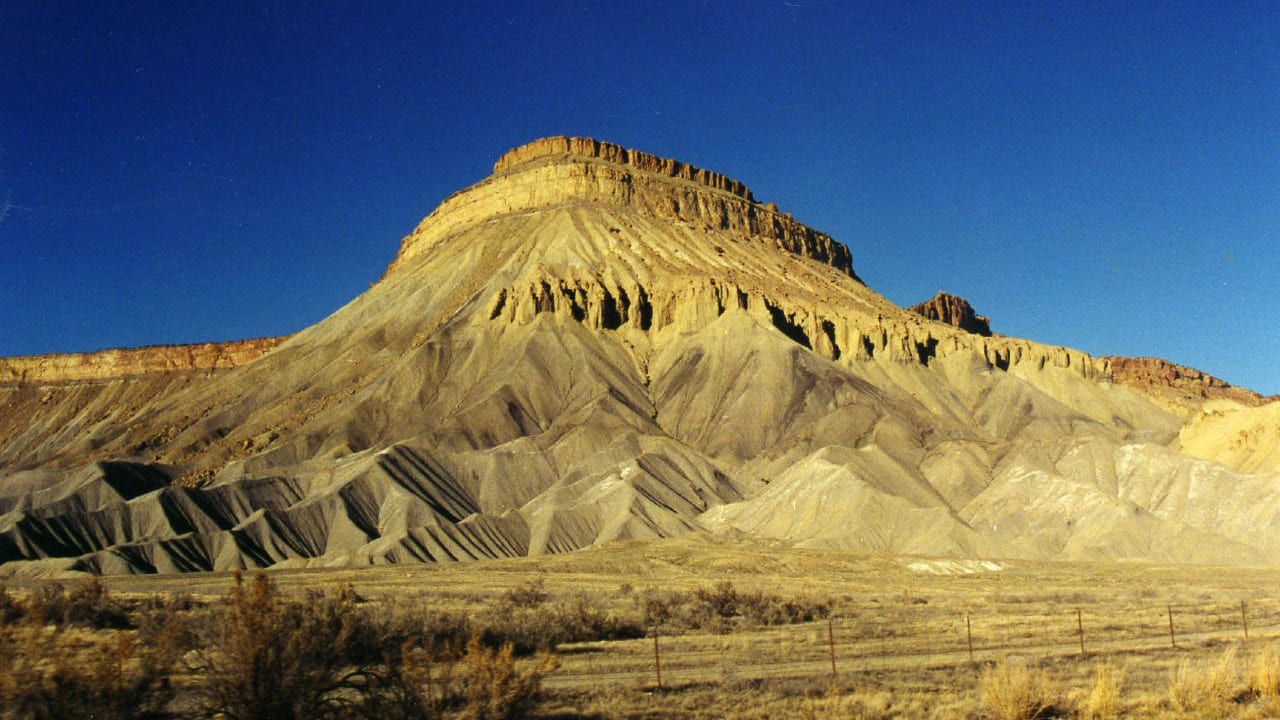 The western slope often refers to the parts of Western Colorado not covered by the mountains, but in fact, it's really all the mountains west of the continental divide. Many of the lands in this area are mesas and plateaus, and generally at elevations below 7,000 feet, according to the Denver Channel.
The weather patterns in this far western area are dependent on the orientation of the mountain ranges, the amount of sun, and the amount of air circulating in the different regions. As such, a higher elevation does not automatically translate to cooler weather, although winters may become harsher the higher the area.
In fact, it's possible for different towns on the western slope to have different climates, despite the short distances between them.
Areas near Grand Junction commonly experience weather similar to the Eastern Plains. The climate is mild enough that it allows farmers to cultivate fruit trees. It's also this part of the state that is considered Colorado's wine country.
Parts of southwestern Colorado have weather similar to the plains as well, with abundant sunshine and light winters, with exceptions being the high mountain towns of Telluride, Silverton, and Ouray.
Flash floods may also occur on the Western slope. However, residents don't experience these as frequently as those living in the other parts of the state due to its lower precipitation levels. This region is also less prone to tornadoes compared to the Eastern Plains
Ecological Zones
The ecological zones of Colorado are also worth noting. The state is broadly divided into four regions: steppe, foothills, coniferous forest, and alpine tundra zones, as identified by Britannica.
The steppes, which can be found on the plains of Colorado, are covered by short grasses, which are exploited by farmers for cattle grazing. The foothills zone, which has an elevation of 5,500 to 7,000 feet, has juniper, mountain mahogany, piñon pine, and oak as its endemic plants.
The coniferous forest, meanwhile, is predominantly populated by evergreen trees: Douglas fir, ponderosa pine, and spruce. Finally, the alpine tundra zone has limited vegetation, most of which are mosses, lichens, and sedges.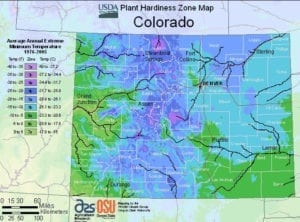 The United States Department of Agriculture (USDA) established plant hardiness zones to serve as a guide for farmers and gardeners to determine what to grow and when to grow them. By understanding your zone's climate, you stand a greater chance of succeeding in planting and harvesting produce, trees, flowers, and other plants. The plant hardiness zone map divides the state of Colorado based on their respective zones, with 3a being the coldest, to 7a, which is the warmest.
Another tip for landscaping here is to choose plants native to Colorado, as they naturally attract fauna and require less external attention.
Climate travel tips
A) Winter remains the best time to visit Colorado if your intent is to go skiing. It's best to head out to the slopes during the morning when it's covered with fresh snow, or at least freshly groomed corduroy. We suggest bundling up when heading to the mountains because storms happen.
B) If you'll be traveling during summer, make sure to bring a light jacket along with your shirts and shorts. As stated earlier, this is because nights can still remain cool even during this season and cold weather can strike at any time.
C) Given that the climate of Colorado changes depending on what part of the state you're in, you should pack travel items for all seasons. It's advisable to bring sunscreen and lip balm even during winter to help keep your skin safe from the sun.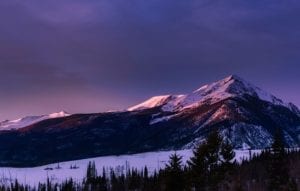 D) Be sure to always bring a drinking flask to keep yourself hydrated. It's necessary not just for warm weather, but when it's cold as well.
The high elevation and cold weather, combined with a dry climate, can cause a biological process known as cold diuresis. This is why people tend to urinate more often when it's cold. It's important to always be ready to replace lost fluids.
E) Because Colorado weather can be very unpredictable, it's a good idea to dress in layers before heading out so it would be easy for you to adjust accordingly.
Colorado is a landscape of varying climates, where you can ski in the morning and enjoy a warm afternoon in the park, just by heading down in elevation. Expect the worse weather and you'll probably get the best. Enjoy this wonderful state!