Since 2008, car enthusiasts have flocked to Denver to experience a premier showcase of the newest and hottest domestic and imported models of the year. With sneak peeks of concept cars of the future and tricked-out vehicles of all kinds, the Denver Auto Show is packed full of everything fresh and upcoming in the auto industry today.
Running from Wednesday – Sunday, April 12th – 16th, 2023, thirty-two car lines will meet at Colorado Convention Center to exhibit the best they have to offer. Come and get up close and personal with all the vehicles that turn your head when driving down the street. This event is for serious shoppers, as well as hobbyists or families, just looking for a terrific day in the Mile High City.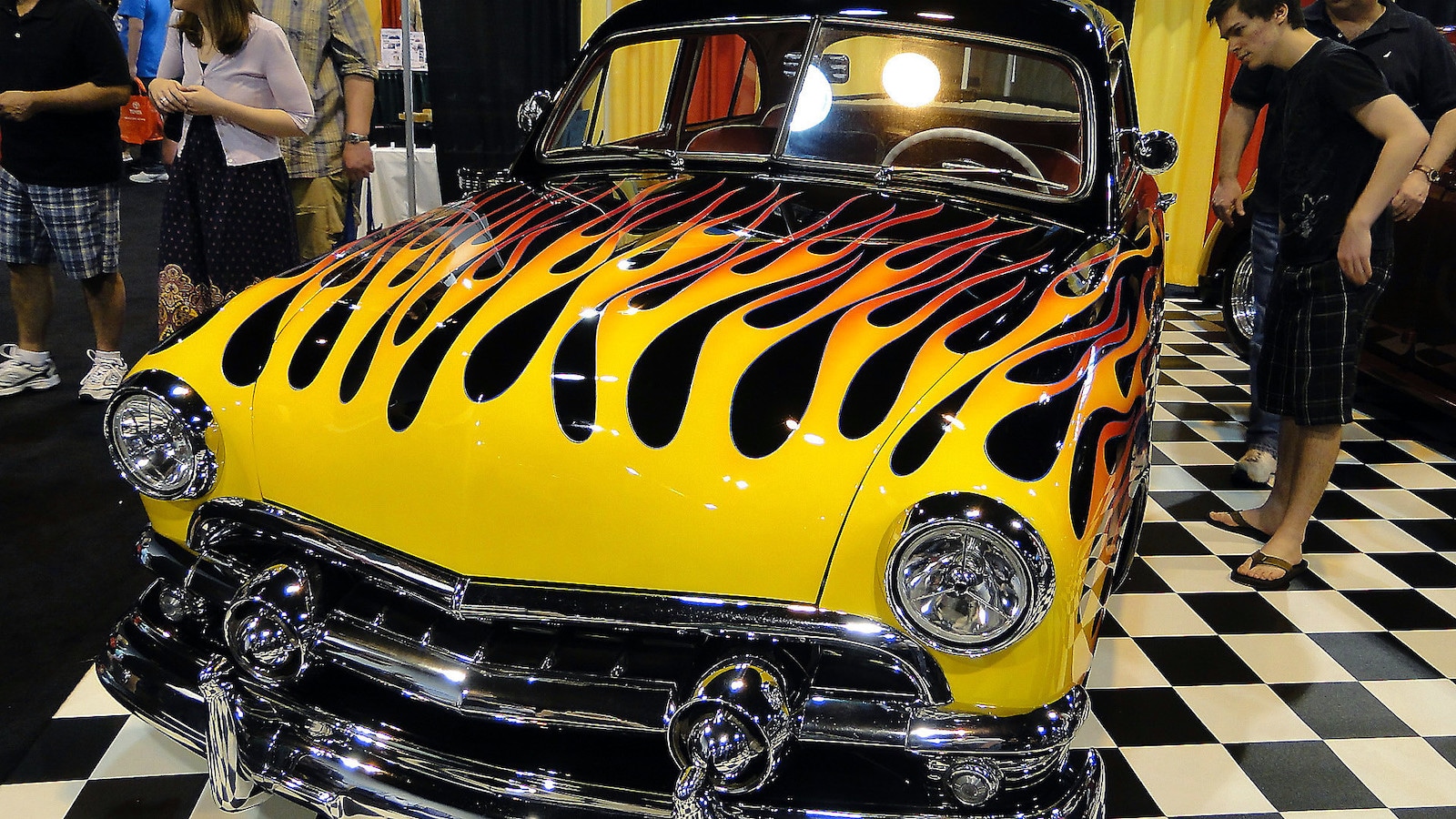 Nearby Accommodations
Read about Denver's best hotels.
Details
Address: Colorado Convention Center, Denver, CO
Date: Wednesday – Sunday | April 12 – 16, 2023
Hours: Wednesday – Friday (12 pm – 10 pm) | Saturday (10 am – 10 pm) | Sunday (10 am – 6 pm)
Cost: Admission ticket
Website: denverautoshow.com