To find the picture-perfect image of Colorado summer fun, you used to look no further than Hotchkiss, Colorado for the Farm to Fiddle Summer Festival. From fresh veggies and local wine to livestock and live music, this two-day festival would leave you smiling ear to ear.
This event has not been held in a few years and shows no signs of coming back in the future.
Hotchkiss, Colorado is a small town located in the North Fork Valley, where organic farming and outdoor recreation are major components of the local way of life. This return to nature and enthusiasm for locally grown produce and products is perfectly situated in this region, which has an abundance of farms, orchards, ranches, and wineries.
Events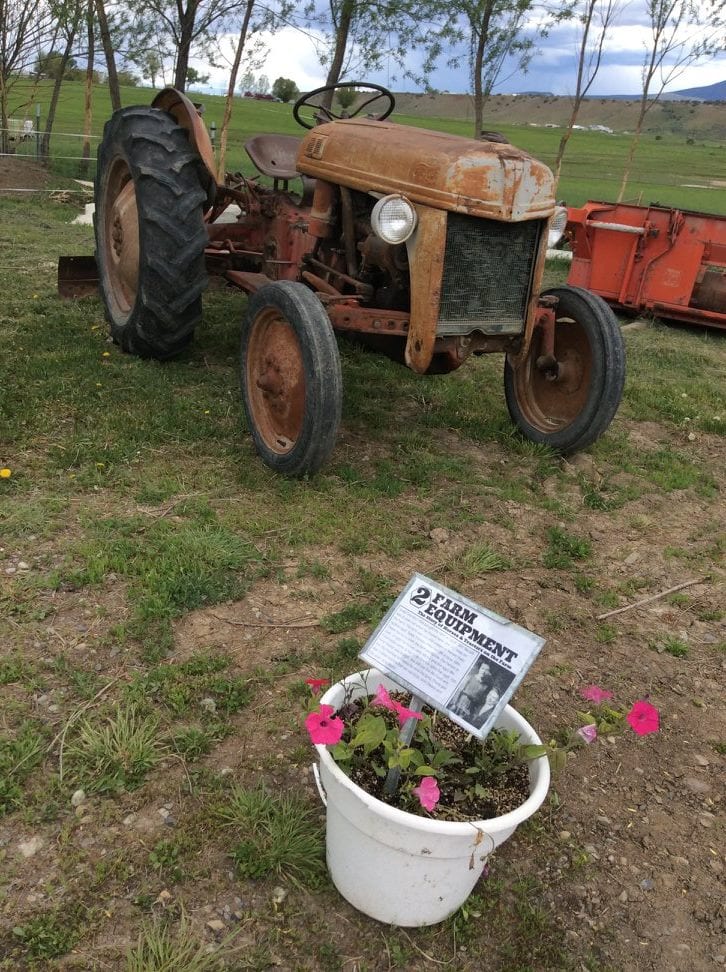 During the second weekend of August, Hotchkiss Colorado was the place to be. This event actually took place on the last two days of the Delta County Fair & Rodeo also being held in town, so there was plenty to do nearby in addition to the Farm to Fiddle festival! The latter is a great little event to check out; past events and attractions at the Farm to Fiddle festival included:
Locally crafted wines and ciders
Live music
Art and Craft shows
Door prizes
"Chickin' Pickin' Bingo"!
Free rock-climbing wall and outdoor expo
Barn dance
One of the best parts of Hotchkiss is the small-town community feel. Visiting the Farm to Fiddle summer festival was an amazing way to tap into that sense of community while supporting local farmers, purchasing organic produce, enjoying fabulous live music, and making some new friends along the way!
Nearby Accommodations
Read about the best hotels in nearby Paonia, only about 15 minutes west of Hotchkiss.
Details
Address: Hotchkiss, CO