The 47th annual Telluride Bluegrass Festival will be with you to welcome the Colorado summer season. It's a laid-back kick-off held around the summer solstice each year.
This fun, music-filled event is TBD for 2022 and is held at the historic mountain town of Telluride.
The festival that was built around the Bluegrass Telluride music scene will give their audience four days of memorable experiences that will make you appreciate bluegrass music more. There will also be workshops and songwriting competitions for the festivarians to enjoy.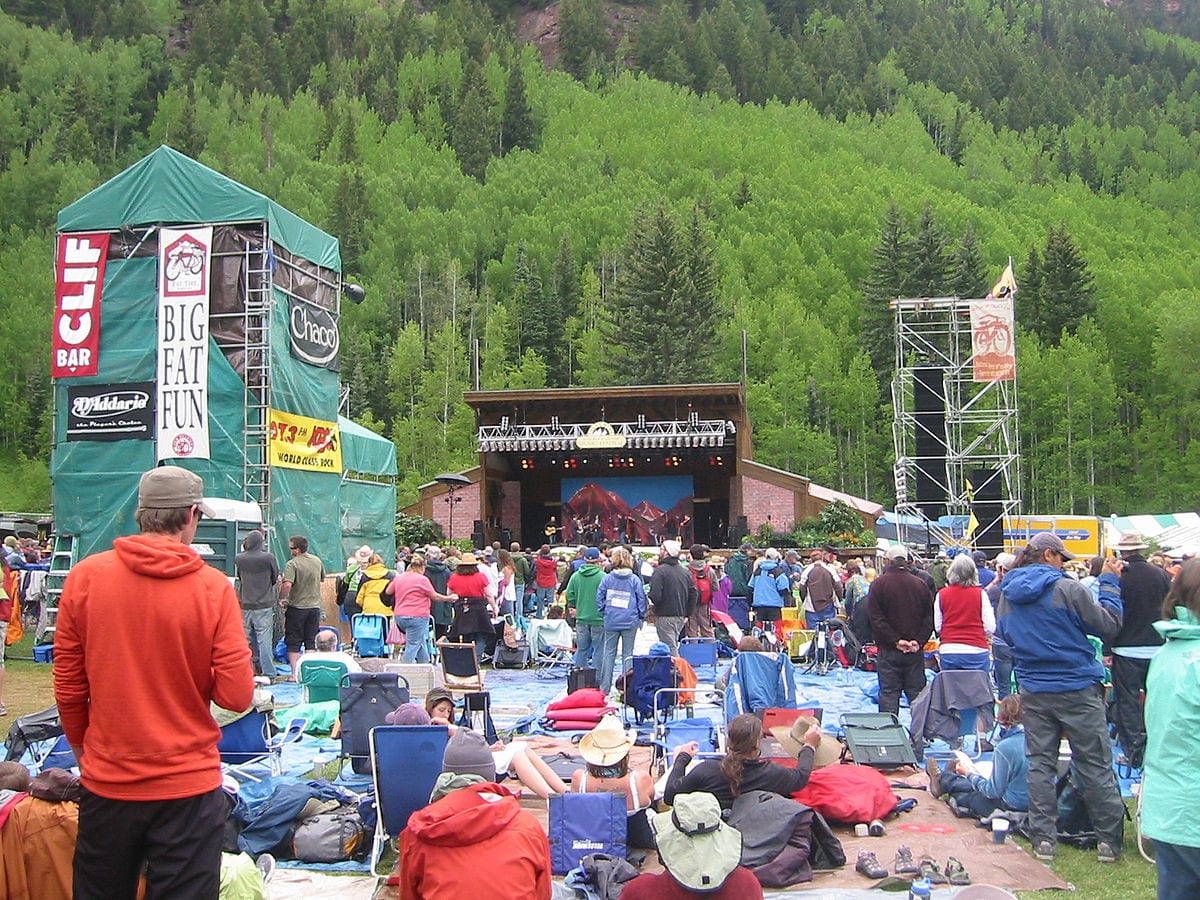 Telluride Accommodations
Details
Address: Telluride, CO
Date: TBD 2022
Website: bluegrass.com/telluride