It would be difficult to find a more exciting and diversified city than Denver, Colorado. It's a major, metropolis that is near the Rocky Mountains. There are 200 mountain peaks visible from the city. And in the city is every modern convenience known to man.
Enjoy some of the most exciting historical sites in the country and enjoy the museums, performances, and art. There is ample opportunity for education, great places to live, and work.
Public Transportation in Denver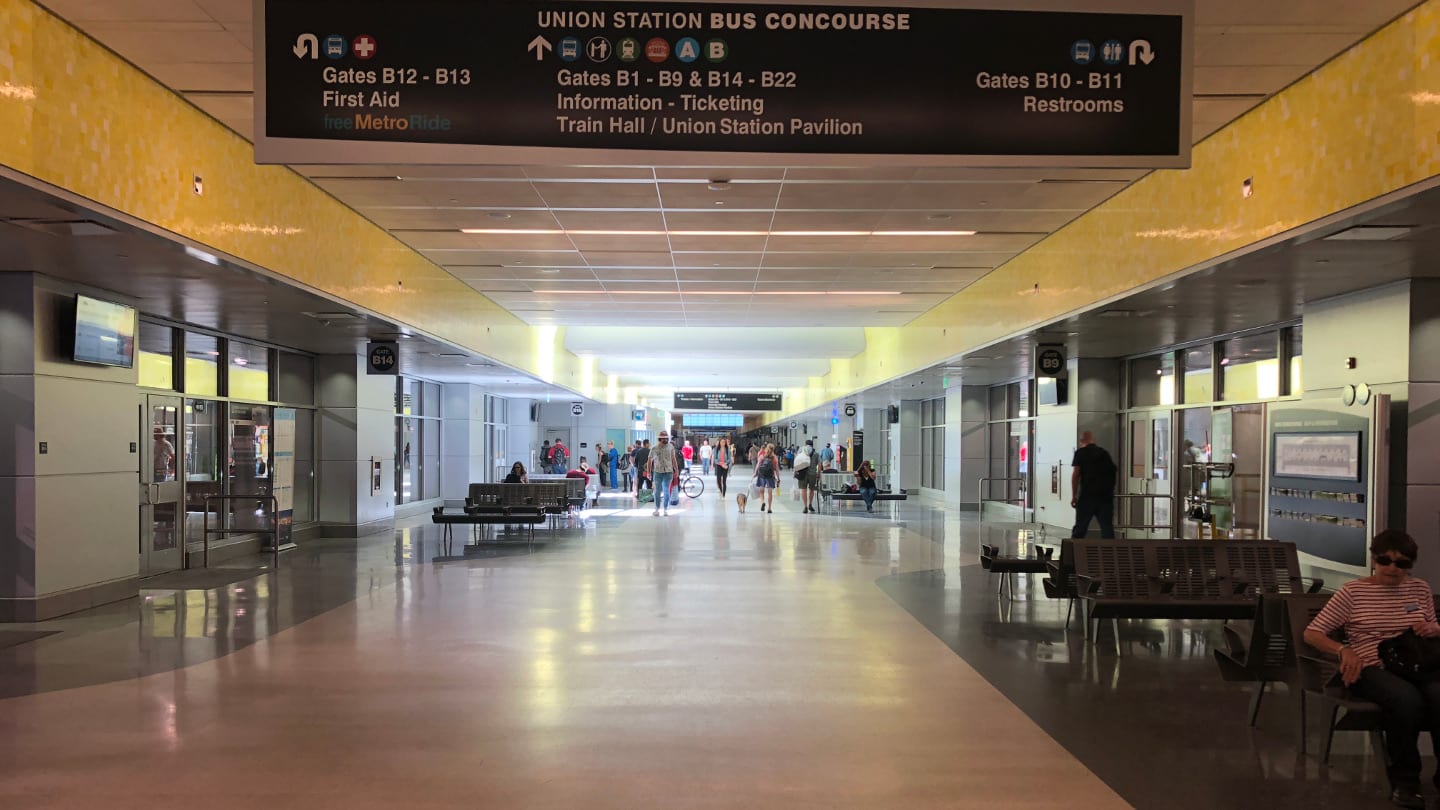 Denver is one of the fittest cities in the world. This is because people here want to get outside and get moving. There's so much to see and do. And the best part is, it's easy to access it via public and private transportation. Even without renting a car, it's simple.
What makes Denver unique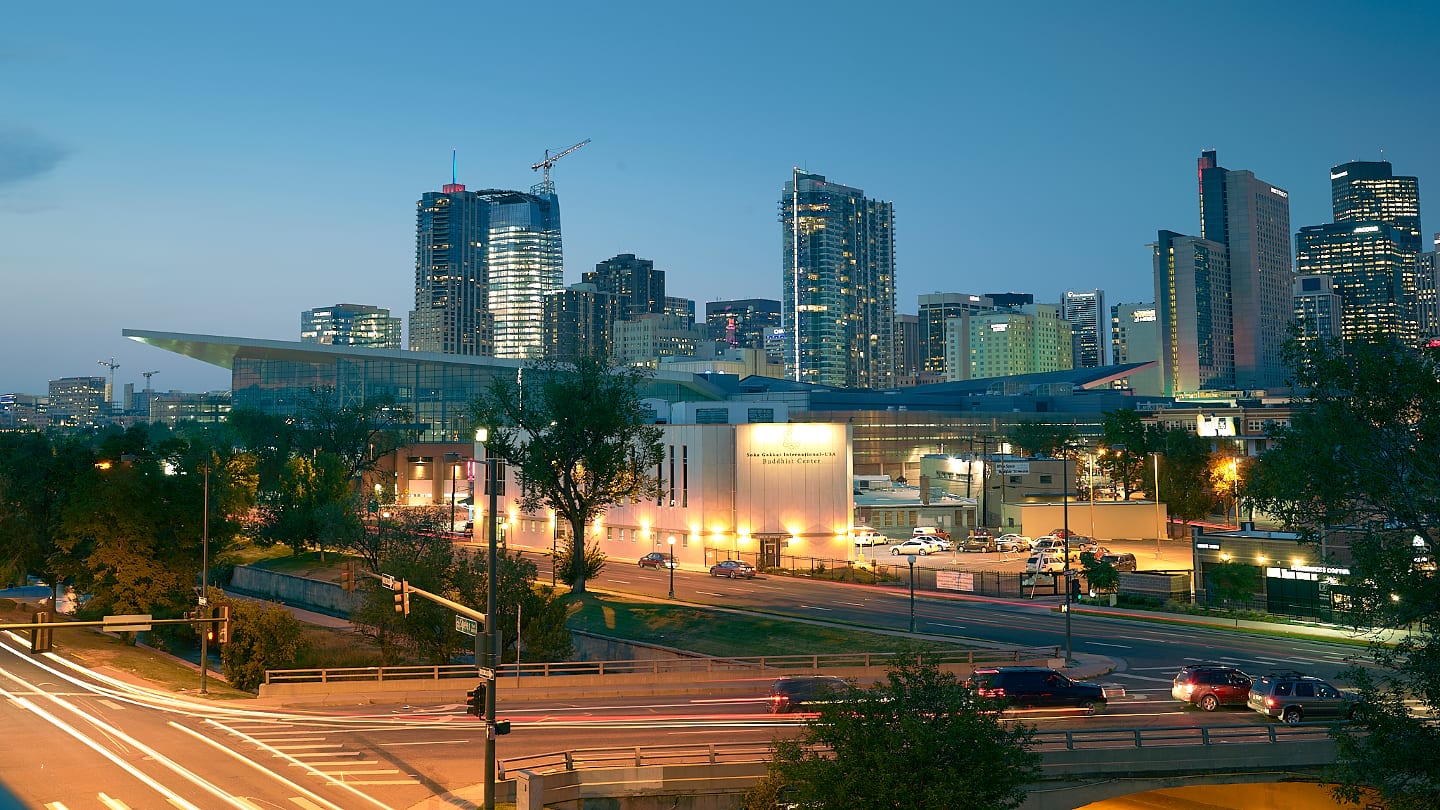 Tourists from around the world come to Denver for its natural resources. The beautiful mountains are home to many winter sports facilities, lodges, and world-class skiing. The alpine streams provide the best fishing in the west. Off-road vehicles can take you to high pass summits and camping, hiking, biking, and snowmobiles are popular.
In the spring and fall, the area is painted with beauty. Annually, people come to enjoy hot air balloon festivals, concerts, and train tours. It's always among the top travel spots in USA.
Tips for getting around Denver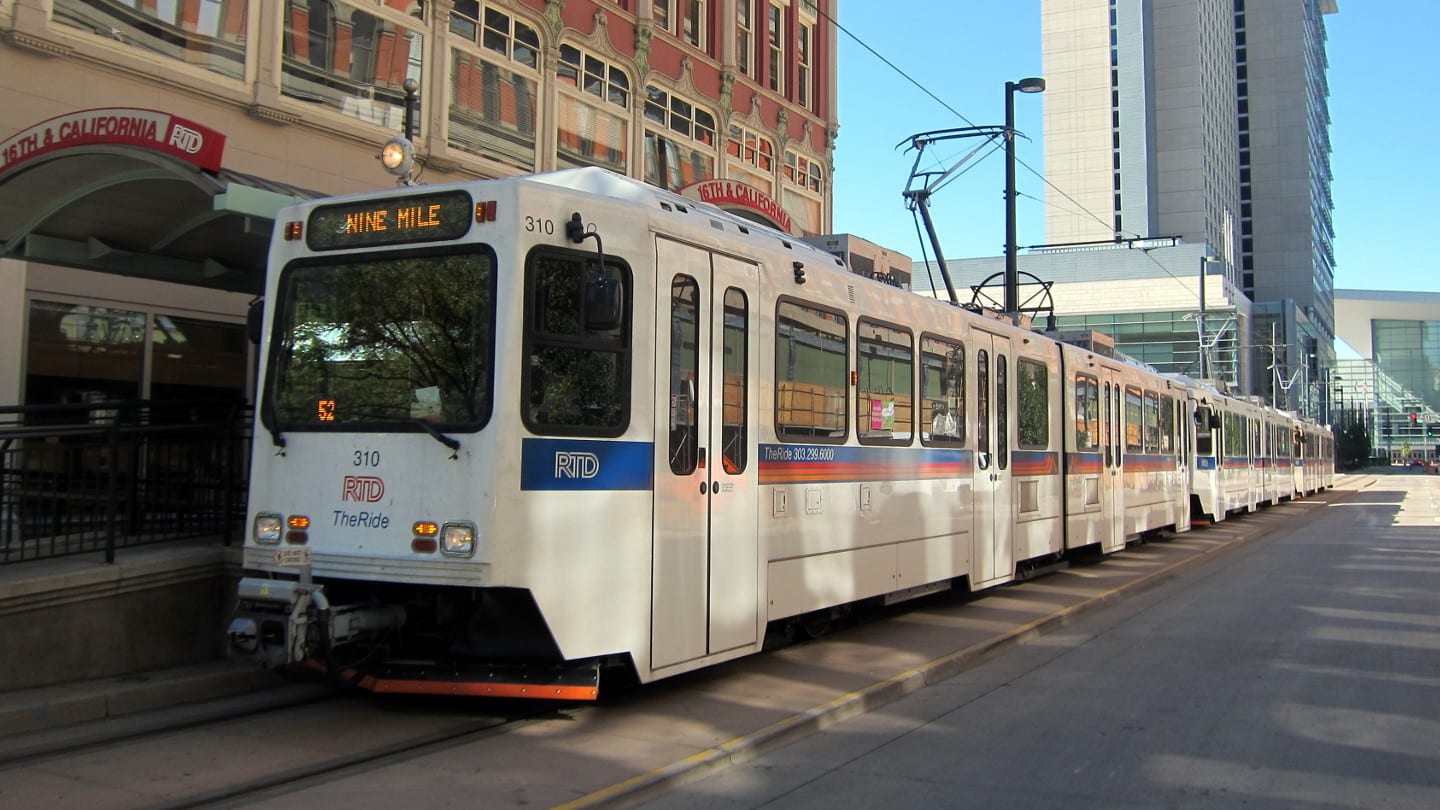 Of course, Denver has a world-class airport, and there are numerous rental car agencies, taxi services, shuttles, and luxury automobiles available. But, this may not be your best option if you are not from the area.
With the diversity of the landscapes, you may need to take advantage of forms of travel that are designed to get you around while letting you relax and see everything in vivid color. Here are a few suggestions: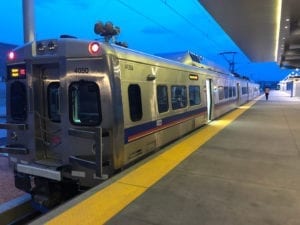 The Airport Rail: For a low fee each way, visitors can ride the Denver Airport Rail from the airport to Union Station and back. In addition, it's good for the entire day at any of the RTD Light Rail or buses.
There are trains leaving every 15 minutes between the hours of 6 AM to 8 PM. There are a total of eight stations. This is an affordable and fun way to make your way around the city.
The Light Rail: This train travels almost 35 miles throughout the suburbs of Denver. Here are some of the destinations you can travel to on this affordable train:
Sports Authority Field at Mile High
Ball Arena
Coors Field
Elitch Gardens Theme and Water Parks
You can enjoy a park and ride parking lot at many locations and even bikers, can ride The Light Train with a permit.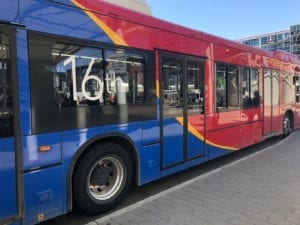 16th Street Mall Ride: Some of the shopping malls are so large that they offer their own free bus line. Check out the 16th Street Mall. Free buses stop at each block along the pedestrian friendly promenade, stretching from Union Station in Lower Downtown to just before the capitol building in the Central Business District.
Bustang: Hop aboard this purple commercial bus from Denver Union Station. The Bustang is air-conditioned and wifi equipped. Its routes go west as far as Grand Junction, south to Colorado Springs and north to Fort Collins.
Amtrak: The Amtrak from Union Station heads west all the way to San Francisco or east all the way to Chicago. There are numerous Colorado stops in either direction before you leave the state. Amtrak also hosts the winter ski train to Winter Park.
Other options: There are plenty of ways to get around the city. You do not have to be an experienced rider to try out a scooter or a trek bike. They will show you how to ride.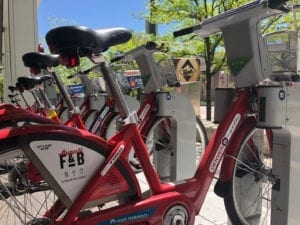 Share rides – Uber, Lyft
Taxis – Denver Yellow Cab, Metro Taxi, South Suburban Taxi
City bus – RTD all over metropolitan and beyond
Pedi-cars – find downtown
Biking – Bcycle rental stations have been shut down
Scooters – rental shops around town
Walking trails – Cherry Creek Trail is top
Horse and carriage rides – find downtown
Mountain transport: In addition to Bustang and Amtrak listed above, grab a seat on a shuttle to many mountain resort towns. Or fly direct from Denver International Airport to more than a dozen airports around the state.
There are even companies that will rent you a Hummer or Jeep for travel to the mountains. Once there pick up an ATV to explore the wilderness backcountry in true style.
Wear some comfortable shoes, rub on some sunscreen, and jump on the next thing smokin' into the beautiful city of Denver.