If you are looking for a way to support some incredible female athletes, attend a fascinating and unique sporting event, and witness an event that is on the cutting edge of women's empowerment in the world of pro cycling, you need to get to the Colorado Classic.
Nearly 100 female pro cyclists compete in a four-stage race through difficult terrain in the "only women's standalone pro road race in the Western Hemisphere". Other than watching the exciting race, there will be vendors, cheer zones, and "ancillary events" for attendees to partake in at each one of the host venues (Steamboat, Avon, Golden, Denver) along the race route.
This fun, adrenaline-filled event takes place in multiple Colorado cities, however, it's been canceled for 2 years, with an open plea for new sponsors to revive the race.
Inclusion for All Ages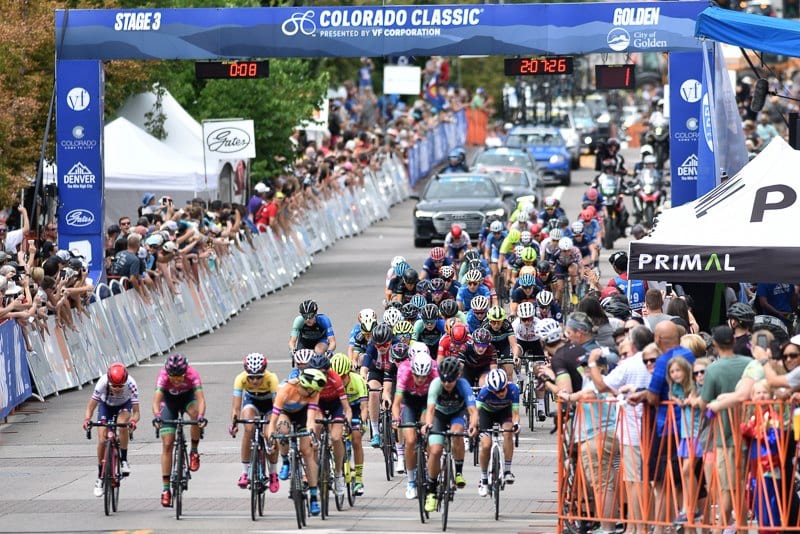 One of the wonderful parts of this race is the great family atmosphere, including a range of kid's activities. Children who attend the race will have a chance to partake in the following programs:
Athlete Escorts – One young fan will be able to walk alongside a pro racer and onto the stage as each racer is announced!
Adopt a Team – Each pro team will be paired with a local group, which will organize meet and greets, rally cries, and create cheer signs!
Podium Kids – In an exciting move that counters the tradition of many pro-races, the Colorado Classic invites young fans to hand the award jerseys to the winners at the completion of the race.
Supporting the Racers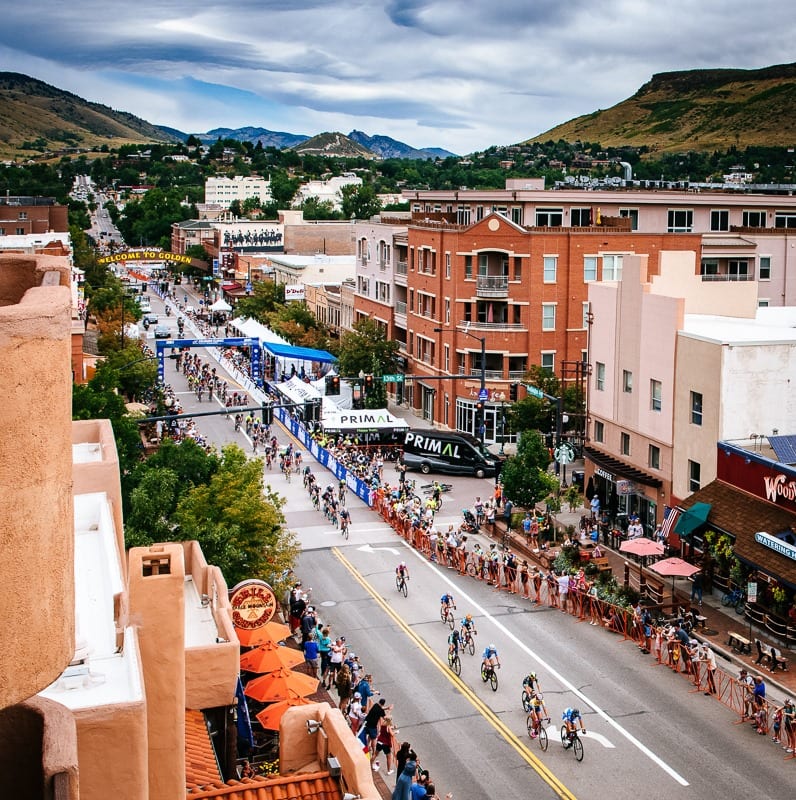 There are plenty of ways to support the racers and the Colorado Classic in addition to showing up to cheer them on. You can sign up to volunteer during the race or support women's racing by pledging a donation.
If you do decide to show up and cheer the racers on, just make sure you arrive early on race day- last year's race had over 30,000 spectators!
Nearby Accommodations
Check out the best hotels in Steamboat, Avon, Golden, and Denver.
Details
Host Venues:
Date: Canceled until new sponsors are acquired
Website: coloradoclassic.com