Colorado is home to companies the world knows and loves. The state hosts major brands that you probably won't be surprised to see on this list, but also some less Colorado-centric brands that are headquartered here in the state.
From outdoor gear to alcoholic and non-alcoholic beverages alike to an iconic dog training device, Colorado's most well-known companies have a major impact on the daily lives of millions of people.
Celestial Seasonings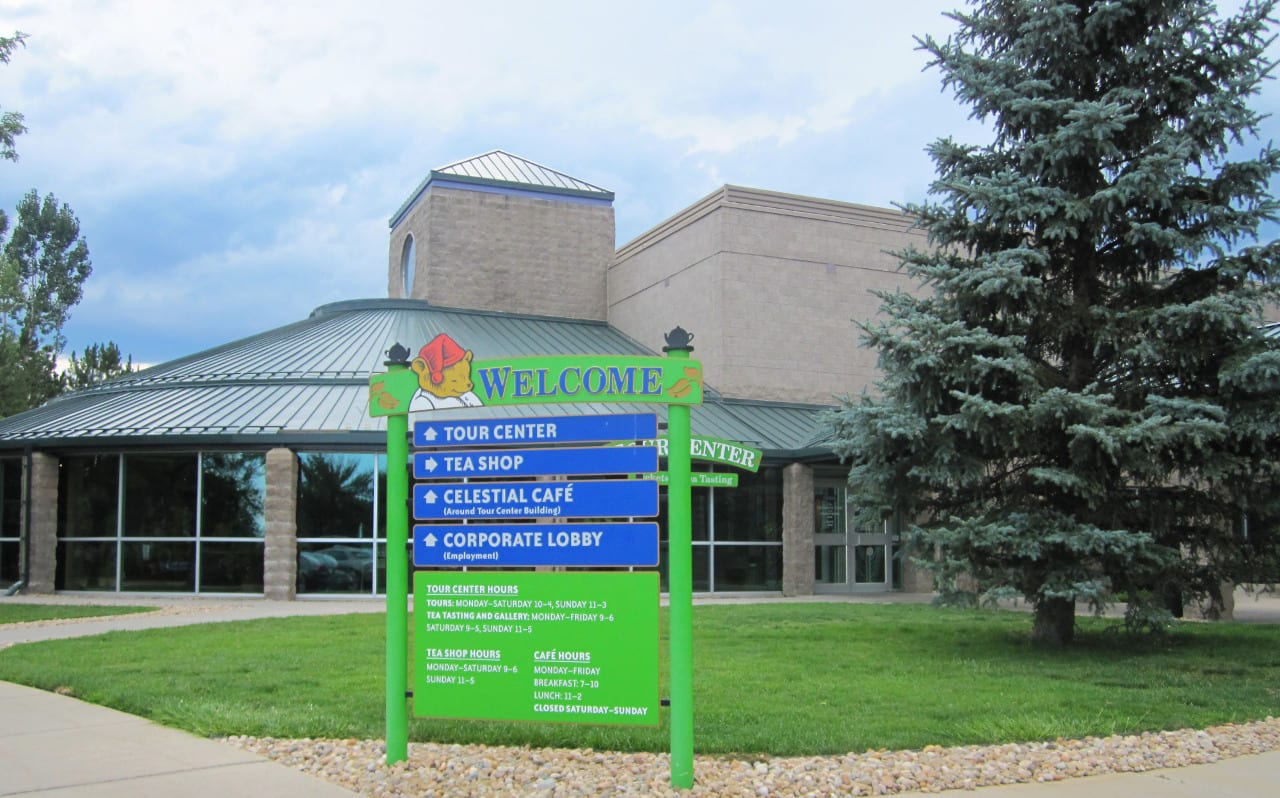 A tea box featuring a sleepy bear in pajamas lives in the cupboards of countless people around the world thanks to one Boulder, Colorado-based company. Celestial Seasonings was established in the state in 1969 and distributes a jaw-dropping 2.1 billion cups of tea annually according to its website. If you can't get enough of their tea and want to learn more, you can tour their facilities in Boulder.
4600 Sleepytime Dr, Boulder| celestialseasonings.com
Odell Brewing Company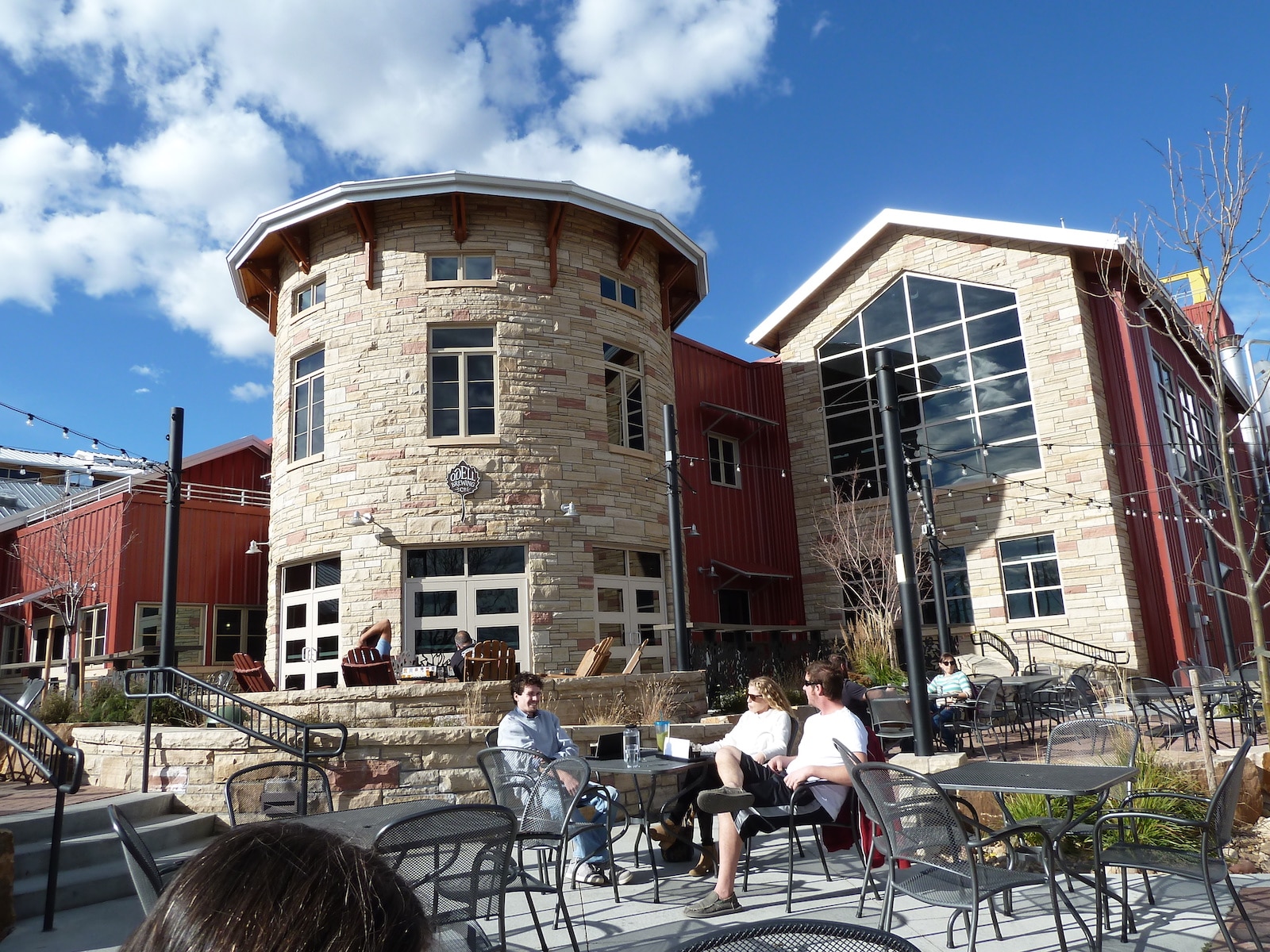 The 11th largest craft brewery in the nation, Odell was founded in Fort Collins in 1989 with a mission to create innovative, high-quality beers. Today the company is 100% employee-owned and is beloved around the world for its 90 Shilling amber ale and other tasty beers.
800 East Lincoln Ave, Fort Collins | odellbrewing.com
KONG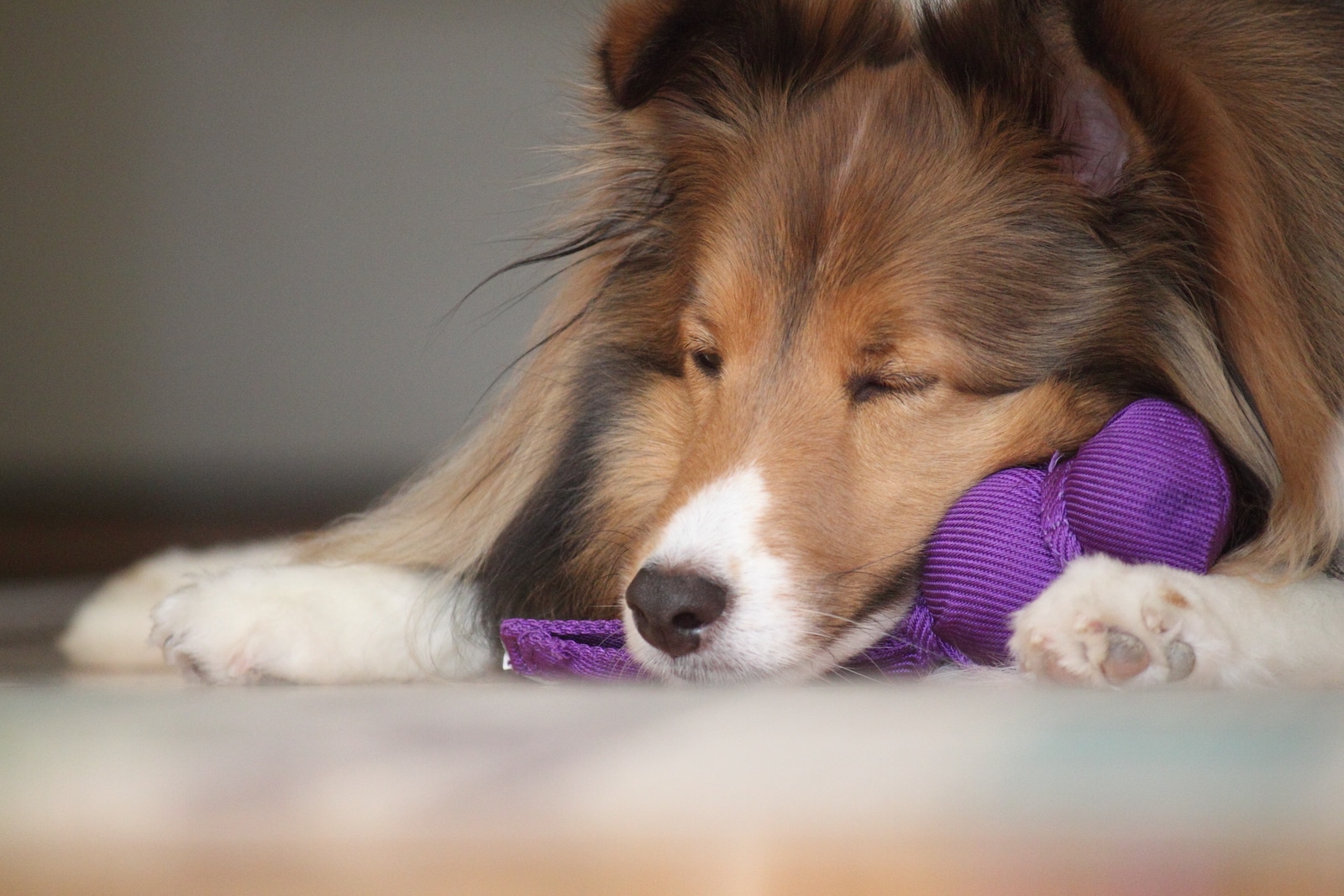 You might have a couple of KONGs laying around your house hidden under couches and tucked away in dog crates if you're a dog owner, but could be surprised to learn that the company that makes them is headquartered in Golden, Colorado. Many dog behavior experts point to KONG as highly effective tools for dog training, and the toys are currently sold in over 80 countries worldwide.
16191 Table Mountain Parkway, Golden | kongcompany.com
Bhakti Chai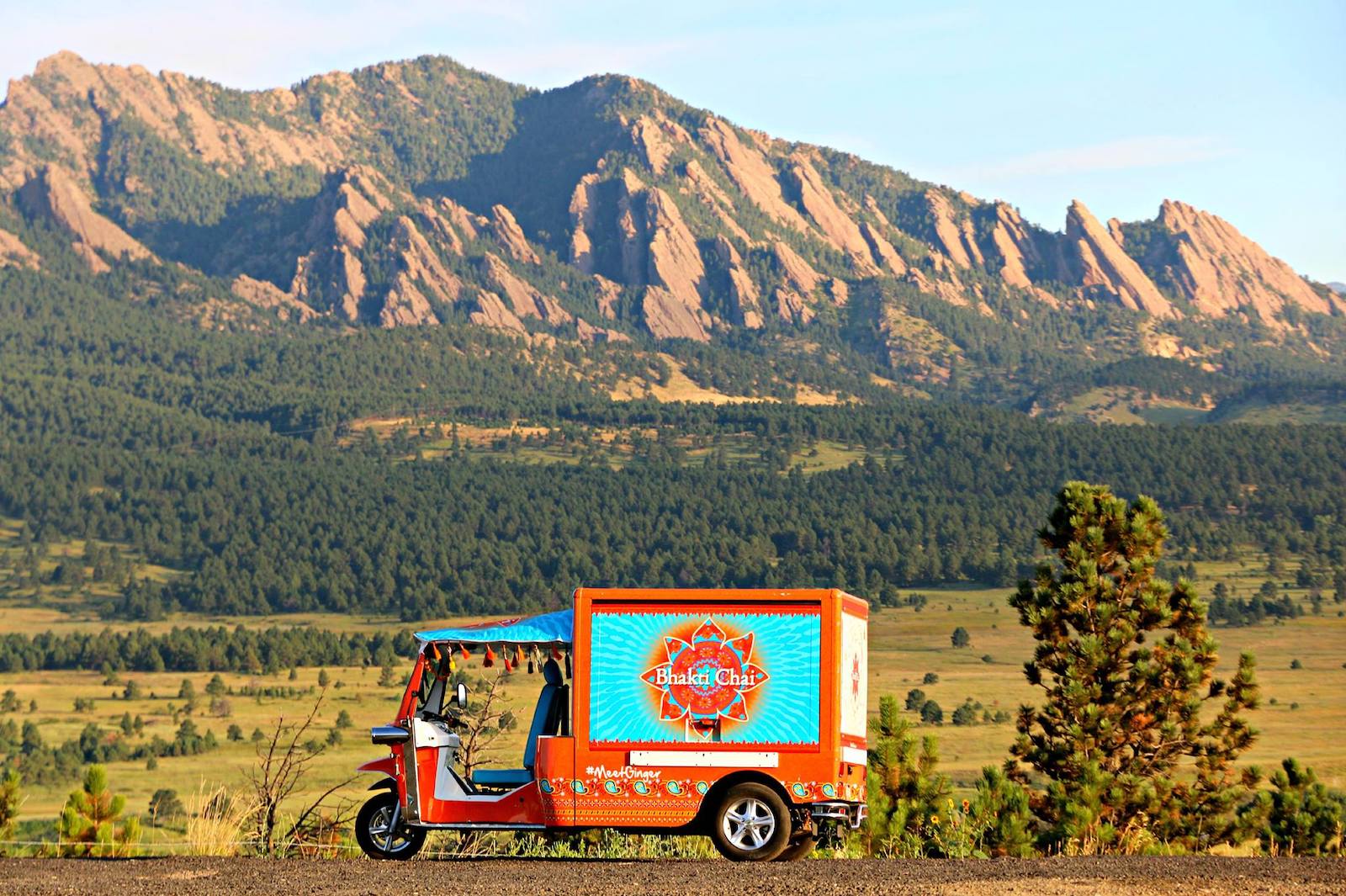 Led and founded by Brook Eddy, Bhakti Chai has become ubiquitous in Whole Foods and boutique grocery stores across the country. Inspired by the delicious chai beverages she sampled while studying in India in 2002, Eddy developed her own ginger-forward recipe and launched the company in Boulder soon after.
1845 Skyway Dr, Longmont | drinkbhakti.com
Eagle Claw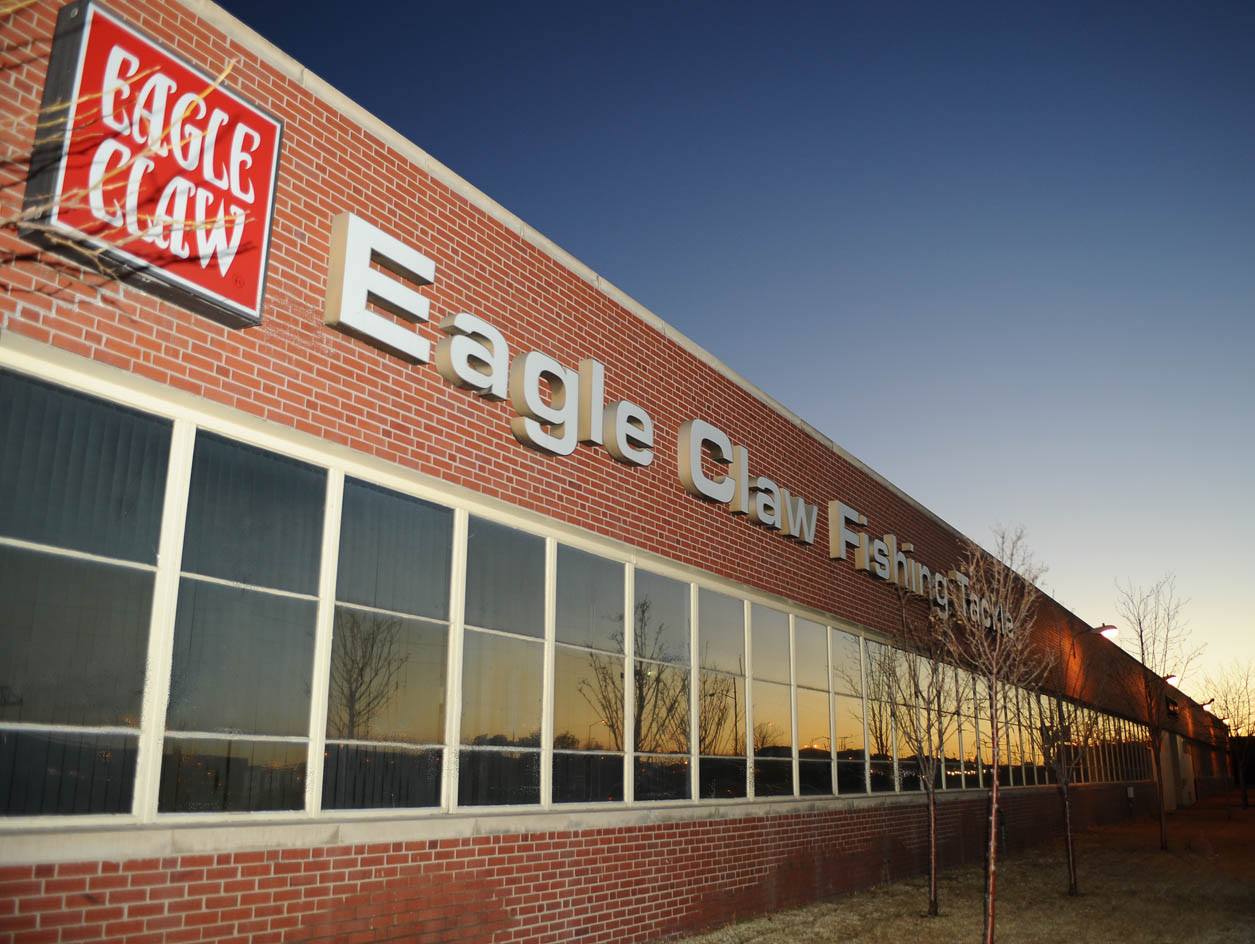 This company is familiar to people around the world who love fishing, and they're based in Colorado's capital city. Eagle Claw has been manufacturing fishing hooks for nearly a century, and the company's headquarters are located off I-70 northeast of downtown.
4245 E 46th Ave, Denver, CO 80216 | eagleclaw.com
Never Summer
Never Summer is a beloved and hugely popular snowboarding company that produces gear and winter apparel. The company was founded in Denver way back in 1991, and over three decades later it still constructs each of its snowboards by hand. You can shop their products at stores across the state.
3838 Edora Way, Denver | neversummer.com
Coors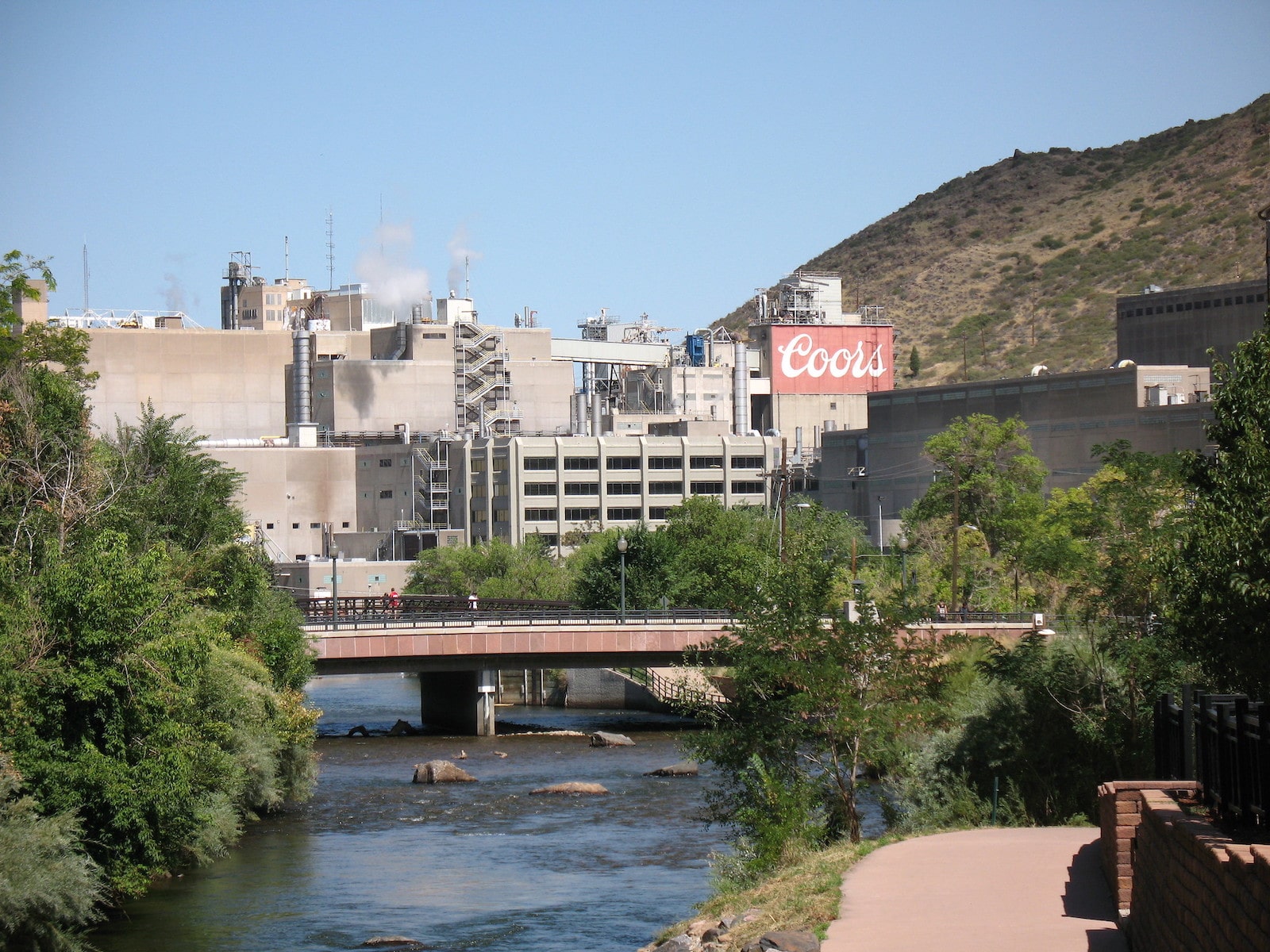 One of the oldest and most ubiquitous companies associated with the state, Coors was founded in 1873 in Golden by Adolph Coors. In 2005, the company merged with Molson, Inc. to become MolsonCoors, which is the fifth largest beer company on the planet, according to some.
Though the Coors brewing facility still resides in Golden, the famous mountain on its beer can is located hundreds of miles away in the southwestern corner of the state. MolsonCoors is now headquartered in Chicago, but it earns an honorary spot on this list because of its deep Colorado roots. Go tour the brewery year-round.
13th and Ford St, Golden | coorsbrewerytour.com
OtterBox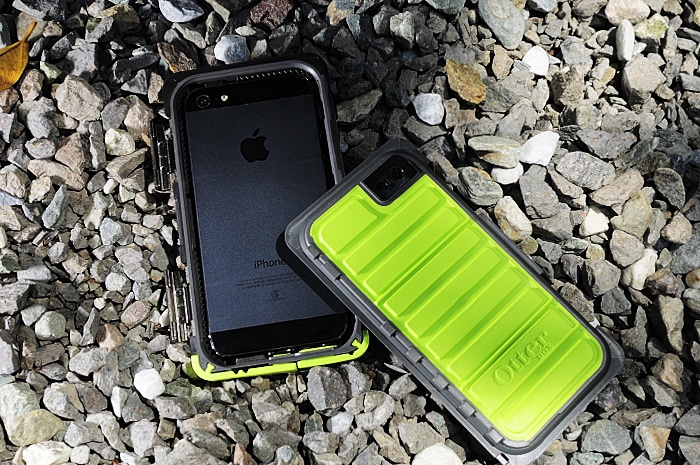 OtterBox is another company that is familiar to many but not connected to Colorado in the minds of most of its customers. The phone and tablet accessory company, which is currently headquartered in Fort Collins, was founded in 1998 and provides products for major companies like Amazon, Apple, BlackBerry, Google, HTC, LG, Microsoft, Motorola, Nokia, OnePlus, and Samsung.
80524, 209 S Meldrum St, Fort Collins | OtterBox
Western Union
This Denver-based company is so old that it predates Colorado's official statehood by more than two decades. Western Union is a financial transfer service with a staggering reach that services millions of customers daily in over 200 countries and territories spanning the globe.
7001 E Belleview Ave, Denver | corporate.westernunion.com
Great Divide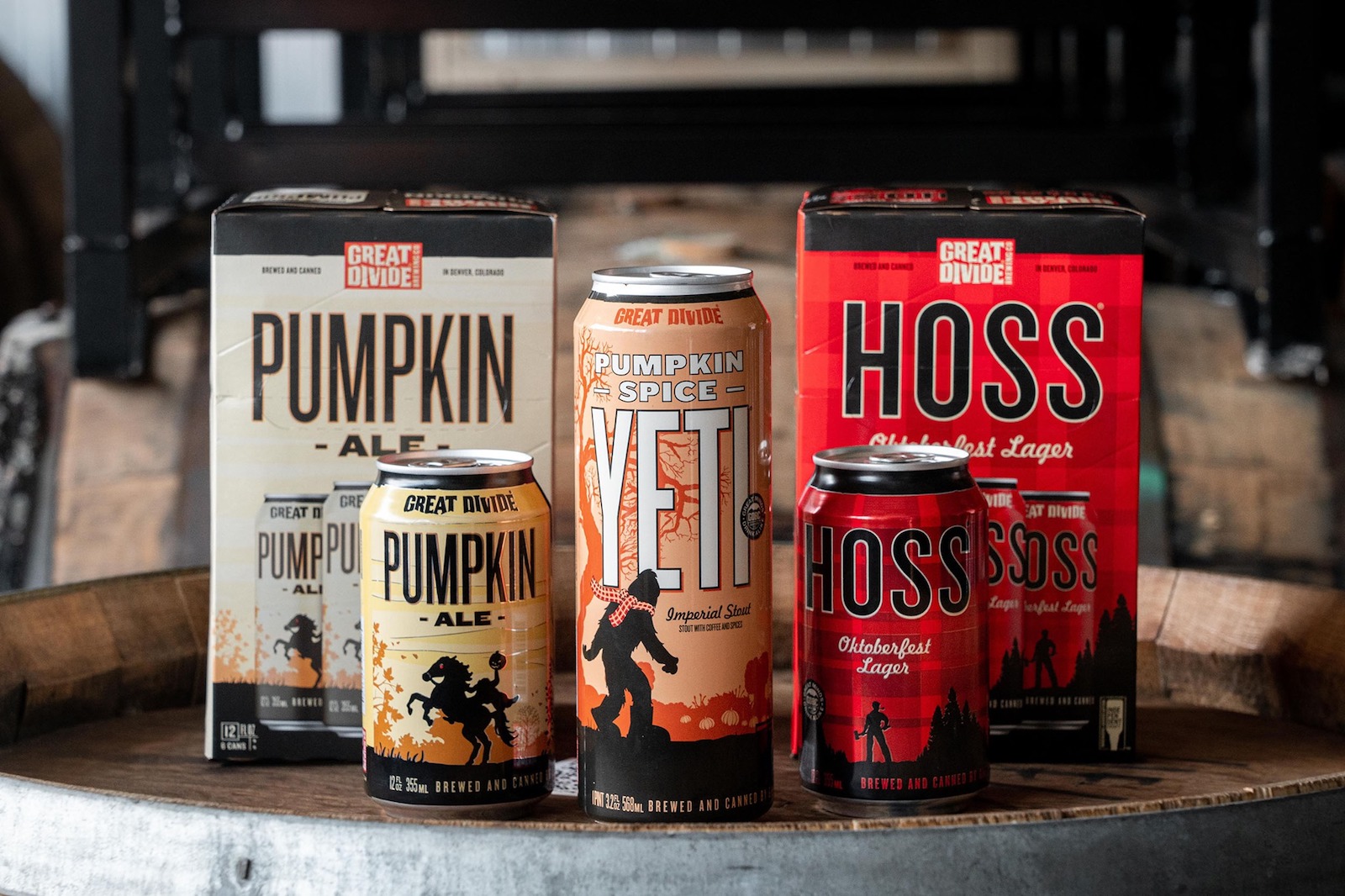 Craft beer fans the world over know and love Great Divide's work, which includes the Yeti imperial stout and Titan India Pale Ale. Great Divide was in the game long before craft beer become popular in the United States, and launched operations in Denver's pre-Ballpark neighborhood in 1994 with the help of funding from family, friends, and the city. It racked up an impressive showing of awards over the years, including a spot on RateBeer.com's "Best Breweries in the World" list in 2014.
2201 Arapahoe St, Denver | greatdivide.com
Crocs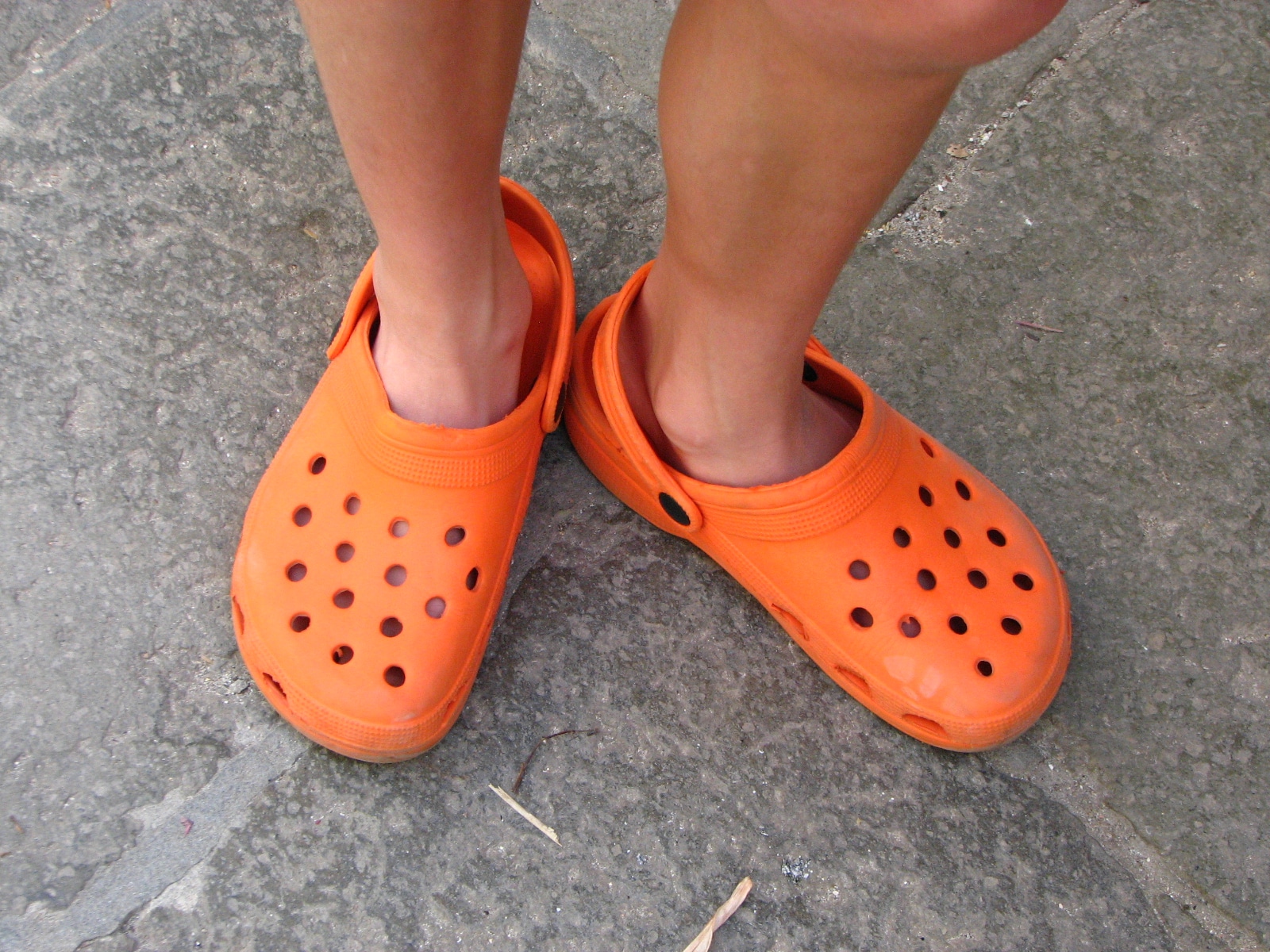 You know almost certainly know Crocs, the alternative shoe company that makes products out of closed-cell resin, but you may be surprised to learn that the company is headquartered in Broomfield, Colorado. Since launching in 2002, Crocs has deeply embedded itself into popular culture, selling over 850 million pairs of shoes and establishing itself as one of the ten largest athletic footwear brands on the planet.
13601 Via Varra, Broomfield | Crocs
New Belgium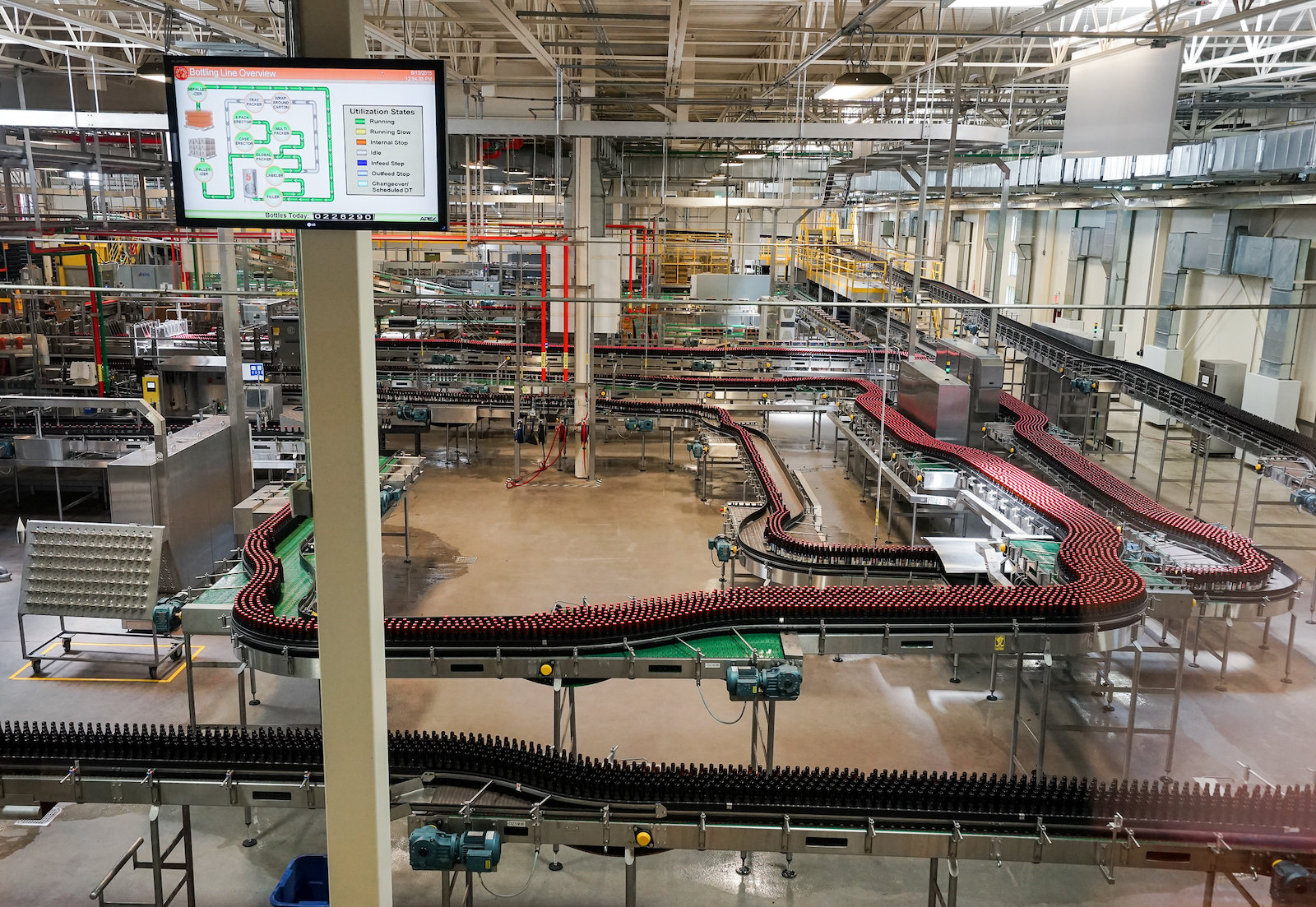 New Belgium is another large, influential brewery headquartered in the state. Hailing from Fort Collins, the company's flagship beer is the Fat Tire amber ale, and its origin story dates back to a 1988 bike trip through Belgium. Go on a tour around the flagship factory.
500 Linden St, Fort Collins | newbelgium.com
This is a list of some of the state's most famous companies, but countless smaller brands call Colorado home, with new ones springing up each day.