Asking what's in Denver, Colorado is a little like asking how to cook an egg. Sure, it's not as big or influential of a city like New York City, LA, or even Chicago is, but Denver's become one of the most desirable places in the country to live in and visit in recent years.
One of the characters on Netflix's hugely popular show Money Heist AKA La Casa de Papel  is named "Denver" if that gives you an idea of the city's growing popularity and visibility within popular culture. If you've never been to the Mile High City (it's nicknamed this because it's exactly a mile high above sea level, not because the city is in one of the first states to legalize pot), there's a lot here to see, do, drink, hear, and learn about.
From fascinating cultural and historical offerings to a bountiful offering of recreational and medicinal marijuana dispensaries to hip neighborhoods with skyrocketing rents and home prices, there's a lot happening in Denver.
Lots, and lots of pot dispensaries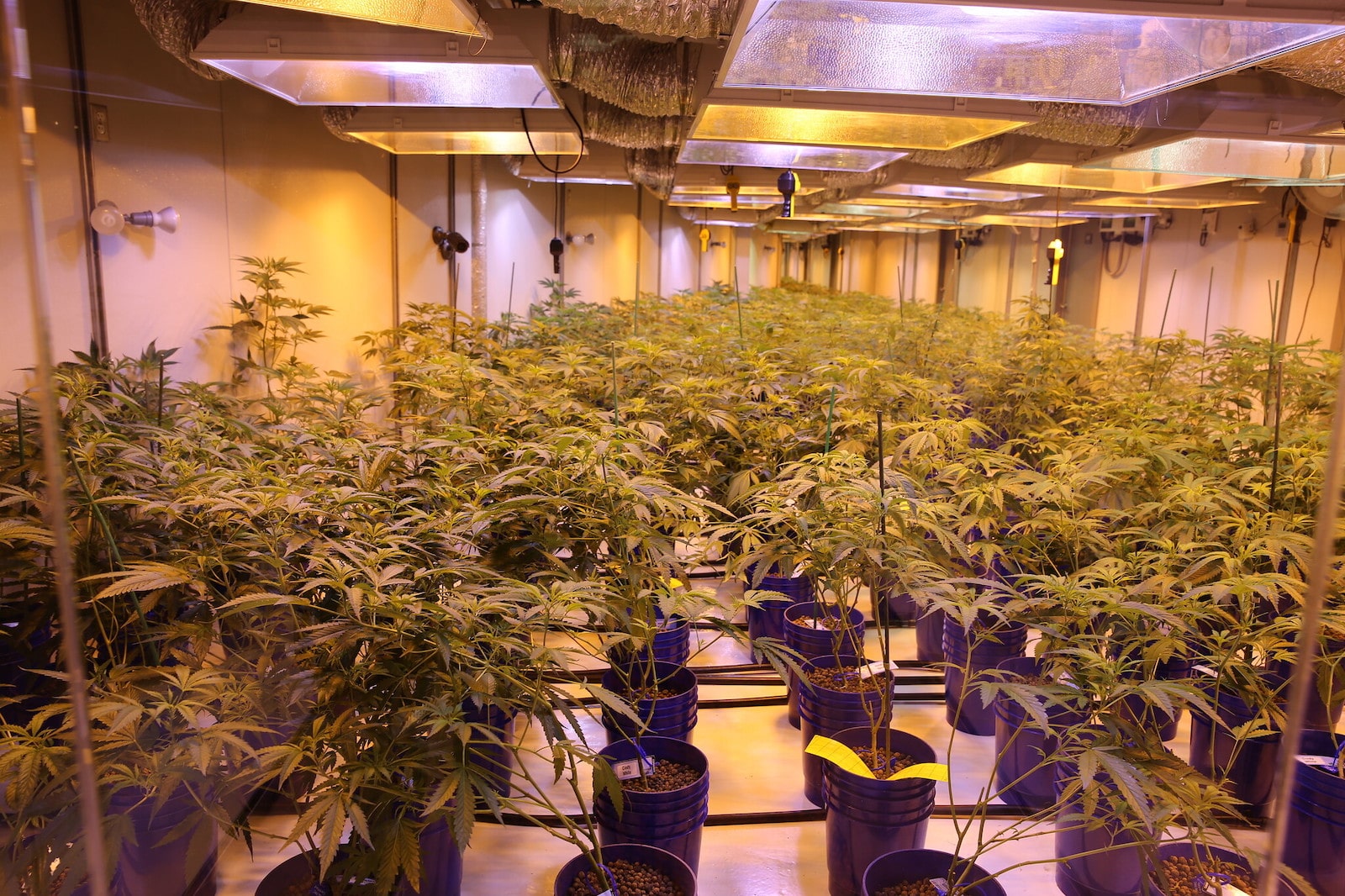 After hundreds of dispensaries began popping up after Colorado first legalized recreational marijuana in 2012, Denver residents pondered whether the number of dispensaries would soon eclipse the number of Starbucks. By 2016, Denver was home to twice as many dispensaries as Starbucks, according to Business Insider.
It's tricky to pin a concrete number on pot dispensaries that are currently operating because new ones are always setting up shop, but some tally the number close to 600 as of winter of 2021. Pot has become an integral part of Denver's cultural identity, and if you're skeptical of this fact, just head to town and smell for yourself.
A robust park system and famous outdoor spaces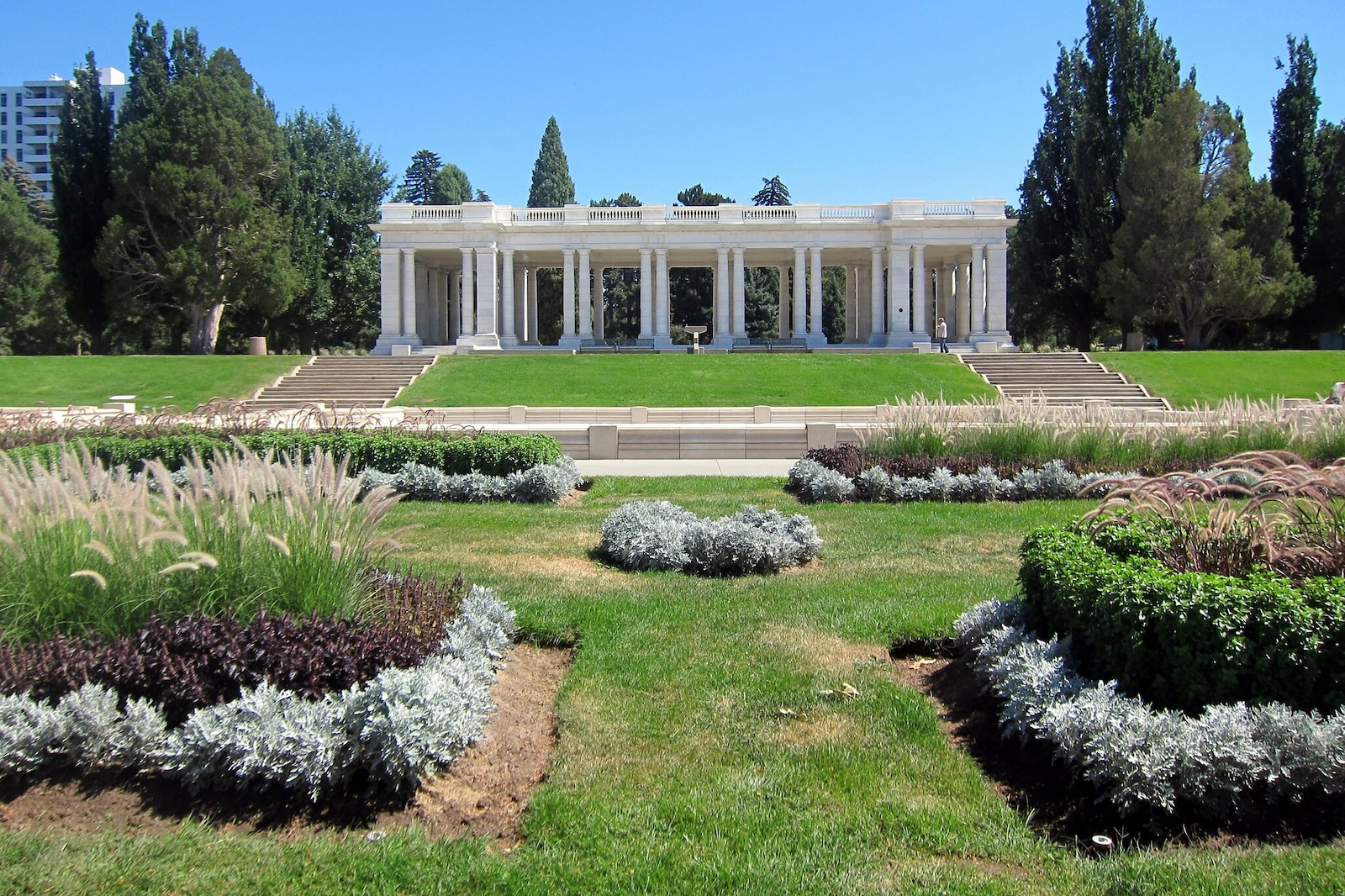 Factoring in the mountains just west of town, the Denver area boasts almost 20,000 acres of parks, including the world-famous Red Rocks Amphitheater and beloved urban staples like Washington Park, City Park, and Sloan's Lake Park. If you prefer your park experiences to have a haunted element, consider spending some time at Denver's Cheesman Park. Before it became one of Denver's prettiest public spaces, Cheesman Park was a failing cemetery.
Denver leaders decided to convert the space into a massive public park and hired an unsavory character named E.P McGovern to relocate the estimated 5,000 graves on site. McGovern dismembered bodies and stuffed them into child-sized coffins to reduce his workload. Anywhere from 400 to 4,000 bodies or parts of bodies, are thought to still be under the park to this day.
Though it's not technically in Denver, Red Rocks is a crucial part of Denver's identity. The unique, larger-than-life outdoor venue has hosted virtually every large and influential modern musical artist you can think of, from The Beatles' first American concert down to sold-out shows featuring Ray LaMontagne, The Avett Brothers, and, Denver's favorite, jam bands.
Despite what you may have heard, the unique shape of this venue doesn't actually provide natural acoustics that improves the sound, and in fact, the outdoor setting actually poses some significant challenges for audio engineers. But even so, a night at Red Rocks featuring an artist you love simply can't be beaten.
Here's a look at our favorite parks in Denver.
World famous breweries and a trend-setting beer culture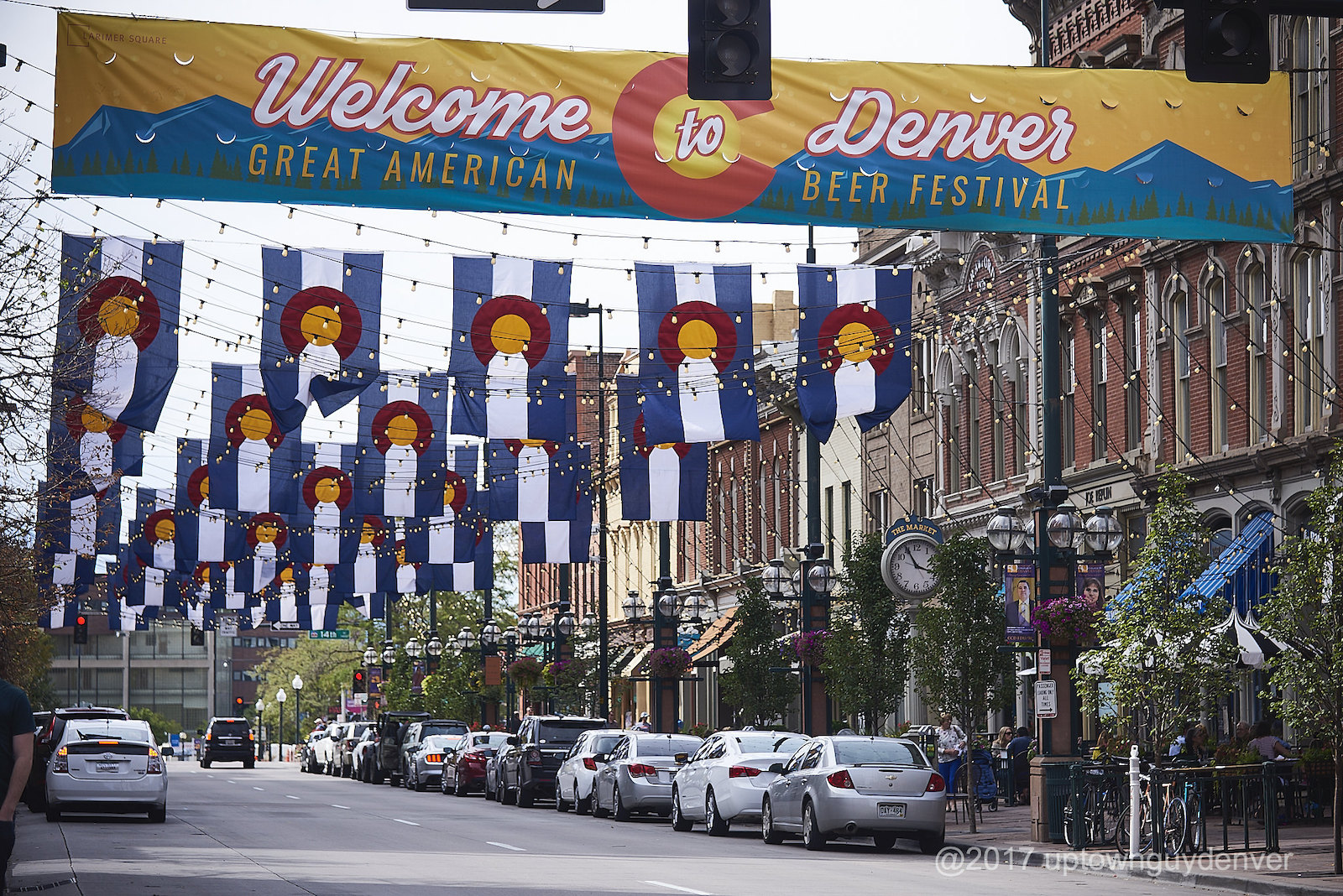 In addition to being home to some of the most celebrated breweries in the world, Denver hosts the Great American Beer Festival every late September or early October, which happens to be the biggest beer festival in the United States. It's also one of the most influential beer-focused gatherings on the planet.
You'd be hard-pressed not to find breweries in any decent-sized American city these days, but that wasn't the case three decades ago back when Denver's craft beer brewers were hard at work innovating in basements and garages before the micro-brewing trend caught on nationally and then internationally. Some of Denver's most influential and celebrated breweries include Crooked Stave, Great Divide, TRVE, and Renegade.
Lots of sunshine every year but maybe less sunny days than you think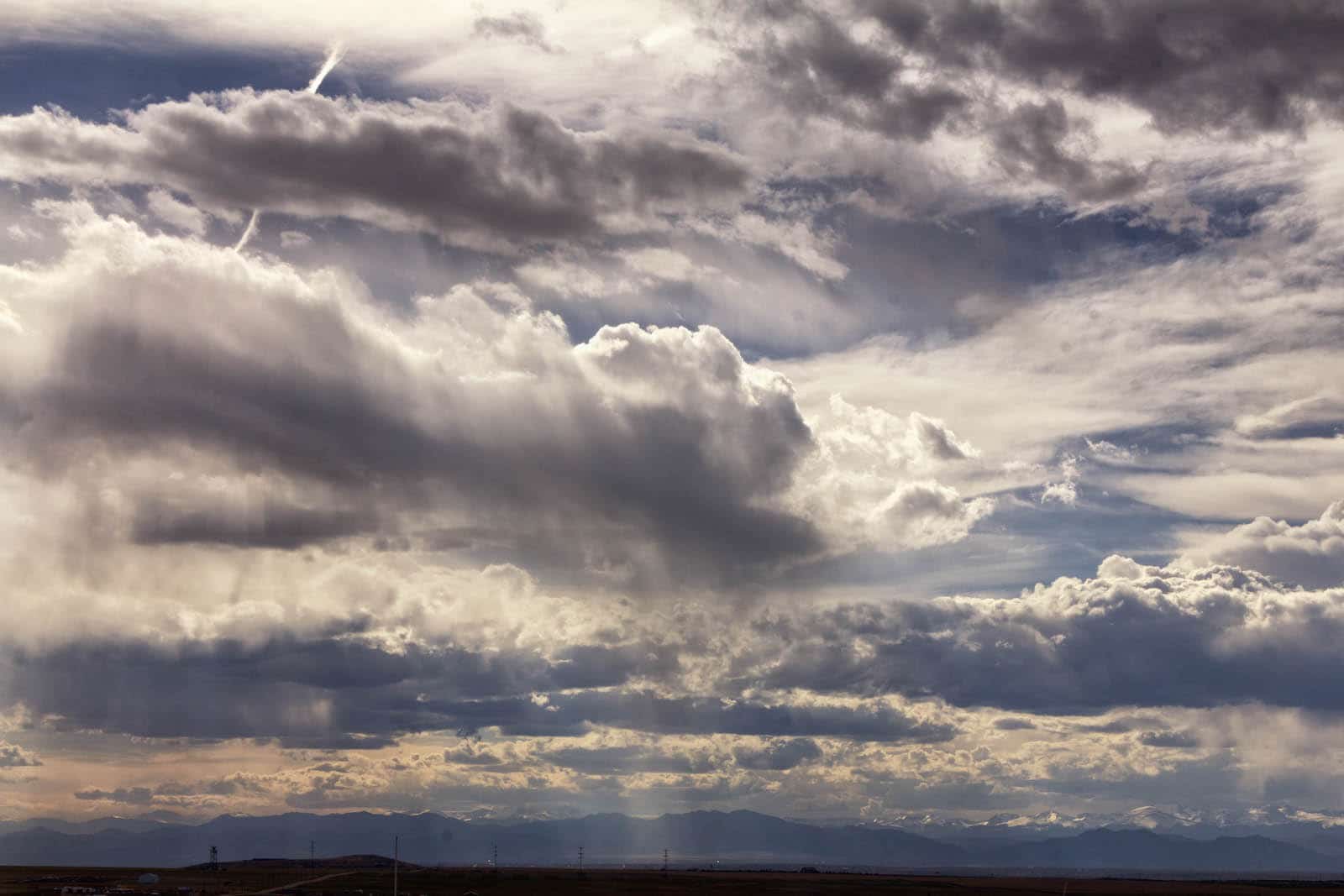 Every day, people move to Denver thinking they're in for an average of 300 days of sunshine a year, and every day they are wrong. Yes, Colorado gets lots and lots of sunshine compared to the rest of the country, but the 300 number actually comes from a railroad publicist in the 1870s who was working to attract tourism from the east coast. The publicist not only knew nothing, or very little we can assume, about climatology, but spread the falsehood before climate records in the area were recorded.
While the publicist's claim might have been completely untrue, you've got to give the guy credit because after 150 years people still think it's true and there's no sign of the lie losing its staying power anytime soon.
Exploding housing costs and hip neighborhoods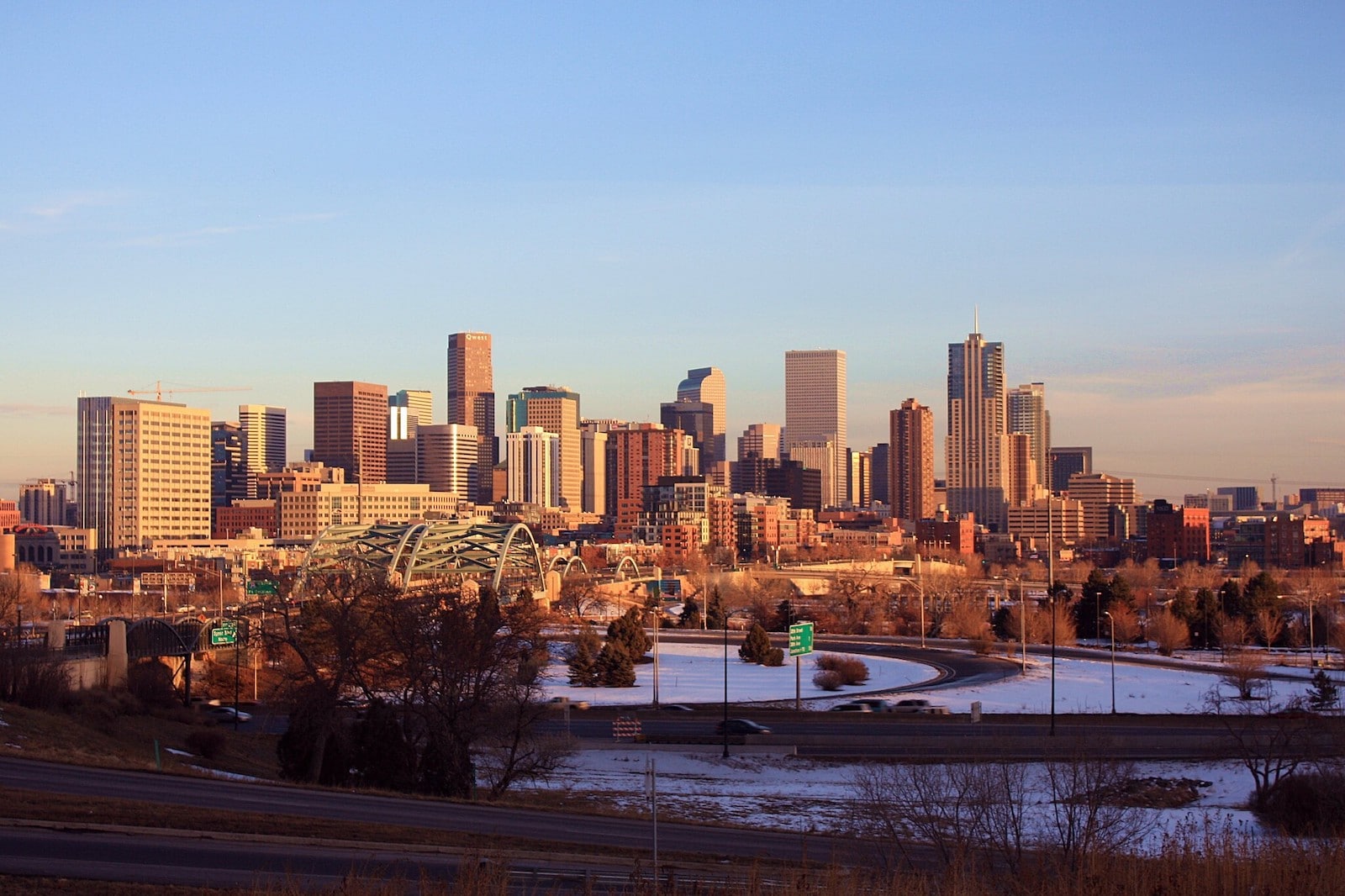 Denver's become one of the most popular places to move to in the United States, and unfortunately, ballooning demand for housing in the city has come with steep costs not only for newcomers but for the people who were already living here. Take a look at the years 2020 to 2021 for example. That year, rents jumped 16.5% while house prices skyrocketed 21.5%.
If you're going to live here, it's going to cost you. However, if you come from a place like New York City, Seattle, San Fransisco, or LA, Denver is still considerably less expensive.
With music venues, bars, art galleries, and unique shops, neighborhoods like Baker, the Highlands, and RINO have become some of the most coveted locations in the city to live in or visit. Plus there are a plethora of previously overlooked spots such as West Colfax, Globeville, and Berkeley getting lots of attention. Even areas in Aurora and Lakewood have become too expensive to rent or buy a home for many Coloradans.
A place looking to the present and future to find its identity, not the past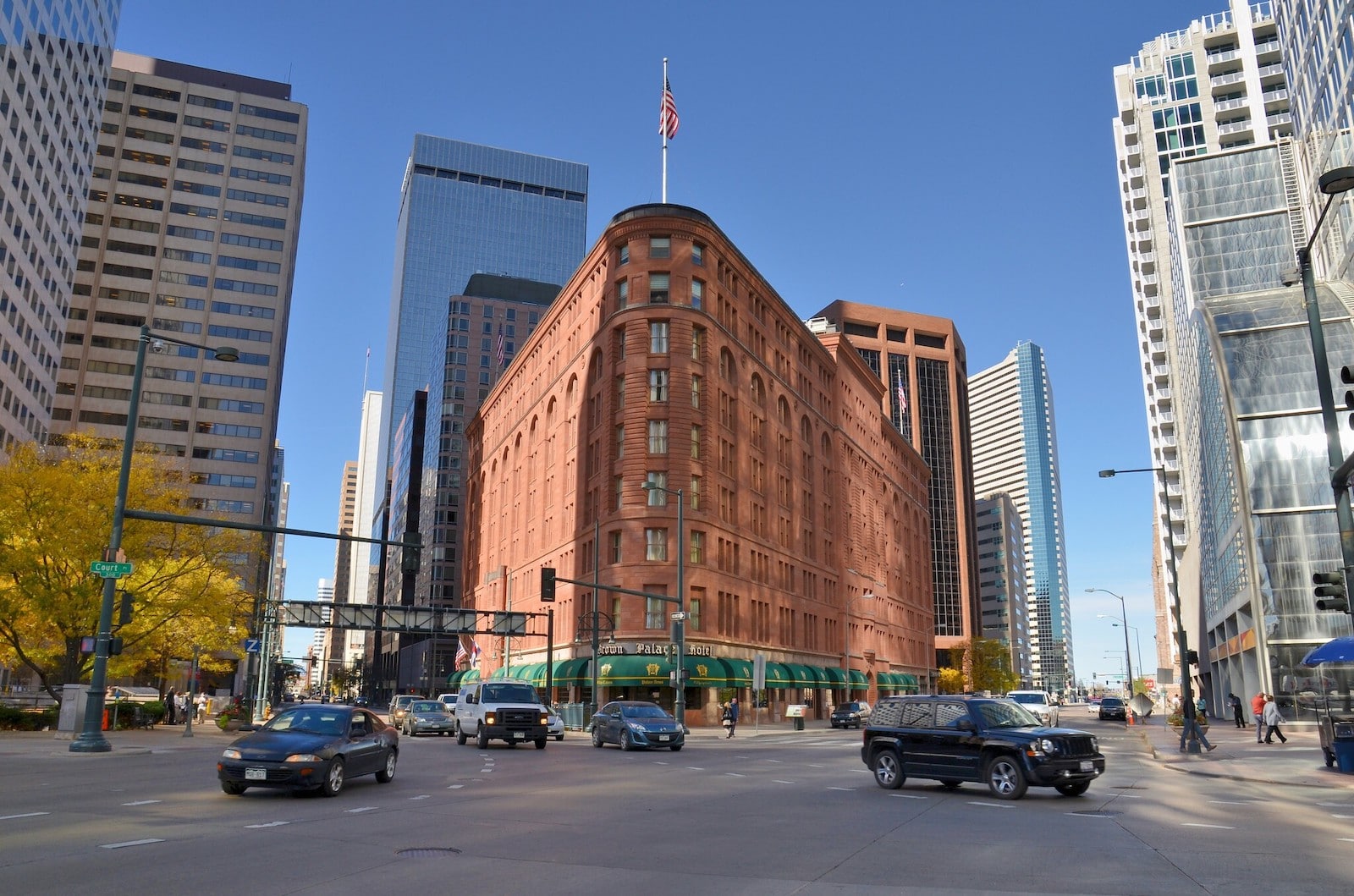 There are a couple of fascinating locations that shine a light on its past, like the Brown Palace Hotel and Spa, Molly Brown House Museum, Union Station, and Larimer Square. But compared to other major American cities, Denver is a place that has largely hedged its bets on the future, not the past.
If you need convincing, consider Auraria. What's now a sprawling and visually uninspiring higher educational campus consisting of two colleges and a university was once Denver's oldest and most historic neighborhood. In the late 60s, the city began demolishing homes and businesses in the area to make way for concrete and glass buildings that would later house the Community College of Denver, Metropolitan State University of Denver, and the University of Colorado Denver.
250 business and 33 business homes were displaced, and many residents from the largely Hispanic and working-class neighborhood relocated to the nearby Lincoln Park Homes housing project nearby. Thousands of residents and business owners lost their communities, and the cultural toll on the city is incalculable.
While events like the National Western Stock Show highlight the city's Western heritage, Denver heavily prioritizes modernity over its historical legacy and origin story.
Light and commuter rail service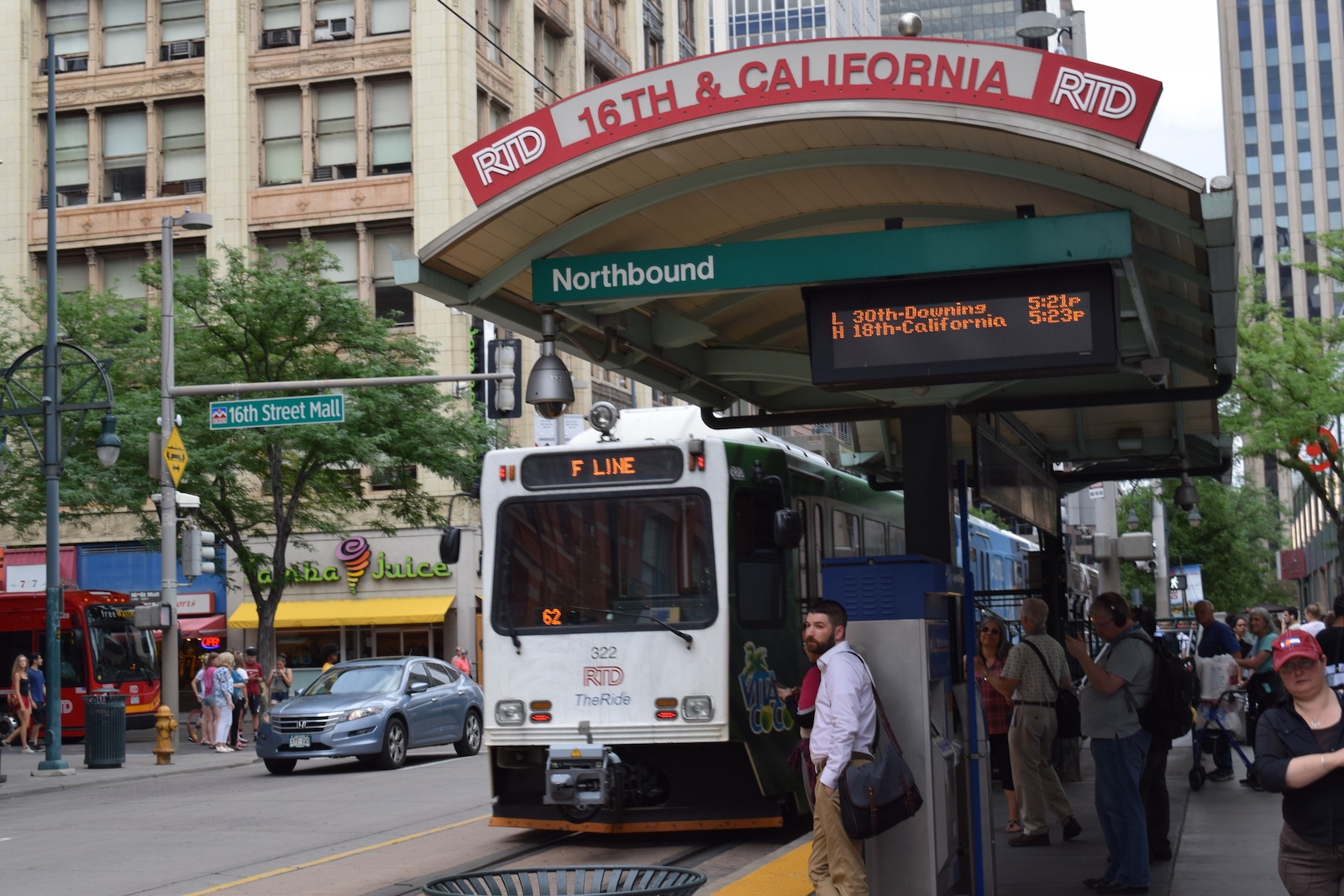 America's western cities are largely car-centric and many lack public subway and rail transportation. Denver is not one of them. The city's light and commuter rail lines connect over 50 stations throughout the metro area.
One of the most important routes is from Union Station (located in Downtown Denver) to Denver International Airport, which sits 23 miles east of town. With the city's population exploding in recent years with no end in sight, public transportation has been critical in alleviating traffic conditions by taking cars off the road. Yes, any Denver local will tell you how bad traffic has gotten recently, but how much worse would it be without light rail?
From the Denver Mint to the University of Denver to loads of historic buildings, holiday traditions, and prominent figures, there's much more that could be added to this list of what's in Denver. What's featured here is just a bird's eye view of what's happening in this growing Mountain West city.