With another fall under our belts, it's once again winter in Colorado. There's little chance now of warm days, although anything's possible climate-wise in the Centennial State.
It's often difficult to cope with the transition to winter because of its shorter days and less available sun. Add in colder weather, especially in the highest state in the Union (in terms of average elevation), and you have a recipe for the winter blues, and possibly the more severe Seasonal Affective Disorder (SAD).
It can get cold in the Rocky Mountains, and even down on the Front Range. Many Coloradoans and others located in cold climates often experience the winter blues, and sometimes symptoms of SAD. Even in warm weather locations, the lack of evening sunshine and the resulting shorter days, and longer nights, can take a toll on anyone.
Online Therapy and Outdoor Rec for Treating SAD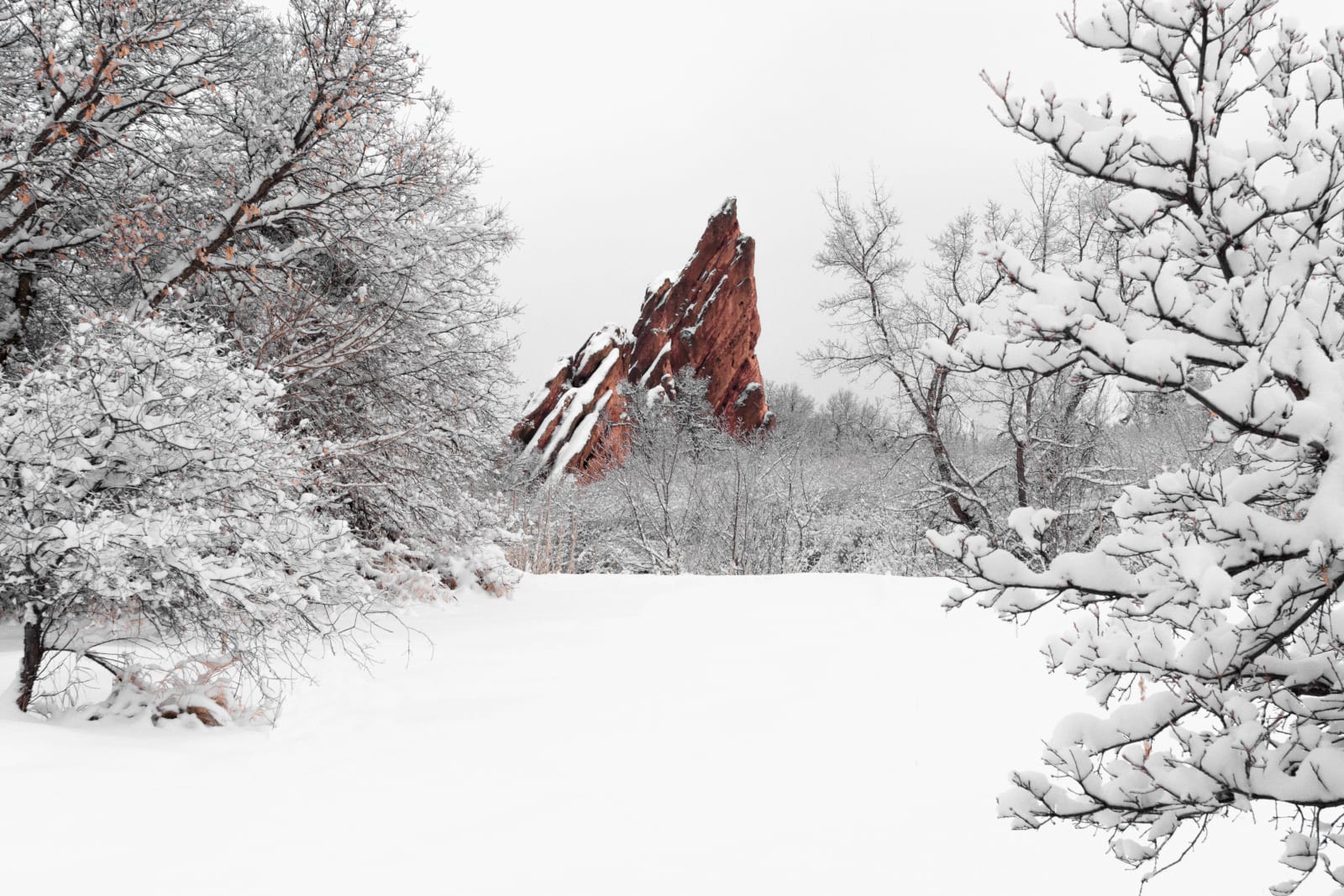 SAD is more extreme than the winter blues. If you let the winter blues take over aspects of your life, including work and relationships, it may be a case of Seasonal Affective Disorder. Both are treatable.
While first instinct may be to bunker down to deal with any seasonal depression, the best thing you can do is get out there and take advantage of winter's unique opportunities. You can find advice on Seasonal Affective Disorder and other mental health issues at BetterHelp.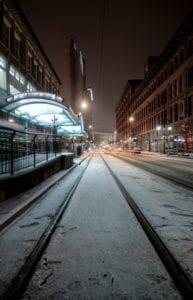 Seasonal Affective Disorder: SAD is a recurring depression that's attributed to the changing of seasons. It starts in fall when the days get shorter and temperatures drop lower, and persists through the winter. It's much more severe than a case of the winter blues, which is a mild depression that causes one to want to hunker down and stay inside. The primary culprit of SAD is believed to be the lack of sunlight, which dips serotonin, a neurotransmitter that regulates mood. It also disrupts your body's internal clock, known as its circadian rhythms. Less melatonin from the sun affects mood and sleep.
Treatment for Winter Seasonal Affective Disorder
If you find yourself depressed during the winter, you're not alone. With the shorter days and longer dark nights, it can be harder than ever to get your daily dose of Vitamin D. Especially if you work a job where you go to work when it's dark out, and leave work when it's dark out. Talk about a double whammy. If you're stuck inside for the most of the day, consider online therapy for treating your symptoms with a low-cost, easily accessible therapist. Choose your licensed mental health professional, or pick another one if you'd prefer.
What can you do about it? Make it a point to fill your schedule with an activity in nature each week, the more adventurous the better. Whether it's a quick trek around your local city park, a simple neighborhood walk, or a more thoughtful, planned trip to an amenity-rich state park or even larger national park, Colorado makes it incredibly easy to explore nature. Take an easy hike with boots, or a more arduous trail perhaps with snowshoes or cross country skis on.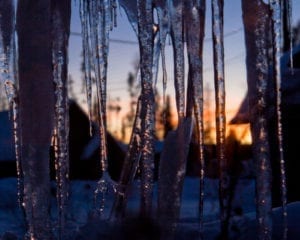 Other fantastic snowy activities include: snowmobiling, sleigh rides, dog sled tours, ice skating, ice fishing and ice climbing. As well as the granddaddy of them all, snowboarding, or downhill skiing if you'd prefer.
Okay, so snow sports aren't for everyone. Maybe you just want to sip hot cocoa in the ski lodge, that's fine too. You still need to leave your house and get outside at some point to reach your destination. Enjoy the journey. With that said, maybe you'll like my favorite activity, hot springs. They're warm, often even hot, and while it's mostly just relaxing around, sometimes you flutter your feet and doggy paddle or breast stroke around the hot springs pools. That's basically swimming.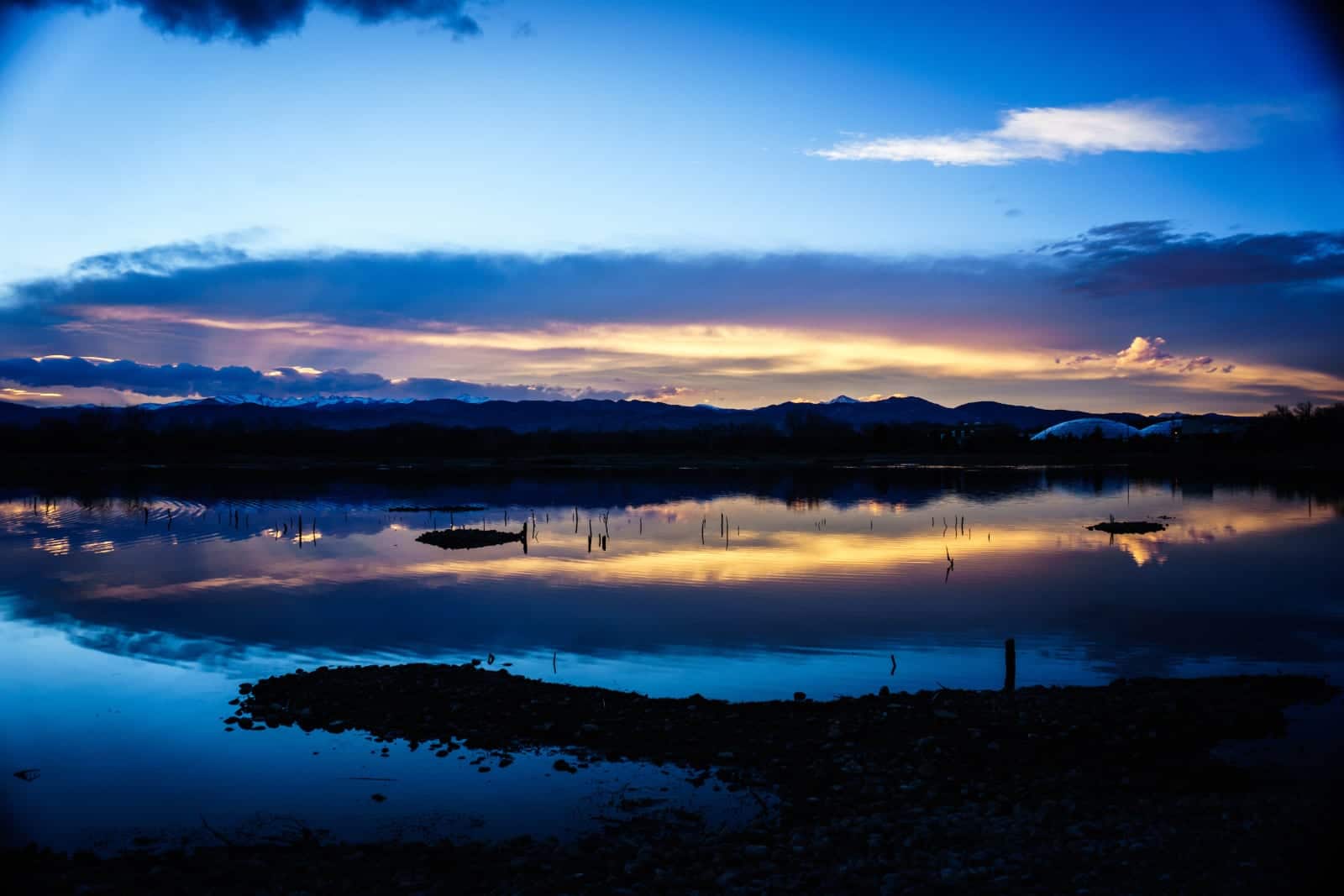 Make it a point to spend some time in the sun each week. Remember to dress warmly, and always wear sunglasses as it's key in Colorado's high elevation and snowy environment.
How to Have Fun in the Winter Cold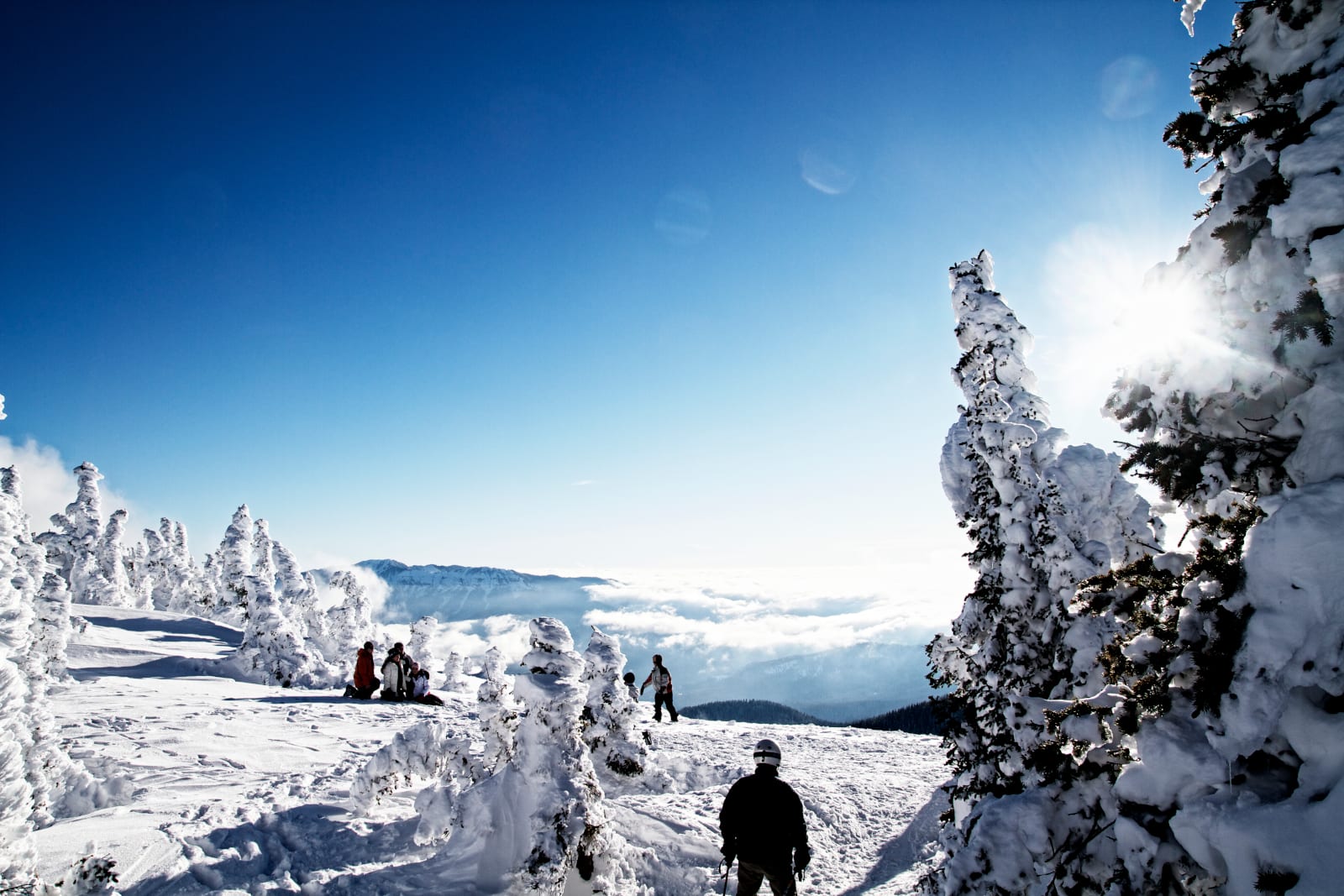 i. Feel comfortable. The most important part of being able to have fun in the winter is being comfortable. You must dress warmly, wicking layers are best, (cotton is not your friend in the backcountry), just like you're going skiing: hat, gloves, jacket, snow pants, goggles or sunglasses, and maybe even a face mask. Wear waterproof outer layers, especially your boots. It's also good to follow these other tips for staying comfortable on the slopes. Keep moving. Without a roaring fire, there's really no sense in standing around in freezing temperatures. You'll be surprised at how the phenomenal scenery keeps you going, as long as you dressed warmly.
ii. Try something. If you're ever feeling down, the worst activity is in-activity. It's easy to get outside when it's warm, however, just like going to the gym, or eating healthy, walking your dog, going to work, things are easier to stick to when you follow a routine. Make it a point to try something or go someplace, and what better backyard than Colorado's for doing new things, each and every winter. Remember every journey starts with the first step.
iii. Share the experience. Go out with your friends, family or loved one. You'll have someone to plan with, perhaps days or even weeks in advance, someone to adventure with, someone to celebrate your accomplish with, and that same someone(s) to share in the memories long after. The social camaraderie will keep you coming back all winter long, that and because Colorado's winter wonderland is superb.
iv. Get good. Whatever you're doing with your time, you might as well give it your best. Learning a new skill and growing it into a level of proficiency will expand all areas of your health, including mental, physical and social well being.
"French fry when you pizza, you're going to have a bad time."
Are you a fair weather fan or do you thrive in all four seasons? Colorado ranks low on mental health, so do what you can to have fun and stay happy. What's your favorite way to kick the winter time blues?