We all know there is plenty to do outdoors in Colorado, but there is also plenty to do indoors as well. While Colorado is known for its days of sunshine, 300+ to be bragging, it also has its days of rain, bitter cold, and snowstorms that make most want to stay inside.
But being the active people that we are, most Coloradans don't want to just sit at home (ok well sometimes we do) and do nothing. For those who want to keep moving, there are plenty of things to do indoors in the beautiful state of Colorado. Save these indoor activities in Colorado for the next rainy day or winter storm.
Here are some of fun indoor activities in Colorado, in no particular order:
Expand Your Mind with Arts and Culture
For those seeking a bit of art and culture, save your rainy days for visits to one of the many museums or theatres that call Colorado home. There's something satisfying about activities the encourage your thinking and learning. You can find something for all ages to enjoy.
Museums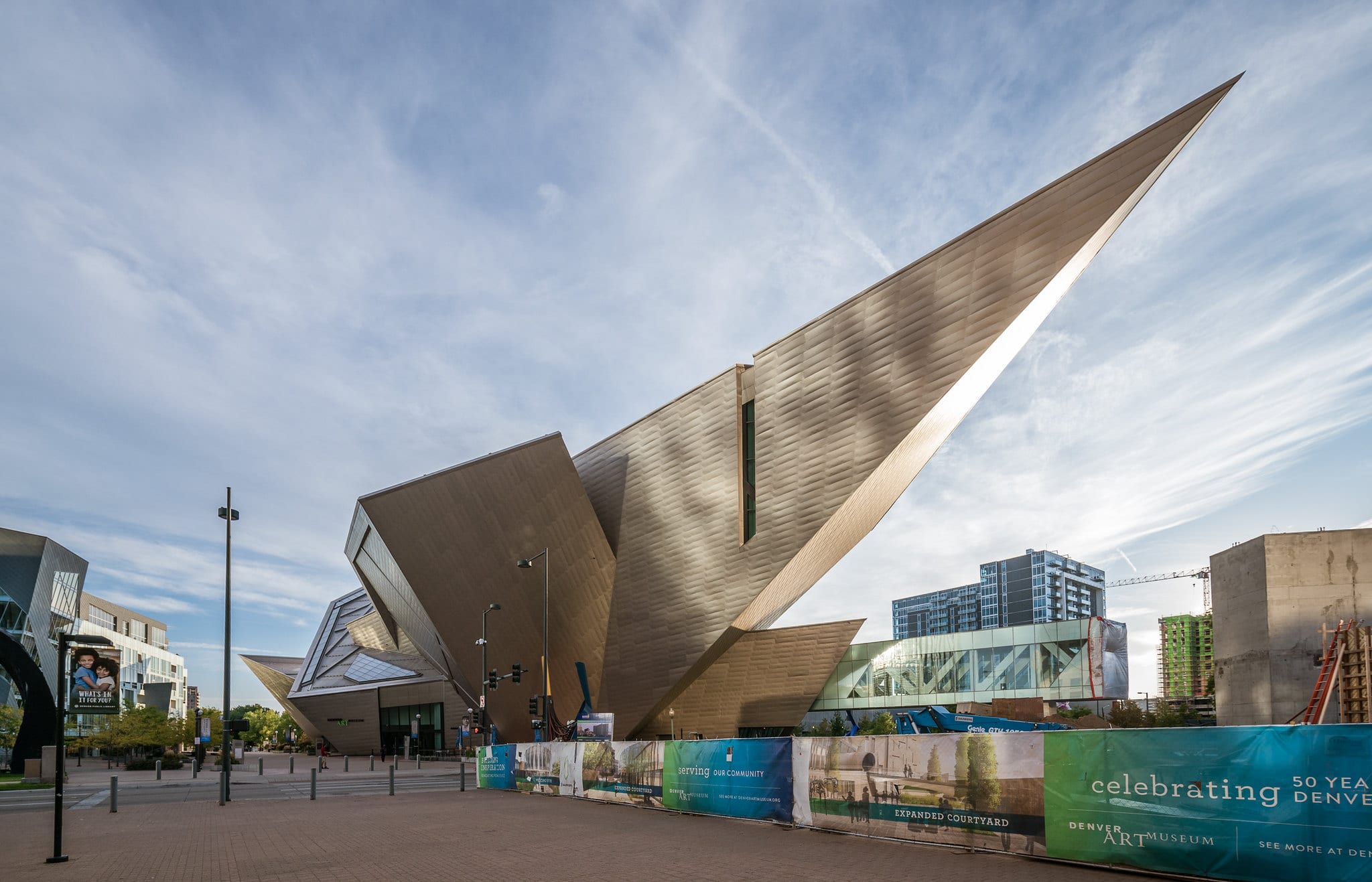 When it comes to museums in Colorado, there is no shortage of choices. From the nationally recognized Denver Art Museum to lesser-known historical museums like the Museum of the Mountain West in Montrose, there is something that speaks to everyone.
Denver alone boasts 20+ indoor museums including the Molly Brown House, Museum of Nature and Science, the History of Colorado Center, the Museum of Contemporary Art, and Rockies Air and Space Museum.
Find smaller scale museums that highlight the history of Colorado in some of the state's historic districts including the Mining Heritage Museum in Silverton, the National Mining Hall of Fame and Museum in Leadville, and the Hamill House Museum in Georgetown.
Theatre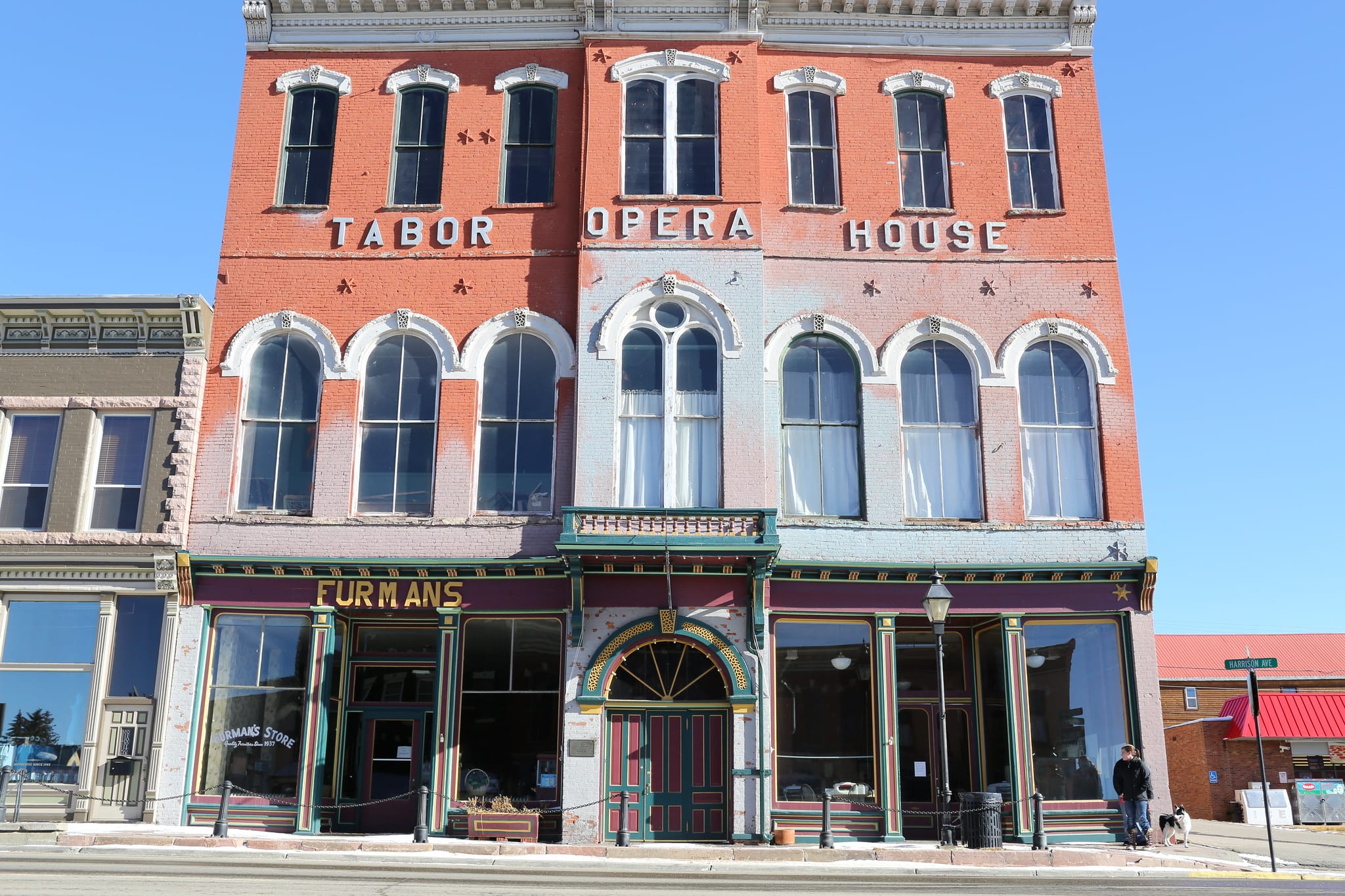 From charming historic theatres to modern performing arts centers, Colorado offers quite the collection of theatrical entertainment. Denver alone has over 15 indoor theatres, comedy houses, and performing arts centers, including major ones like the Ball Arena and Bellco Theatre.
More of Colorado's historic theatres are found in some of the state's smaller mountain towns, including Leadville's historic Tabor Opera House, Estes Park's historic Park Theatre, and Durango's Henry Strater Theatre. No matter what the weather is outside, you will always be entertained in Colorado.
Take Outdoor Adventures Inside
Many of Colorado's most notorious activities have found a home indoors. The fun doesn't let up because of weather or geographic location, these manmade marvels recreate the outdoor thrill in locations easily accessible to the crowds.
Indoor Rock Climbing Gyms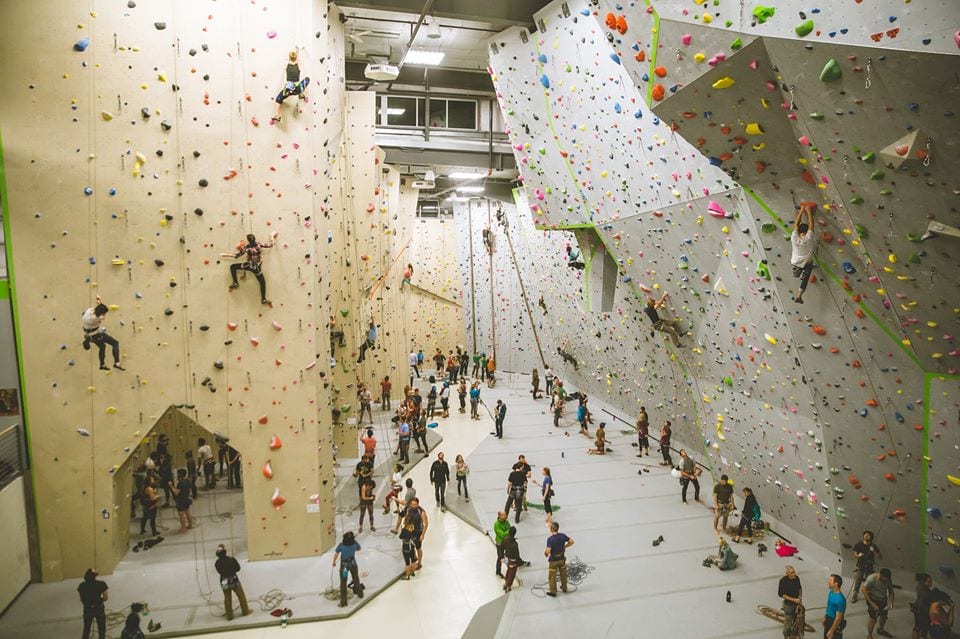 Just because it's cold outside or a massive thunderhead is looming doesn't mean you can't scale some massive boulders – all indoors of course. Colorado is known for its epic rock climbing, but it is also known for some of the biggest and best indoor climbing gyms around. While the majority of the state's climbing gyms are found within the Denver metro area, there are some located in Durango, Grand Junction, Estes Park, and Breckenridge as well.
Indoor Skydiving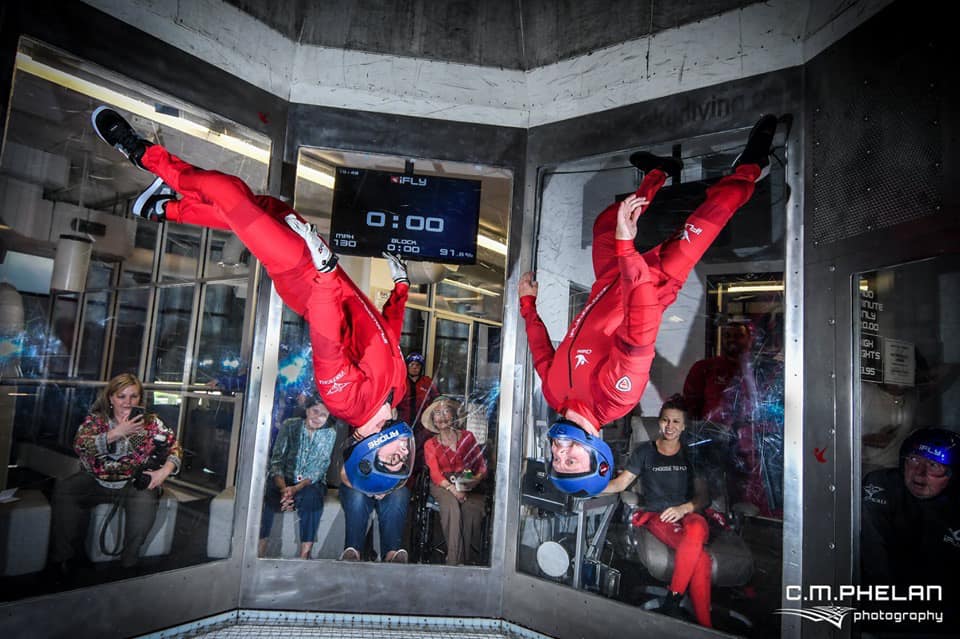 Feel what it's like to skydive, all indoors. Without jumping or falling, you will glide through the air as if you were skydiving. The safe environment at iFly offers fly times for all ages and abilities. Their Colorado location is in Lone Tree, near Park Meadows Mall.
Indoor Skiing and Snowboard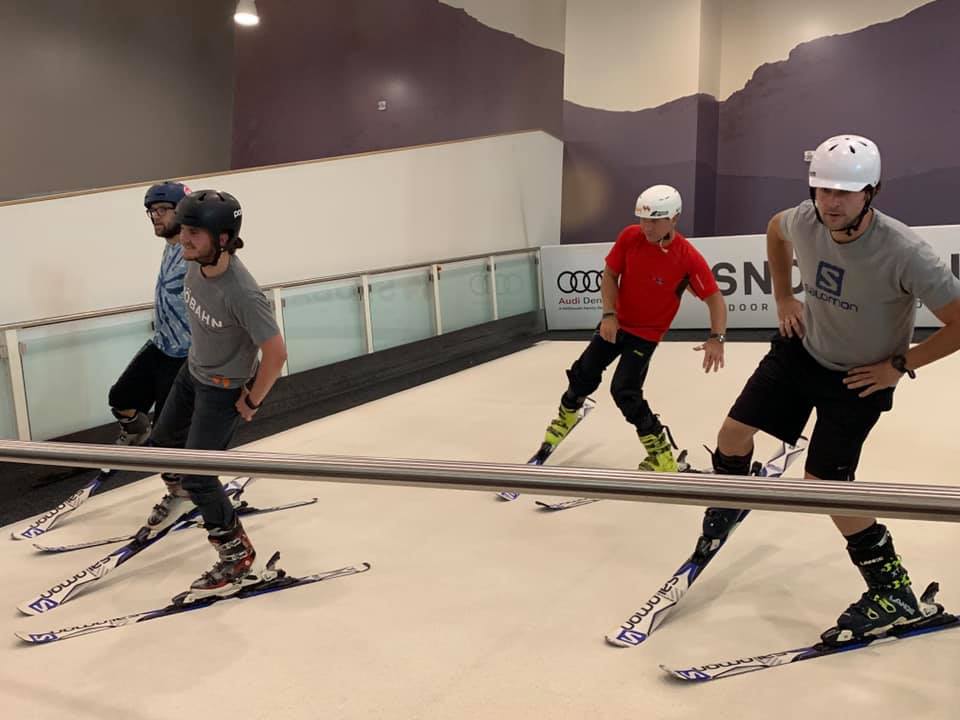 The ski slopes aren't the only place to practice your downhill skills. Head inside at Snobahn Indoor Ski and Snowboard Center in Centennial for some indoor skiing and snowboarding. Fine tune your ability to shred with their revolving slopes where you can gain instant feedback on form with their mirrors at the base. They welcome skiers of all skill levels and offer classes for kids as well.
Indoor Fun Centers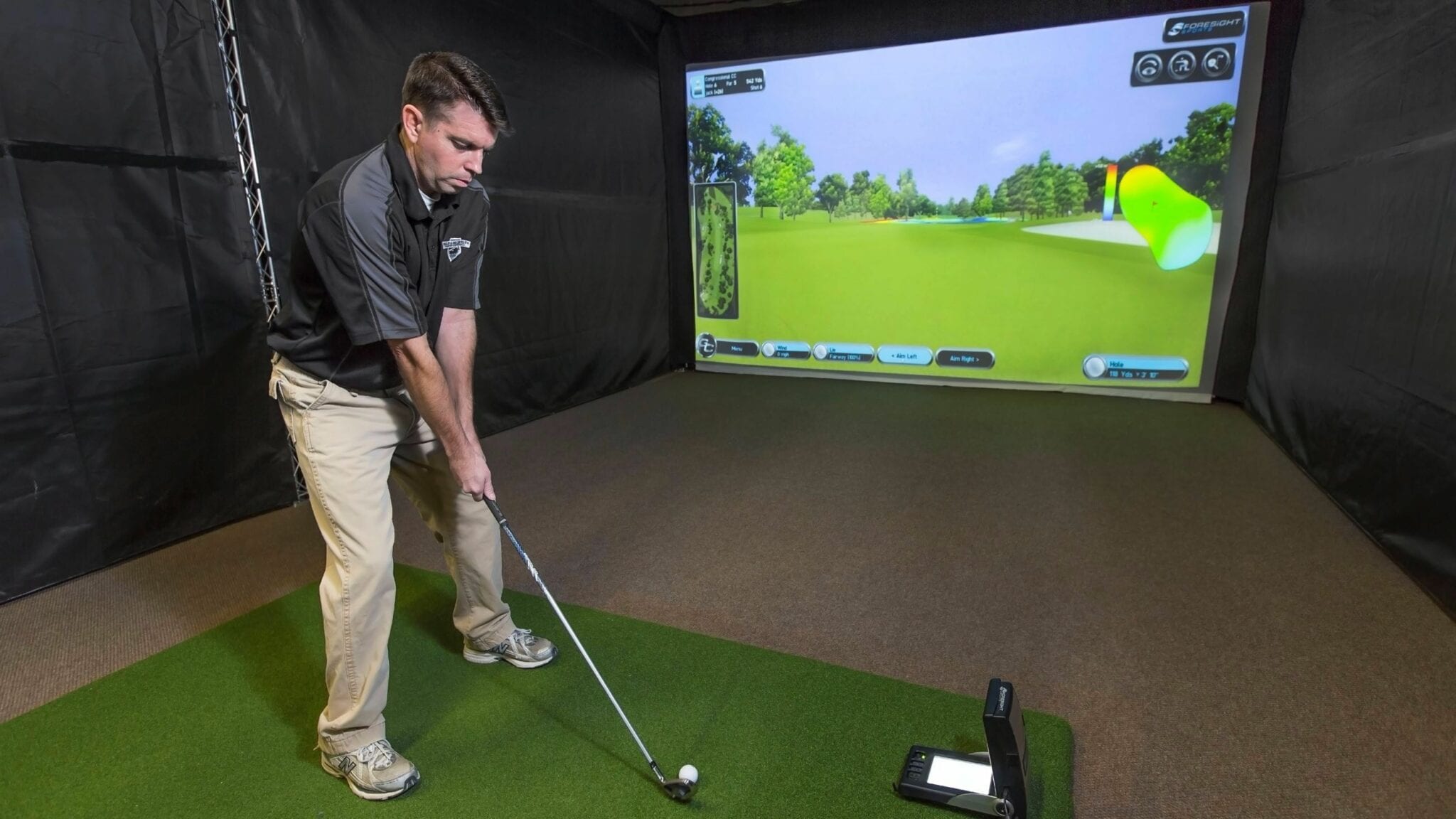 Yes, its main attraction is the mini incline, modeled after the Manitou Incline in Manitou Springs, but Philip S. Miller Park also provides plenty of indoor activities as well. The Miller Activity Complex boasts an indoor aquatic center, a vortex whirlpool, water slide, and an 18-hole golf simulator, plus indoor batting cages.
There are multiple other vast activity centers similar to the Miller Activity Complex located all over the Front Range and Rockies. From high-speed indoor go-karting at Denver's Unser Karting, to glow-in-the-dark miniature golf at Monster Mini Golf in Centennial, you can find fun things to do year round in any weather.
Experience Mother Nature Inside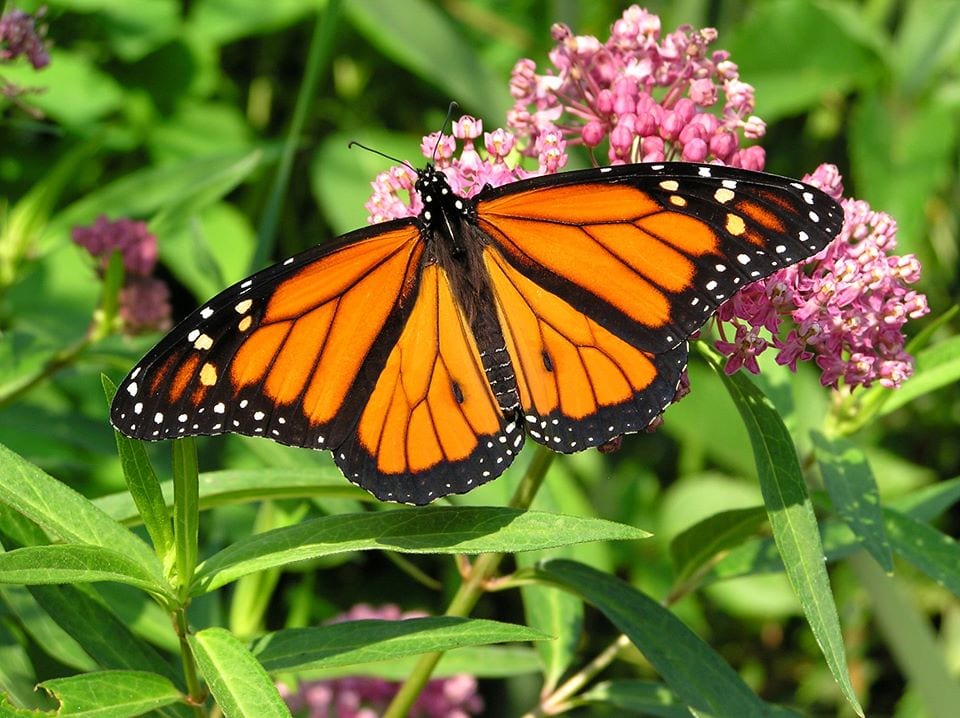 Enjoy the beauty of mother nature indoors with a visit to the Butterfly Pavilion in Westminster, the Denver Aquarium, and the Denver Botanic Gardens indoor conservatory. All are open year round, providing a chance to see both native and exotic wildlife around the Mile High City.
Taste and Tour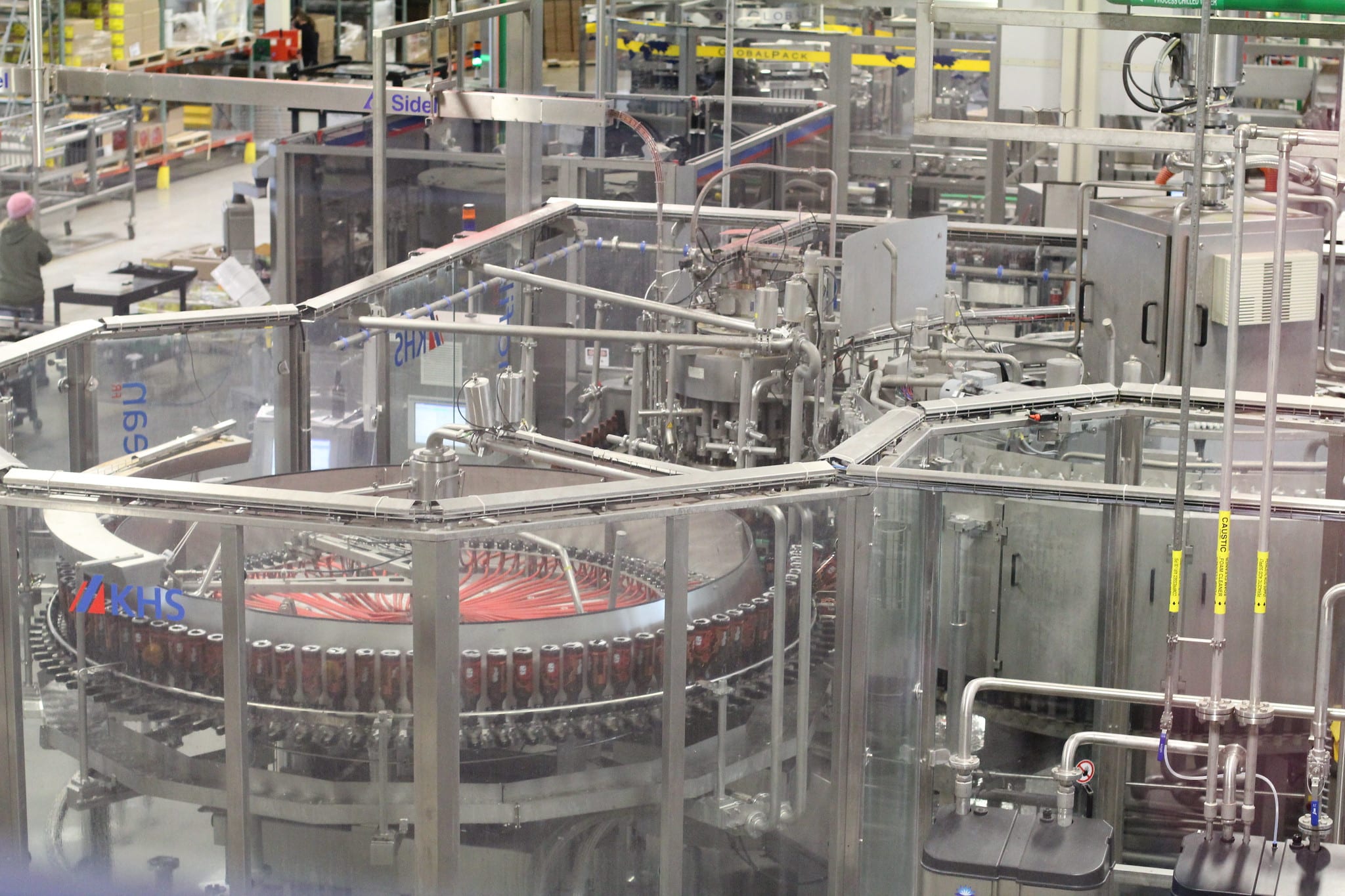 Colorado is home to more than 400 established breweries, 100 distilleries, and 100 wineries. While there is no shortage of drinking options, there are also numerous opportunities for a tour. Most of Colorado's breweries, distilleries, and wineries will feature some kind of tour of their facilities, plus a complimentary tasting to go with.
Some of the top tours include the New Belgium Brewery Tour, Coors Brewery Tour, Stranahan's Distillery tour, and the Breckenridge Distillery tour.
See How it's Made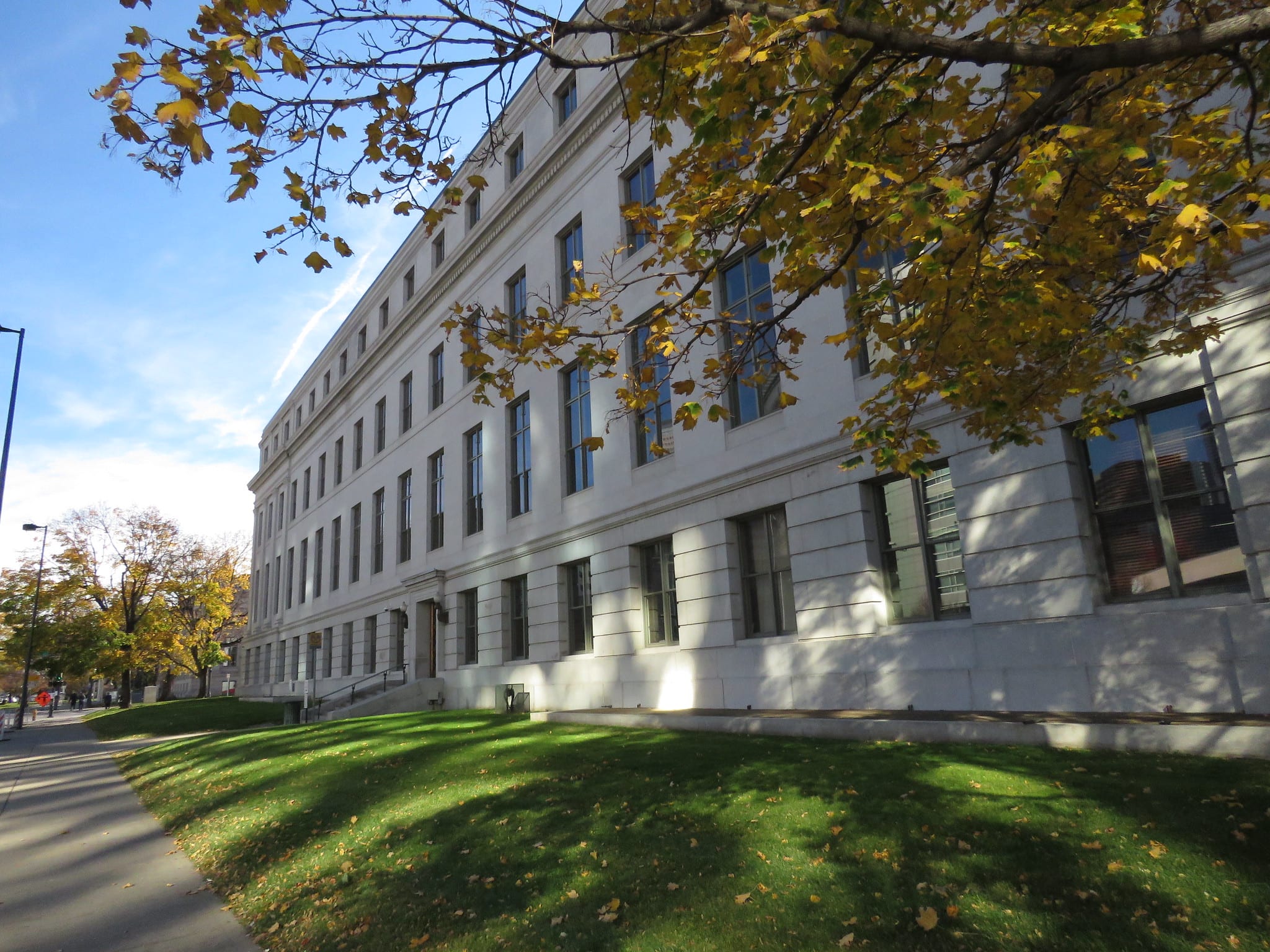 If a beer tour isn't your thing, well you're in luck as there are plenty of other interesting factory tours in Colorado that offer a glimpse into how these local companies produce their products. A few popular tours include Celestial Seasonings, the Denver Mint, and Hammond's Candies tour.
See Green at Marijuana Tours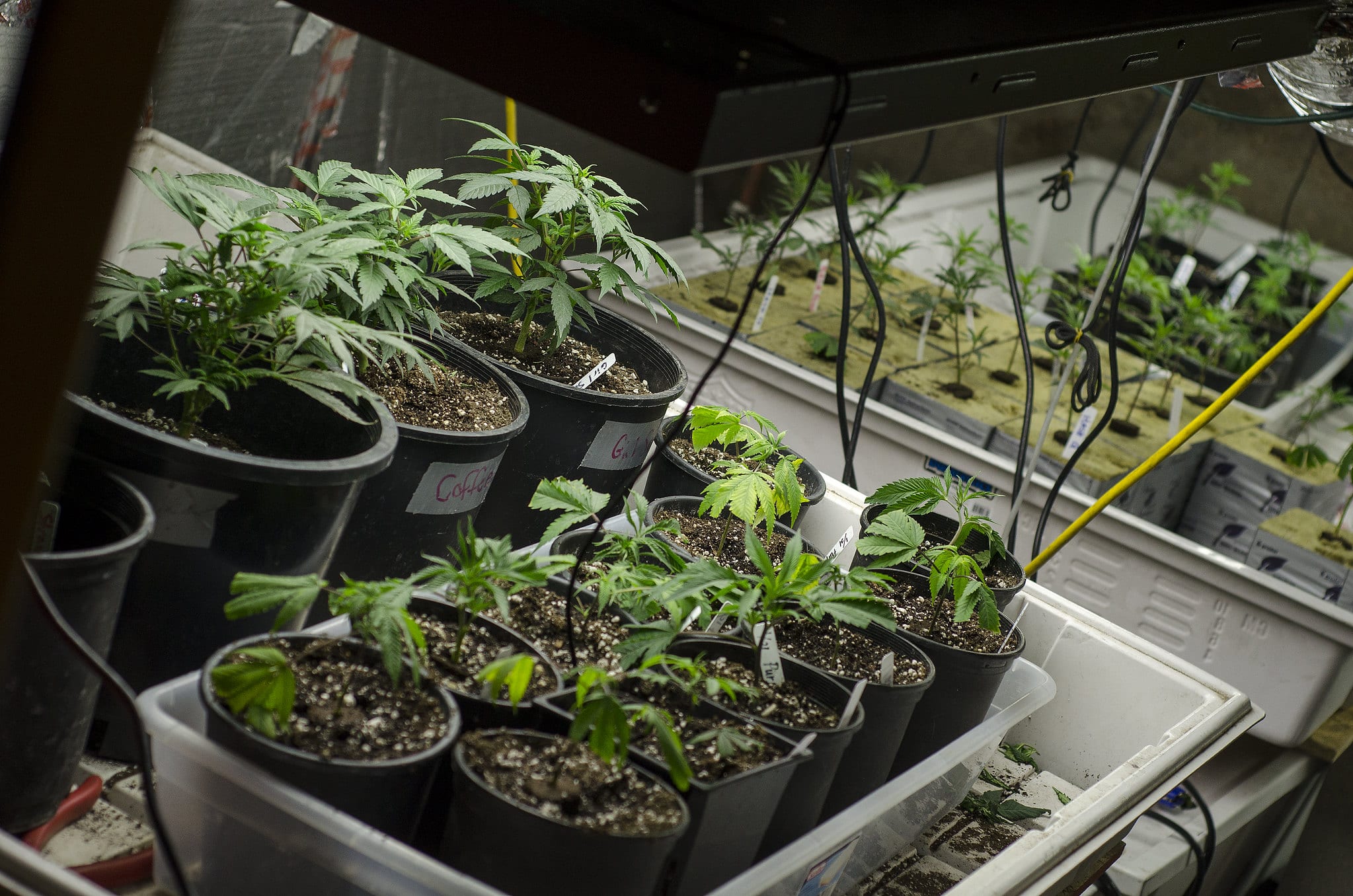 Something somewhat unique to Colorado is the many marijuana factories and grow houses. And just like our native breweries and distilleries, you can find organized marijuana tours too of some facilities. Learn about the process of growing the plants and how they process the plant into various forms consumers enjoy today. While there are grow houses throughout the state, the largest concentration resides in the Denver metro area.
Test Your Luck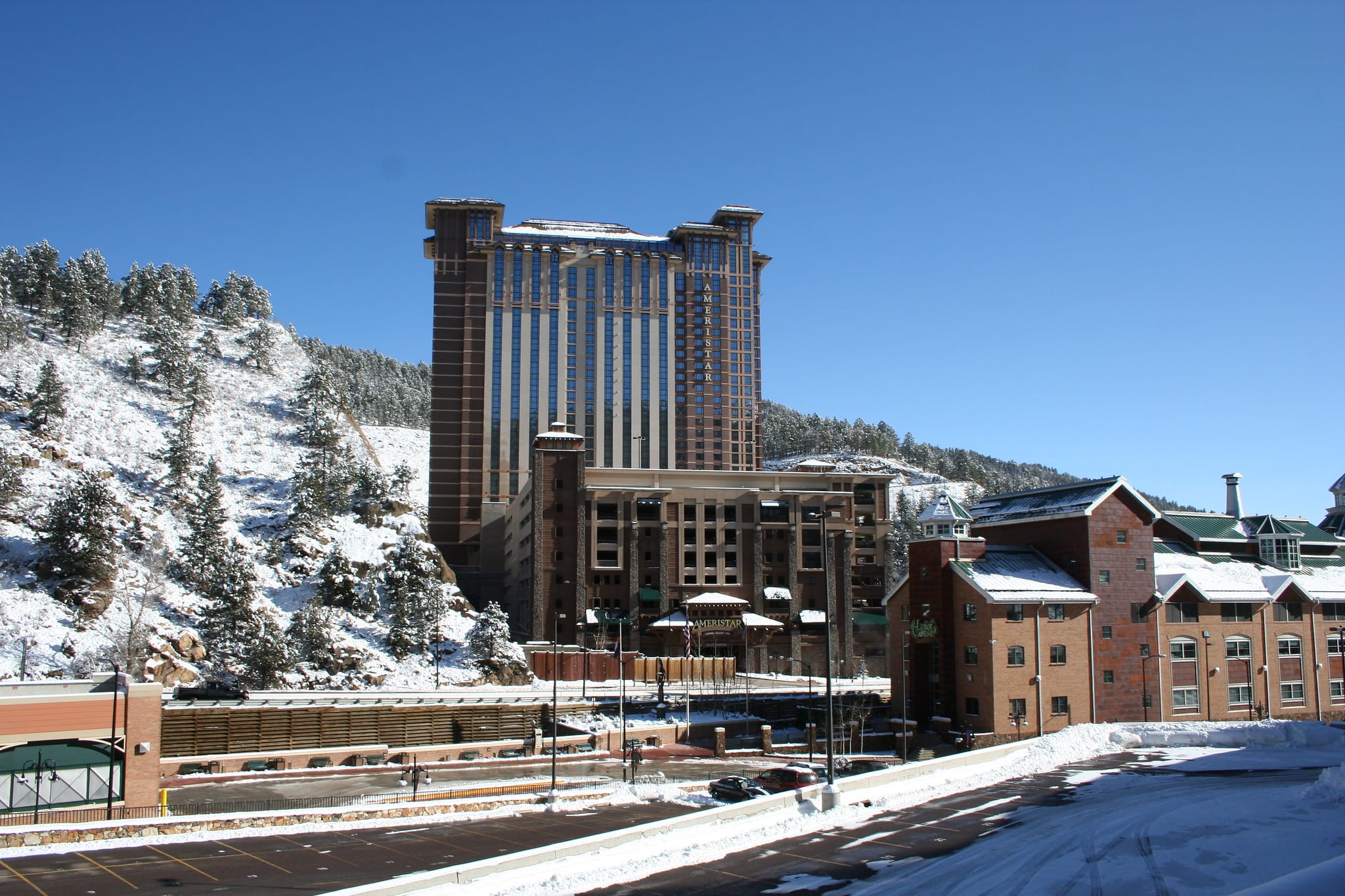 For 100s of years, people have sought out Colorado for a chance to strike it rich. From the gold and silver rush in the 1800s to the present-day casinos that contribute to some of Colorado's smaller mountain towns. There are only a select few towns that have been granted permits for casinos: Black Hawk, Central City, and Cripple Creek.
Cheer on Colorado's Sports Teams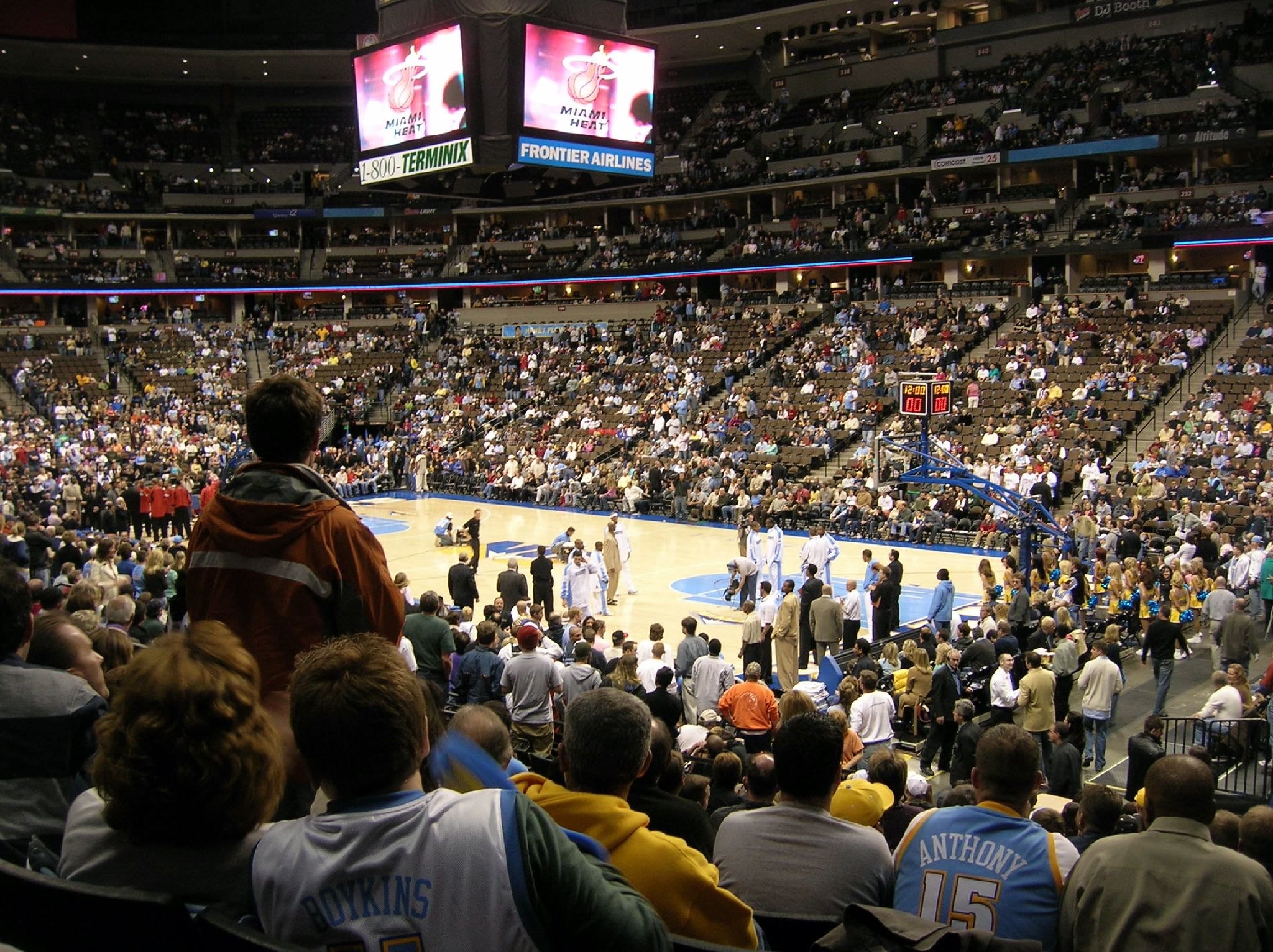 Colorado is home to major sports teams, including the Denver Nuggets, the Denver Broncos, the Colorado Rapids, the Colorado Avalanche, and the Colorado Rockies. While the Rapids, Rockies and Broncos all play outdoors, the Nuggets and Avalanche play indoors at the Ball Arena. As do another exciting team, the Colorado Mammoth.
Members of the National Lacrosse League (NLL), the Mammoth are probably the most exciting  professional game at the Ball Arena, which puts on a great show for their games from December to April. Denver's NBA basketball team, the Nuggets regular season typically runs from October through April. Denver's NHL hockey team, the Avalanche regular season starts in October and typically runs through April.
Don't let the bad weather in Colorado get you down. There are so many indoor activities to keep you occupied and waiting for the next sunny day! And if it's too cold or hot, remember that the caves in Colorado keep a consistent temperature regardless of the outside's varying surface weather patterns.