Deckers is a tiny village surrounded by thick forest and rolling hills, known for its world-class fly-fishing. There are only a few shops in town, a general store, and a fly shop. Most of the tourists are in town to catch fish. It's located about an hour and a half southwest of Denver.
South Platte River offers a twenty-mile stretch of easy access points for fishing near this Douglas County town. You can definitely haul in some fat rainbow and brown trout here. Deckers sits at an elevation of 6,398′, and as of 2020 was counted in the Sedalia census population of 103.
History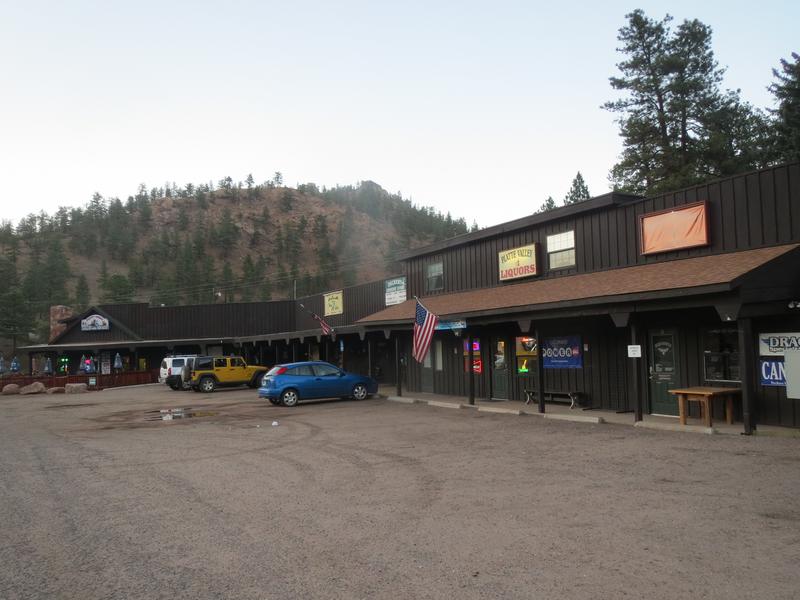 Stephen Decker was one of the first people to officially plant himself in the area of Deckers. He originally constructed a general store in the late 1800s, taking advantage of the great land next to the South Platte River. Decker began to refer to the small settlement as Daffodil, and eventually also opened a saloon.
Deckers didn't grow rapidly in population but became a very popular spot to fly-fish on the river. Stephen Decker took advantage of this fact as well as the proximity of the town to natural springs to create another business venture. He opened Deckers Mineral Springs and Resort to accommodate travelers through town.
Main Attractions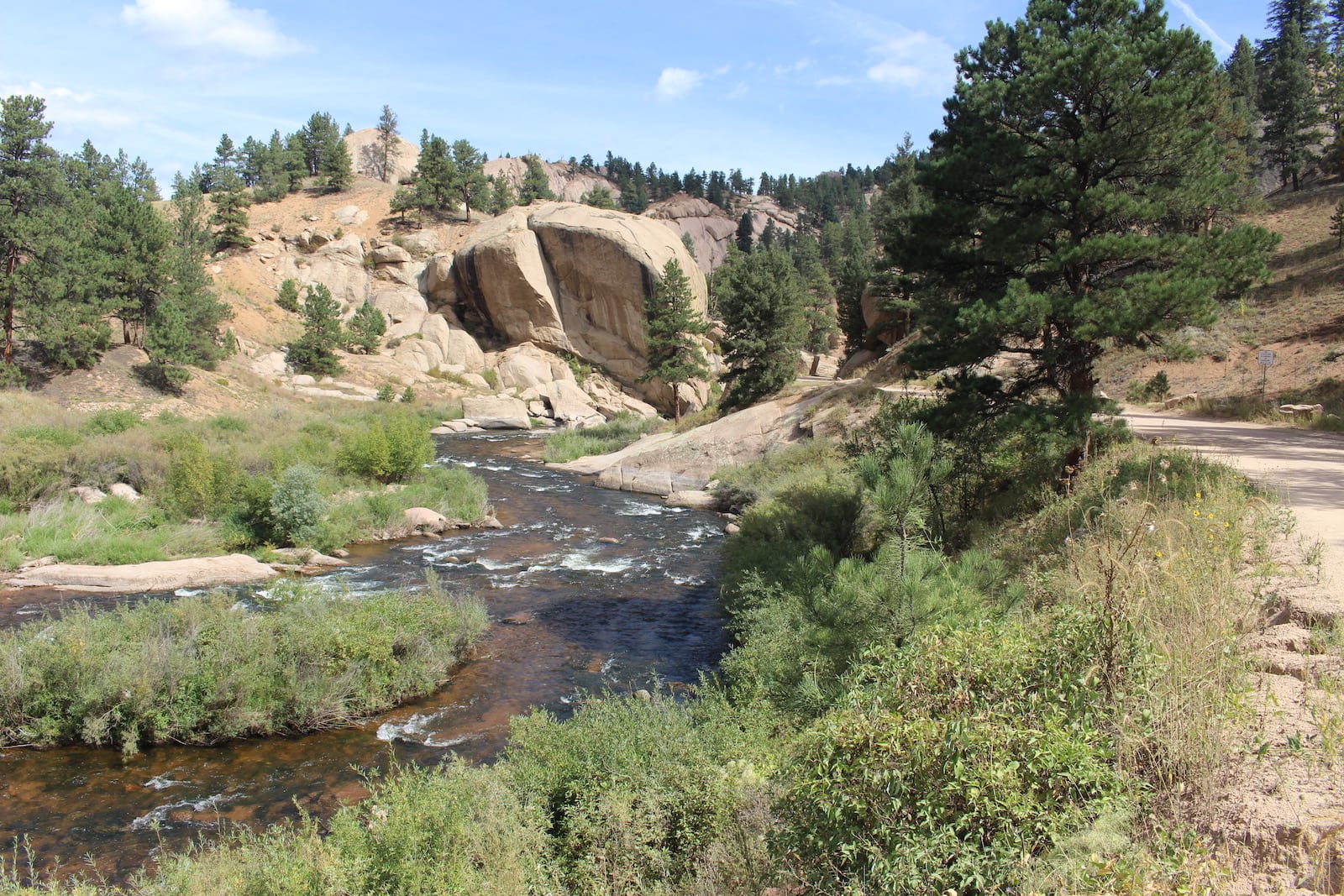 South Platte River – The stretch of river near Deckers is a world-class fishing spot. You can follow it southwest to Cheesman Lake, not far from town, for additional fishing opportunities. In addition to fly fishermen using the river year-round, each summer you'll find tubers floating the South Platte.
Recreation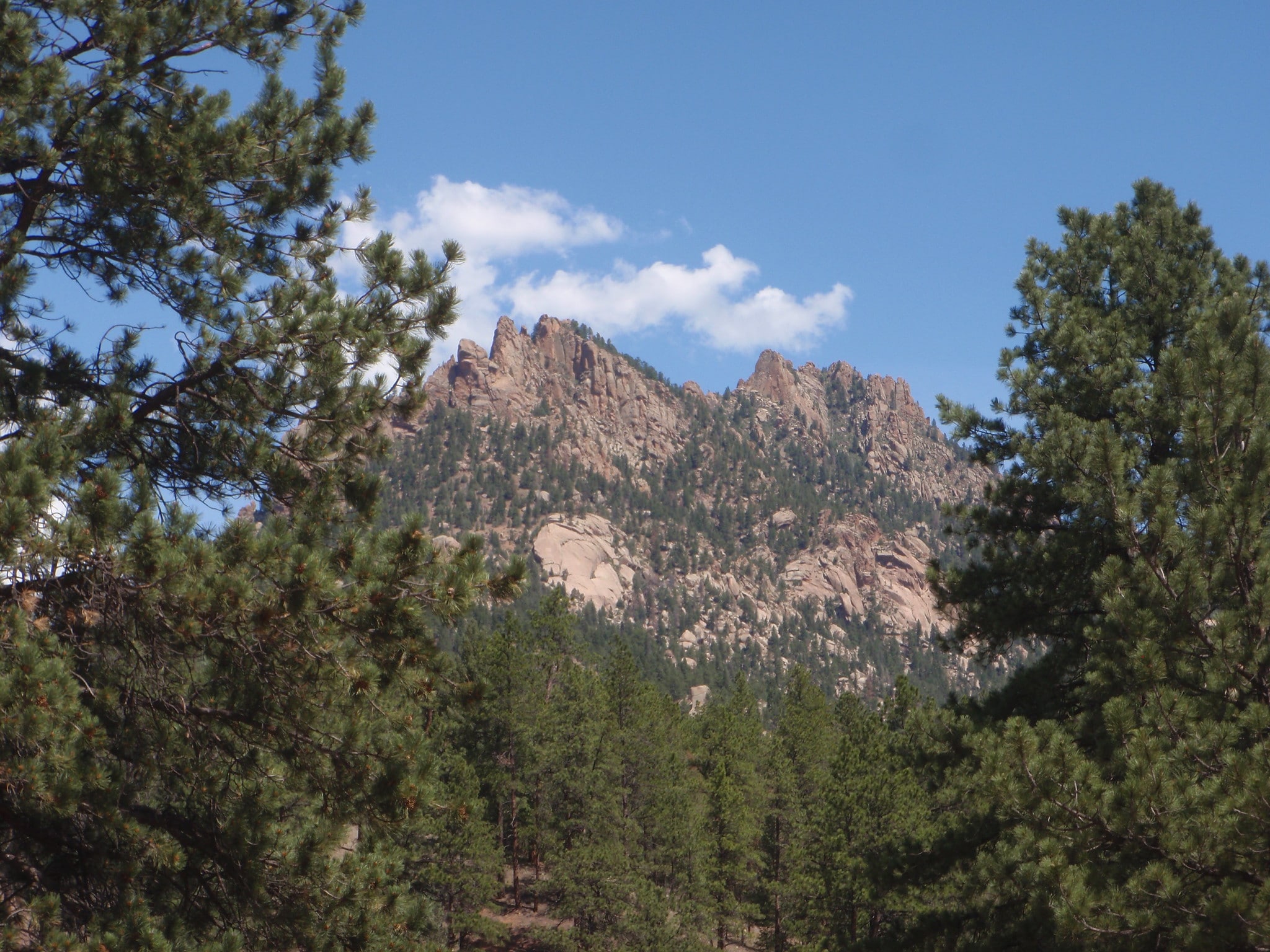 Camping –
Fishing –
Hiking – Upper Cheesman Canyon trail is a local favorite, totaling 4.1 miles out and back. It offers spectacular views of the surrounding area and great fly fishing when the flow is higher.
Accommodations
While there are no hotel accommodations in Deckers, check out those in Castle Rock or Woodland Park, both under an hour away from town.
Dining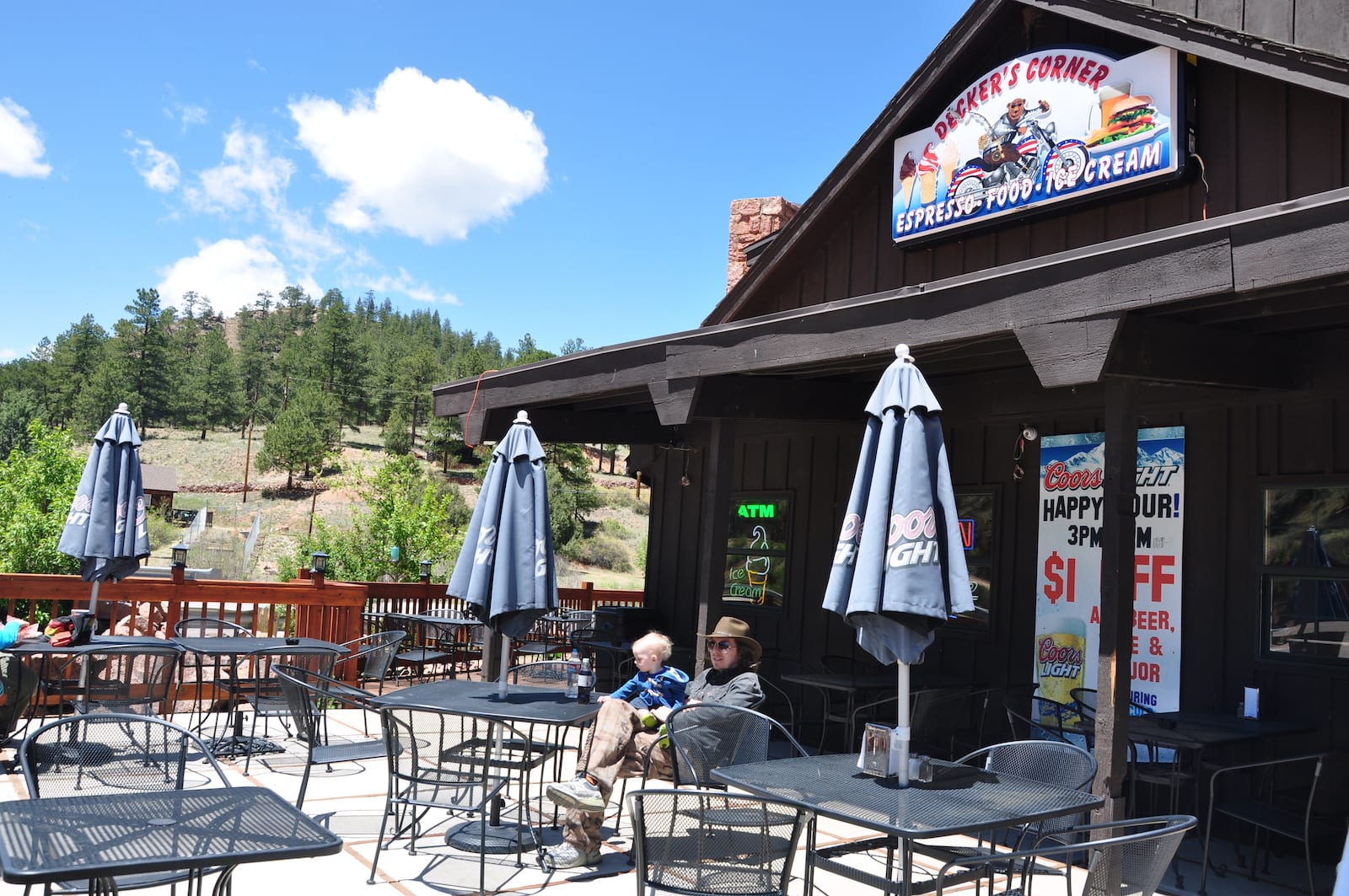 Decker's Corner – A one-stop shop perfect for hot espresso, quick meals, ice cream, beer, and wine.
Sprucewood Inn Restaurant – Located twelve miles from town on the way to the plains. It's a rugged, dirt-biker bar and grill. It has a small menu of burgers, hot dogs, burritos, and green chili.
Activities near Deckers
Federal Lands:
Landmarks:
River Tubing:
Towns:
Latest in Deckers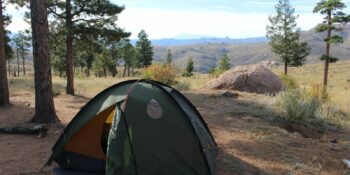 The Pike National Forest lies sandwiched between Denver and Colorado Springs in the nearby front range…