Colorado is known for many things, skiing, epic mountains, plentiful days of sunshine, and its beer scene. Home to over 400 breweries across the state, Colorado has become a mecca for the craft beer industry and doesn't show any signs of stopping.
With the majority of the state's breweries located along the Front Range, this area is also home to many notable beer festivals, which celebrate the latest and greatest brews from Colorado and beyond. From the massive Great American Beer Festival (GABF) to smaller-scale events like the Steers & Beers Whiskey and Beer Festival, there is one most anyone will enjoy.
Discover your new favorite brew or brewery with these beer festivals in Denver, Boulder, Fort Collins, Colorado Springs, and throughout the Rocky Mountains.
Here are Colorado's best beer festivals, in order by:
Denver
Boulder
Fort Collins
CO Springs
Rocky Mountains
Beer Festivals in Denver
The Mile High City is host to a slew of craft breweries and one of the most prominent beer festivals in the world: GABF. Year-round you can catch a fun event celebrating craft brew somewhere around the metropolitan area.
Mile High Beer Fest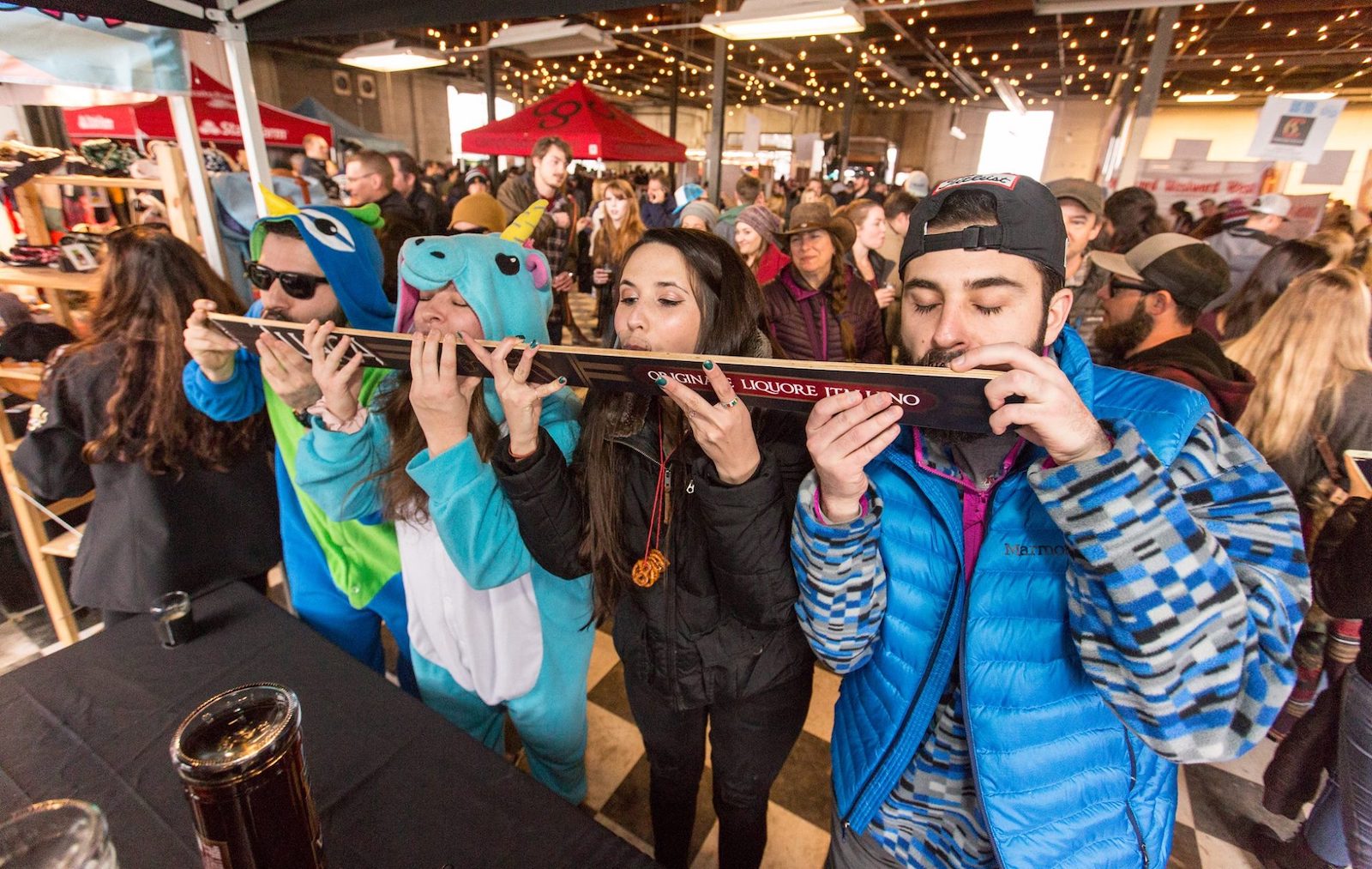 On a smaller scale, the Mile High Beer Fest brings a selective group of 25+ breweries to the McNichols Civic Center in Downtown Denver. The festival also includes live music and local food trucks.
Denver Collaboration Fest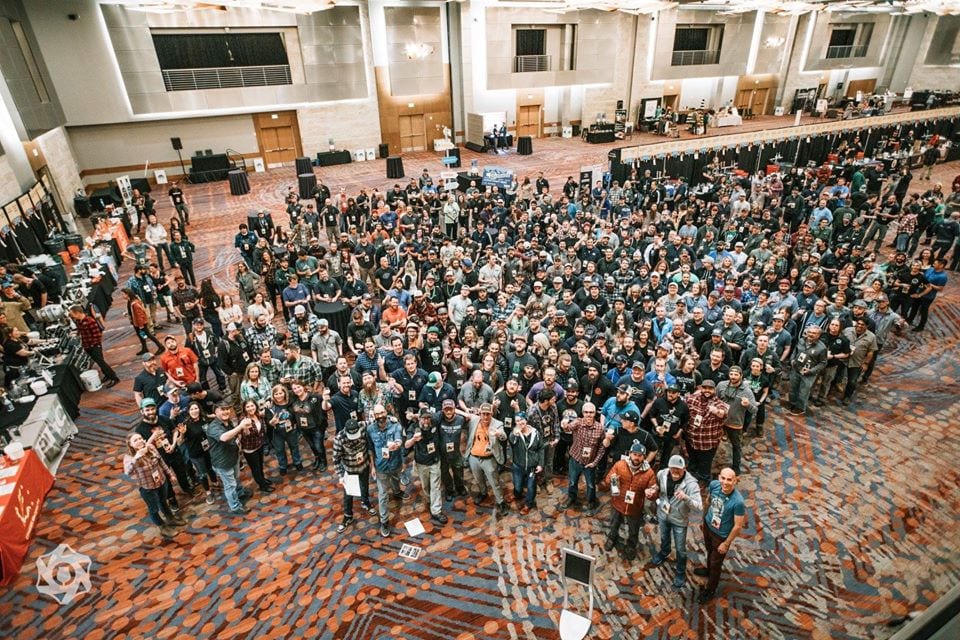 Featuring 200+ breweries, the 7th annual Collaboration Fest will kick off its 7th year as America's most creative beer festival. Featuring 100+ beer projects, the concept includes a Colorado-based brewery partnering with one brewery or several from anywhere around the world, bringing attendees plenty of unique beer combinations and flavors never experienced before.
Bacon and Beer Classic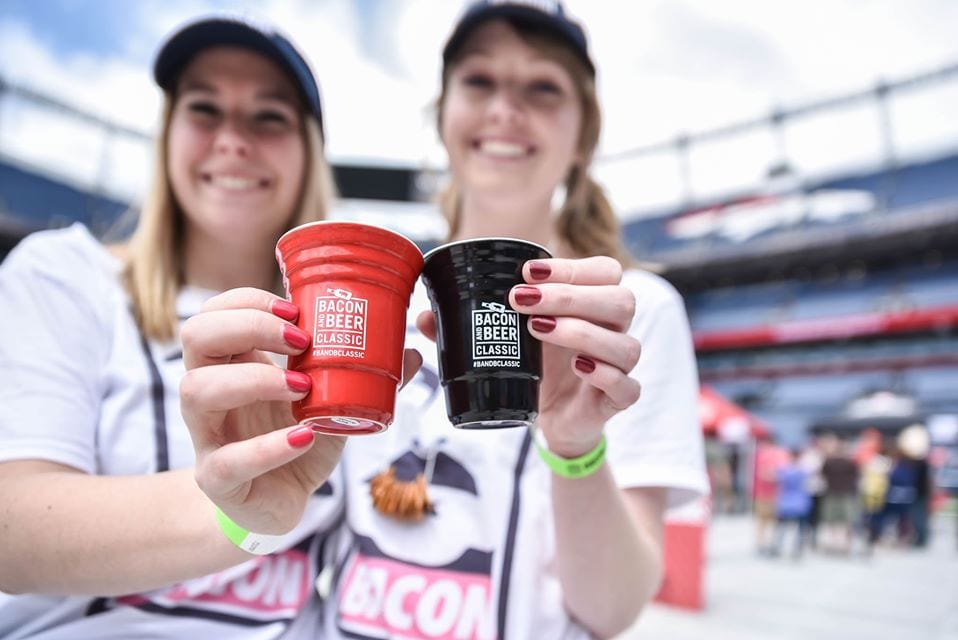 Making its way to Denver, the Bacon and Beer Classic is a nationwide event that features the best local brews, delicious bacon dishes, and live music. Local chefs serve up bacon-inspired dishes alongside regional breweries featuring creative draft beers. All events are set inside iconic sports stadiums around the country, including Empower Field at Mile High.
Tickets get you endless bacon and beer tastings and a chance to ride a bacon seesaw and play other games.
Brew Fest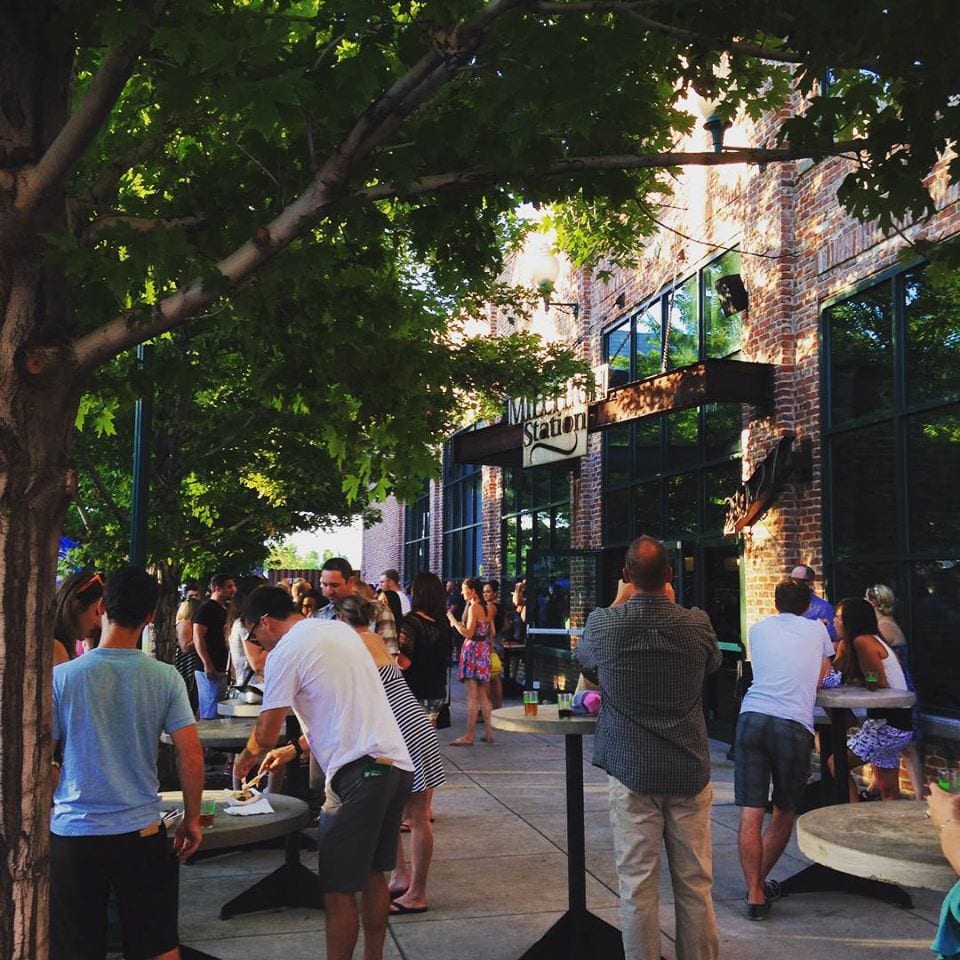 With both a winter and a summer event, the Brew Fest at Mile High Station is a great way to sample beers from over 40 different breweries right in the heart of Denver. Both events take place indoors and outdoors, with live music and food trucks held outside. Tickets get you a commemorative tasting glass and endless beer samples, with daytime and evening tasting sessions available.
They also host a Vail Valley Brew Fest at Avon in early August.
Great American Beer Festival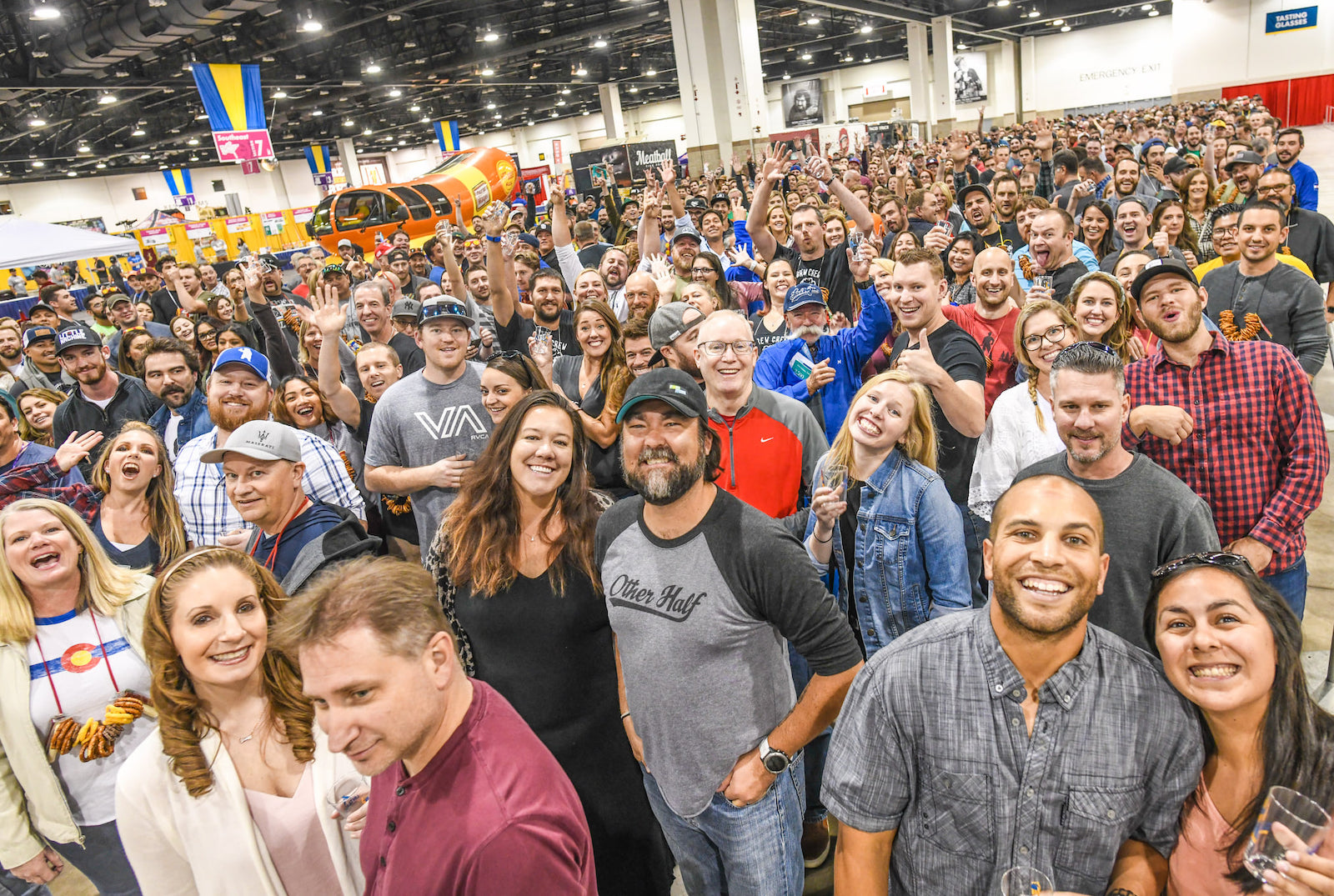 As Colorado's biggest beer festival, the Great American Beer Festival is a three-day festival that culminates in Denver Beer Week (September 30 – October 8, 2022). What began back in 1982 with only 22 participating breweries, GABF has grown into one of the biggest beer exhibitions in the country with 800 participating breweries and 4,000 beers to sample from.
As the biggest beer competition in the country, the event includes 100+ beer-style categories awarded from a panel of several hundred judges. Tickets always sell out, and fast, so plan to buy tickets the day they go on sale.
Beer Festivals in Boulder
Boulder is a bubble brewing with craft beer. There are several well-known microbreweries in town, including Avery, Boulder Beer, Left Hand, and Upslope. Plus just north of town in Longmont there's Oskar Blues. You can tour these craft breweries year-round. And on select weekends throughout the year, there are several awesome beer festivals to attend in Boulder County.
Jul – JUL-IPA in Boulder
Sep – Lafayette Brew Fest
Beer Festivals in Colorado Springs
Like Denver, The Springs is packed with microbreweries. Bristol Brewing and Phantom Canyon are some of the most popular in town. It also has its fair share of beer festivals to imbibe in the summer sun.
The Colorado Springs Gourmet Grilled Cheese and Craft Beer Fest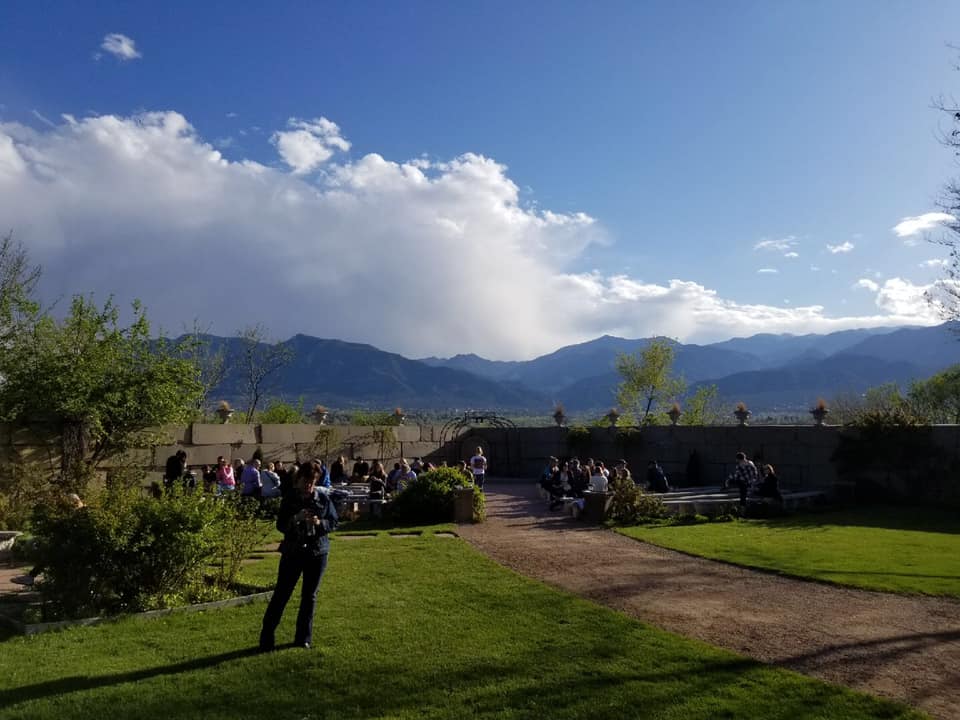 What could be better than grilled cheese and a glass of beer? Enjoy both at Colorado Springs' Gourmet Grilled Cheese and Craft Beer Fest. The best of the best chefs and brewers pair together to make the best gourmet grilled cheese sandwich to complement their craft beer. With beautiful views from the Hillside Gardens, you can't go wrong with this beer festival.
When: TBD 2022
Where: Hillside Gardens & Event Center
Website: eventbrite.com…
Steers & Beers Whiskey and Beer Festival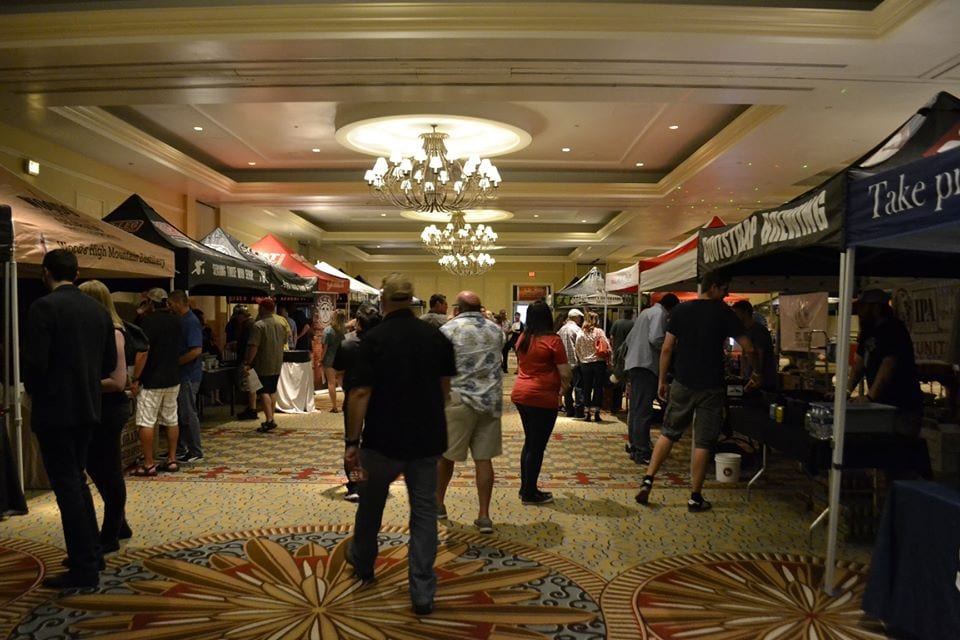 THE whiskey and beer festival in Colorado, the Steers & Beers Whiskey and Beer Festival features hundreds of brews and whiskeys to sample. Enjoy the RNDC Whiskey Trail Rooms, live DJ, the New Belgium patio featuring a silent disco, a mechanical bull, and much more.
Their VIP experience allows for tastings of whiskeys and craft brews not available during the GA session, plus enjoy speaking with the brewers and distillers while sampling.
Nov – All Colorado Beer Festival in Colorado Springs
Beer Festivals in Fort Collins
The northern front range is blessed with craft breweries, and Fort Collins is one of the original destinations for brewery tours. It houses a branch of Anheuser-Busch, pumping out Budweiser beers by the truckload for the Mountain West region. Long-time local favorites include New Belgium and Odell. To add to the fun, there are a few favorite beer fests to choose from.
Beer Festivals in the Rocky Mountains
There are amazing craft breweries hidden through all stretches of the Rocky Mountains, from the front range to the western slope. You can also find big beer festivals held at an array of mountain towns, including Breckenridge, Salida, Steamboat Springs, Durango, and Telluride. On top of that come September and October and you can celebrate Oktoberfests at locations all around Colorado.
Jan – Big Beers, Belgians & Barleywines Festival in Breckenridge
Jun – Reds, Whites & Brews in the Boat in Steamboat Springs
Jul – Breckenridge Summer Beer Fest
Jul – Colorado Brewers Rendezvous in Salida
Aug – San Juan Brewfest in Durango
Aug-Oct – Oktoberfests in Colorado
Sep – Telluride Blues & Brews Festival
These are among the best beer festivals in Colorado. Cheers! Celebrate responsibly.