Fun is always around the corner in Colorado, and that's especially true each winter. While there are a plethora of snow sports to partake in, Colorado is well-known for its top winter carnivals and festivals.
From January through March, there's bound to be a festival in one of the state's many historic downtowns each weekend, and they're all across the board – from the family-friendly to the highly competitive.
Best Winter Festivals in CO
Whether you're in the mood for adventure, or you're looking for something close to home, head up into the hills this winter and take part in one of Colorado's epic winter fests. These are a few of the most unique, fun, and entertaining winter festivals Colorado has to offer, ordered by date.
1. Ullr Fest in Breckenridge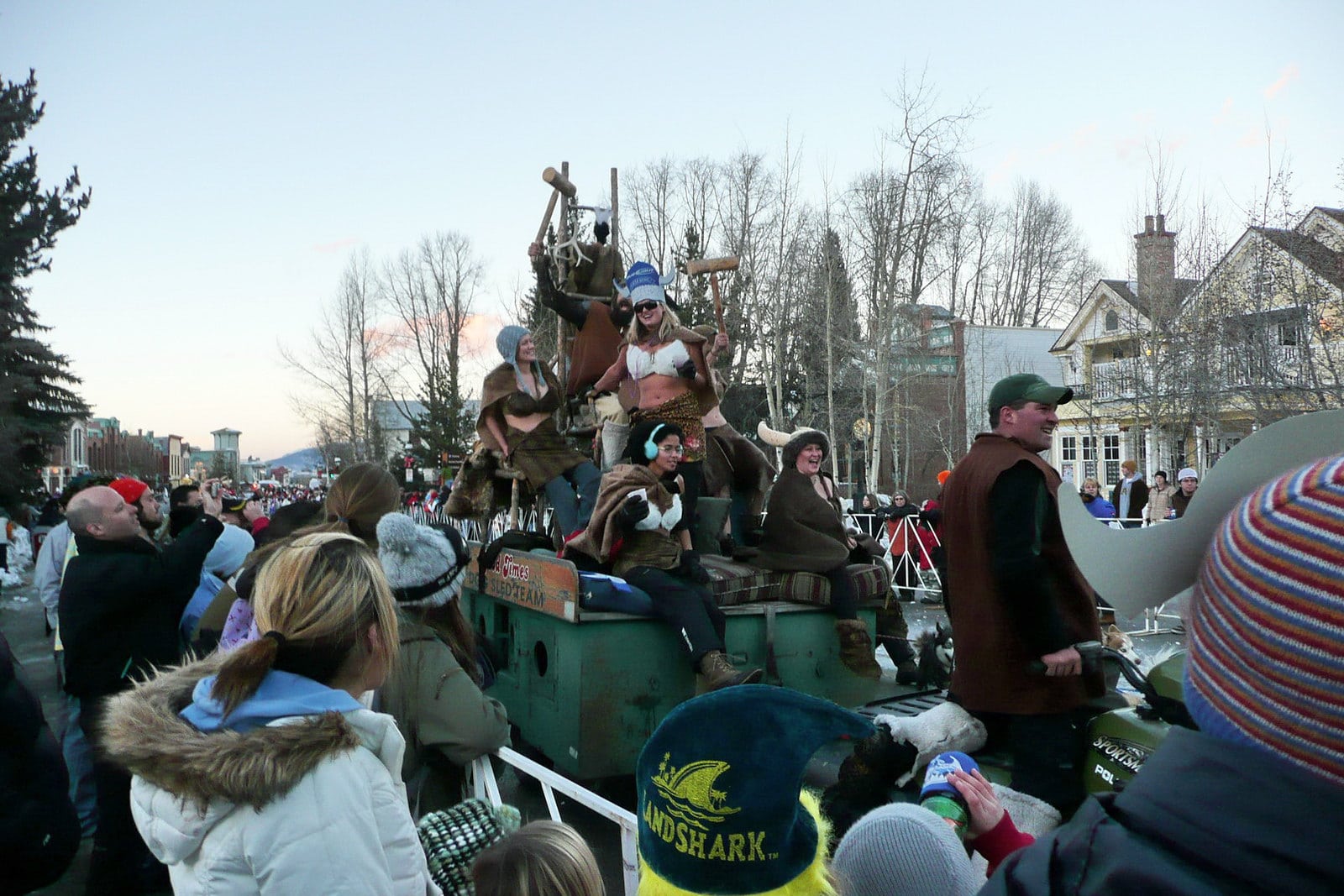 Do you know who Ullr is? That's the Norse God of Snow, and every winter, Breckenridge hosts the Ullr Fest, in hopes that a celebration of Ullr will bring blankets of fresh snow all winter. Today, the festival is a favorite of locals and visitors.
Usually held in mid-December, Ullr Fest brings more than 10,000 people to Breckenridge – many of whom get decked out in their finest Norse Viking gear to honor Ullr. The event features a gaggle of events, including live entertainment, bonfires, a talent competition, and every snow sport imaginable. Plus, it wouldn't be a festival without a downtown parade. Dec 8-17, 2021
2. Estes Park Winter Festival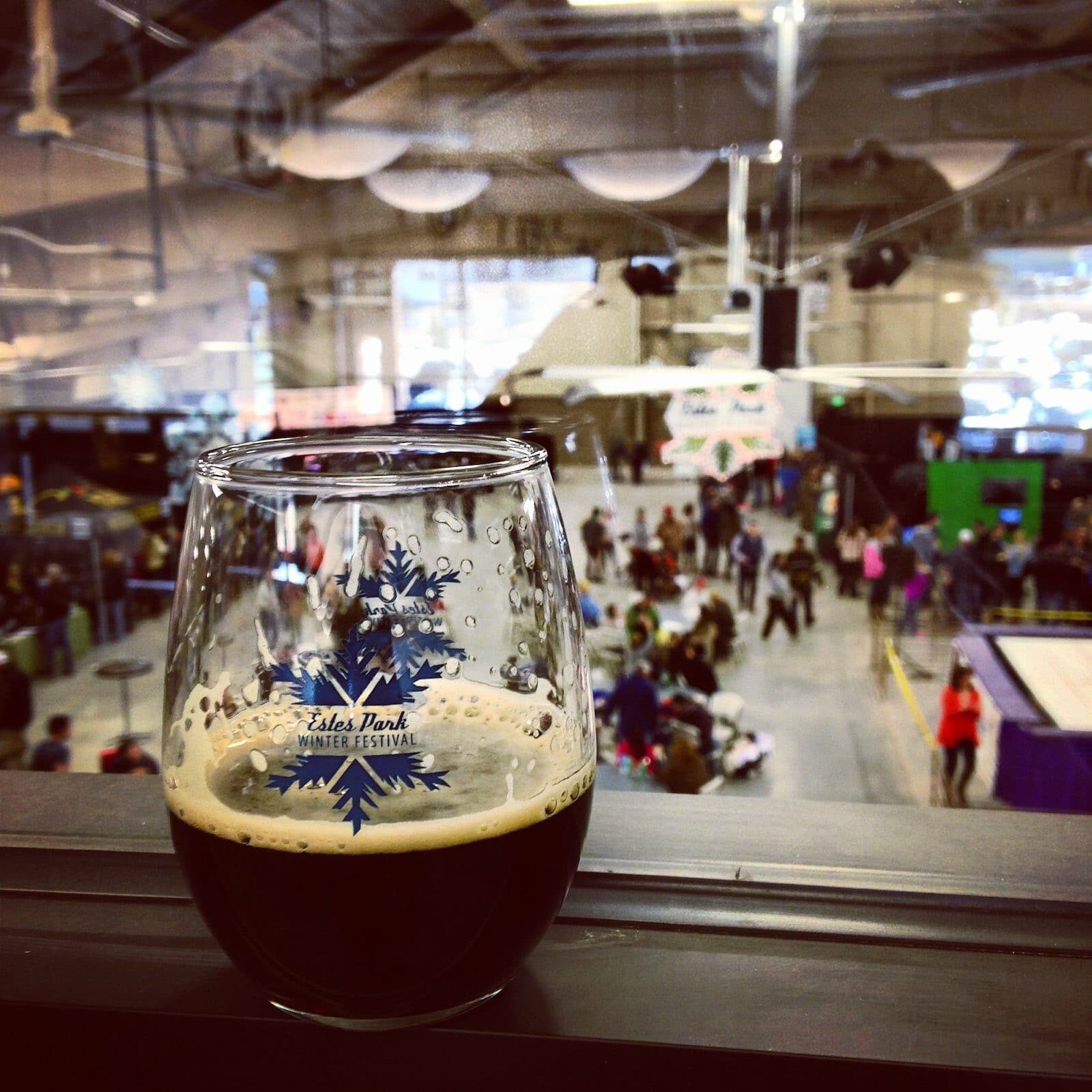 The Estes Park Winter Festival is the perfect winter festival for the whole family. Held each year around Martin Luther King, Jr. weekend, the festival features a packed calendar of winter-themed events like ski and snowboard competitions and demonstrations, ice skating in historic downtown, live music each night, and a parade through town.
Plus, Estes Park is a stone's throw from Rocky Mountain National Park. So it's easy to steal a day away from the festival to snowshoe or cross-country ski in one of America's favorite parks. 2021 event canceled due to COVID-19
3. Ouray Ice Festival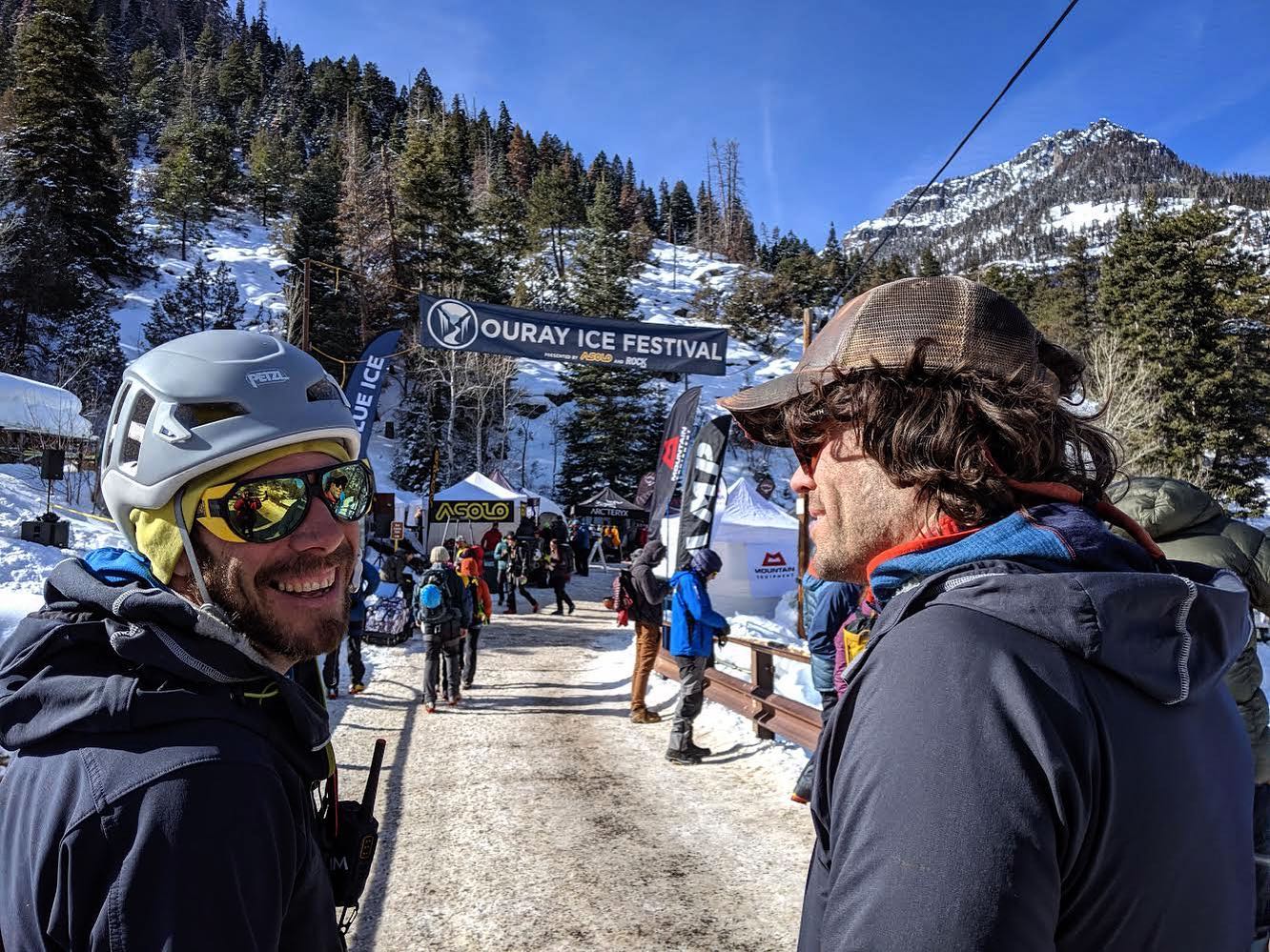 If ice climbing is your thing, there isn't a better place to be than Ouray, Colorado in January. Each year, the tiny town, located about an hour from Telluride, attracts ice climbers and enthusiasts from all over the world for their Ouray Ice Festival.
During the festival, climbers of all skill levels can participate in clinics, workshops, and new gear demos. Plus, there are competitive events featuring the best ice climbers from around the world, which attract a sizeable audience each year. Jan 20-23, 2022
4. Snowdown in Durango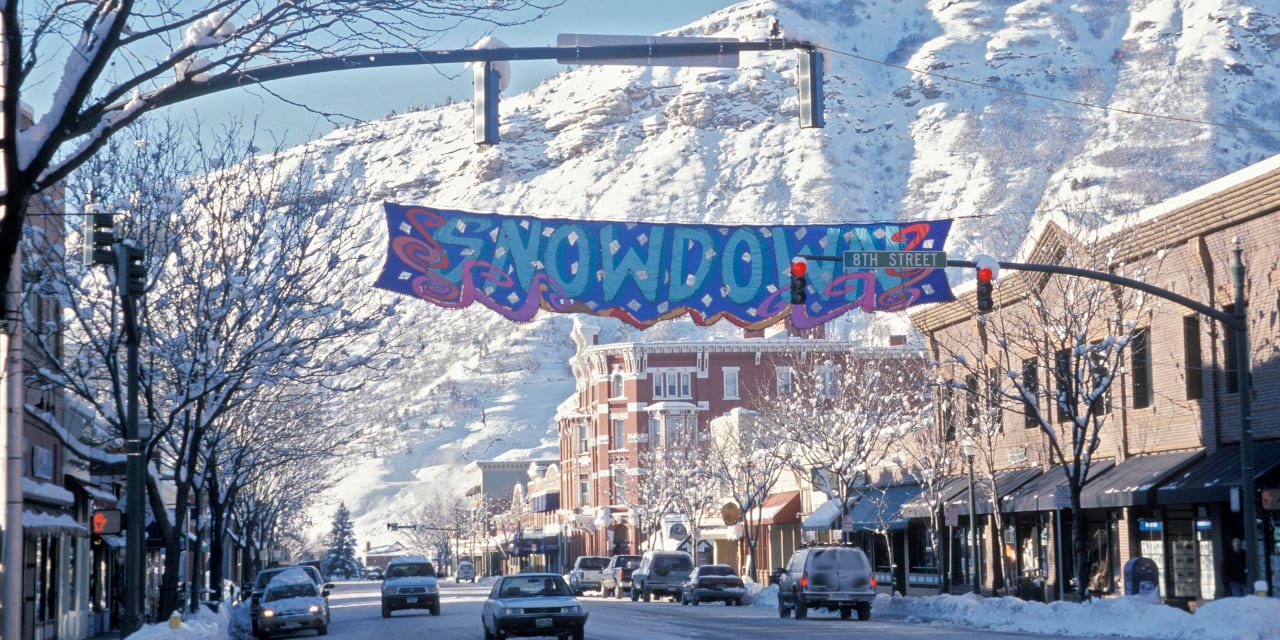 Each year, southwestern Colorado heats up a bit during the annual Snowdown in Durango. The festival begins each year on the last Friday in January or February. One thing that makes the festival stand out is that it has a new theme each year. And revelers dress up in themed costumes to celebrate.
People pack into Durango's historic downtown, especially during the parade and fireworks display. There's a little something for everyone: The nightly parties are a blast, and the kids will enjoy the fireworks and ice skating. Jan 26-30, 2022
5. Steamboat Winter Carnival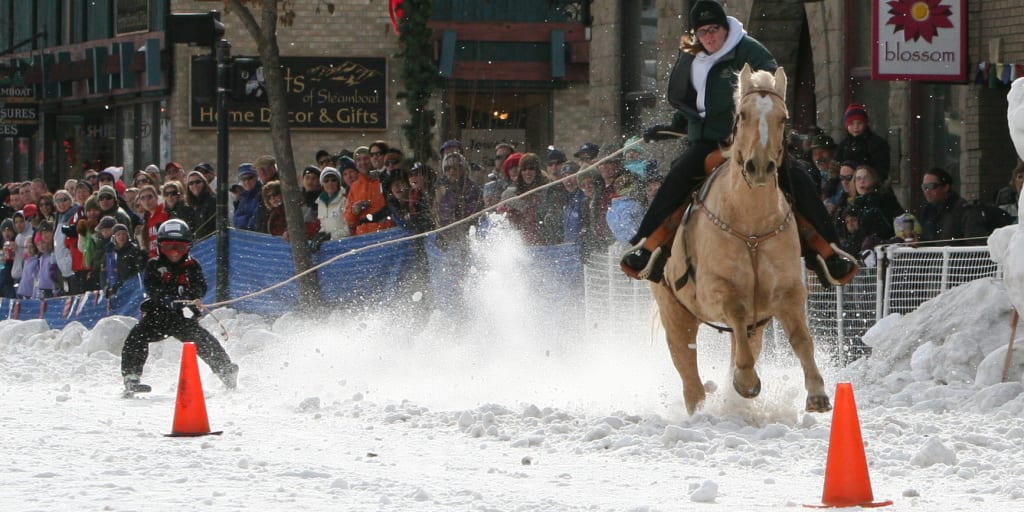 This is hands-down one of the oldest winter festivals in Colorado, and it's great for snow sports enthusiasts. In 2022, the Steamboat Winter Carnival will celebrate 109 years young, and there will be plenty of ways to celebrate. This February festival incorporates a variety of competitive events, including cross-country races, ski and snowboard competitions, and even foot races.
If you're not in a competitive mood, there's still plenty to do, including snowboarding and skiing, a fireworks display, and nightly entertainment. Plus it takes place in downtown Steamboat Springs. Feb 9-13, 2022
6. Frozen Dead Guy Days in Nederland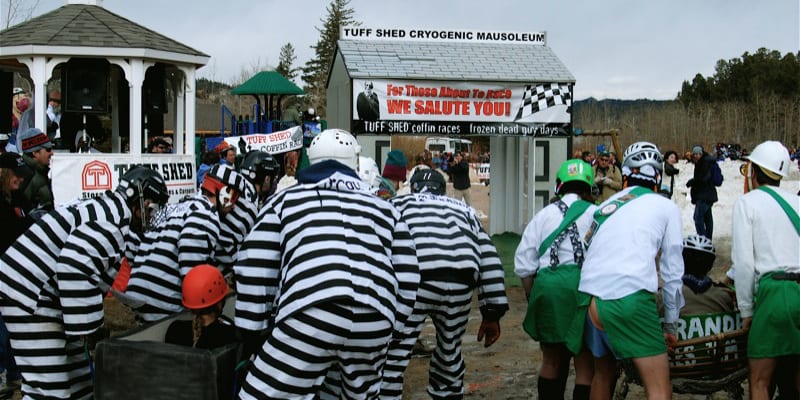 Frozen Dead Guy Days might be the most unique festival on this list. Why? Well, the festival is held in honor of a cryogenically frozen man, Bredo Morstel, whose family abandoned him in Nederland, a small town about 25 minutes west of Boulder. That's why the festival seems like a winter carnival with a touch of Halloween.
Held on the first weekend in March each year, the festival features tons of "Dead Guy" events you won't find anywhere else, like coffin races, a slow-motion parade, and decorated hearses. Plus, there are plenty of classic winter events like a polar plunge and skiing and snowboarding demonstrations. Mar 18-20, 2022