Located in Boulder County, Superior is a Statutory Town covering a total area of 4.01 square miles. Named after the "superior" quality of coal present in the area, it has seen quite a transformation from a mining town of the 1800s to a commercial and residential city of the 21st century.
It also boasts 594 acres of parks, open space, green space, and 27 miles of trails at an elevation of 5,495 feet. As of 2019, the town had 13,077 people living there. However, the notable Marshall Fires of 2021 most likely displaced some of the population.
History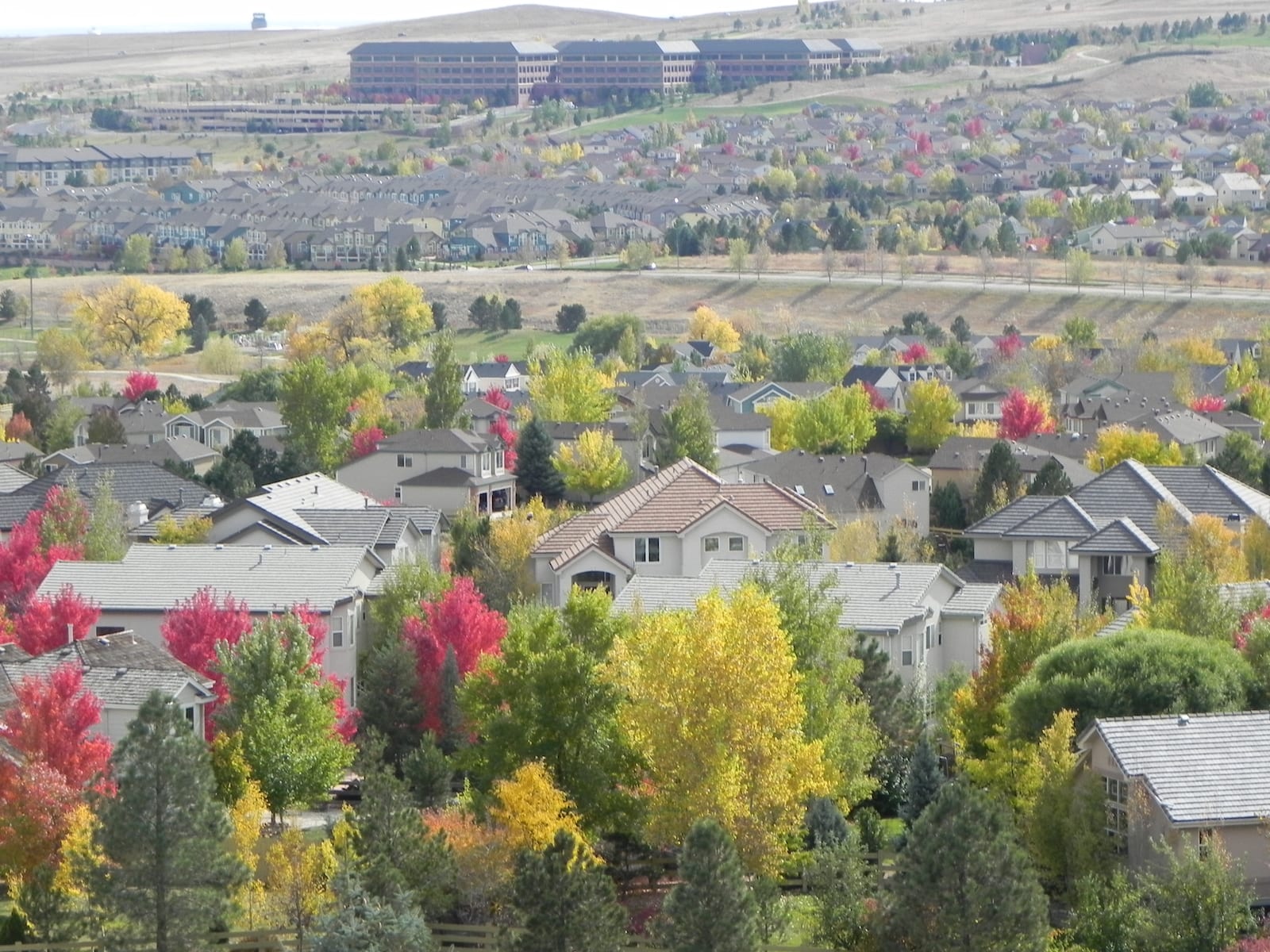 Superior was founded in 1896 and was famous for the great quality of coal found in the area. This made it the prime spot for mining and eventually attracted a large enough settlement to be incorporated in 1904.  In 1945, however, the city's Industrial Mine ceased its operation.
This lead to a great number of people moving out of the city, reducing the population to around 250. Superior transformed into a farming and ranching community thereafter.
In recent years, the town shifted its focus to housing projects. Residential and commercial developments in the area have swelled in number, growing the population to over 12,000.
Main Attractions

Purple Park –  This park has a wide stretch of natural beauty featuring two ponds, creeks, greeneries, playground and shelter. Whether you want to enjoy the breathtaking view of the lake, have a picnic, hike, or play with your furry friends, Purple Park will not disappoint.
Community Park – Community Park has two lighted softball fields, a large multi-use field, an open field used for soccer games and a spacious playground. This park also offers a lot of shaded areas.
Wildflower Park –  Offering facilities like a full playground, 95-foot zip-line, an outdoor fitness trail, slack line posts, and multiple sports courts. This park is not your average one and is perfect for anyone looking to try out a new adventurous activity.
Recreation
Biking – Bikers can tackle a more strenuous 3 mile ride at Eldorado Canyon's Rattlesnake Gulch trail, or opt for a longer, more leisurely ride on the Walker Ranch Loop.
Camping –
Standley Lake Regional Park is great if you want to be close to town but still sleep under the stars. They offer campsites that either sit on the lake or on a hill overlooking it.
Gross Reservoir is a tucked away alpine lake with rugged campsites scattered throughout.
Read more about camping in the area here.
Climbing – Eldorado Canyon has over 500 technical routes to explore, as well as the famous Eldo's golden cliffs to put your skills to the test. These cliffs attract people from all over the world.
Fishing – Great fly-fishing and rainbow trout can be found at Eldorado Canyon. You are required to have a fishing permit that can be purchased at the Visitor's Center.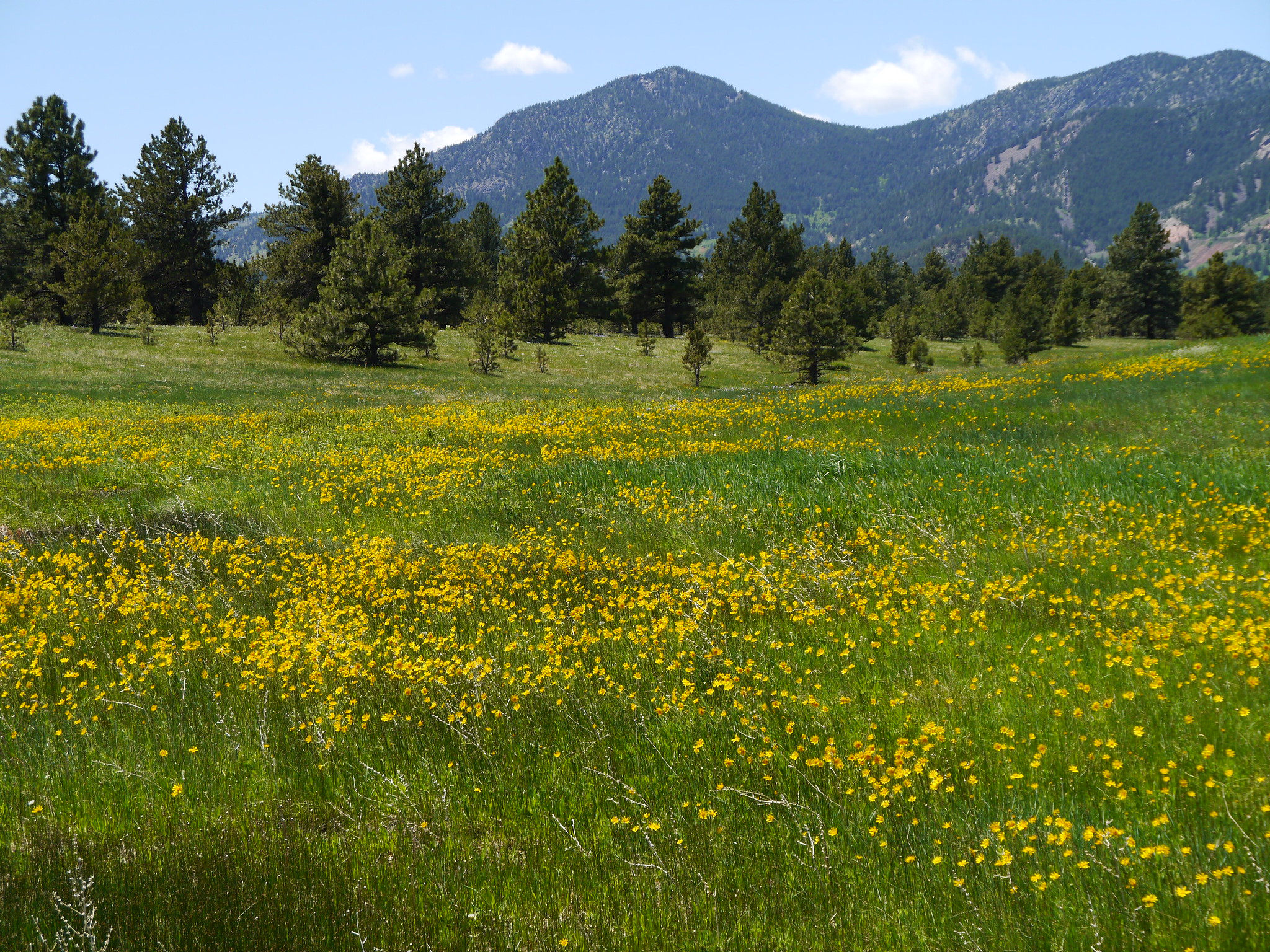 Hiking –
Mayhoffer-Singeltree Trailhead sits right outside of downtown, offering beautiful views on a leisurely 10 mile loop.
Just 10 minutes from town, the Flatirons Vista trailhead is a very popular spot for wide open views of the Flatirons and abundant wildflowers.
Eldorado Canyon State Park has many amazing trails that take you through the towering sandstone cliffs of the canyon.
Aquatic Activities – Two outdoor aquatic facilities are available in Superior, the North Pool and the South Pool. A variety of aquatic programs are available including private and group swim lessons, leisure swimming, and Discover Scuba classes.
Accommodations

This section contains referral links. If you click through and take action, we may receive a commission, at no additional cost to you. 
Courtyard by Marriott – The perfect home base for your adventures featuring modern room designs, a pool, and a business meeting space.
Quality Inn – Simple rooms with a complimentary buffet breakfast and dedicated exercise space.
Residence Inn – A more social spot with evening events and an indoor hot tub to warm up in.
Read about the best hotels by Superior.
Dining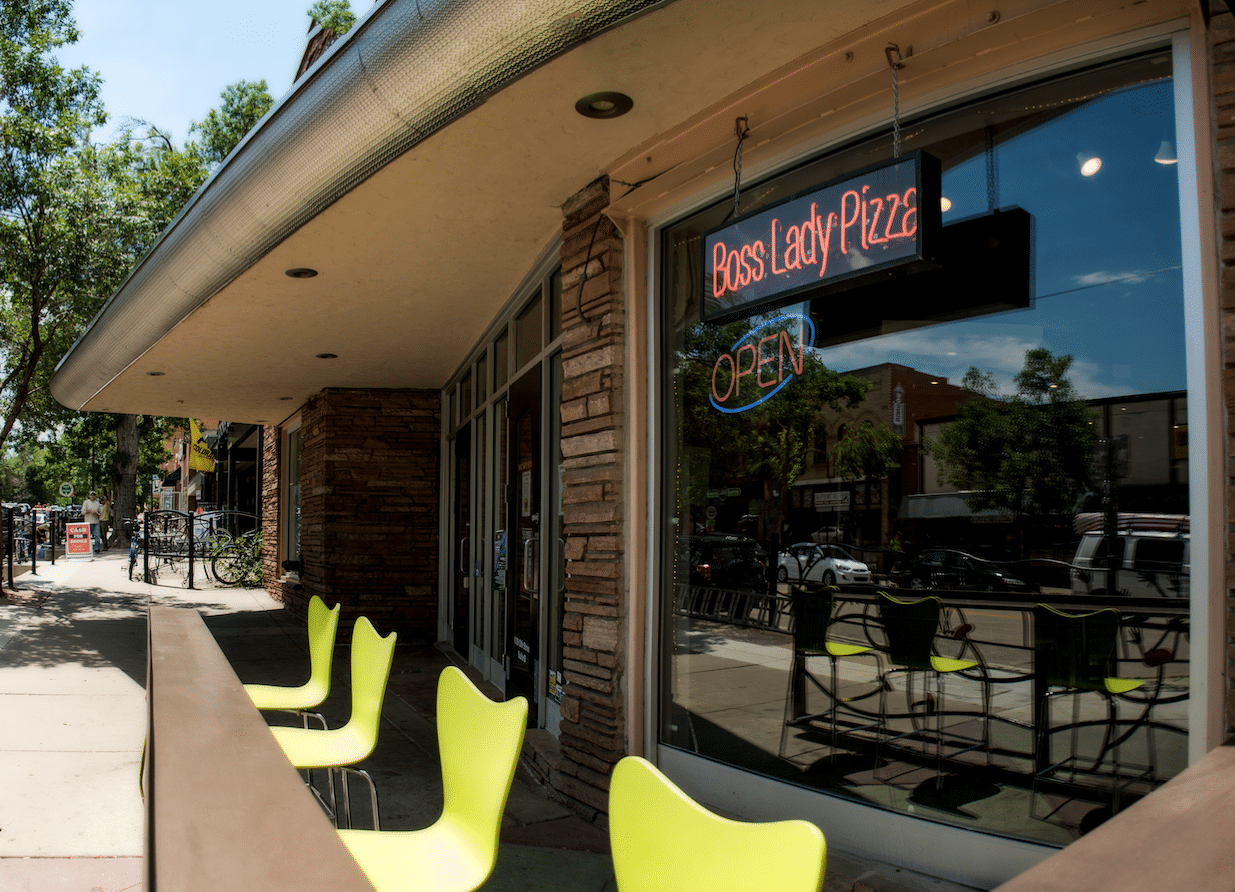 Boss Lady Pizza – Cozy local pizza shop with huge portions and dessert options.
PJ's Diner – Burritos, burgers, and so much more casual Tex-Mex food to choose from.
Via Toscana – Elevated regional Italian food and an impressive list of wines to choose from.
Special Events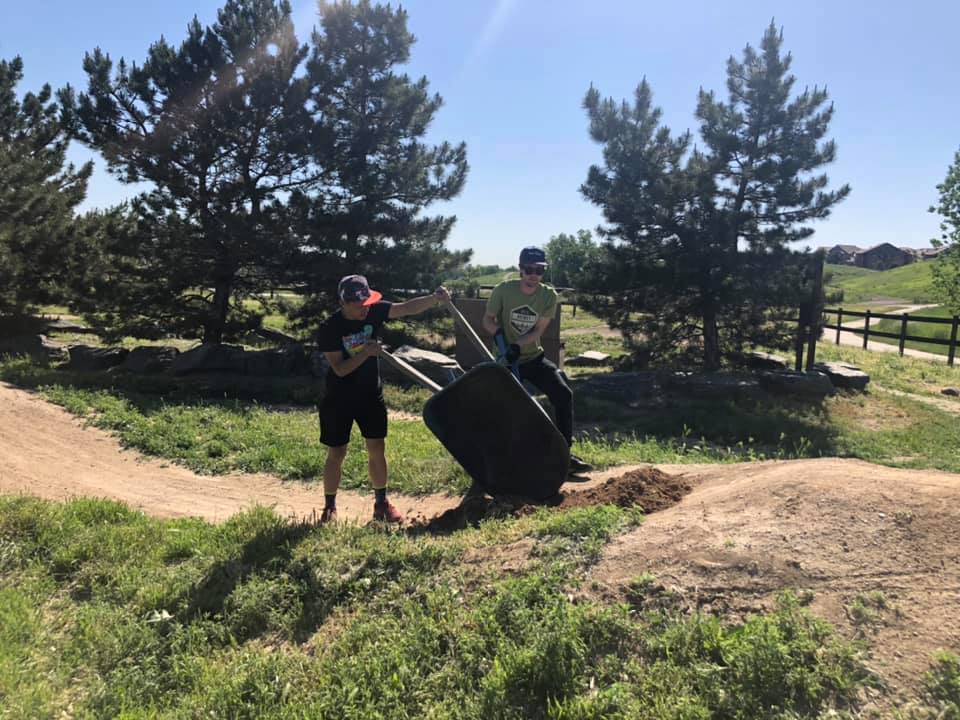 Apr – Arbor Day – Activities include tree planting, park games, educational and eco-friendly vendors and crafts, the Arbor Day Art contest and more.
Jul – 4th of July Celebration – Live music, food trucks, and small businesses come together to celebrate this summer holiday.
Sep – Chili Fest – This free-admission event features a kids zone, chili samples, lots of products from great local businesses!
Activities near Superior
Amusement Parks:
Hot Springs:
Ice Skating: 
State Parks:
Towns:
Transportation:
Latest in Superior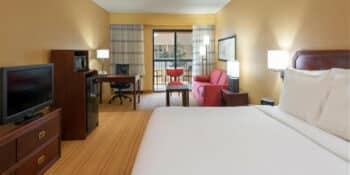 Tucked away between Denver and Boulder on US-36, Superior makes a terrific base for exploring either…