The Rawah Ranch, pronounced (RAY-wah), is named after a word used by the Ute Indians, which means "abundance". The land, which has remained basically untouched for over a century, is filled with trees, wildlife and is indeed abundant in life. Open from June through September, guests can experience authentic western life and create plenty of memories at this northern Colorado ranch.
Situated in the north-central part of the state up near the Wyoming border, about three hours from Denver, the nearest airport from the ranch is the Laramie Regional Airport (LAR).
Accommodations
Adventure meets luxury with the lodging at the Rawah Ranch. Each of their nine historic cabins, some of which have been around long before the ranch was established, are beautifully decorated. Names of some of the cabins are also unchanged and were given to them as far back as the 1950s.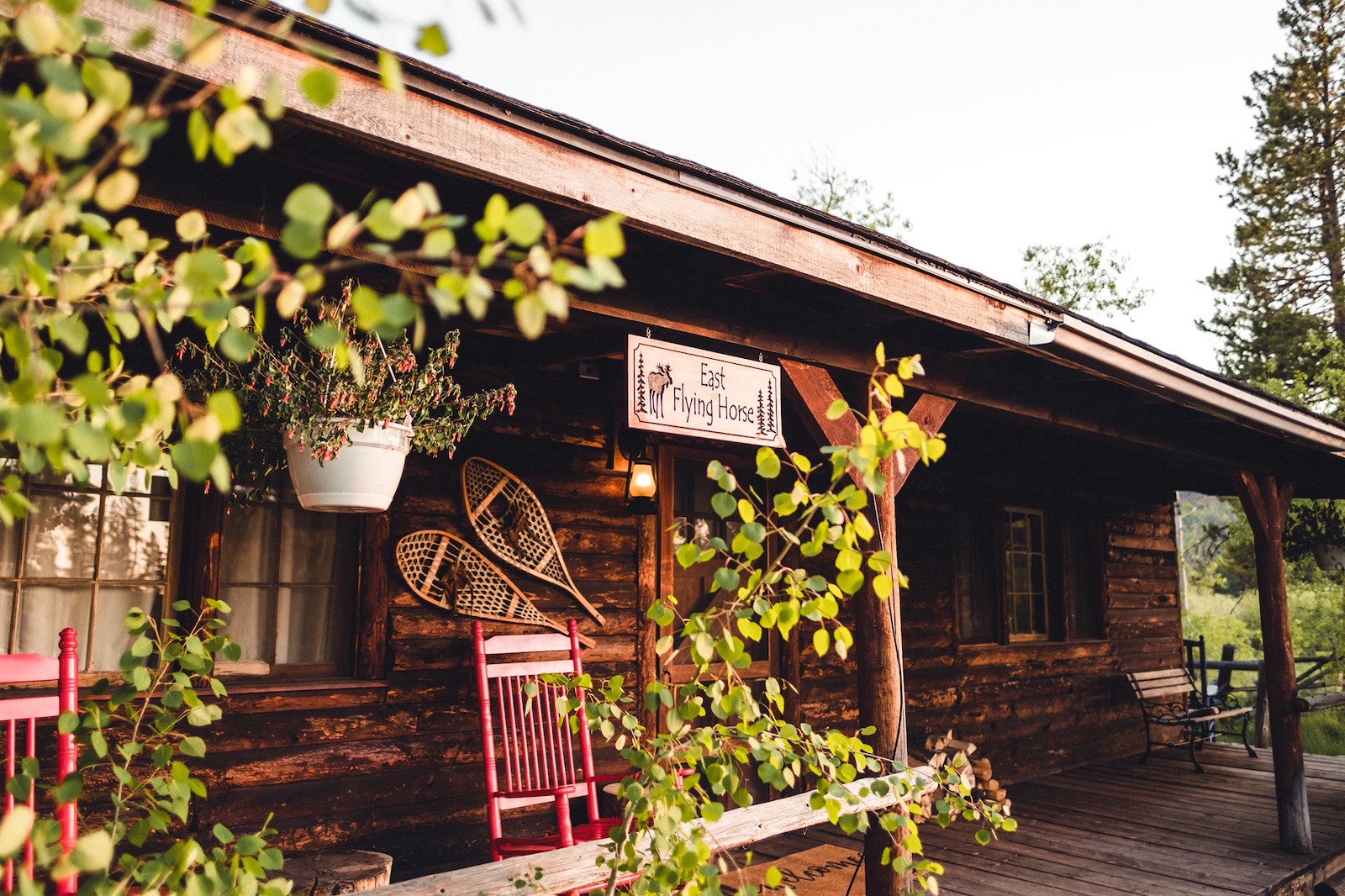 Cabins vary in the number of beds and amenities, making some better suited for an intimate honeymoon while others are great for families. Choose between the Ranch House East, Ranch House West, East Flying Horse, West Flying Horse, Cowboys, Indians, Old Bunkhouse, Mackward, and Shanty.
The establishment is friendly to certified service pets as long as you notify the ranch in advance. Dining at the ranch is also superb and guests can always look forward to their breakfast, lunch, and dinner prepared by a chef that has over 25 years of experience.
Activities
Rawah Guest Ranch offers relaxation and adventure for its guests through a myriad of exciting activities. Disconnect from the rest of the world as you venture through groves of aspen and alpine ridges on a saddle.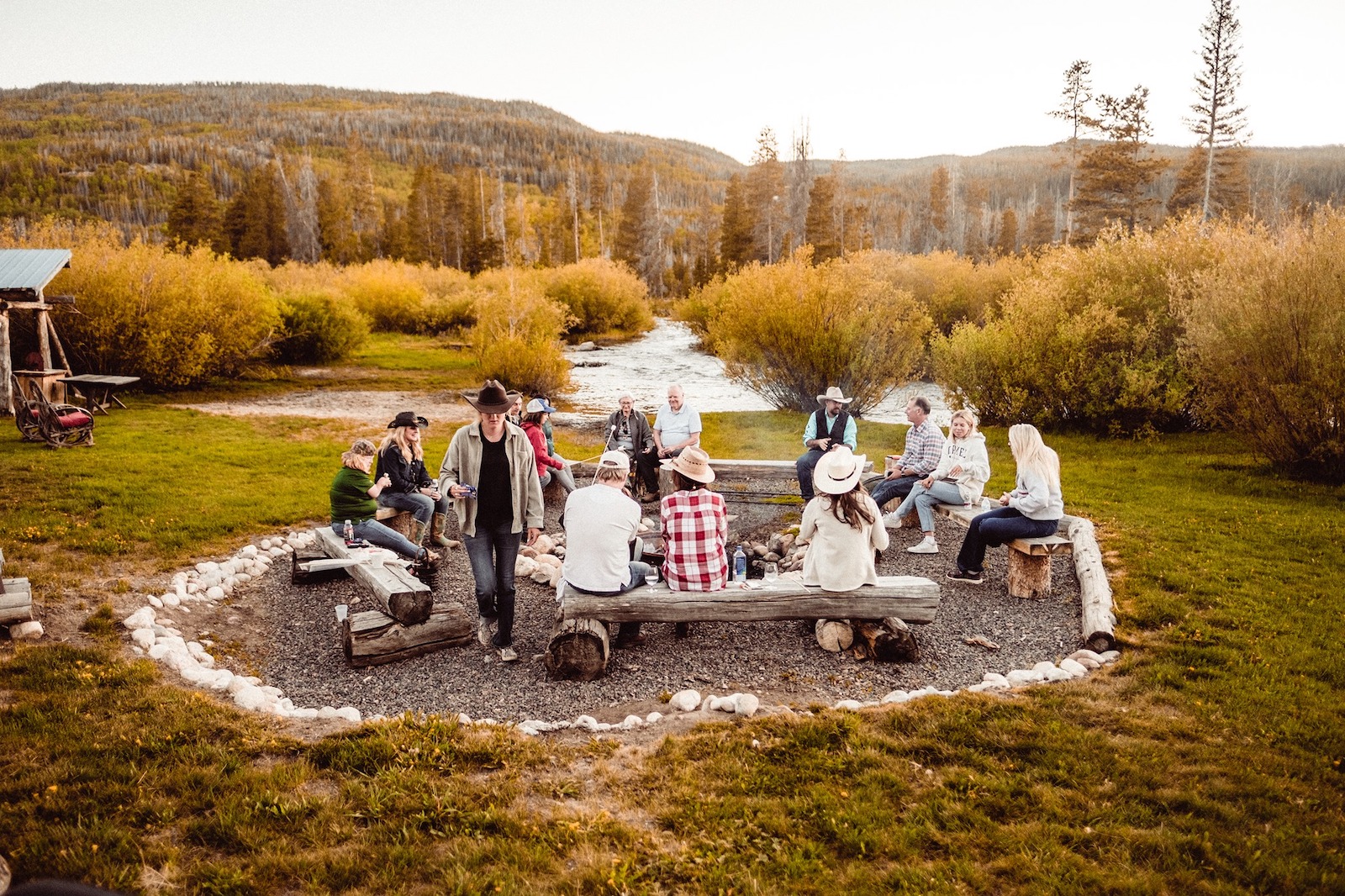 Guests can even venture on forgotten lands where structures such as the workers' quarters, a stable, and the ditch at the ghost town, which still functions to carry water from the Laramie River, are still standing. Other activities at the ranch include fly fishing, hiking, shooting, archery, and whitewater rafting. The ranch also offers spa services and holds special events.
Furthermore, Rawah Guest Ranch has a children's program to keep the young ones busy with their own adventures as the adults go on theirs. There is always something for everyone regardless of age at the ranch.
Details
Address: 11447 Co Rd 103, Glendevey, CO
Phone: 800-510-7071
Season: June – September
Website: rawahranch.com