Located in Cañon City, Skydive Colorado is your best bet if you want to witness the likes of Royal Gorge, Pikes Peak and the stunning mountain views of the Arkansas River Valley; all while safely falling down to earth at 120 miles per hour.
The company is owned by Mat Clark, a veteran who has over 2,000 jumps under his belt. He started Skydive Colorado in 2013, and has since helped thousands of thrill seekers unleash their inner daredevil.
Year round skydiving in Cañon City
Skydive Colorado offer tandem jumps for beginners, as well as Freefall Skydive for licensed jumpers. They also provide student training through their partnership with High Sky Adventures Parachute Club. Your family and friends can directly watch you jump out of the plane and wait you safely land at their nice landing area.
You can also have the option to document your skydive experience in high detail, via the hand mounted cameras of the instructor strapped at your back – all you need to do is to take in the amazing experience and have a great time.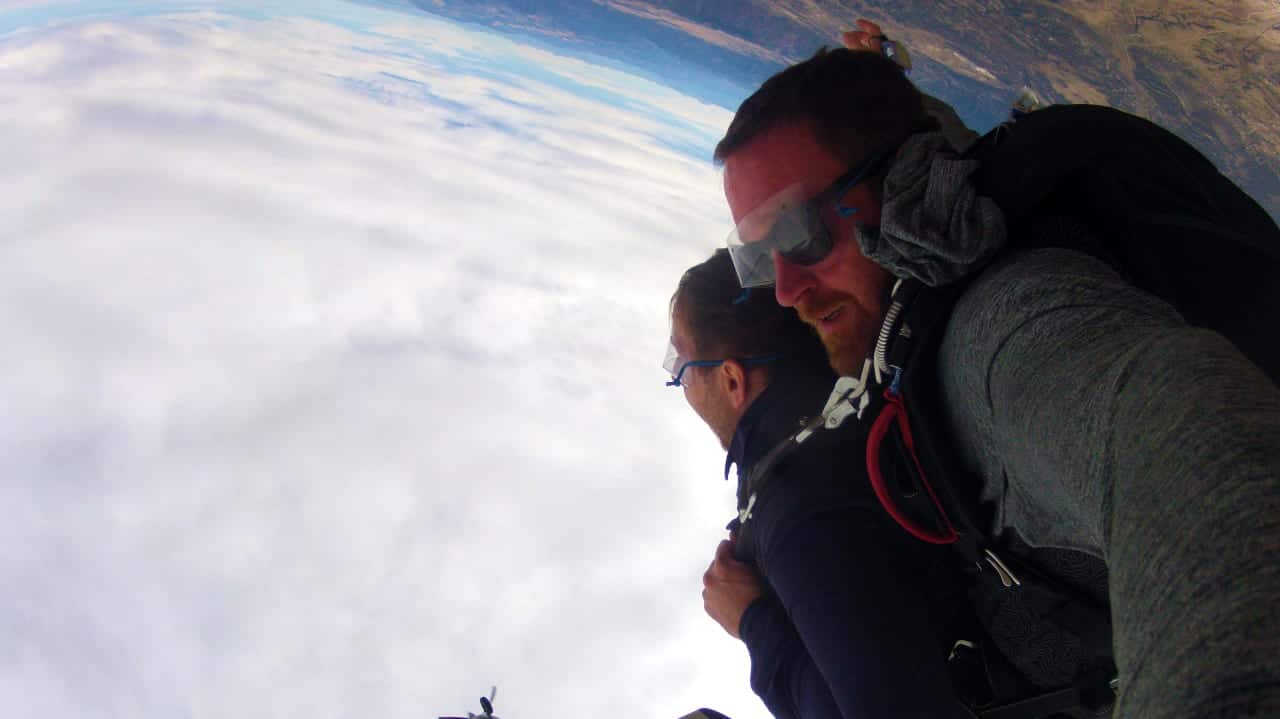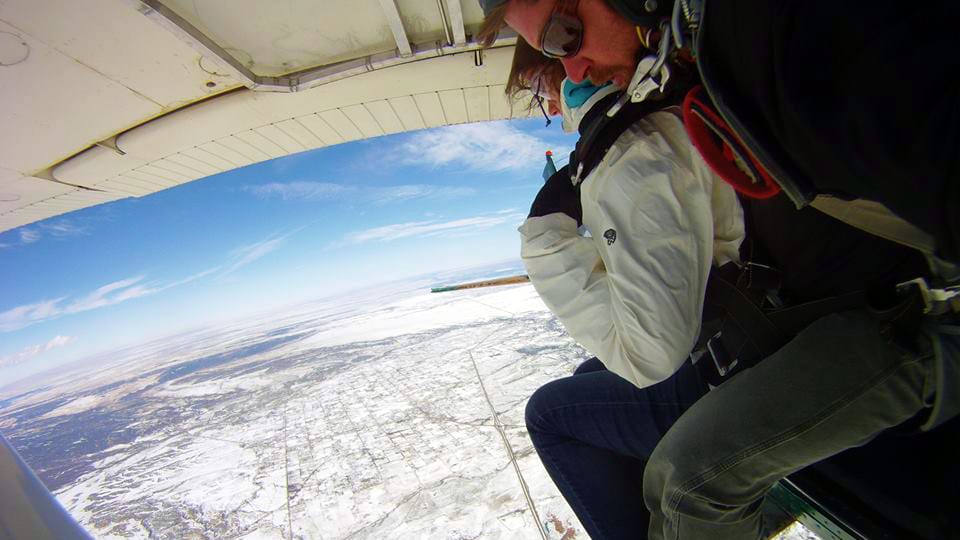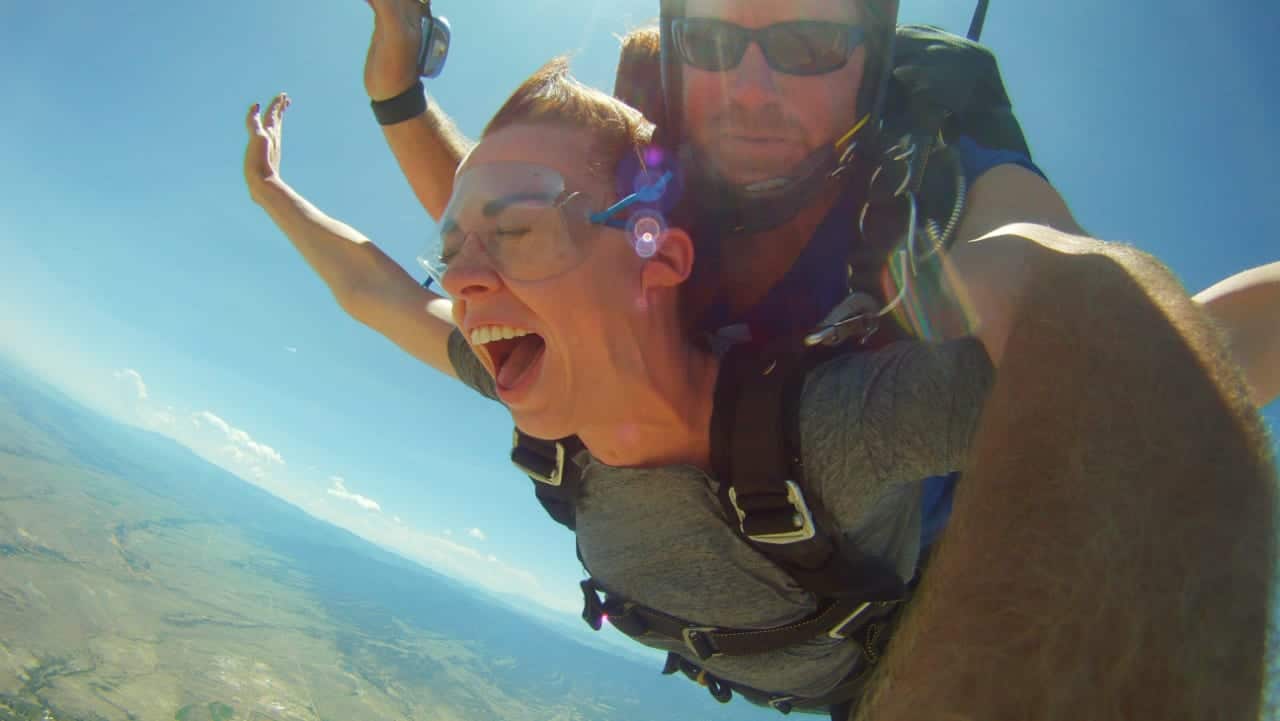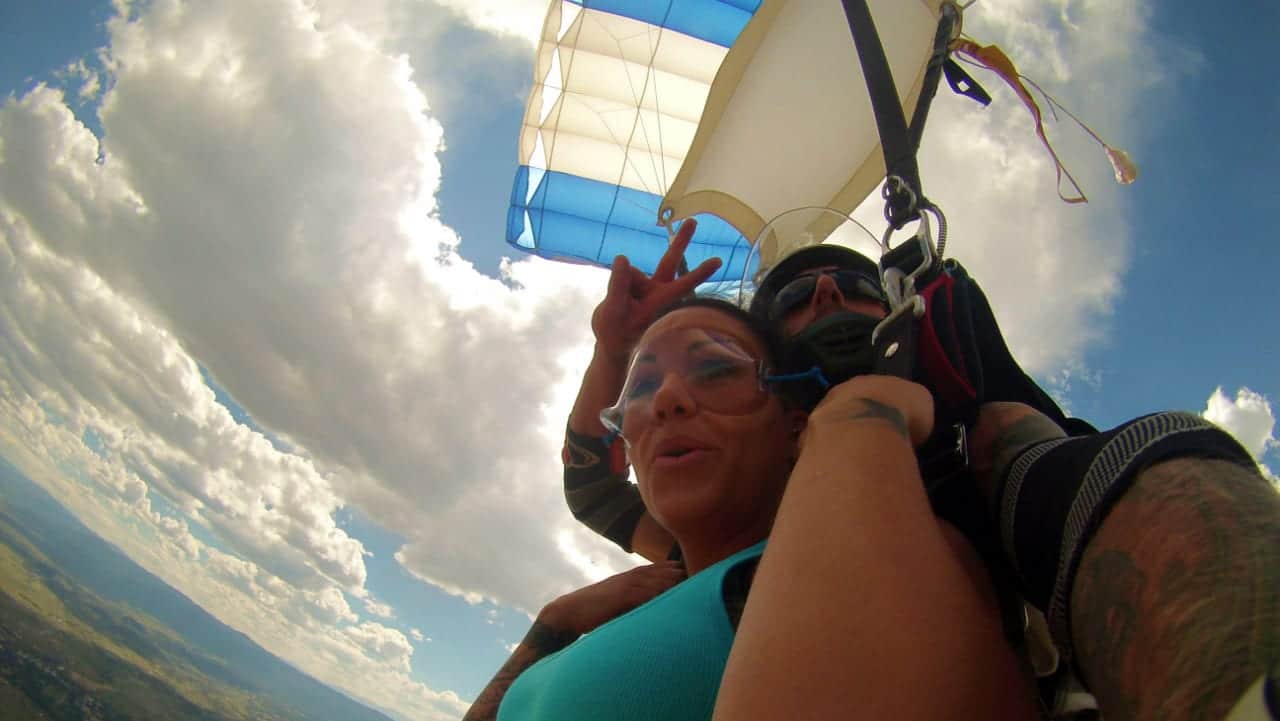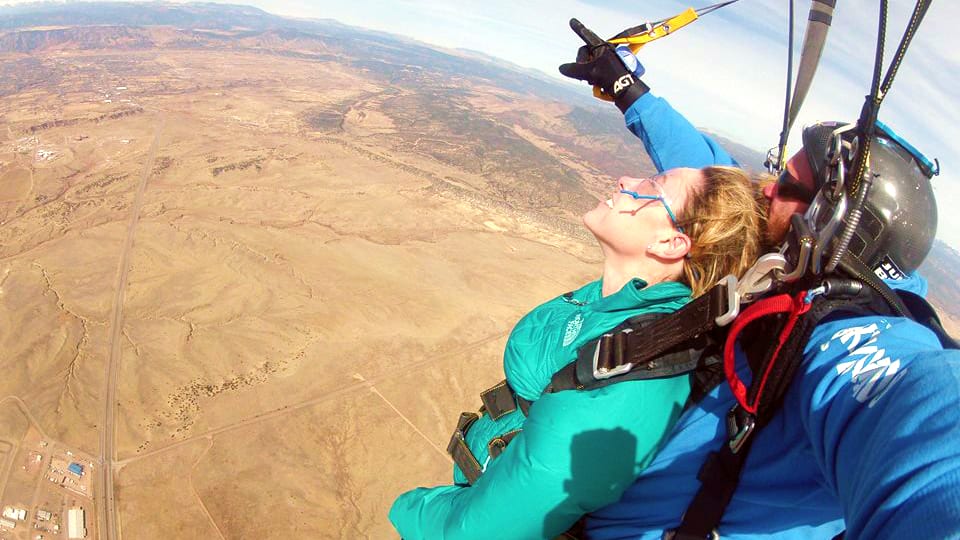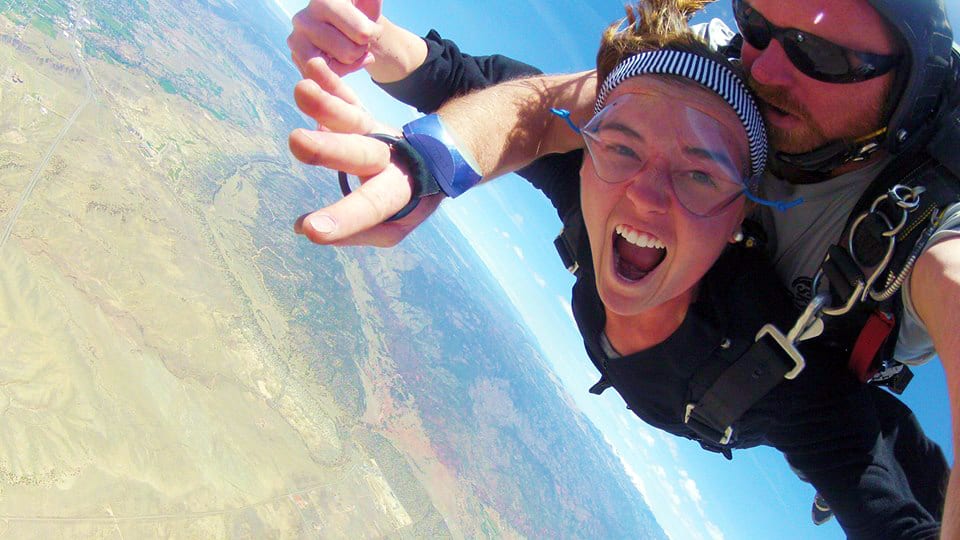 Details
Address: Fremont County Airport, 60298 Highway 50, Cañon City
Phone: 719-289-5867
Season: Year round
Website: skydiveco.com