A popular stop along the Frontier Pathway Scenic Byway, Colorado City lies just south of Pueblo on I-25 halfway to Walsenburg. It's a popular destination with its historic downtown and its unique nearby attractions, like Bishop's Castle.
Find out what fun awaits you on your next Colorado vacation with these things to do in Colorado City, CO.
Year-round activities
No matter what time of year, these year-round activities in Colorado City make for the perfect weekend getaway.
Frontier Pathways Scenic Byway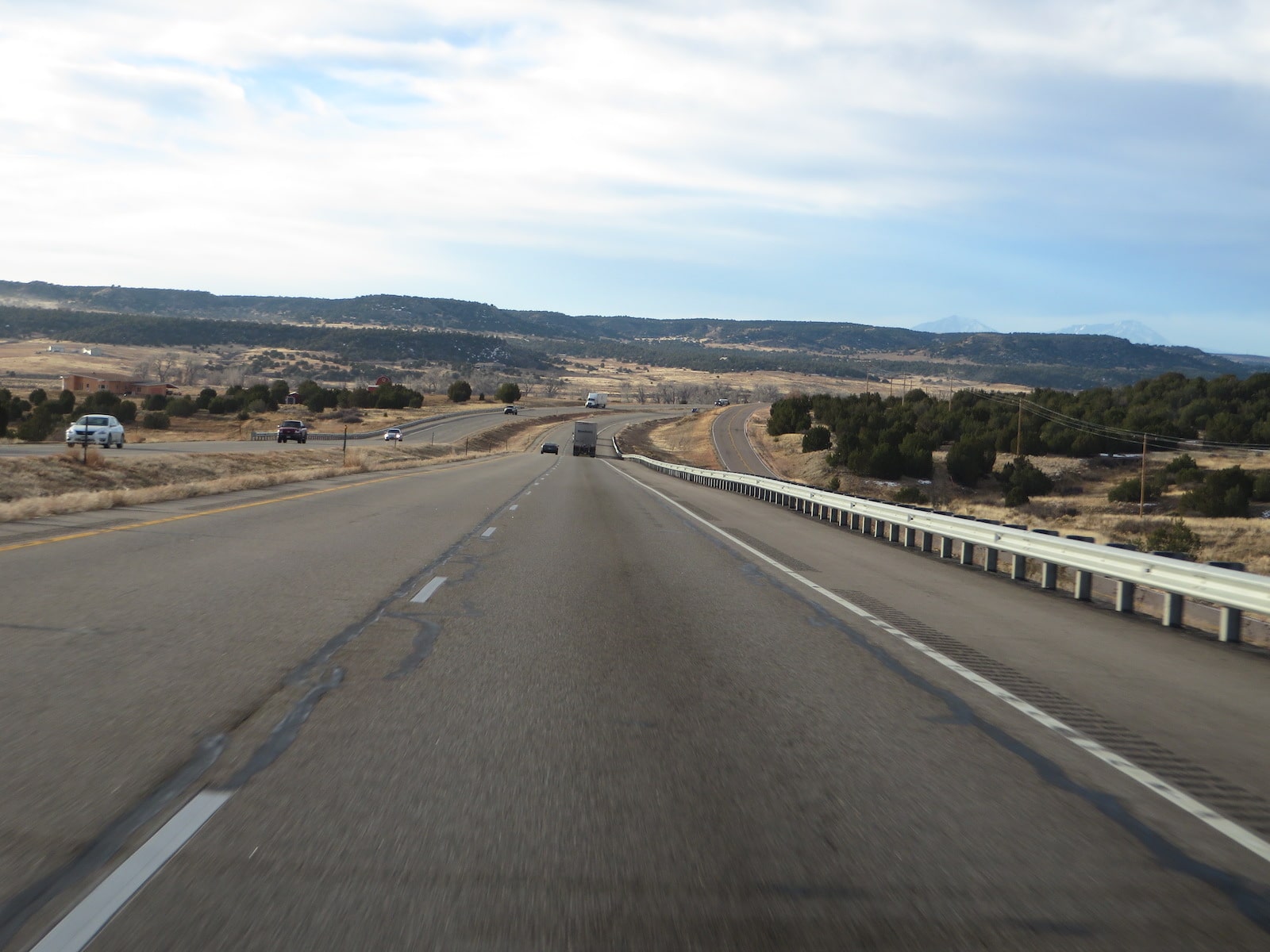 The Frontier Pathways Scenic Byway is just over one hundred miles in length, and Colorado City makes up the southeastern endpoint of the loop. Visitors can choose to begin their loop in Colorado City and head west towards Rye or begin the loop in Pueblo by heading north on Interstate-25. Either way, this trip will take a minimum of around three hours, but it'd be easy to dedicate at least a full day to explore this wonderful section of Colorado.
After leaving Colorado City towards Rye, the route quickly enters the San Isabel National Forest, where the views of the stunning Sangre de Cristo mountains are sure to impress. There's plenty of free dispersed camping in this area of the route, but visitors should keep in mind that there are little to no facilities in the national forest. Other highlights on the route include Bishop Castle, Lake Pueblo State Park, and the historically significant town of Pueblo.
Thunder and Buttons Historic Bar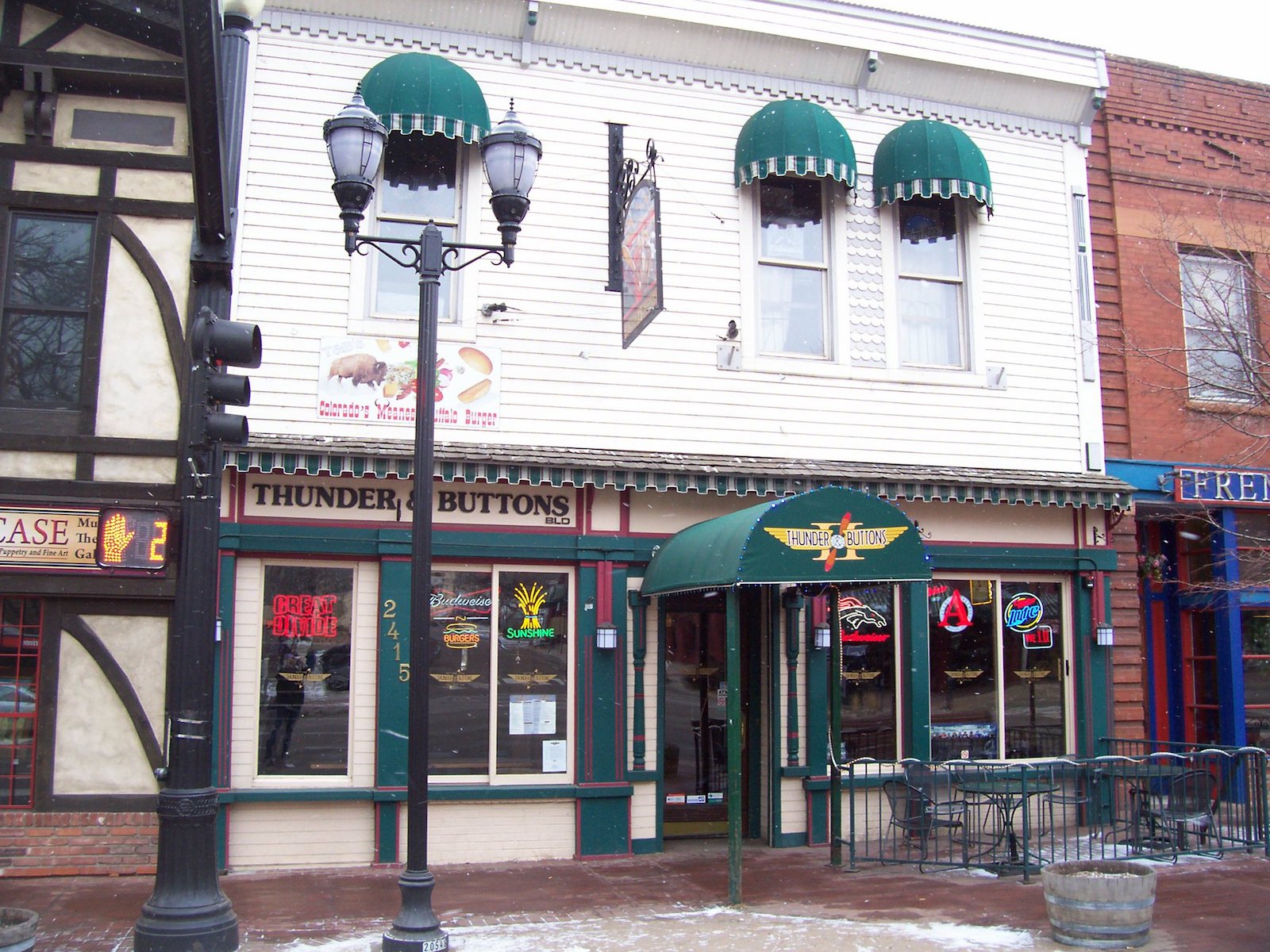 With an intriguing history dating back to 1888 involving a rowdy man and his two elk (named Thunder and Buttons), Thunder and Buttons Bar is definitely a highlight of any trip to Colorado City. The bar is partnered with a number of local farmers and vendors, so the ingredients are fresh and ethically sourced.
The food menu is expansive, ranging from fried calamari to fried pickles to pork schnitzel, but the entire menu is freshly made and great tasting. The drink menu is equally expansive, and the bar even stocks a large number of beers from local Colorado breweries.
Besides serving great food and drinks, Thunder and Buttons has a number of fun activities throughout the week. Tuesday nights is Trivia Night, the weekends feature Karaoke starting at 9:00, and the upstairs billiards room features several tables and a dedicated bar.
Summer activities
From unique castles in the sky to an underground mine tour, discover an unforgettable vacation with these summer activities in Colorado City.
Bishop Castle in nearby Rye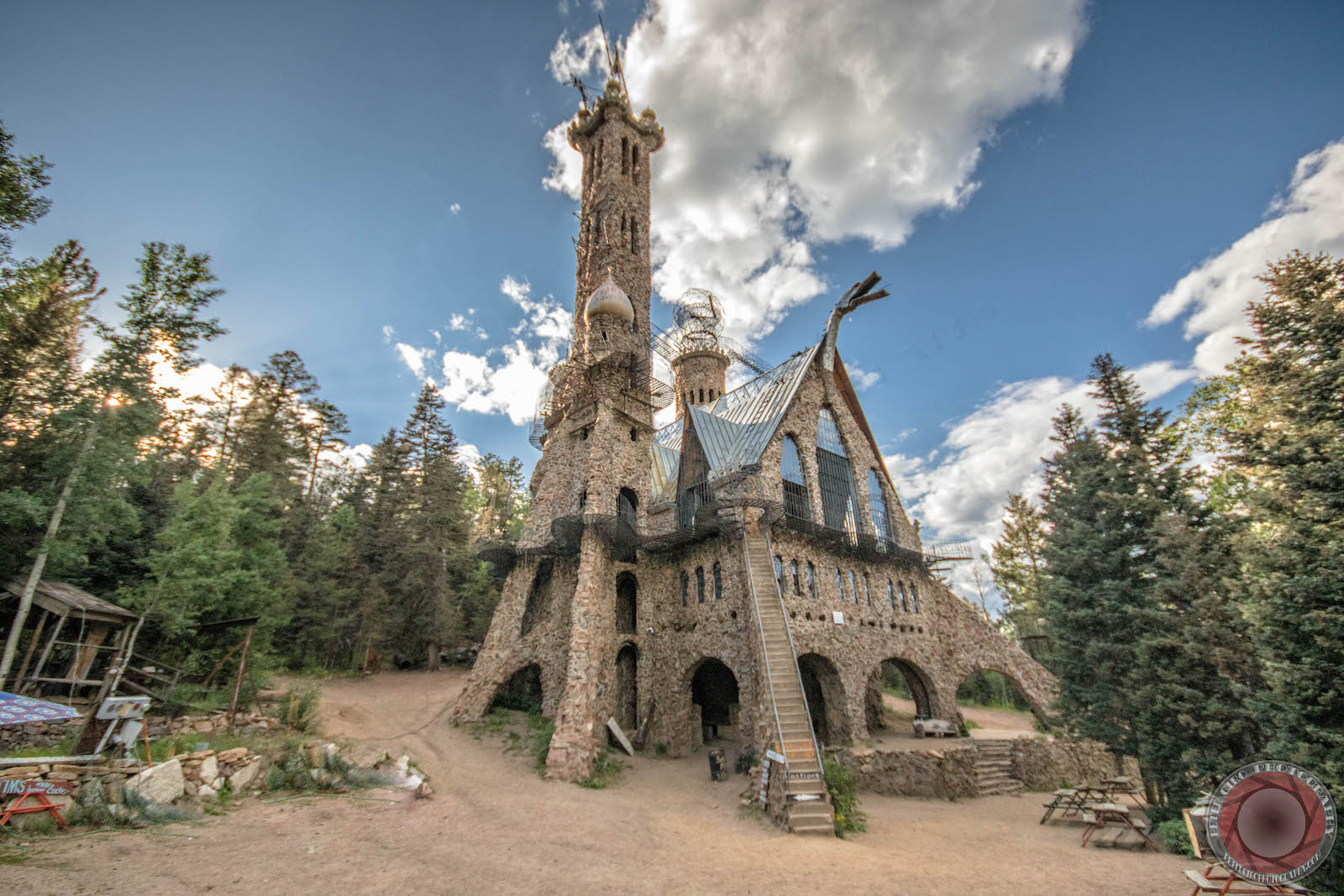 Bishop Castle is a jaw-dropping stone building made and continually improved by Jim Bishop. From its beginning nearly sixty years ago, one man's life-long project has transformed this once empty plot of land into a towering statue of stone, iron, and glass that brings people from all over Colorado. Construction on the castle by Bishop continues to this day, and the Bishop Castle official site claims that the best odds of seeing him in action are on the weekends.
Bishop Castle is open every day, and there's no fee to enter. Donations are readily accepted, and the gift shop on the premises funds the continued construction of this magnificent structure. Visitors are welcome to climb up the towers, explore the many rooms, and take in the beautiful stained glass windows. Thanks to it being free to access, Bishop Castle is often crowded during the summer months, so visit on weekends and holidays for a less crowded experience.
Discover your next adventure with these things to do in Colorado City!